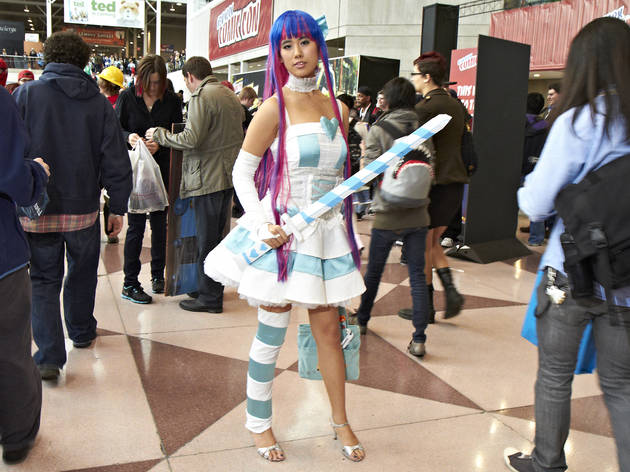 1/57
Photograph: Jena Cumbo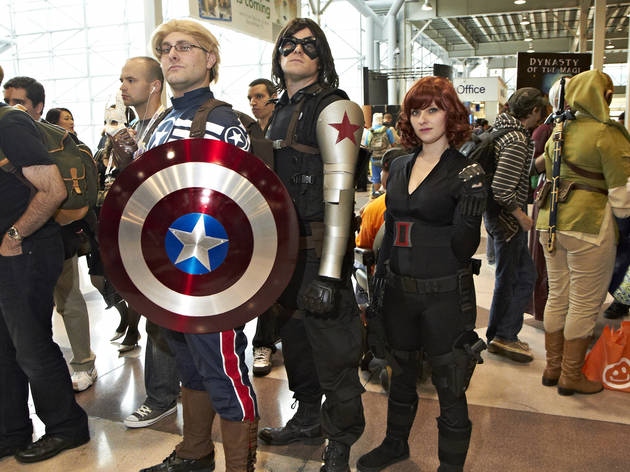 2/57
Photograph: Jena Cumbo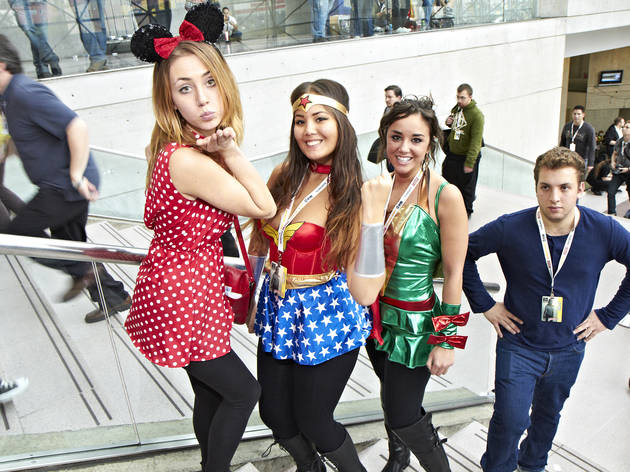 3/57
Photograph: Jena Cumbo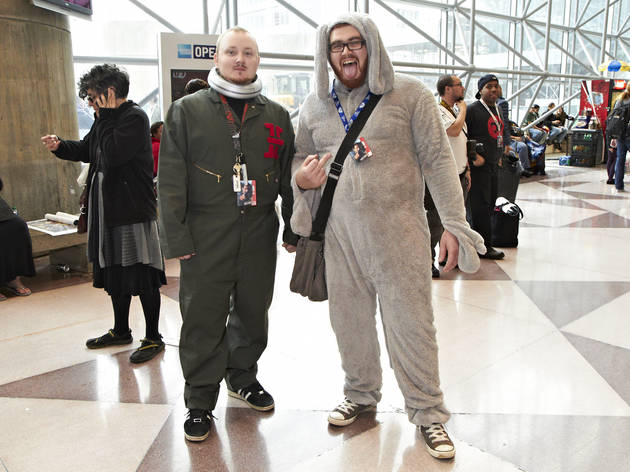 4/57
Photograph: Jena Cumbo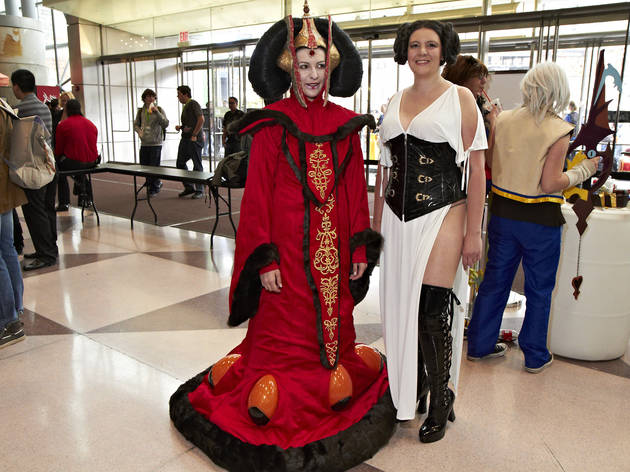 5/57
Photograph: Jena Cumbo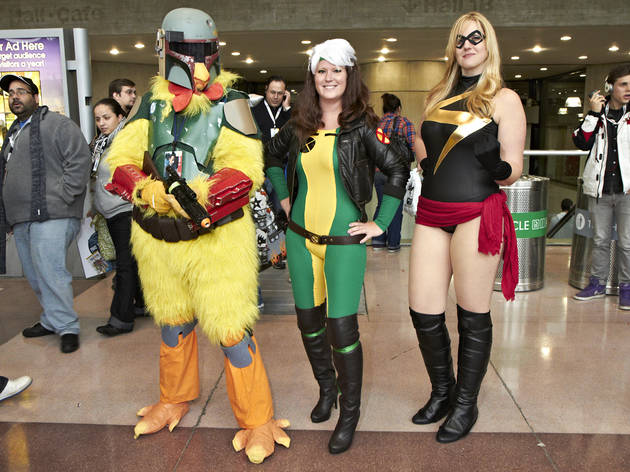 6/57
Photograph: Jena Cumbo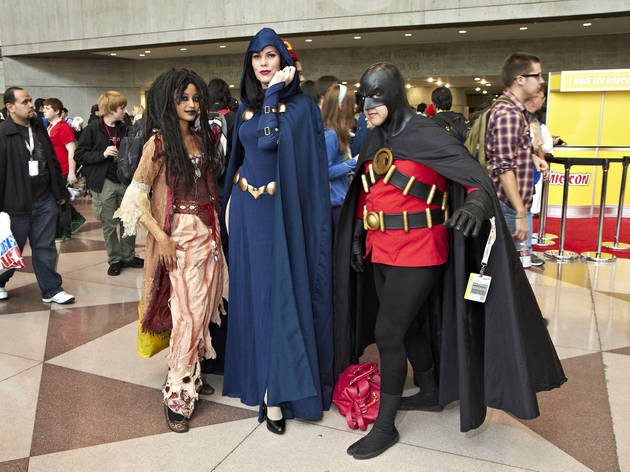 7/57
Photograph: Jena Cumbo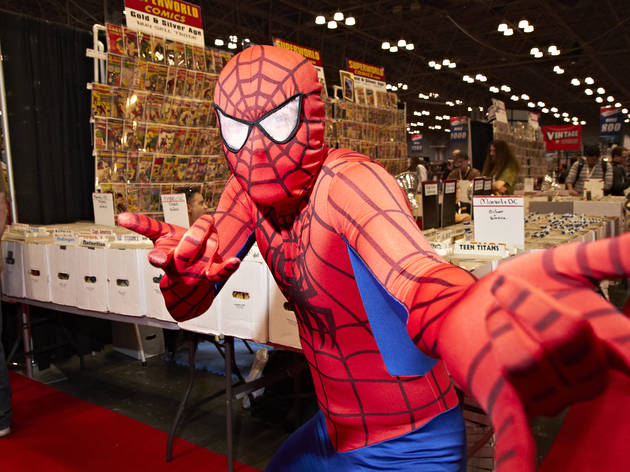 8/57
Photograph: Jena Cumbo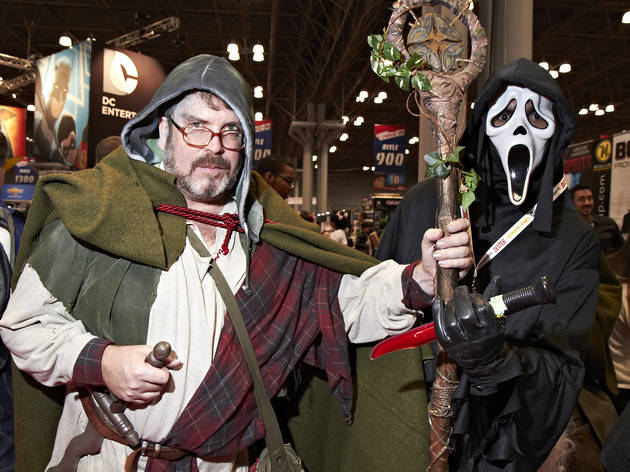 9/57
Photograph: Jena Cumbo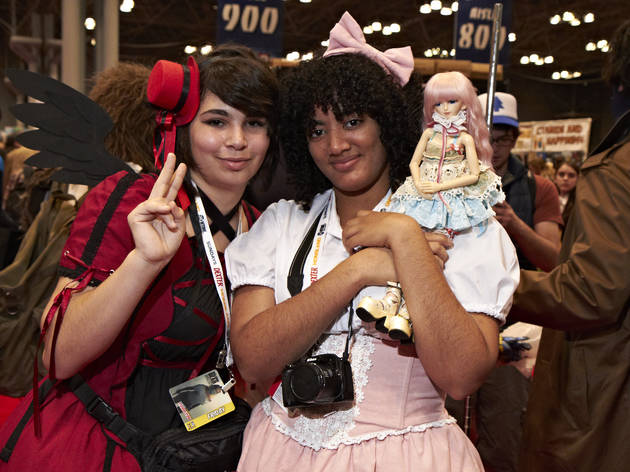 10/57
Photograph: Jena Cumbo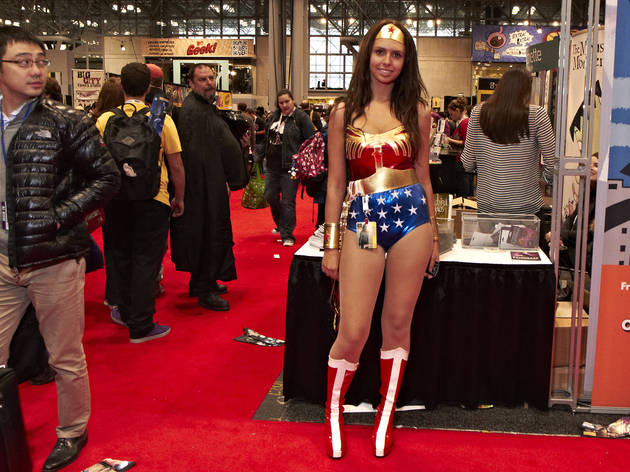 11/57
Photograph: Jena Cumbo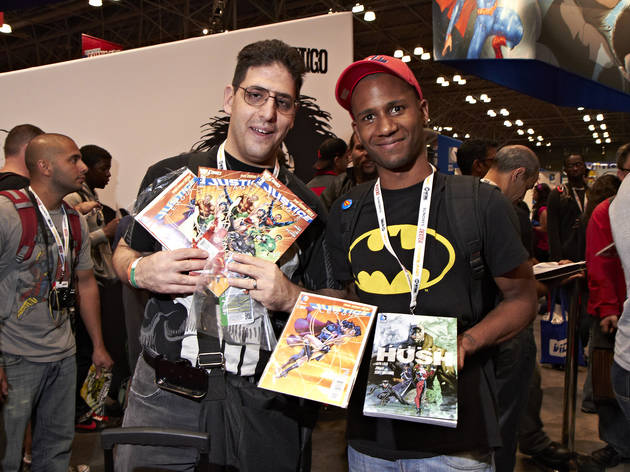 12/57
Photograph: Jena Cumbo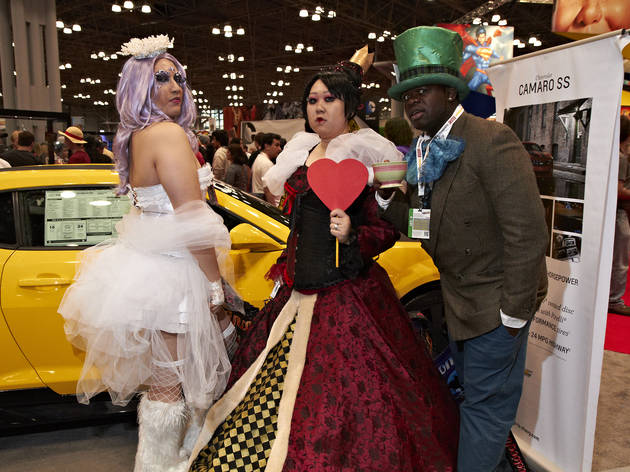 13/57
Photograph: Jena Cumbo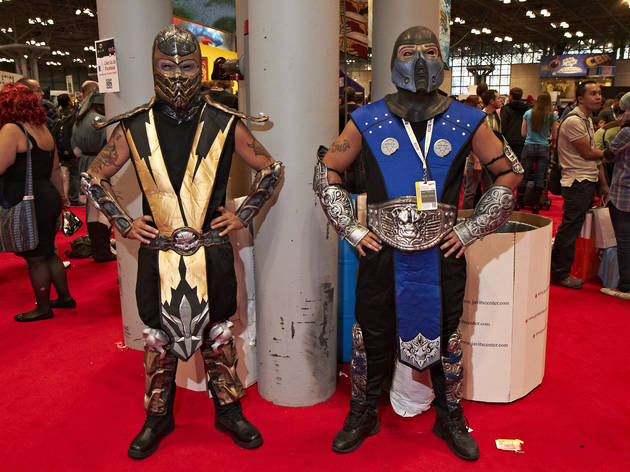 14/57
Photograph: Jena Cumbo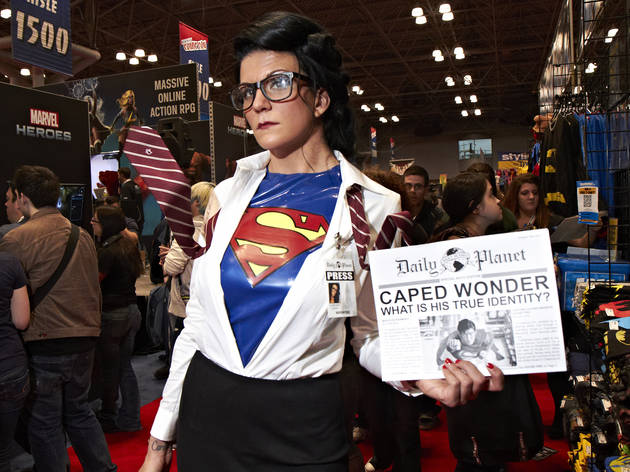 15/57
Photograph: Jena Cumbo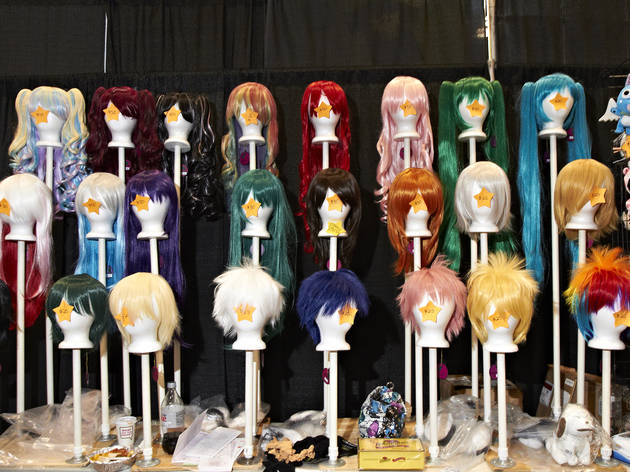 16/57
Photograph: Jena Cumbo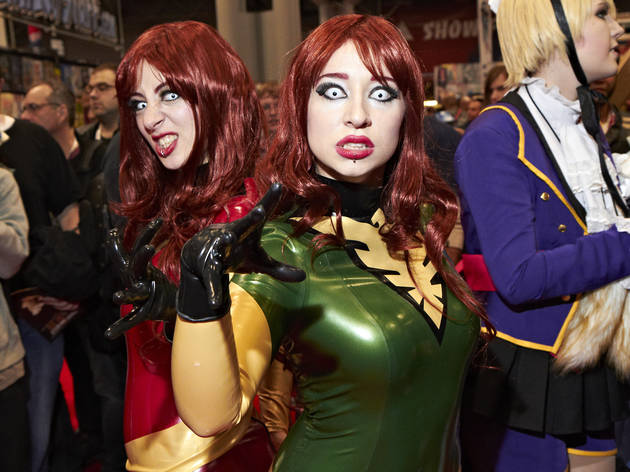 17/57
Photograph: Jena Cumbo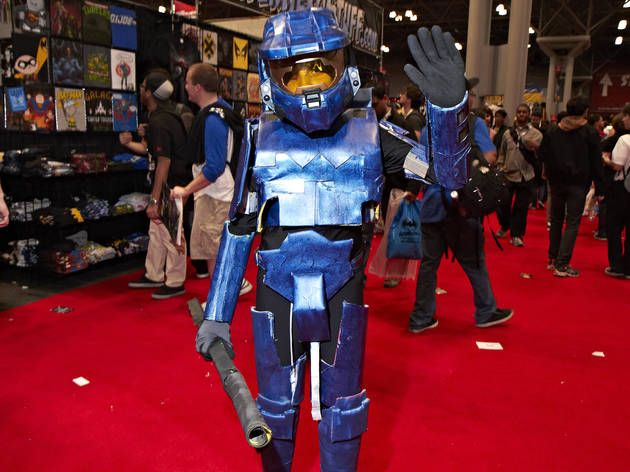 18/57
Photograph: Jena Cumbo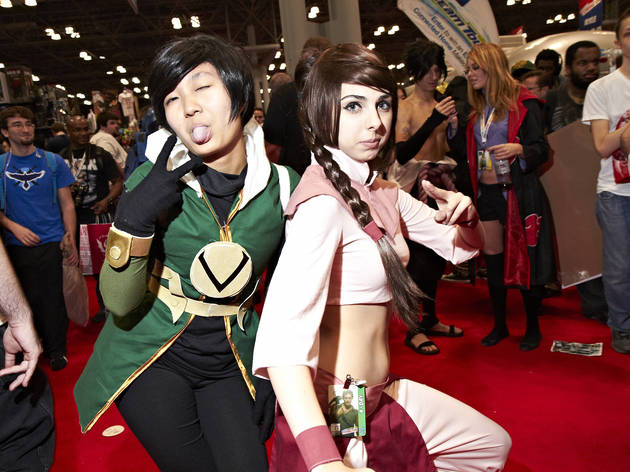 19/57
Photograph: Jena Cumbo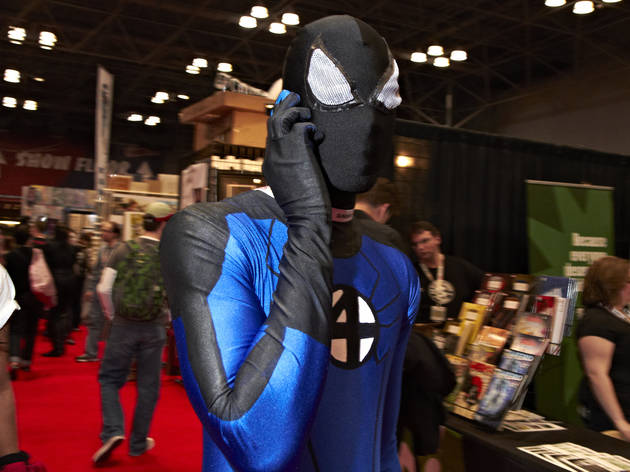 20/57
Photograph: Jena Cumbo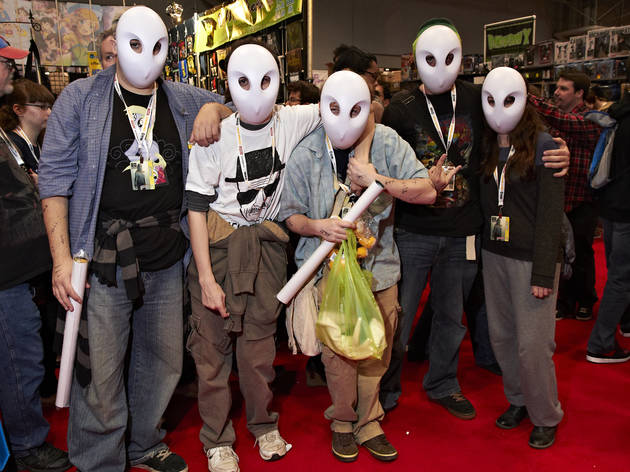 21/57
Photograph: Jena Cumbo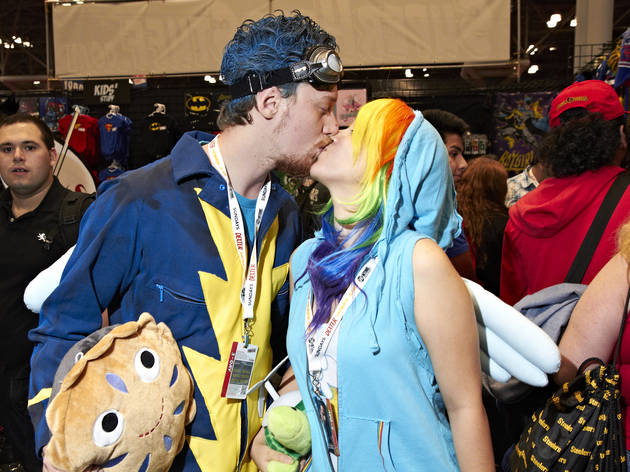 22/57
Photograph: Jena Cumbo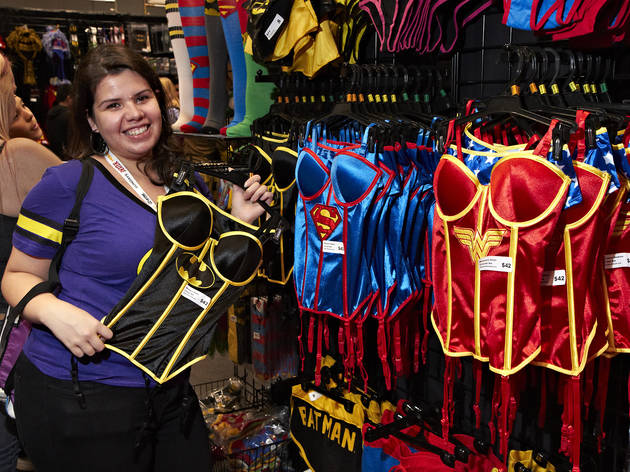 23/57
Photograph: Jena Cumbo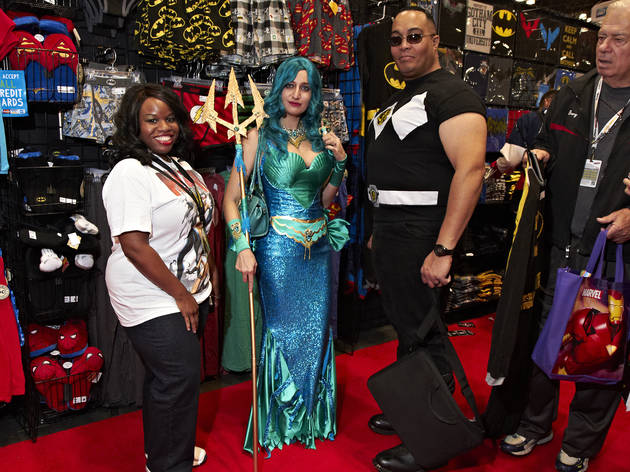 24/57
Photograph: Jena Cumbo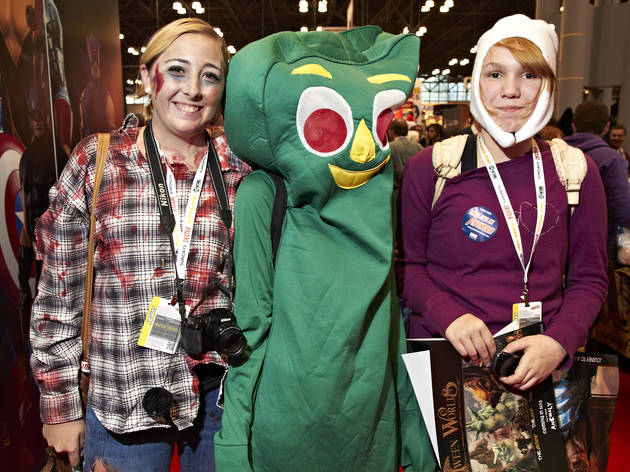 25/57
Photograph: Jena Cumbo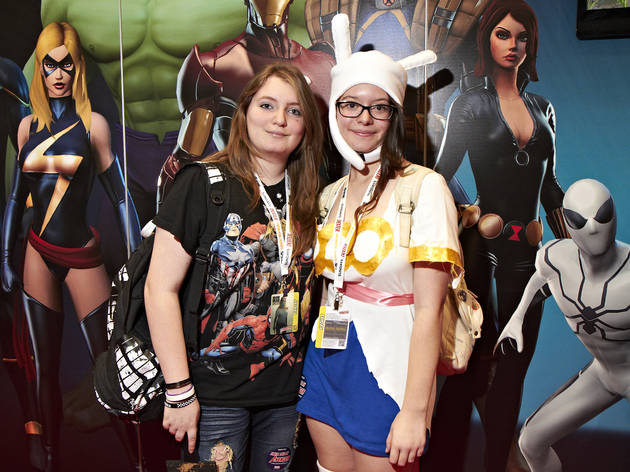 26/57
Photograph: Jena Cumbo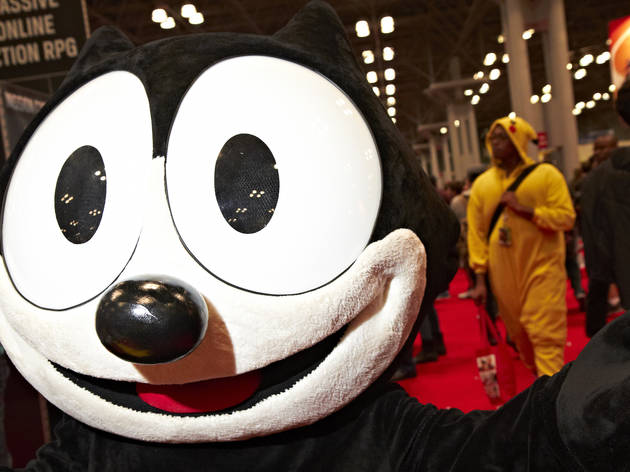 27/57
Photograph: Jena Cumbo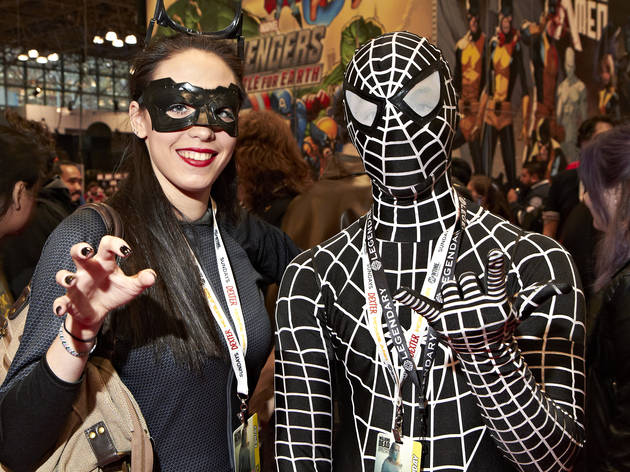 28/57
Photograph: Jena Cumbo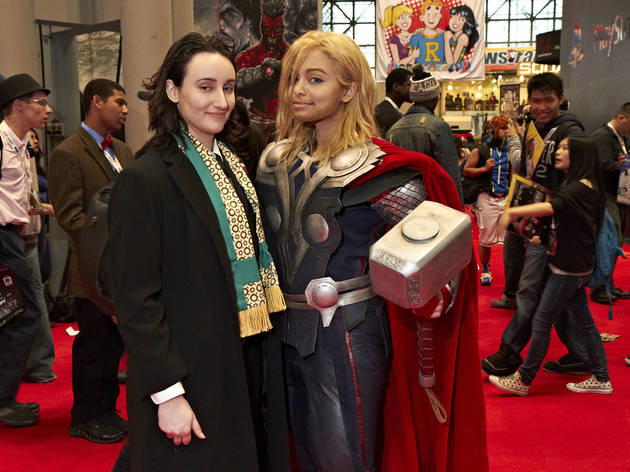 29/57
Photograph: Jena Cumbo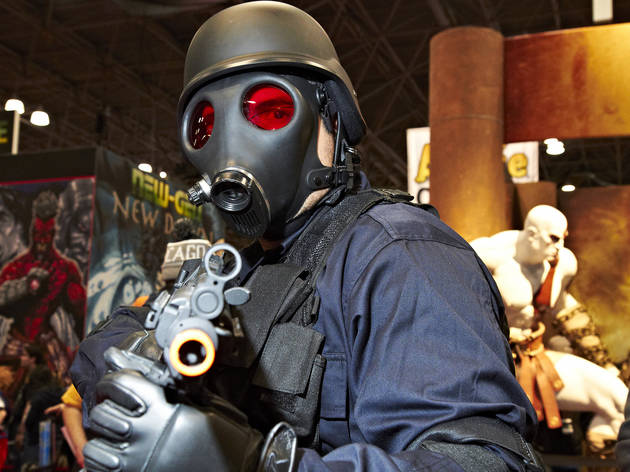 30/57
Photograph: Jena Cumbo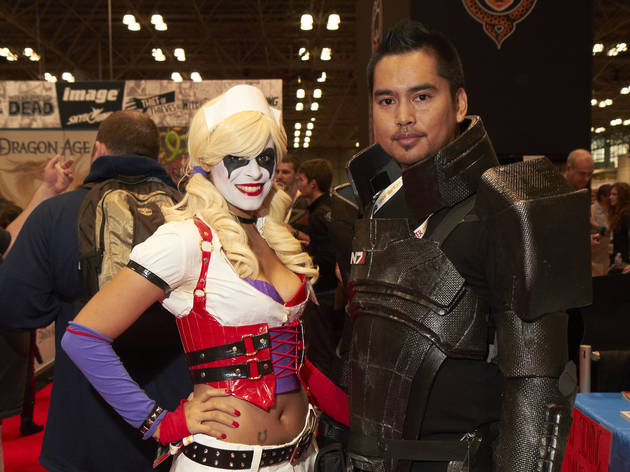 31/57
Photograph: Jena Cumbo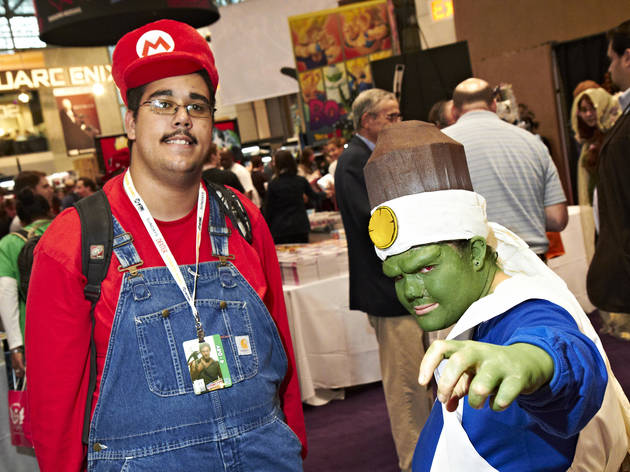 32/57
Photograph: Jena Cumbo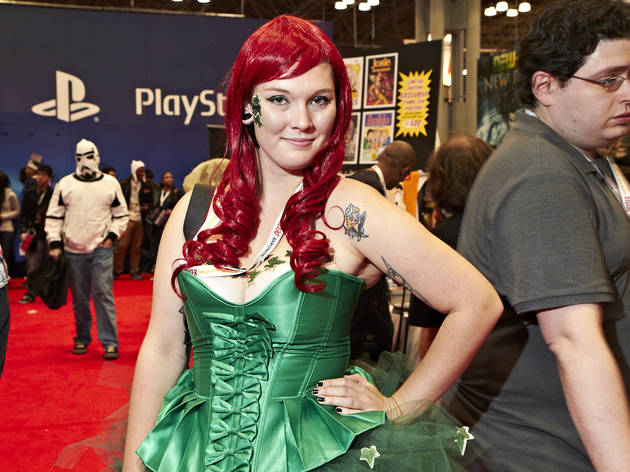 33/57
Photograph: Jena Cumbo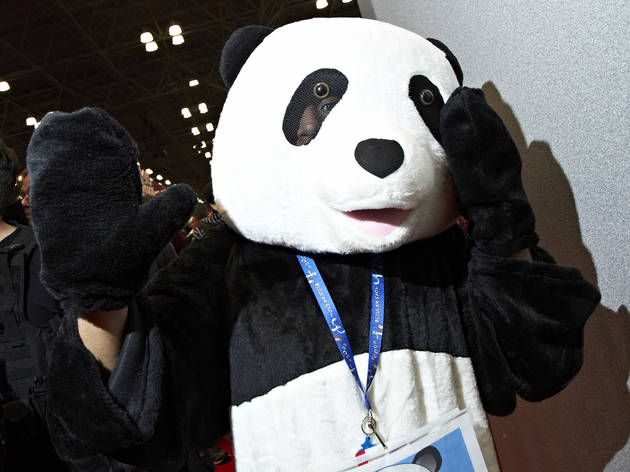 34/57
Photograph: Jena Cumbo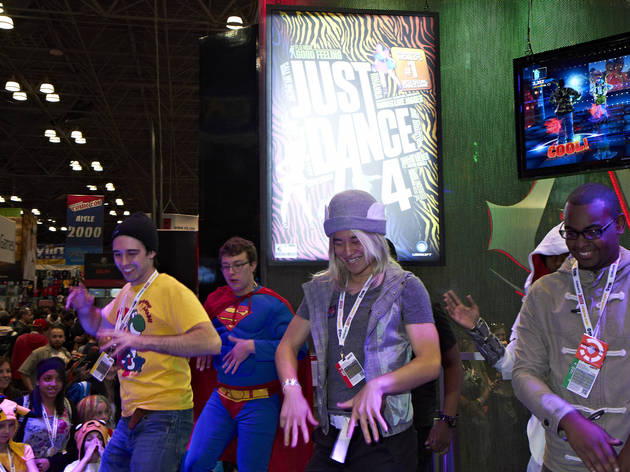 35/57
Photograph: Jena Cumbo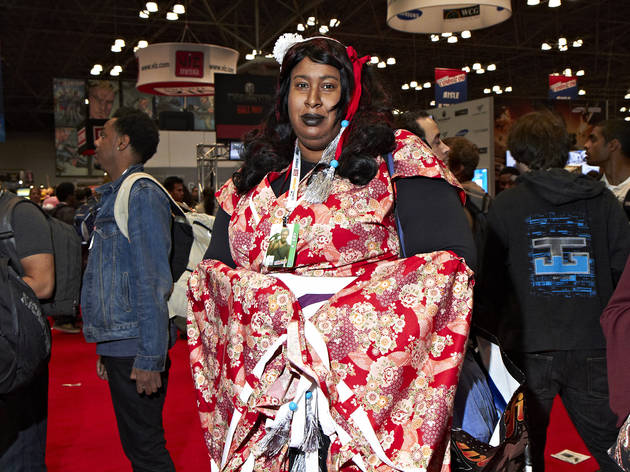 36/57
Photograph: Jena Cumbo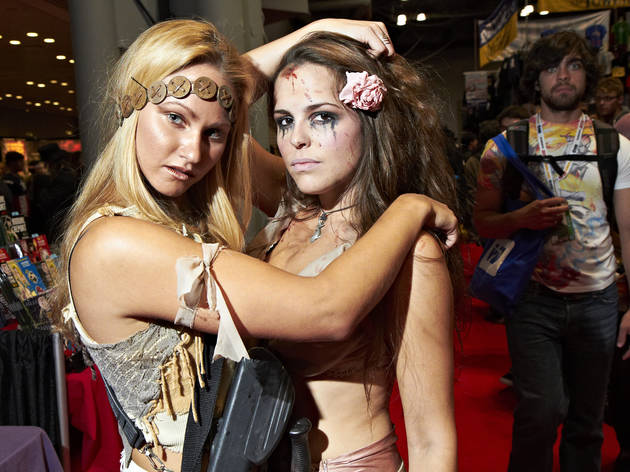 37/57
Photograph: Jena Cumbo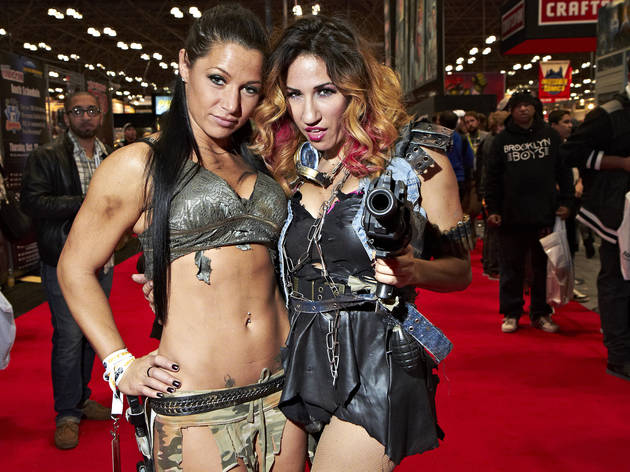 38/57
Photograph: Jena Cumbo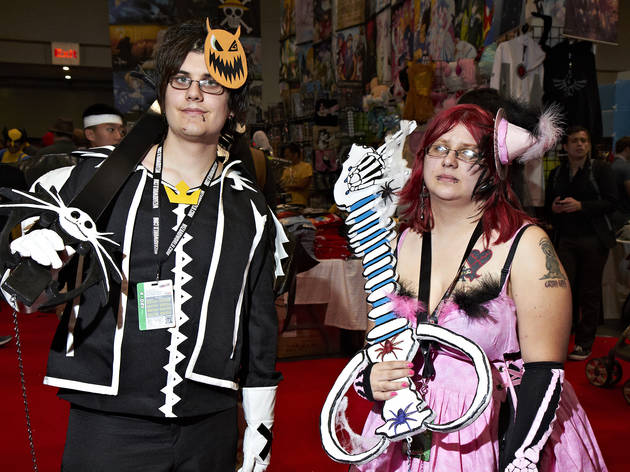 39/57
Photograph: Jena Cumbo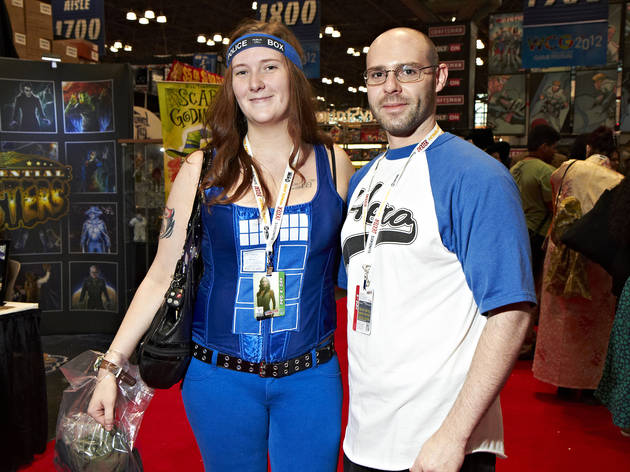 40/57
Photograph: Jena Cumbo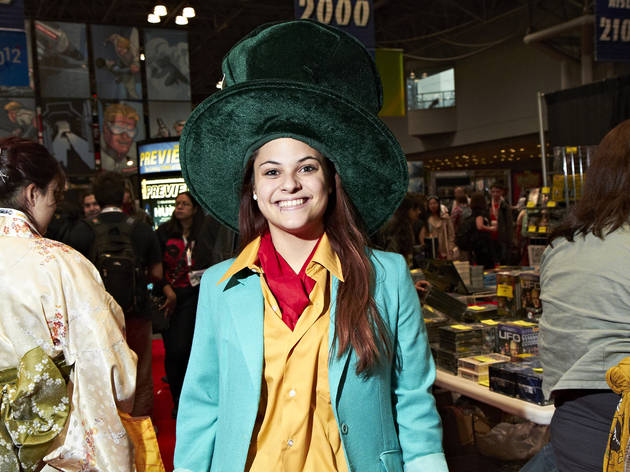 41/57
Photograph: Jena Cumbo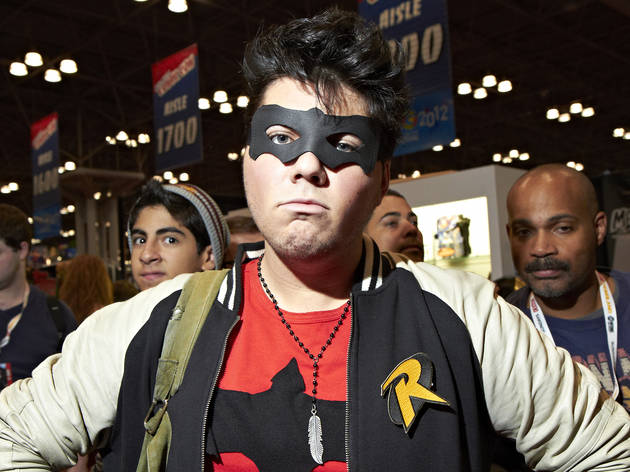 42/57
Photograph: Jena Cumbo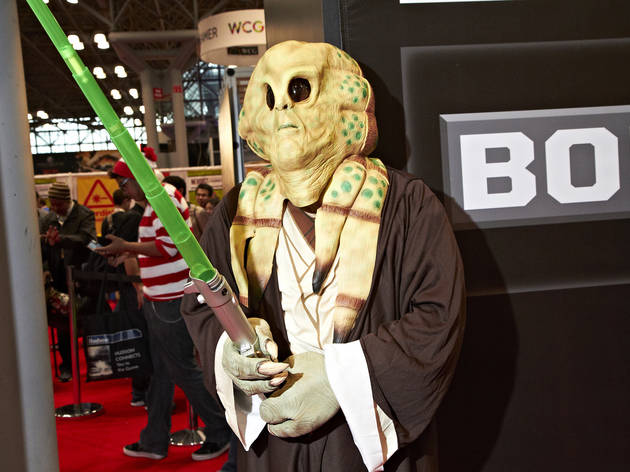 43/57
Photograph: Jena Cumbo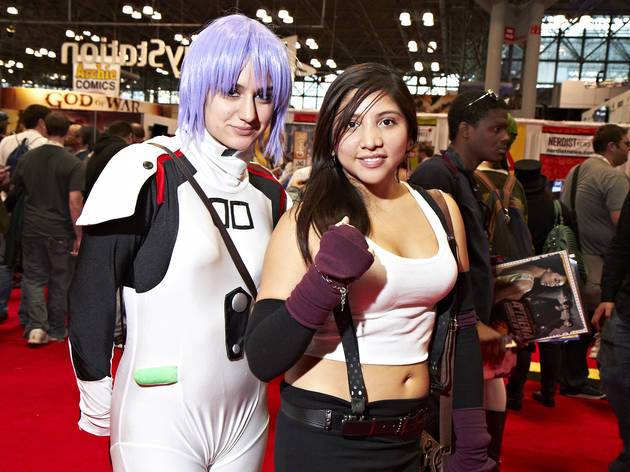 44/57
Photograph: Jena Cumbo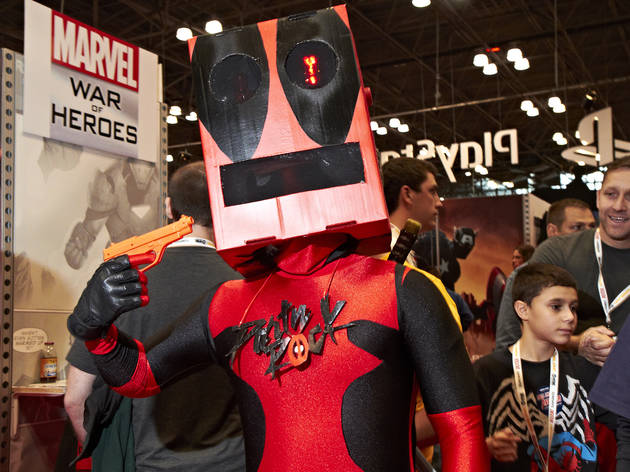 45/57
Photograph: Jena Cumbo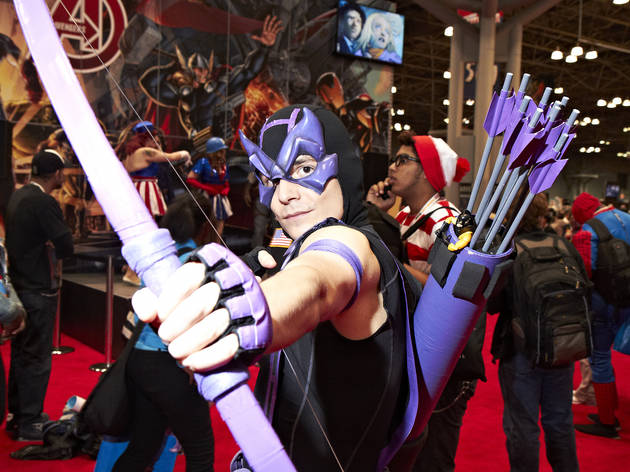 46/57
Photograph: Jena Cumbo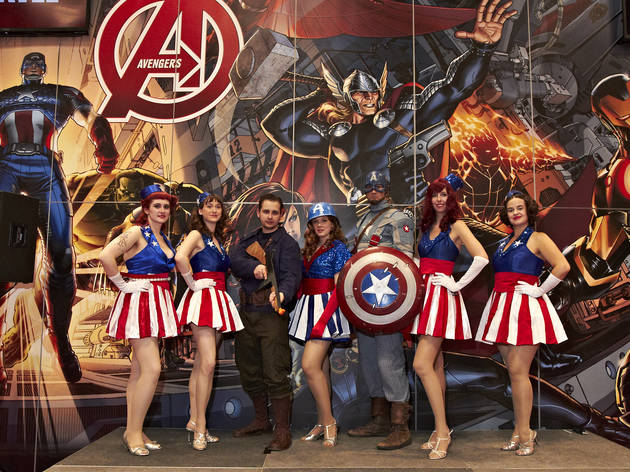 47/57
Photograph: Jena Cumbo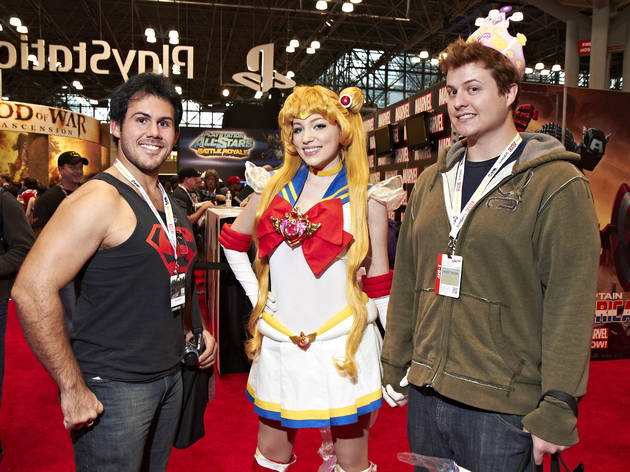 48/57
Photograph: Jena Cumbo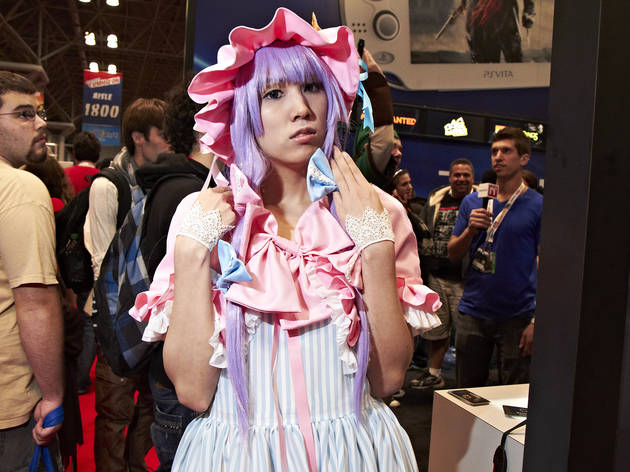 49/57
Photograph: Jena Cumbo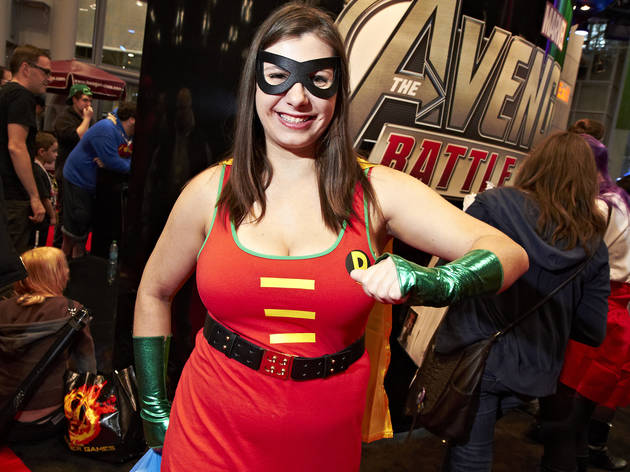 50/57
Photograph: Jena Cumbo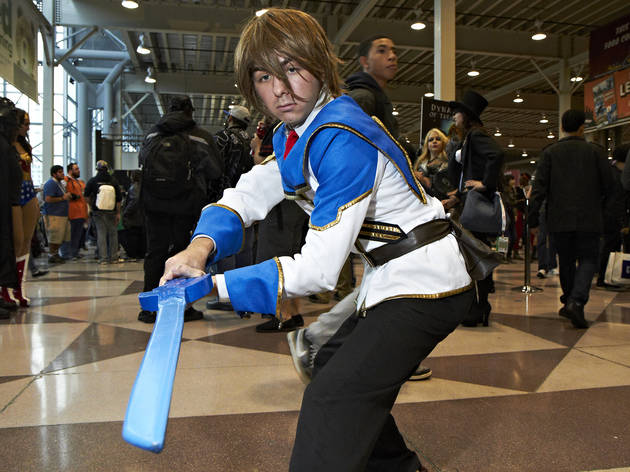 51/57
Photograph: Jena Cumbo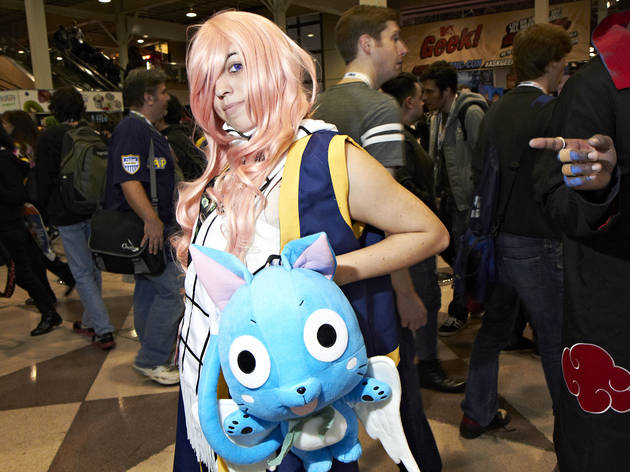 52/57
Photograph: Jena Cumbo
53/57
Photograph: Jena Cumbo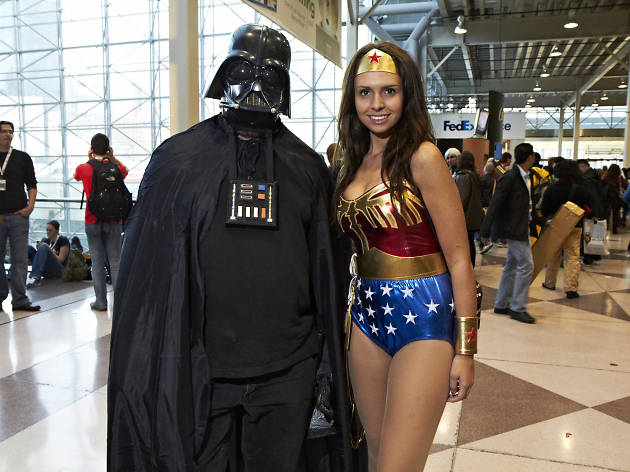 54/57
Photograph: Jena Cumbo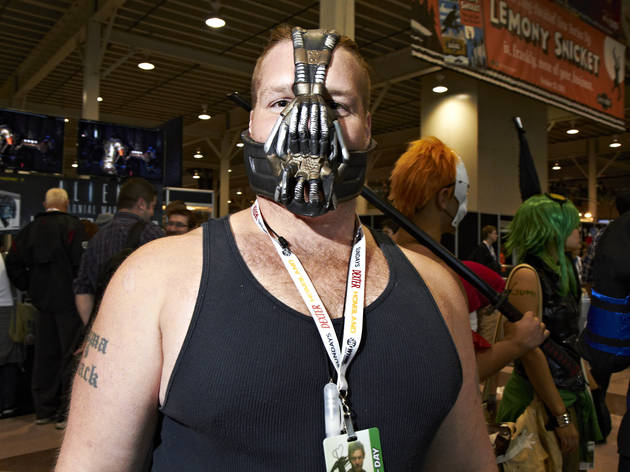 55/57
Photograph: Jena Cumbo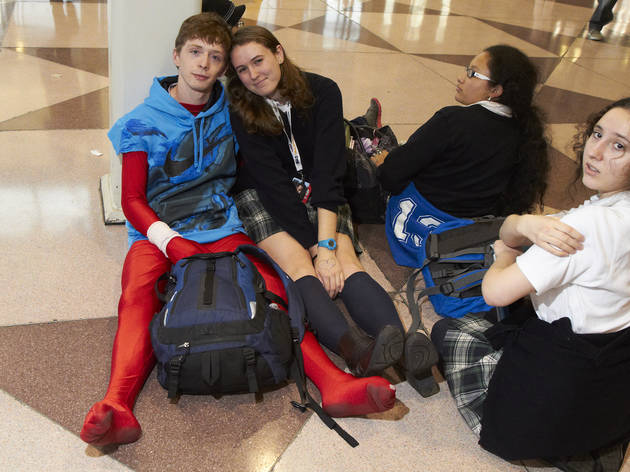 56/57
Photograph: Jena Cumbo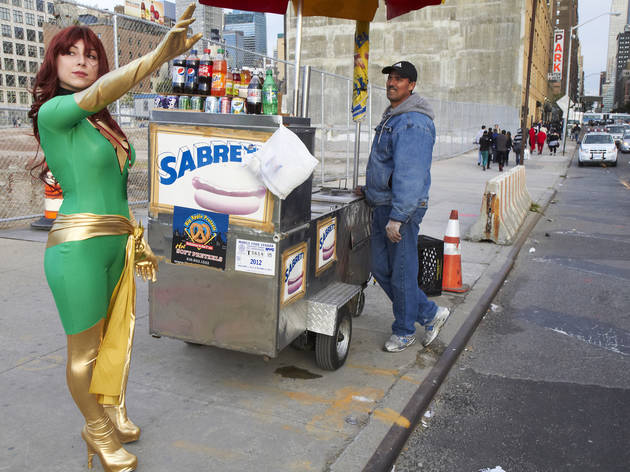 57/57
Photograph: Jena Cumbo
Time Out says
Friendly warning! We're working hard to be accurate. But these are unusual times, so please check that events are still happening.
RECOMMENDED: New York Comic Con guide
For four days this October, the Javits Center is transformed into a geek micronation as eager, costumed hordes descend. This is the year of anniversaries, with Doctor Who celebrating its tenth year, Marvel reminiscing on 75 years with a panel conversation, and some of the most memorable of Star Trek's cast gathering to discuss the show's impact after more than half a century. On Oct11, College Humor will host "How to Get Paid for Being a Nerd," during which you can get the inside scoop on what it takes to make it in the world of Internet comedy. Three-day and four-day weekend passes are sold out, but single-day passes are still available for Oct 9. Run, don't walk, to snatch up those spots, nerds.
Details