New Yorkers' share their New Year's resolutions for 2016
We took to the street to ask New Yorkers how they plan to improve their lives in the New Year
With 2016 right around the bend, it's once again time for us all to decide how we plan on bettering ourselves in the New Year whether it's trying new fitness classes or eating healthier. Granted, most New Year's resolutions fall by the wayside by President's Day, but it's worth giving it a shot. That said, figuring out what your New Year's resolution should be can be trickier than you think. So to give you a kick-start, we hit the streets and found 17 New Yorkers willing to share their own self-improvement plans for 2016.
RECOMMEDED: See the full guide to New Year's Eve in NYC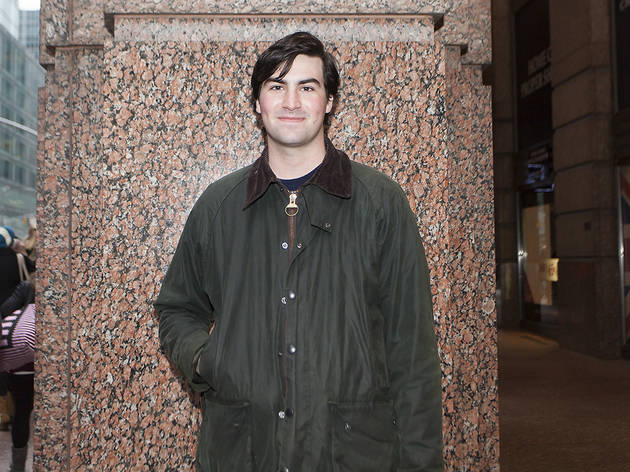 John M.
"That's a tough one...to be more organized."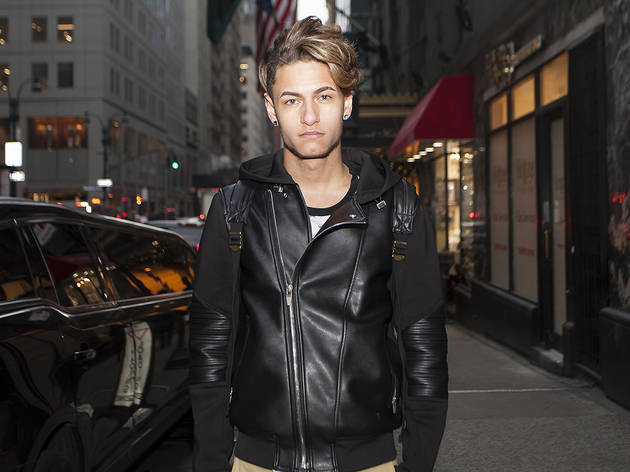 Arrjay Robinson
"I wanna start acting more."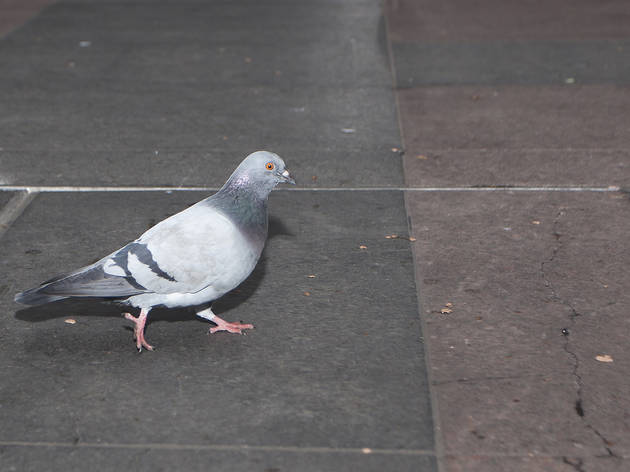 Pigeon
"Coo-coo-coo-coo."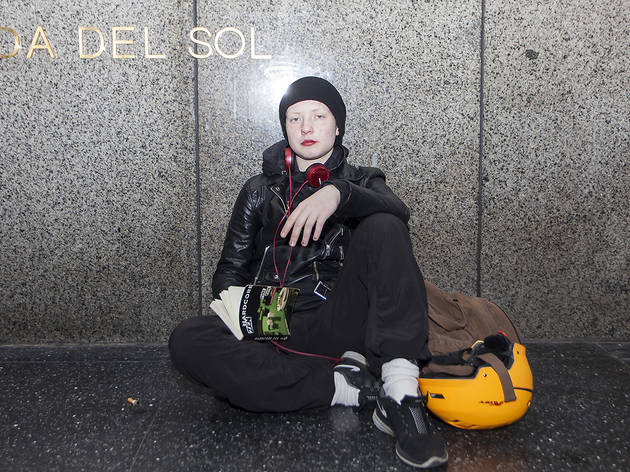 Grace B.
"I wanna get off methadone and stuff, y'know, using drugs."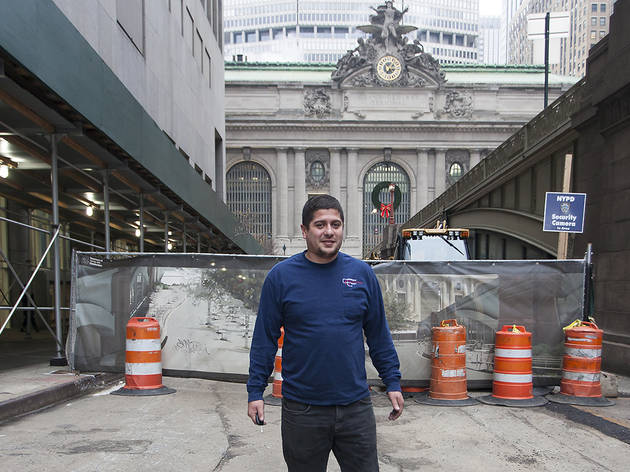 Angel V.
"I gotta stop eating and drinking so much."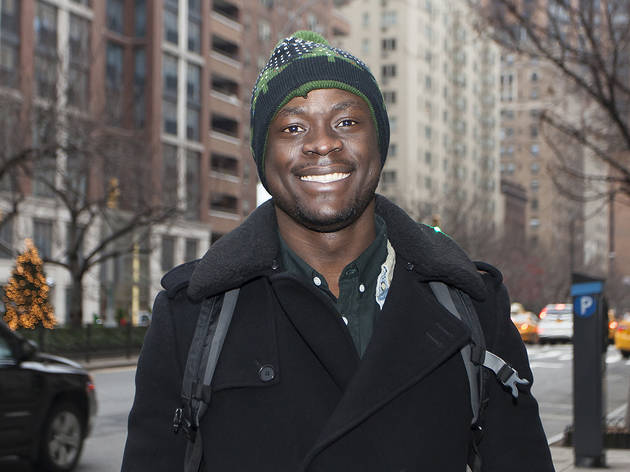 Bolagi Osoba
"To try new things.

"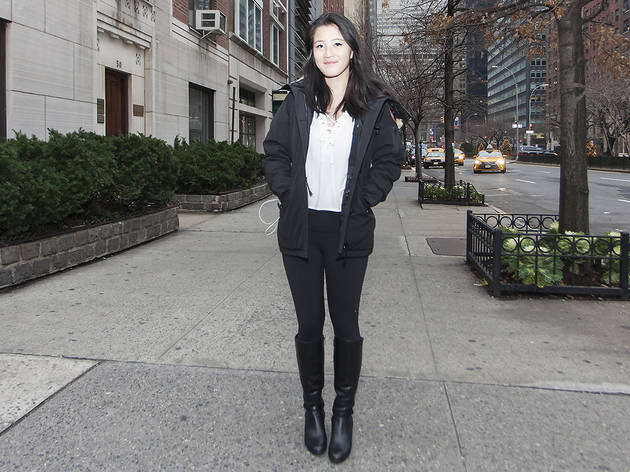 Jasmine W.
"To be more focused on what I want to do...to start going after what I want."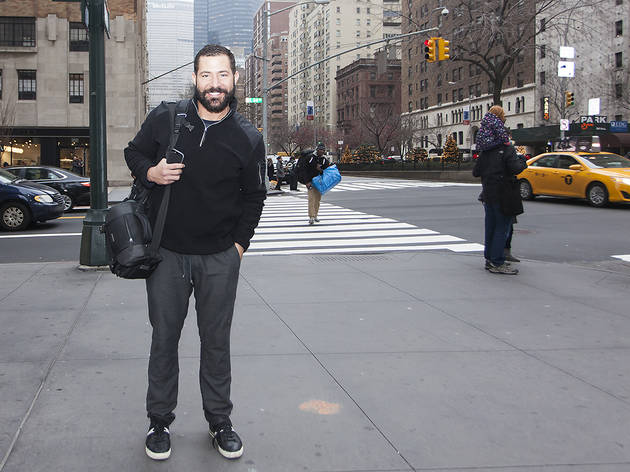 Jaime Herrera
"Graduate as a pediatrician."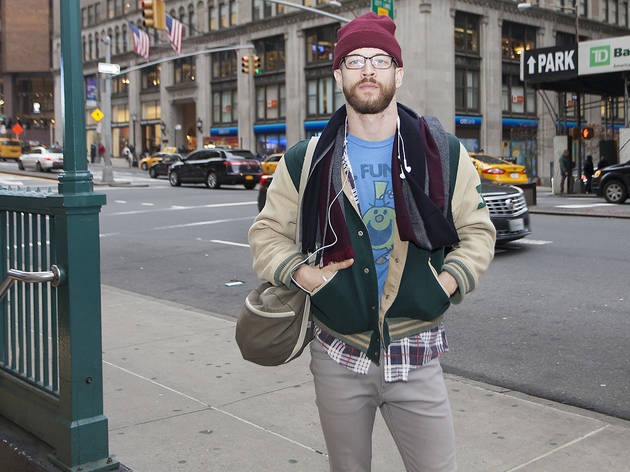 Logan Schyvynck
"To say yes."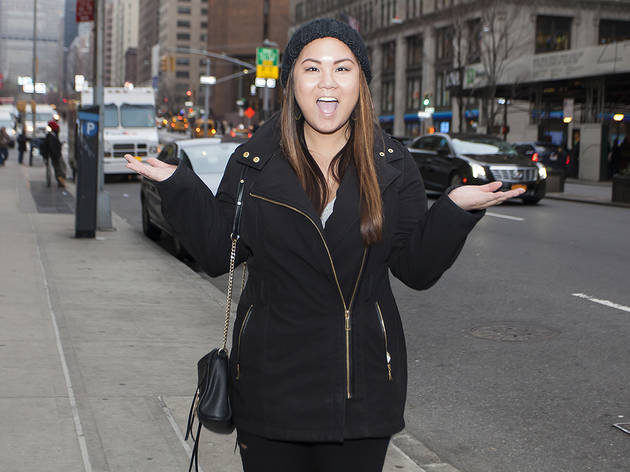 Sharon Bui
"To say no a little more often."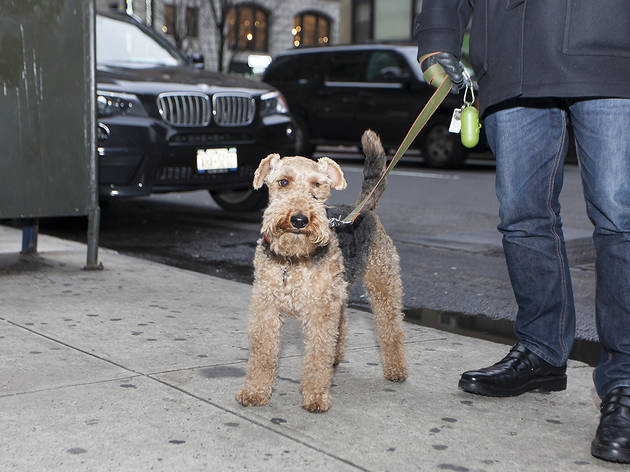 Oxy, as interpreted by his owner George Fesser
"Not to bark at the TV so much."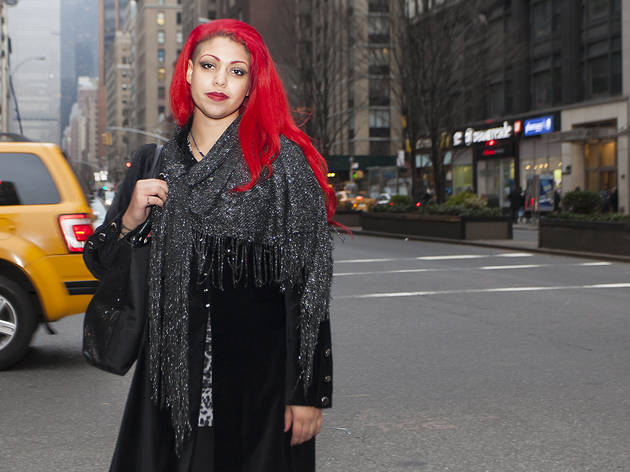 Yman Morrison
"To find work, and hopefully, to find love as well."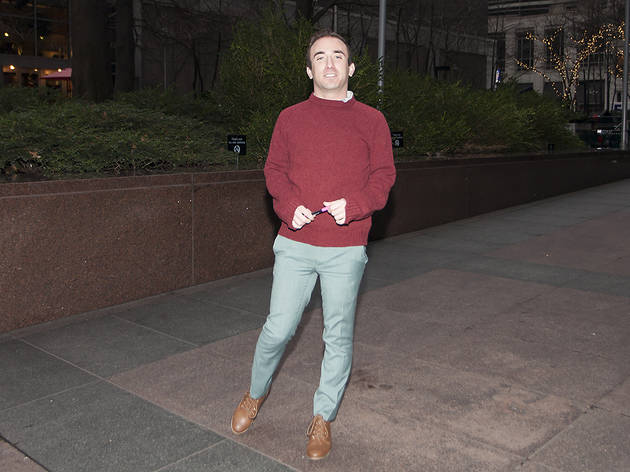 Brian Oxman
"I would like to be a vegetarian."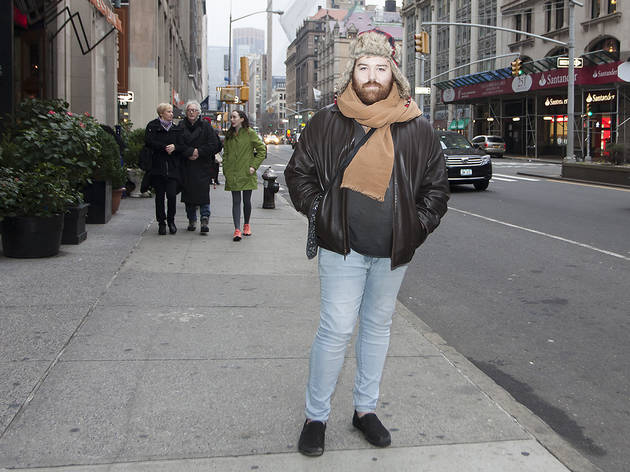 Jack Chaves
"To cut out fraudulent people from my life."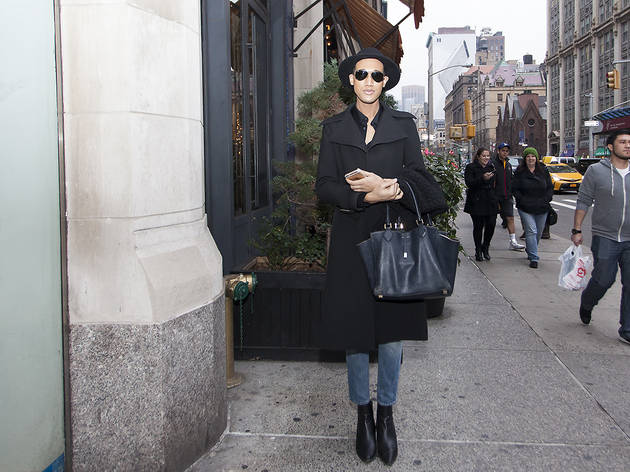 Sean Bennett
"To be more generous to others."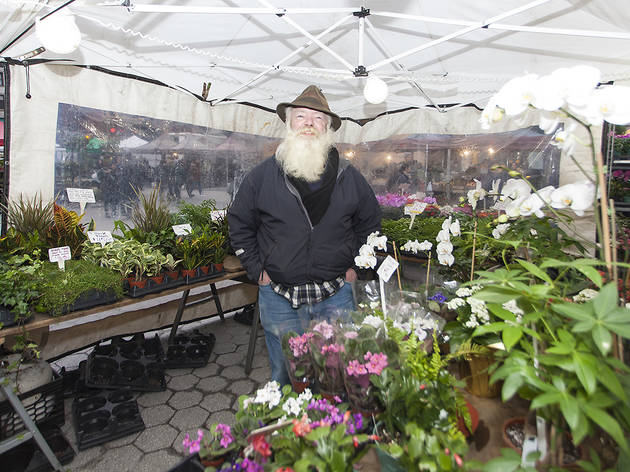 Michael Johnz
"To be more loving towards the people around me."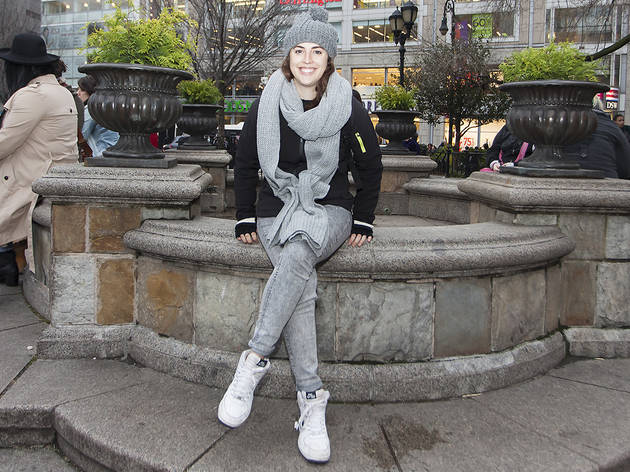 Kat Camrass
"To say no less. Wait, can we change it to say yes more?"