New Yorkers tell us their favorite mom-and-pop stores in the city
A love letter to the independent small businesses that give NYC its lifeblood.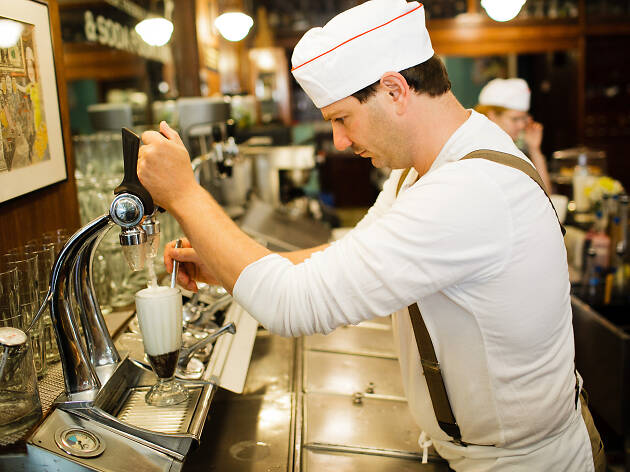 Real New Yorkers know that the businesses that give New York its personality and character are its quintessential mom-and-pop shops—from homey NYC restaurants to quirky NYC boutiques and supply shops. So as the never-ending parade of bland luxury condo towers spring up across the city, and every other corner gets a brand-new Chase, we decided to highlight some of the independent businesses that keep New York great. Here are some recs from a few of our favorite New Yorkers.
New Yorkers on their favorite mom-and-pop shops