29 Best Places for Desserts in NYC
From pistachio cakes and miso butterscotch to durian ice cream, find the best desserts NYC has for you to enjoy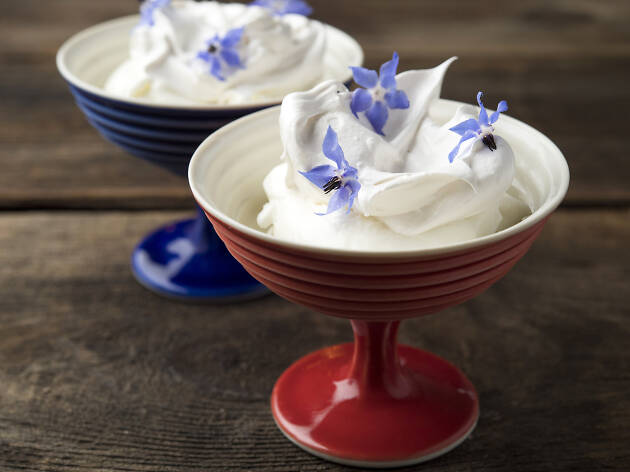 If you're looking for dessert, we have your sweet tooth covered—our seemingly unending love affair with the best doughnuts NYC has to offer is sugary proof. Whether you want your dessert as cool as ice cream or warm as a molten soufflé, we've got just the treat for you. These bakeries, bake shops and restaurants are serving the best dessert in NYC and we can't wait to try them with you.
RECOMMENDED: Full guide to the best restaurants in NYC
Looking for more sweets?
Whether you're looking for the city's finest croissant, baguette or macaron, these are New York's best French bakeries