Olympic Park Handball Arena
Don't let the name fool you, you'll see Modern Pentathlon, Handball and Goalball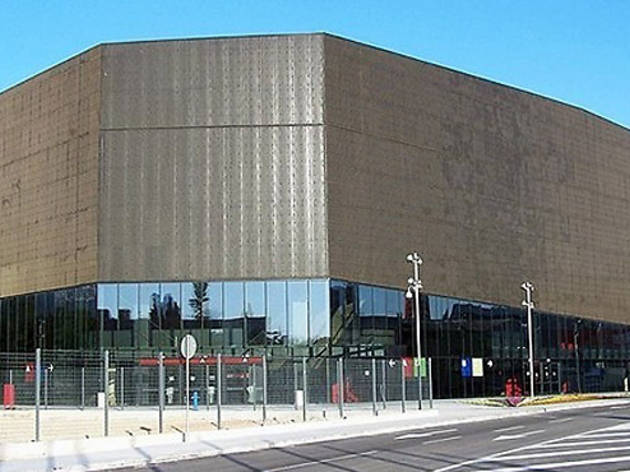 Olympic Park, London, E20 3HB
The Handball Arena is a sleek, boxy modernist structure, but its appearance is designed to change over time: the exterior is adorned with around 3,000sq m of copper cladding that is intended to age and weather. Green initiatives include 88 pipes through the roof to let in natural light and reduce the need for artificial lighting, and rainwater pipes for recycling water. The sportsmen and -women might be more excited about the sprung wood floor in the competition area.
RECOMMENDED: See our full list of London 2012 Olympic venues
After the Games, a combination of permanent and retractable seating will enable the venue to be converted into a flexible indoor sports centre.
Location: On the west side of the Park, just off the North-West Concourse, between the Olympic Stadium and the Hockey Centre
You might also like
See more London 2012 Olympic venues
See our London 2012 Olympic sport guides
See more in Things to Do