15 reasons why Manhattan is still the best borough
We're not hating on the other five boroughs, but these parks, museums, and perks make Manhattan NYC's finest borough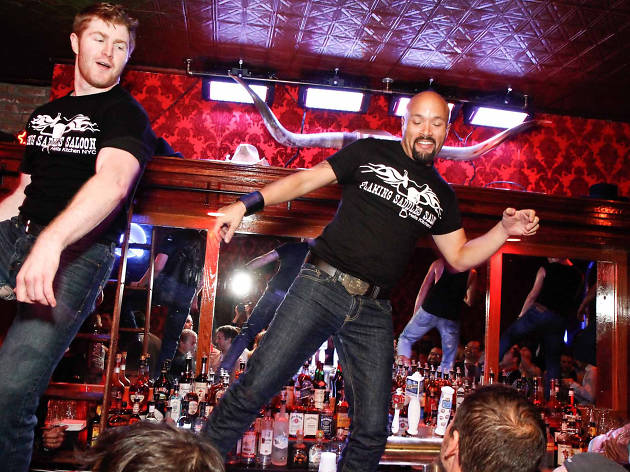 When you live in the greatest city in the world it's hard to choose the absolute best restaurants, free museums or NYC parks, but it's easy to see where most of these institutions call home: Manhattan. As the original New York—the other boroughs weren't added to the city's limits until 1898—Manhattan is the face of Gotham, which the rest of the world imagines when they think of the Big Apple, The City that Never Sleeps, NYC—whatever you want to call it. While other boroughs might have more residents and plenty of hometown pride, the others can't compare to the convenience, beauty and ambitions of this island.
Recommended: Full guide to Manhattan, NY
Missing Time Out magazine?
You can still read our latest issue from the comfort of your couch
Read online
Why Manhattan is still the best borough
11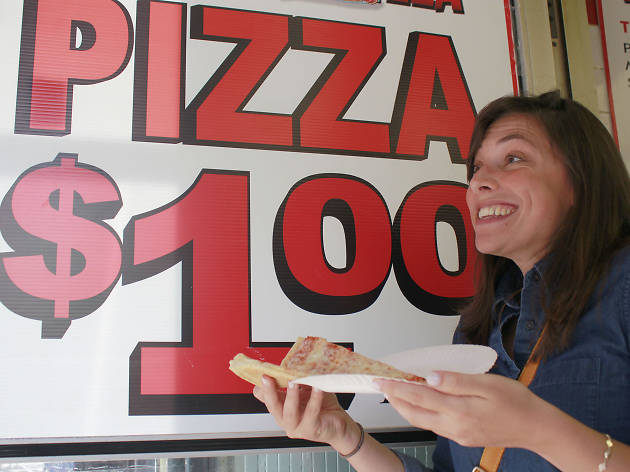 Photograph: Courtesy Creative Commons/Flickr/WNYC
We admit that the other boroughs might have just as many claims to quintessential good New York pizza, but it's hard to beat the dominance and convenience of the Manhattan dollar slice. Wherever you see crowds—Times Square, Midtown, St. Marks Pl, Union Square—there's likely a warm, somewhat rundown barebones pizzeria churning out hot pies as fast as they can. While not all slices are created equal, if you find the right dollar slice (like Percy's on Bleeker St) you'll never worry about finding the funds for your on-the-go last minute meal again.
12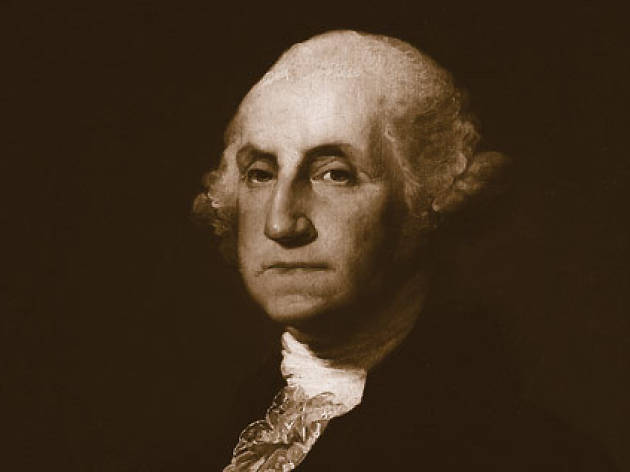 Photograph: Shutterstock
Now that you're no longer stuck in middle school, it's time to discover for yourself the rich history of this island which dates back way before the 17th century Dutch settlers arrived and has been completely rebuilt several times over. Whether you're interested in seeing how immigrants, possibly including your ancestors, lived (The Tenement Museum), the city's ties to the Founding Fathers (New-York Historical Society) or want to see how the 19th century bourgeois lived (Merchant's House Museum), you'll learn things you won't find in most textbooks. Need more specialization? Then check out walking tours: a guide can show you the history of punk rockers in Lower Manhattan, the literary haunts of the West Village or the seedy spots of the long-gone Five Points neighborhood.
13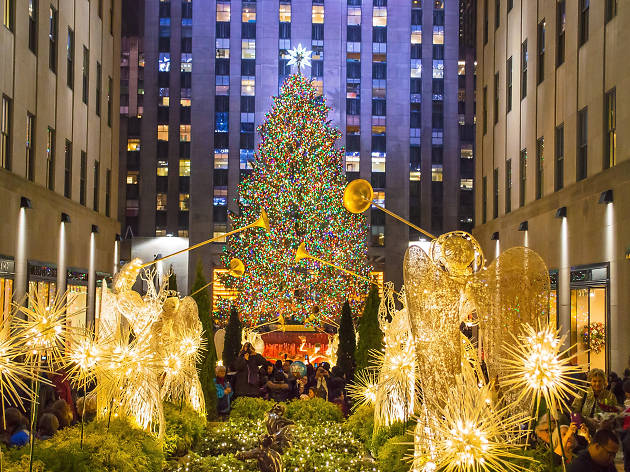 Photograph: Shutterstock
Okay Grinch, we know that the tourist crowds descending on midtown are greater in number than some state populations, but that's because it's magic. The giant balloons, floats, cheesy music and spirit of the Macy's Thanksgiving Day Parade, the spectacular window displays, outdoor ice skating rinks, and the Christmas trees as tall as apartment buildings are really something to behold. Even on those freezing cold days when it takes eight minutes just to scoot from the subway to your midtown office, look up at those twinkling seasonal lights and really feel that you're in a place like no other on Earth.
14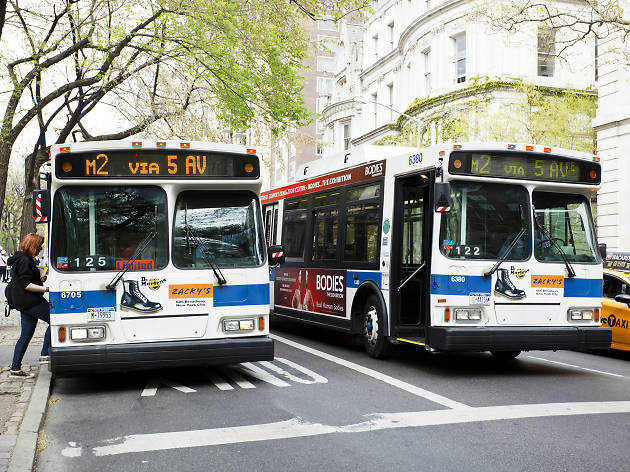 Photograph: Shutterstock
Convenient transportation
With nearly 150 Subway stations on an island that's just over 13- miles long, you're never far from wherever you need to be. The 20 subway lines that keep the city moving, many of which run all night and several express, and the big hubs where various lines meet (Columbus, Union Square, Times Square, etc) mean that you can get from one tip of the island to another without ever leaving a cool, air conditioned train. Of course, public transportation is made all the better with the busses that run crosstown or that use the speedy, time saving "select bus" method, and should you need to get out of town Metro North and Penn Station are located right in midtown.
15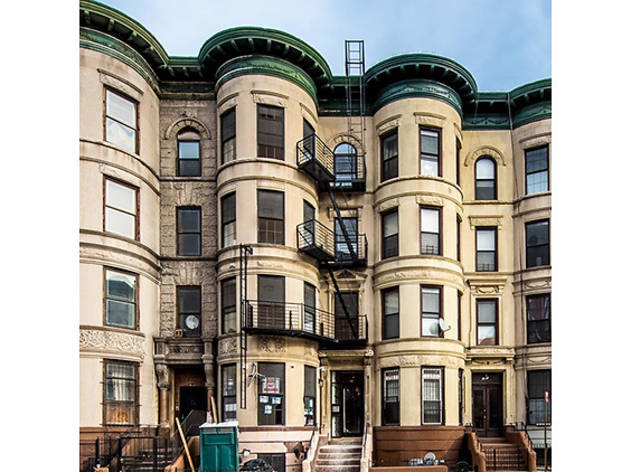 Photograph: Courtesy Zumper
Okay, we admit that these places are getting harder and harder to find, but with patience, you might just score one of the rent stabilized apartments. These apartments can legally only undergo a slight rent increase every year—which means much less moving for you. While it's hard to find the same kind of deals in the Lower East Side and Morningside Heights that you could just several years ago, venture a little farther east and north and there's still places available that are worth a few extra bucks for the convenience of a shorter commute to your work and nightlife, without worrying about the L train or traffic on the bridges.
Looking to see more of Manhattan?
From historical landmarks to newer destinations, here are the best New York attractions for locals and tourists alike