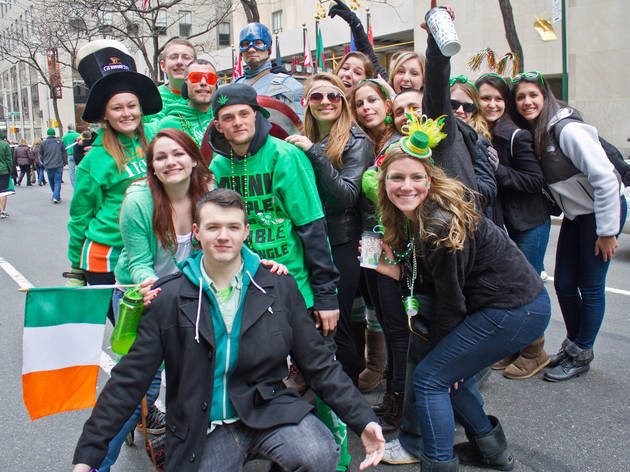 1/27
Photograph: Amy Beckerman
St. Patrick's Day Parade 2013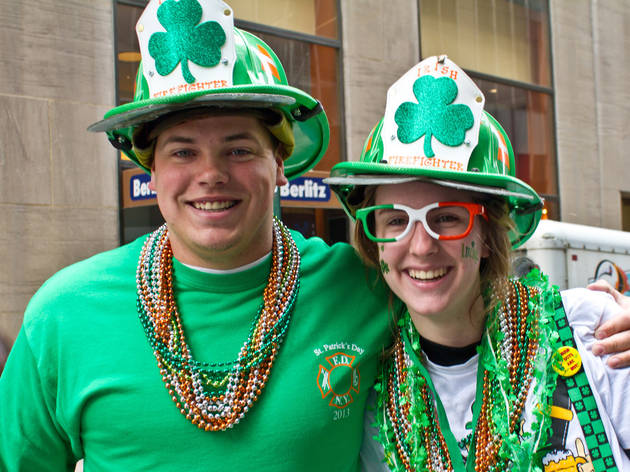 2/27
Photograph: Amy Beckerman
St. Patrick's Day Parade 2013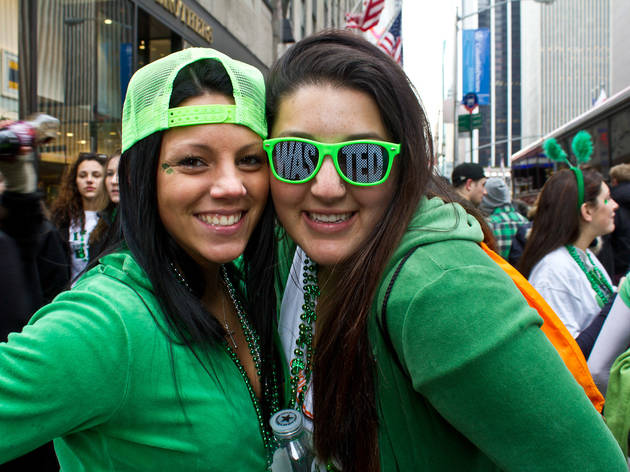 3/27
Photograph: Amy Beckerman
St. Patrick's Day Parade 2013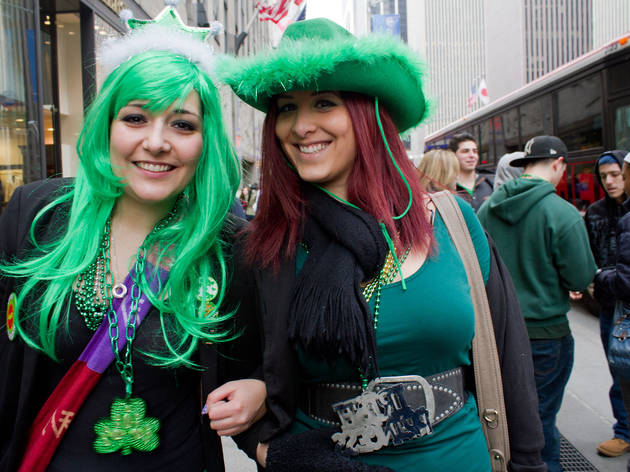 4/27
Photograph: Amy Beckerman
St. Patrick's Day Parade 2013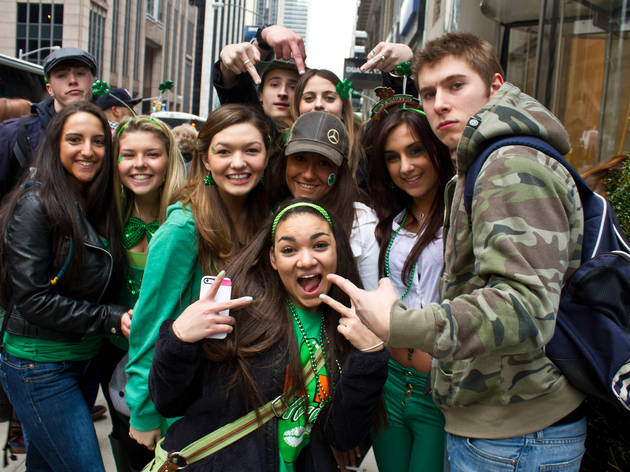 5/27
Photograph: Amy Beckerman
St. Patrick's Day Parade 2013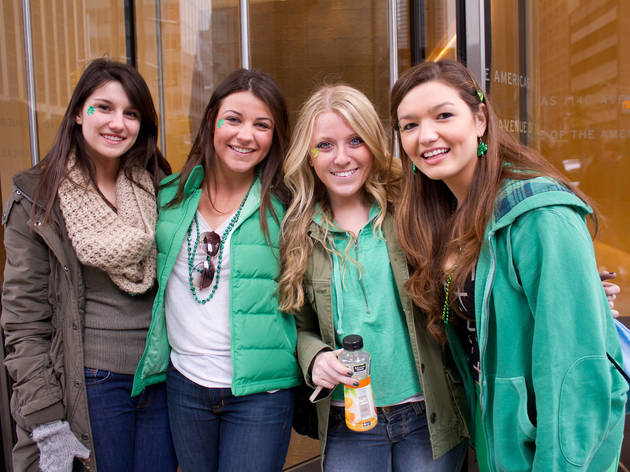 6/27
Photograph: Amy Beckerman
St. Patrick's Day Parade 2013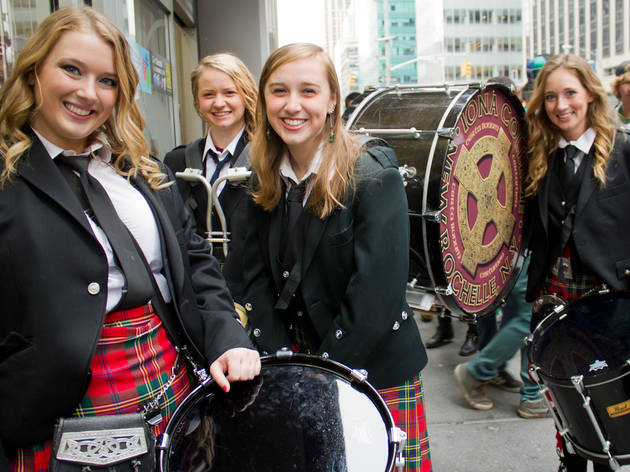 7/27
Photograph: Amy Beckerman
St. Patrick's Day Parade 2013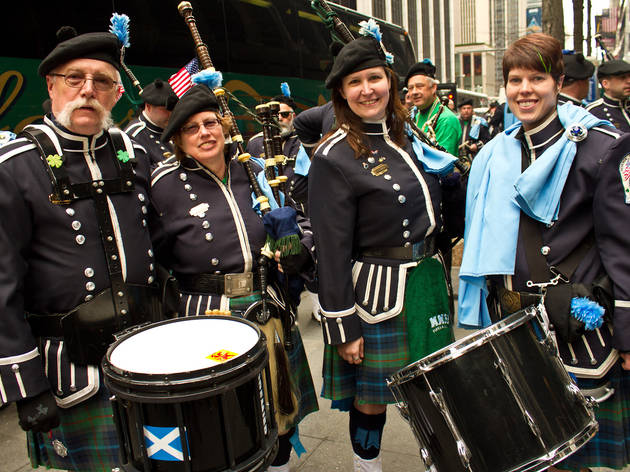 8/27
Photograph: Amy Beckerman
St. Patrick's Day Parade 2013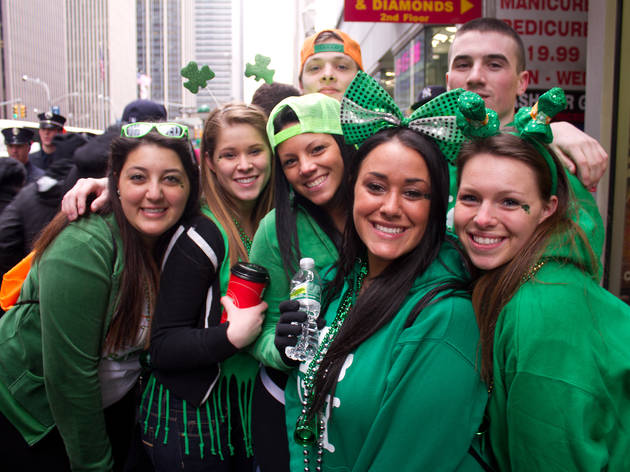 9/27
Photograph: Amy Beckerman
St. Patrick's Day Parade 2013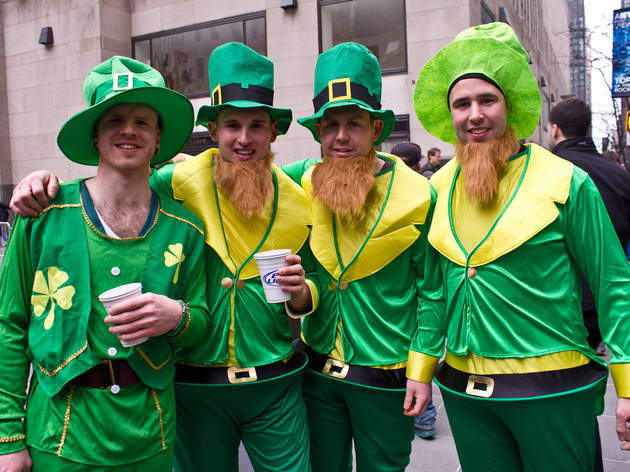 10/27
Photograph: Amy Beckerman
St. Patrick's Day Parade 2013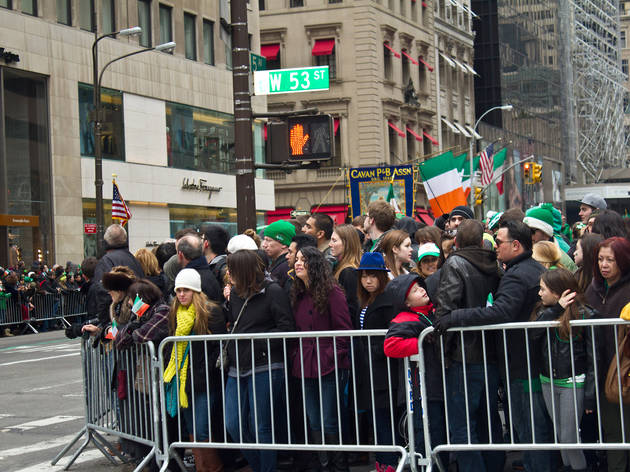 11/27
Photograph: Amy Beckerman
St. Patrick's Day Parade 2013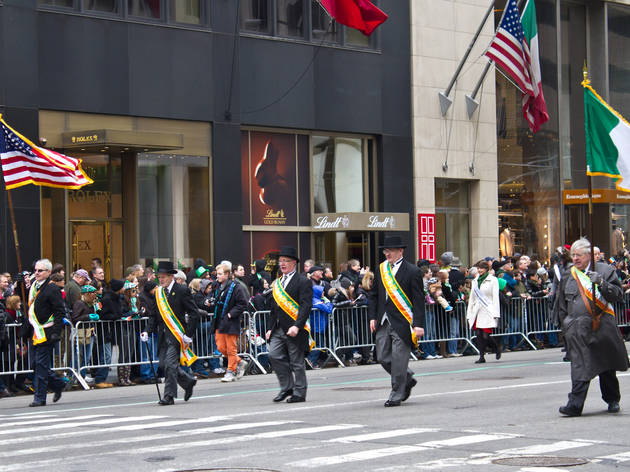 12/27
Photograph: Amy Beckerman
St. Patrick's Day Parade 2013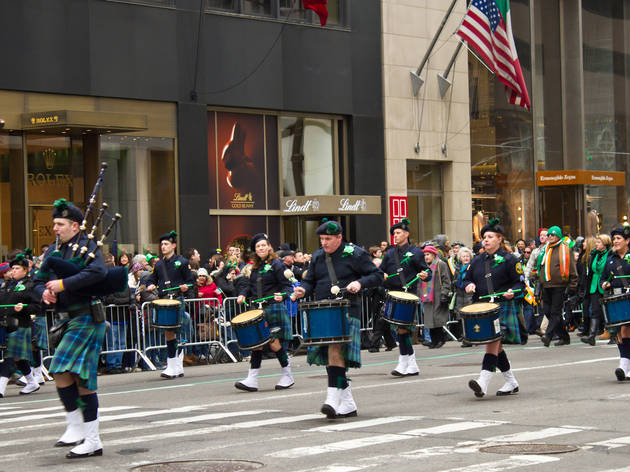 13/27
Photograph: Amy Beckerman
St. Patrick's Day Parade 2013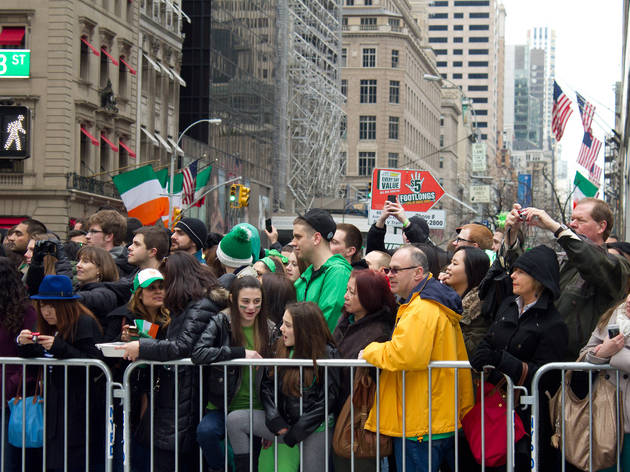 14/27
Photograph: Amy Beckerman
St. Patrick's Day Parade 2013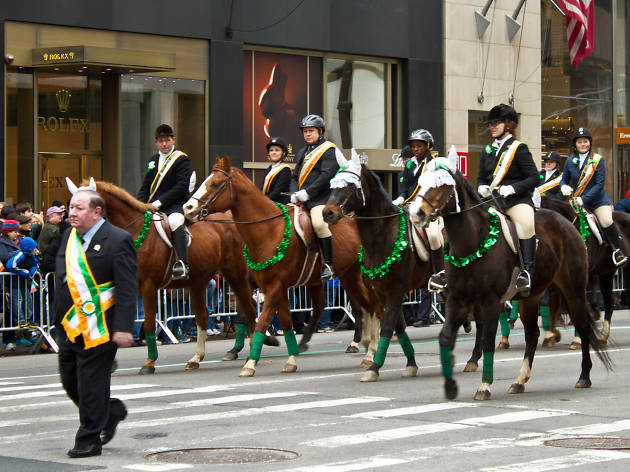 15/27
Photograph: Amy Beckerman
St. Patrick's Day Parade 2013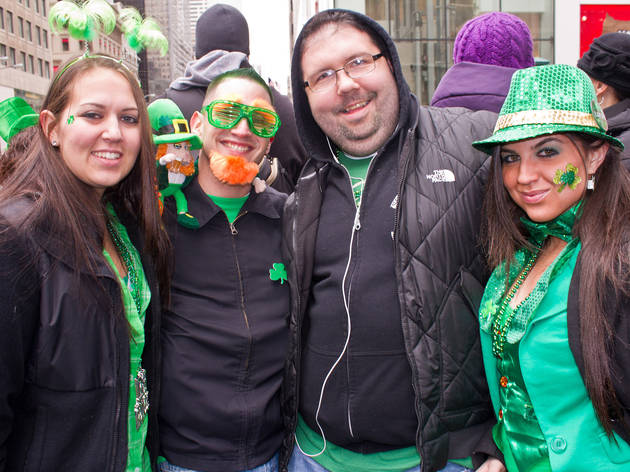 16/27
Photograph: Amy Beckerman
St. Patrick's Day Parade 2013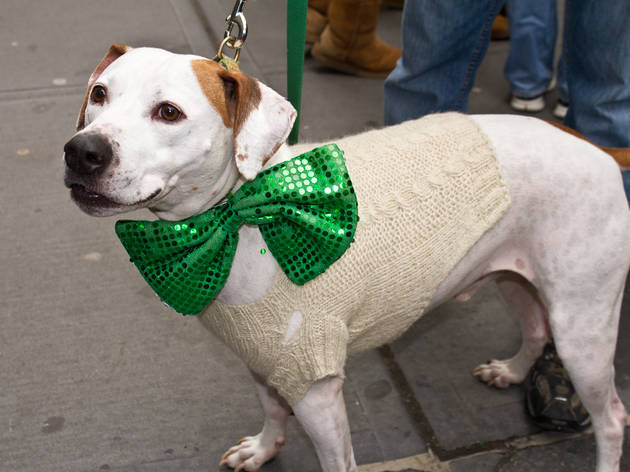 17/27
Photograph: Amy Beckerman
St. Patrick's Day Parade 2013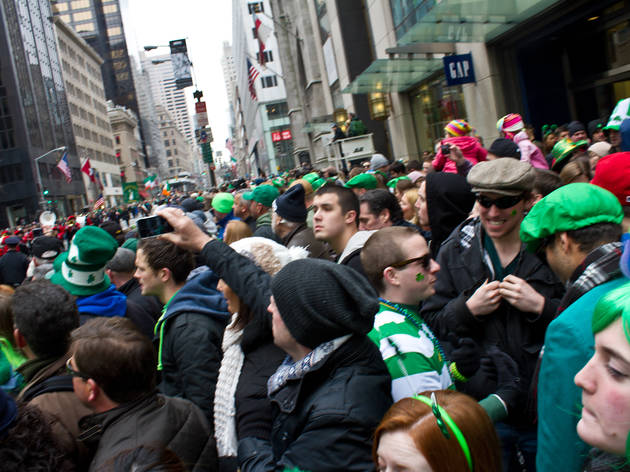 18/27
Photograph: Amy Beckerman
St. Patrick's Day Parade 2013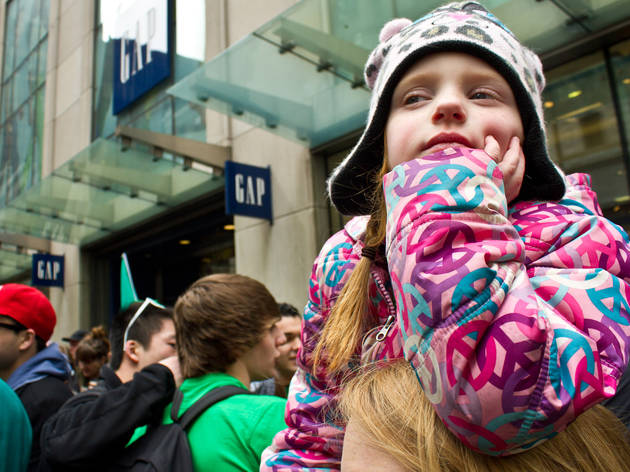 19/27
Photograph: Amy Beckerman
St. Patrick's Day Parade 2013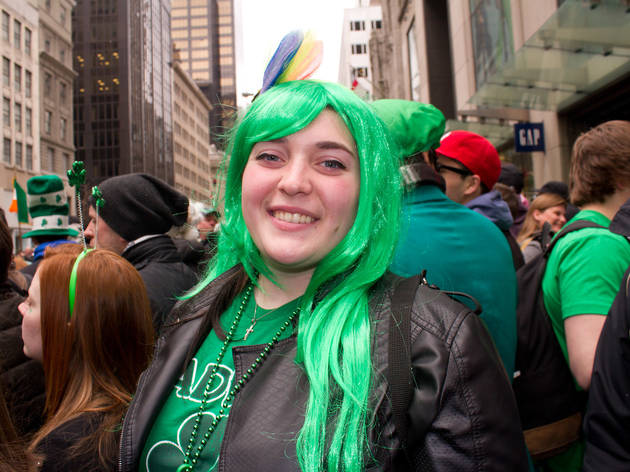 20/27
Photograph: Amy Beckerman
St. Patrick's Day Parade 2013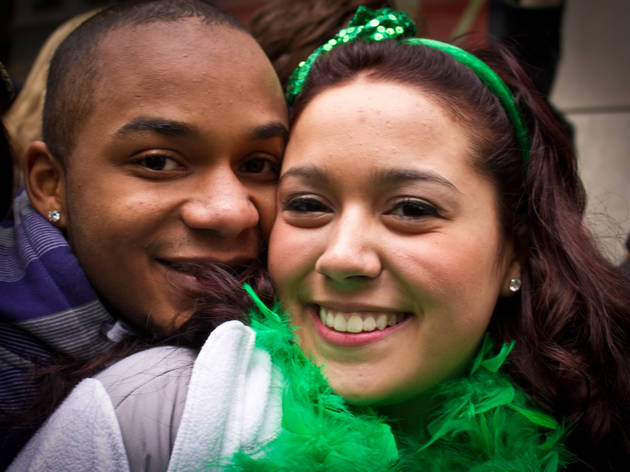 21/27
Photograph: Amy Beckerman
St. Patrick's Day Parade 2013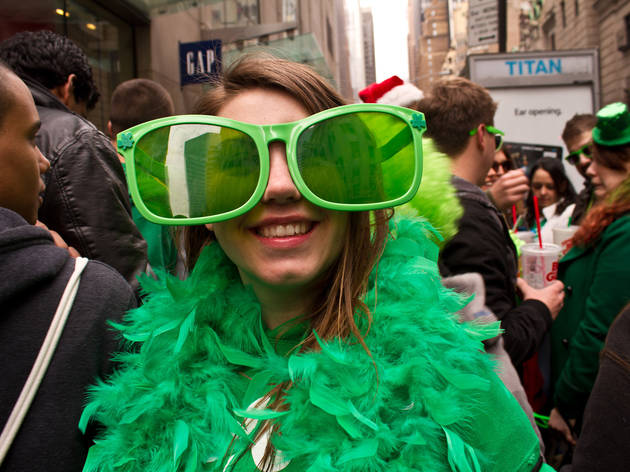 22/27
Photograph: Amy Beckerman
St. Patrick's Day Parade 2013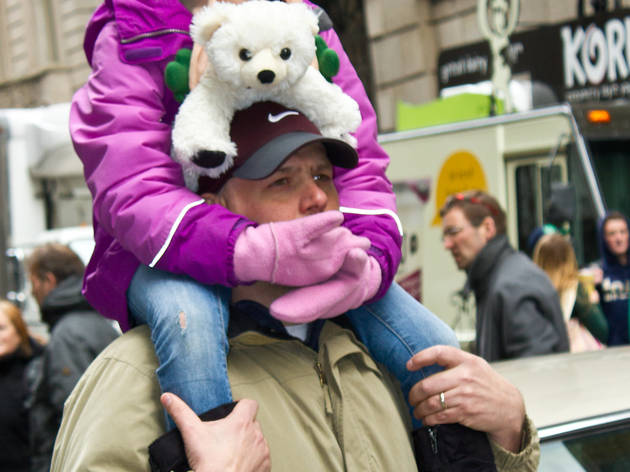 23/27
Photograph: Amy Beckerman
St. Patrick's Day Parade 2013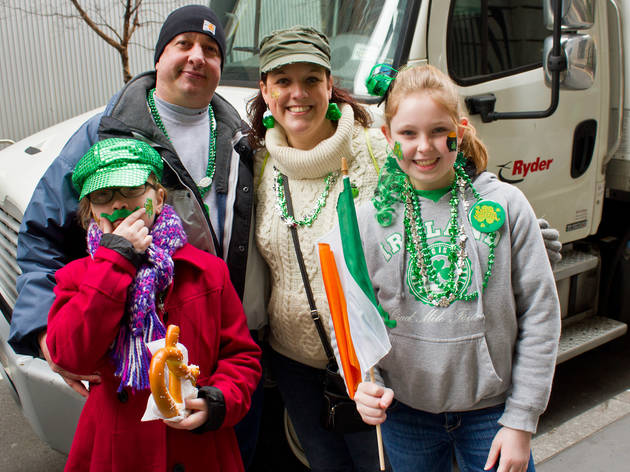 24/27
Photograph: Amy Beckerman
St. Patrick's Day Parade 2013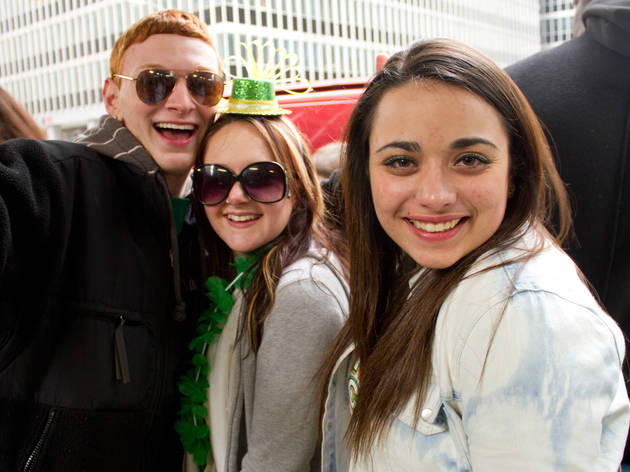 25/27
Photograph: Amy Beckerman
St. Patrick's Day Parade 2013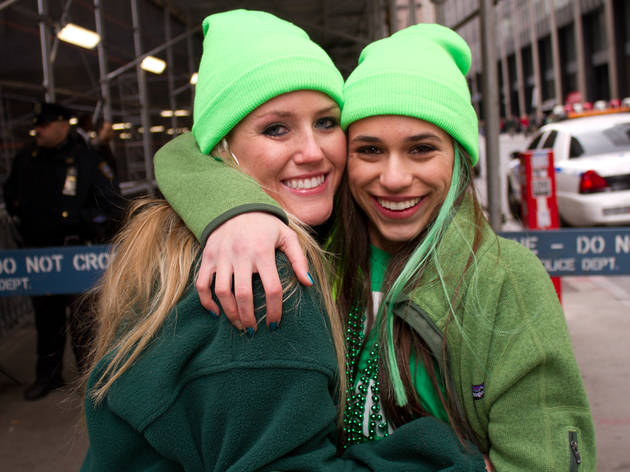 26/27
Photograph: Amy Beckerman
St. Patrick's Day Parade 2013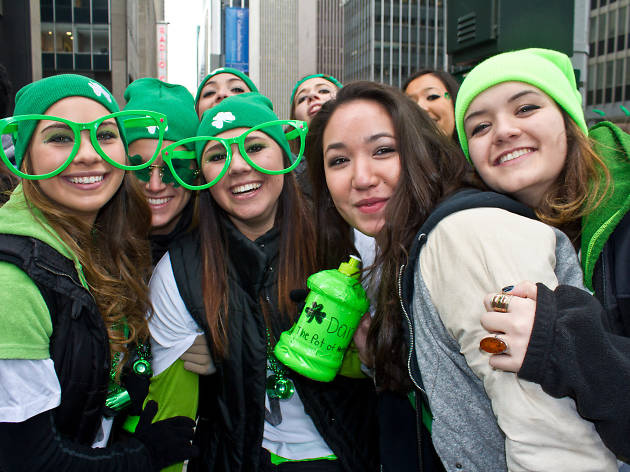 27/27
Photograph: Amy Beckerman
St. Patrick's Day Parade 2013
St. Patrick's Day Parade 2013 (slide show)
Despite the snow, the St. Patrick's Day Parade 2013 went ahead over the weekend—and here are the photos to prove it.
How did you spend St. Patrick's Day weekend? We'll wager you were nice and snug in a bar on Saturday, warming up with a whiskey while the snow-ice-rain came down. (Good for you.) But a little wintry mix wasn't enough to hold back the great, green, Guinness-fortified masses, who cheered on the St. Patrick's Day Parade 2013 as it made its 252nd march up Fifth Avenue. We even spotted a dog getting into the St. Patty's Day spirit.
RECOMMENDED: See the complete Saint Patrick's Day Parade guide

Click through to see the photos, and check out our Irish in New York guide for the best of the Emerald Isle's culture, food and drink in the city—minus the fratty binge-drinking.
Best selling Time Out Offers