The making of Time Out New York's Lena Dunham cover
Go behind the scenes to see how we created the Lena Dunham Pop Art-inspired cover
Pretty obvious fact: Lena Dunham is a star. So it makes sense that when she graced our cover we gave the 28-year-old creator of hit TV show Girls the Andy Warhol treatment. "If Andy were still alive, I'm sure he would have images of Lena Dunham," says Chad Silver, founder of Love Is Lame and the artist behind this week's cover. "She's notorious, famous and talented—I think it's totally in line with his subject matter." Scroll through the photos below to get a peek at the process then be sure to check out our Lena Dunham interview for more.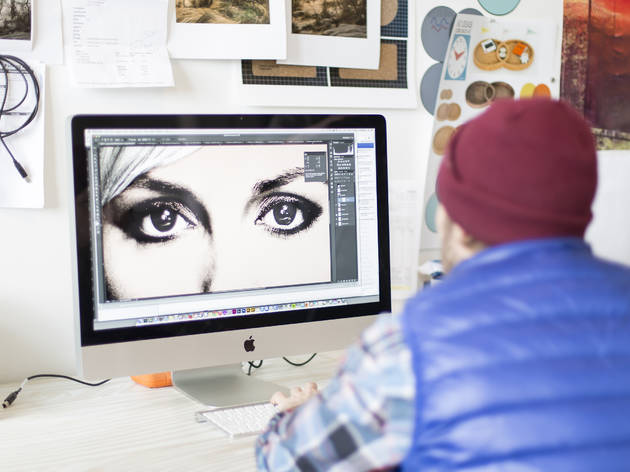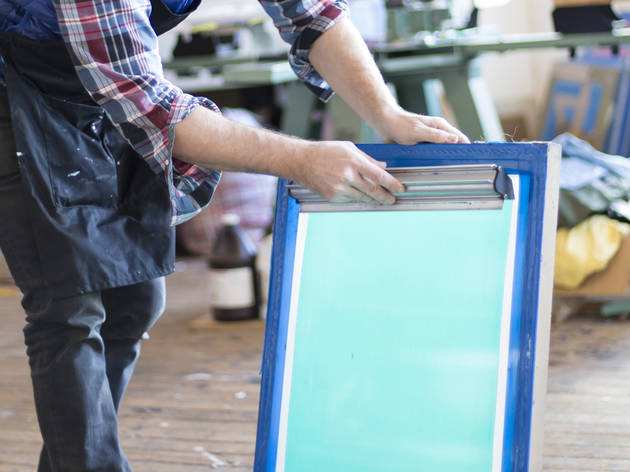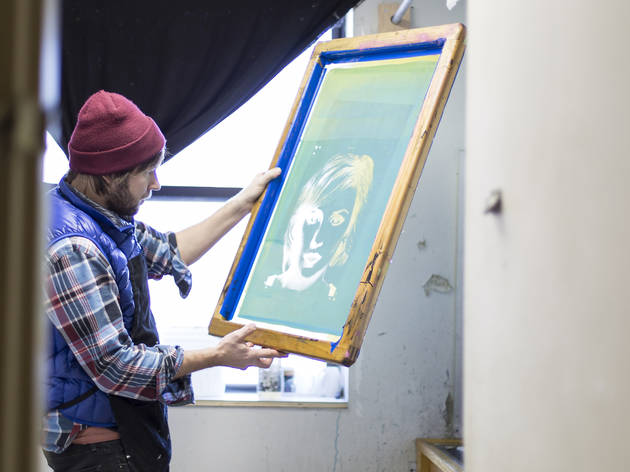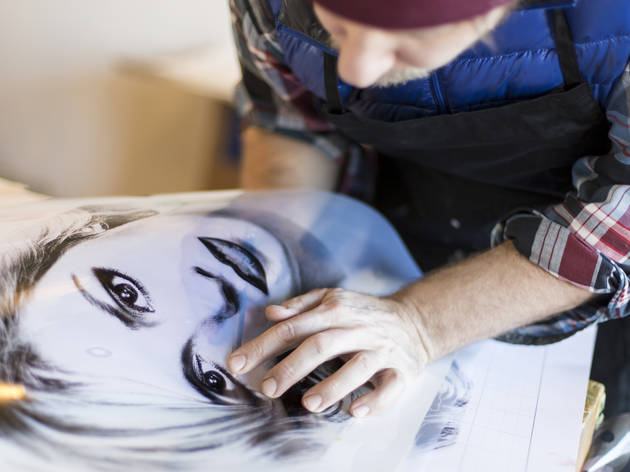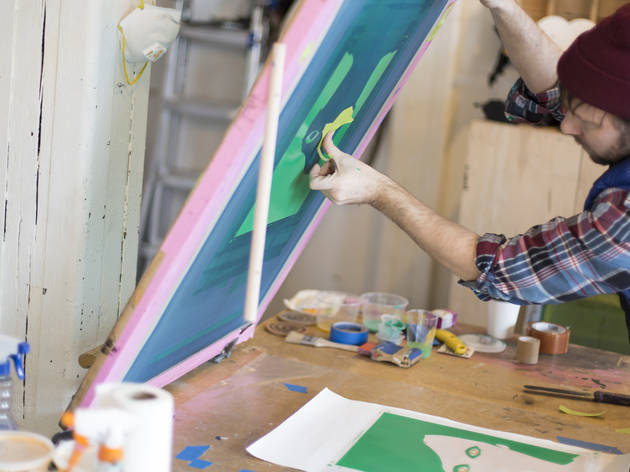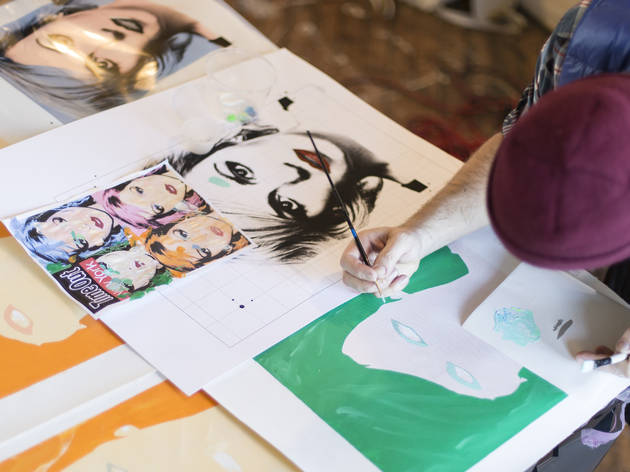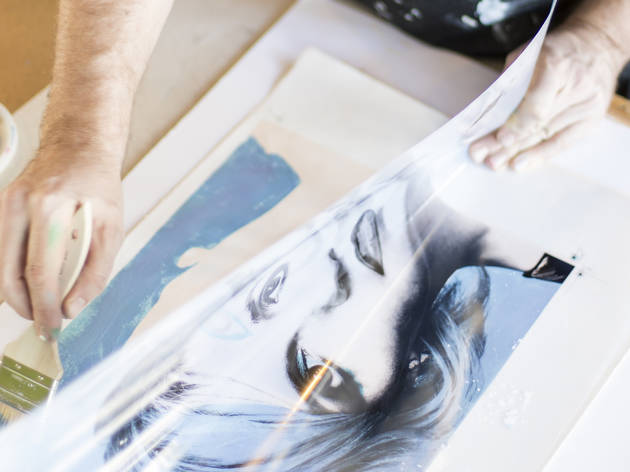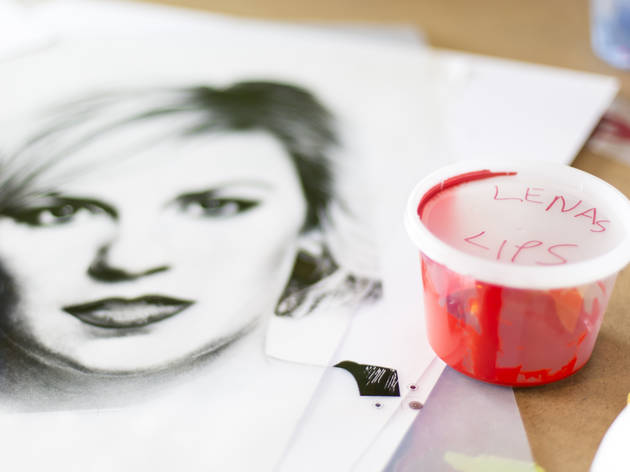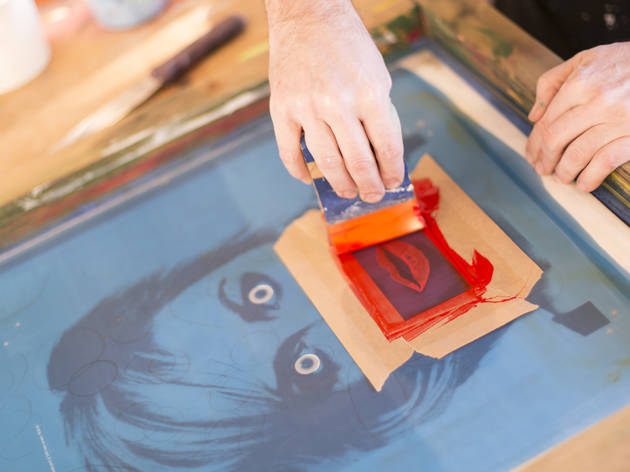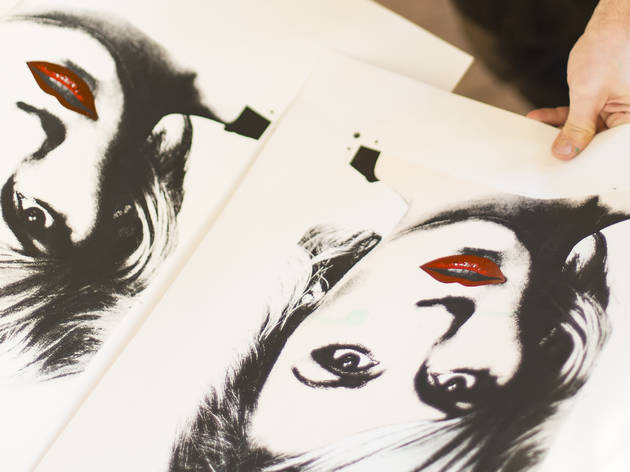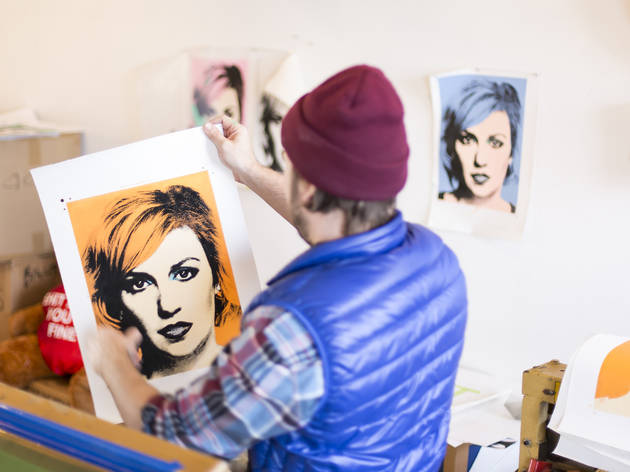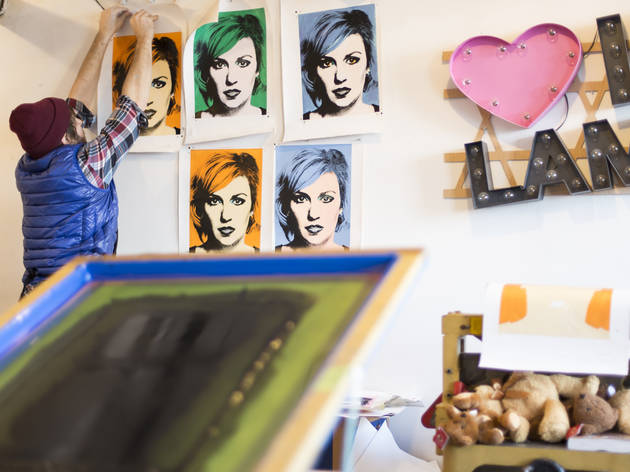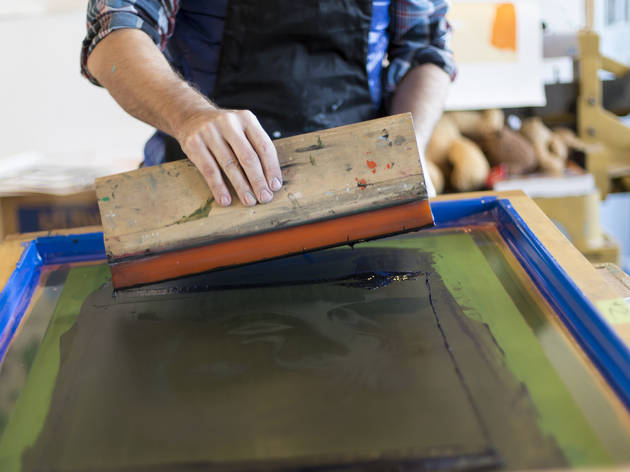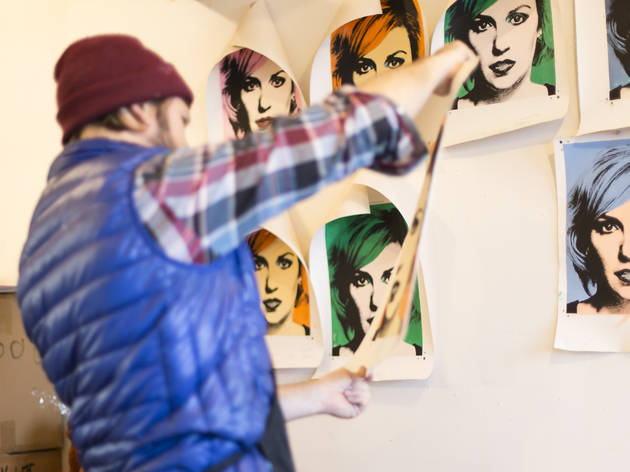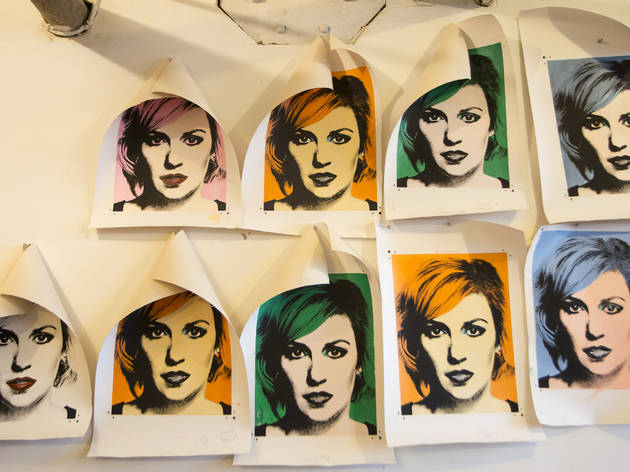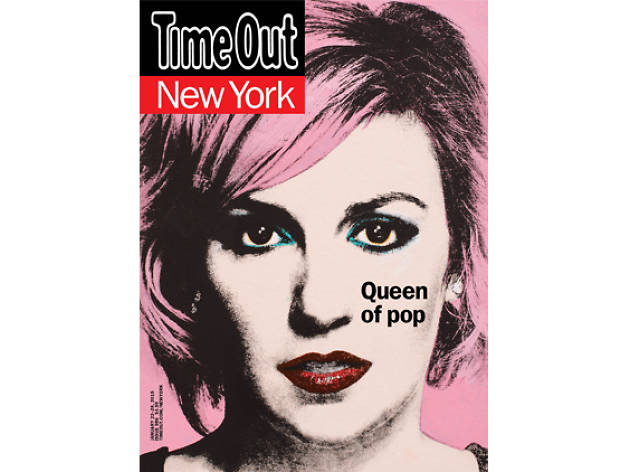 See more Lena Dunham
Let there be no doubt—Lena Dunham is one of New York City's most powerful voices right now.
Read more