Things to do for Mother's Day 2012
Show your mama some love at one of these events happening on and before May 13.
Shop for last-minute Mother's Day gifts in the historic Alice Austen House, one of the oldest buildings in New York.
Read more
Treat your mama to a day at the spa without breaking the bank, thanks to these money-saving packages.
Read more
She gave birth to you, so the least you can do is get your mama some chic pajamas and pretty underthings.
Read more
Take your arty mom to this brunch and guided tour of Brooklyn Museum artifacts. Register online before Apr 27.
Read more
Hear from three inspiring women at this conversation and reading.
Read more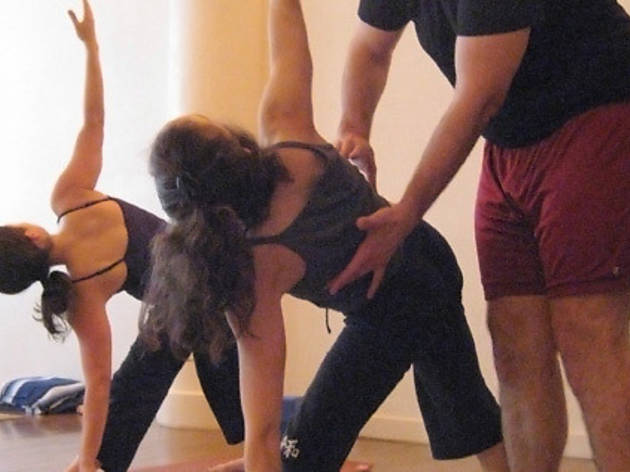 High Tea with Swanand
Give Mom the gift of serenity (or at least flexibility) with this yoga and afternoon tea twofer.
Babeland and parenting blog A Child Grows in Brooklyn team up for this ladies-only event.
Read more
The Museum of the Moving Image hosts a Mildred Pierce marathon on Mother's Day.
Read more
Take your mom to see Patti Smith play a Mother's Day concert.
Read more
See the great African-American actor Ruby Dee in a special one-night event.
Read more
See more mother's day ideas