Heads up! We're working hard to be accurate – but these are unusual times, so please always check before heading out.
Travel through time with these stunning photos of NYC's skyline over the last century
Watch the New York City skyline evolve, one iconic building after another, into the truly spectacular sight it is today
The New York skyline is one of our city's most glorious, iconic features; there simply isn't another skyline in the world to match it. And it's changed massively over the years—Manhattan hasn't always been home to swanky rooftop bars and modern luxury apartments. And while the city is brimming with attractions and super cool events, sometimes it's nice to just take in the scenery. Here's a look at how the New York skyline has evolved over the last century.
RECOMMENDED: See more New York photo galleries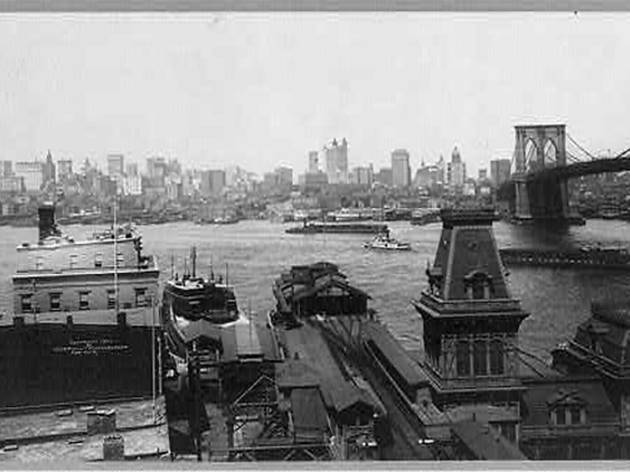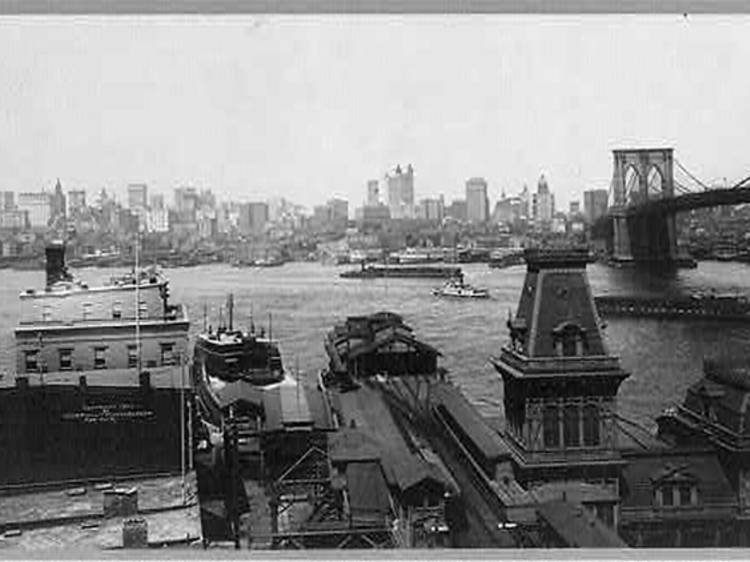 Photograph: Courtesy Library of Congress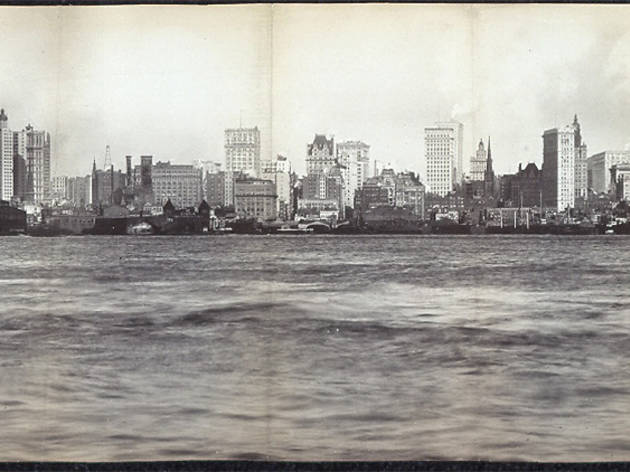 Photograph: Courtesy Library of Congress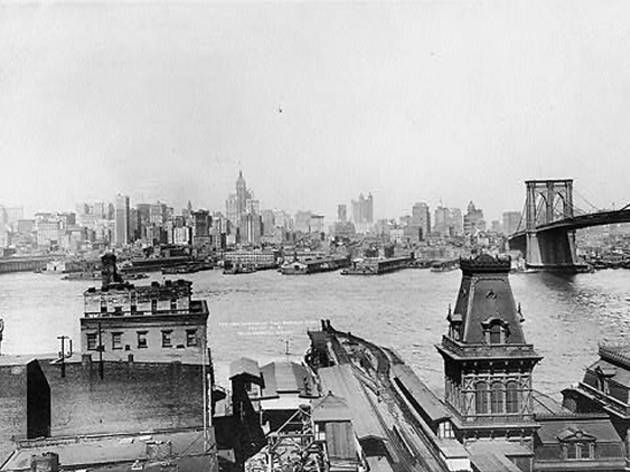 Photograph: Courtesy Library of Congress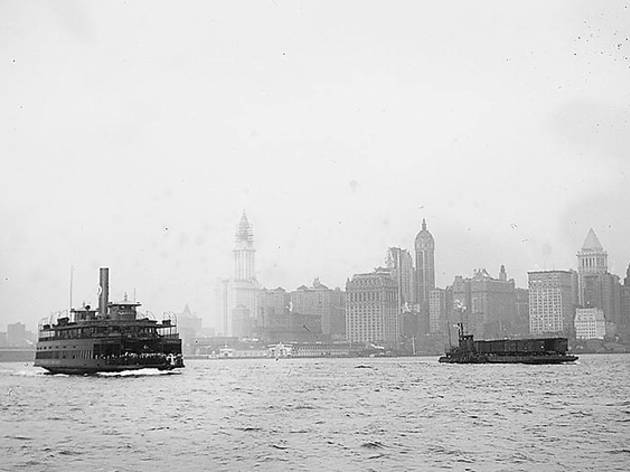 Photograph: Courtesy Library of Congress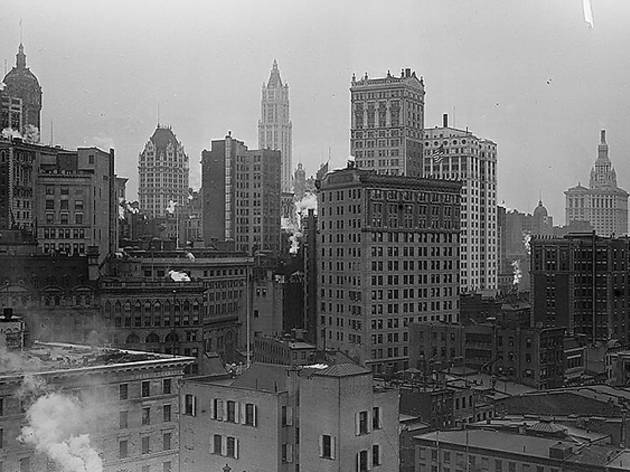 Photograph: Courtesy Library of Congress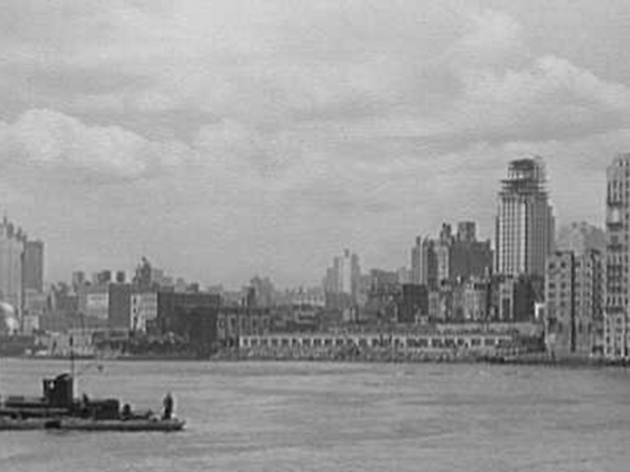 Photograph: Courtesy Library of Congress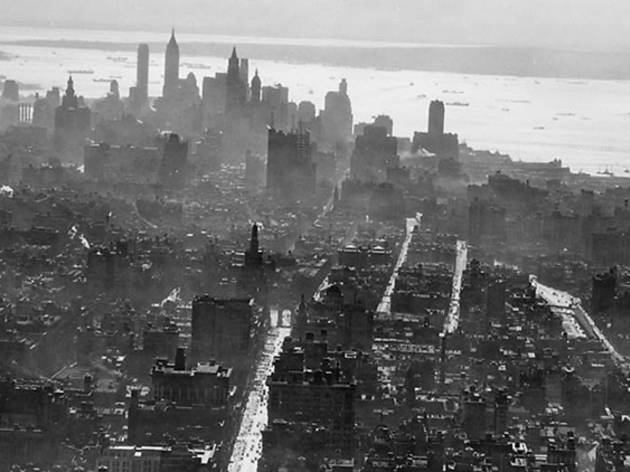 Photograph: Courtesy Library of Congress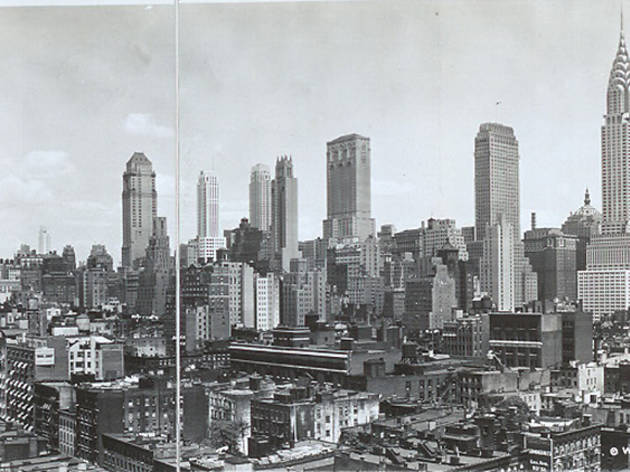 Photograph: Courtesy Library of Congress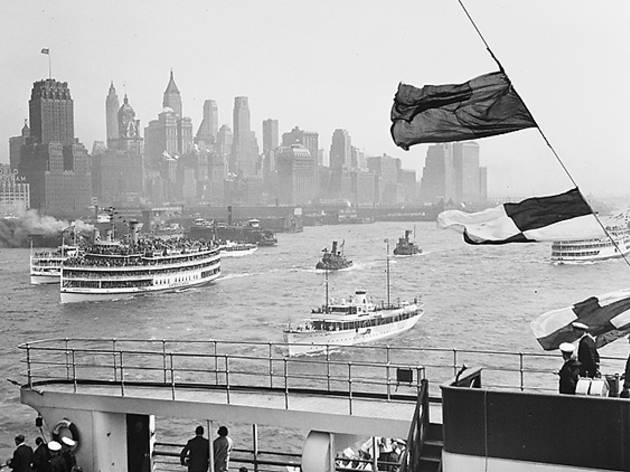 Photograph: Courtesy Library of Congress/Harris & Ewing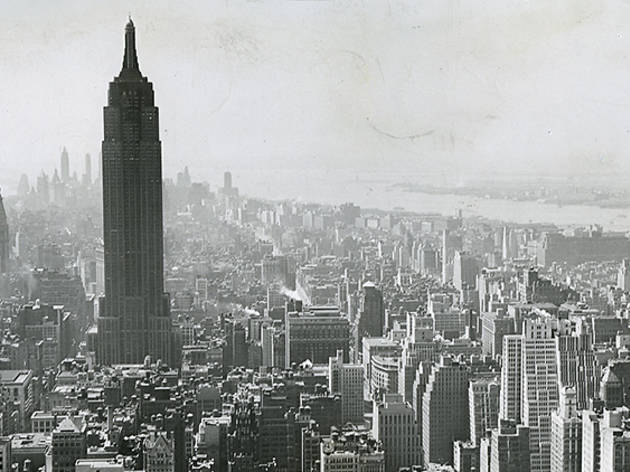 Photograph: Courtesy Library of Congress/ F. Palumbo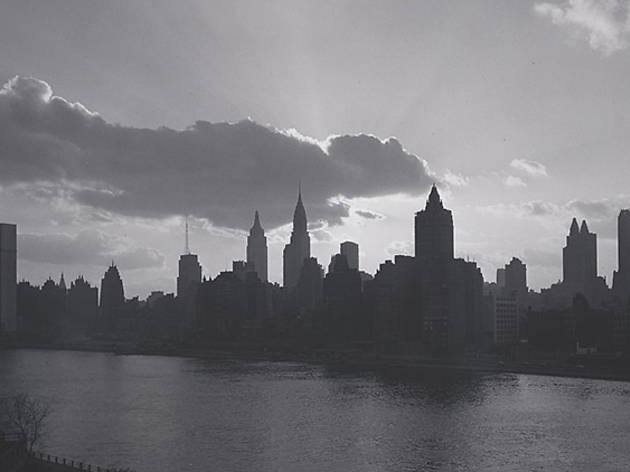 Photograph: Courtesy Library of Congress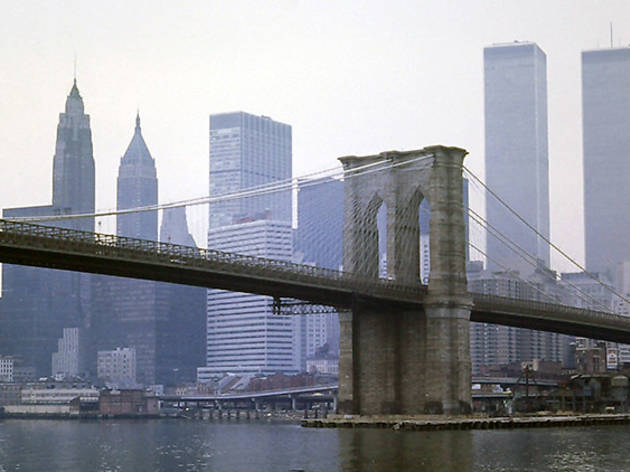 Photograph: Courtesy Creative Commons/Flickr/Fotorus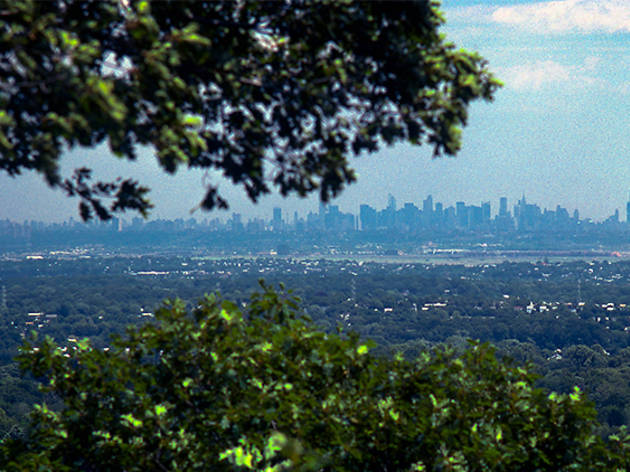 Photograph: Courtesy Creative Commons/Flickr/rfunnell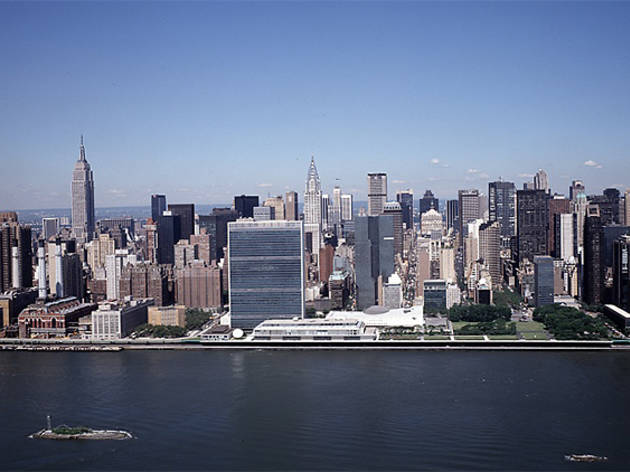 Photograph: Courtesy Library of Congress/Carol Highsmith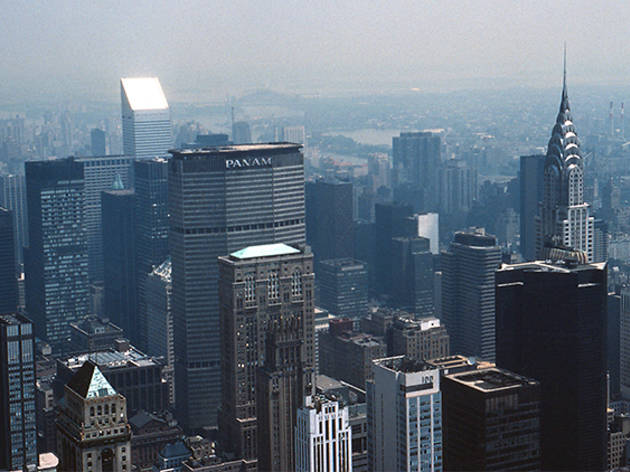 Photograph: Courtesy Creative Commons/Flickr/criminalintent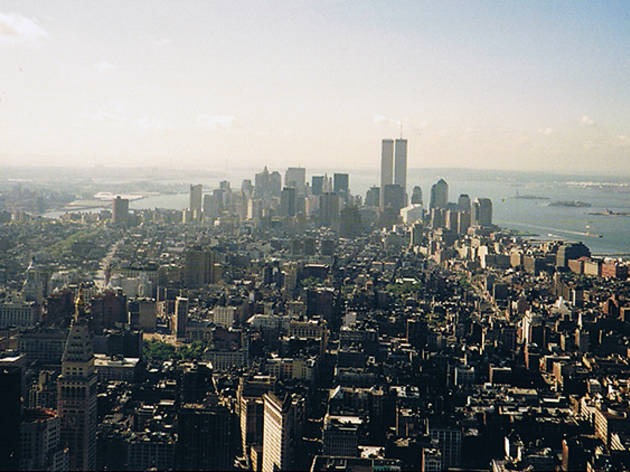 Photograph: Courtesy Creative Commons/Flickr/Blake Handley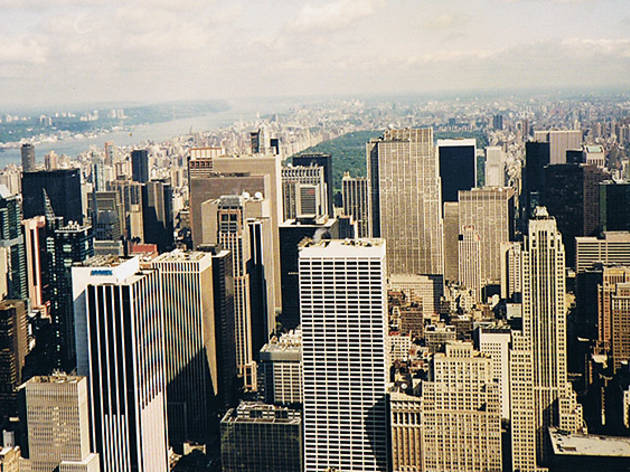 Photograph: Courtesy Creative Commons/Flickr/Blake Handley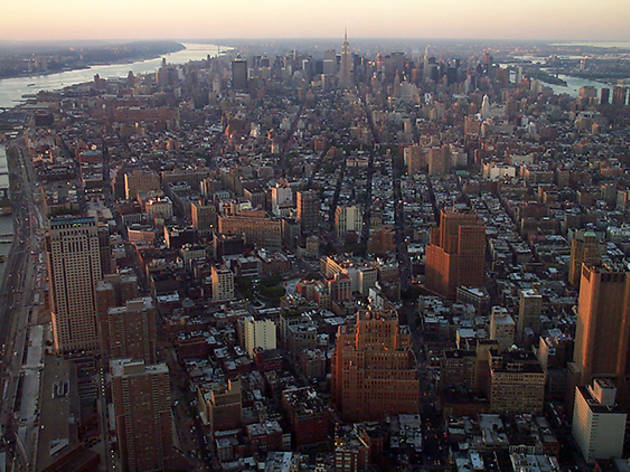 Photograph: Courtesy Creative Commons/Flickr/Erikjaeger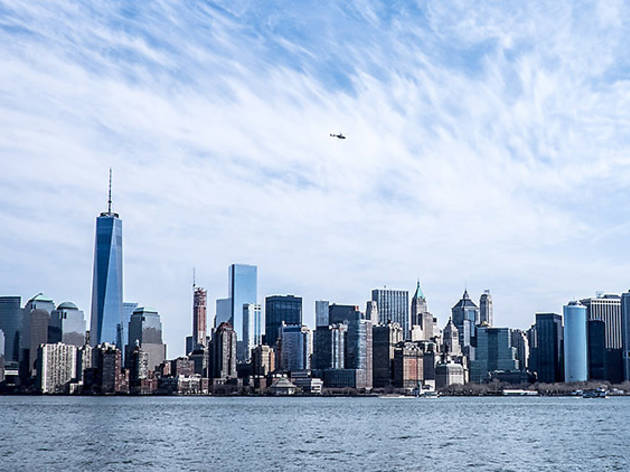 Photograph: Courtesy Creative Commons/Flickr/Dougliz