Valentine's Day 2013: A last-minute guide
It's a corny, commercial Hallmark holiday, but you'll still look like a jerk if you don't plan anything. Celebrate Valentine's Day without cringing at these noncheesy events.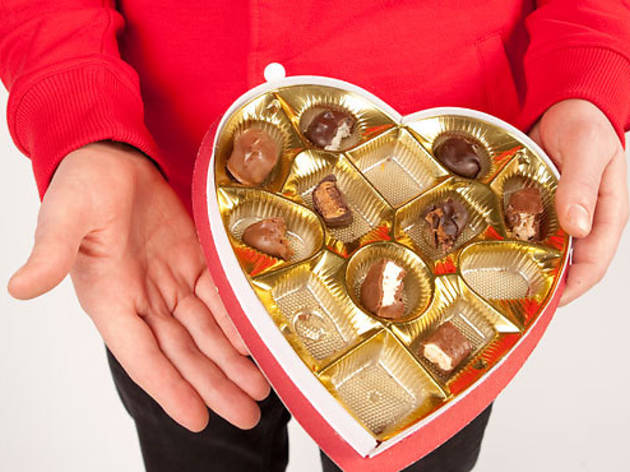 We know planning for the high holy holiday of love may be stressful, but not preparing at all and finding yourself in an eleventh-hour lurch? That's even worse. Fret not! We've rounded up five last-minute Valentine's Day 2013 events for couples, singles and the steadfastly antiromantic.
RECOMMENDED: Find more Valentine's Day ideas in NYC
Missing Time Out magazine?
You can still read our latest issue from the comfort of your couch
Read online