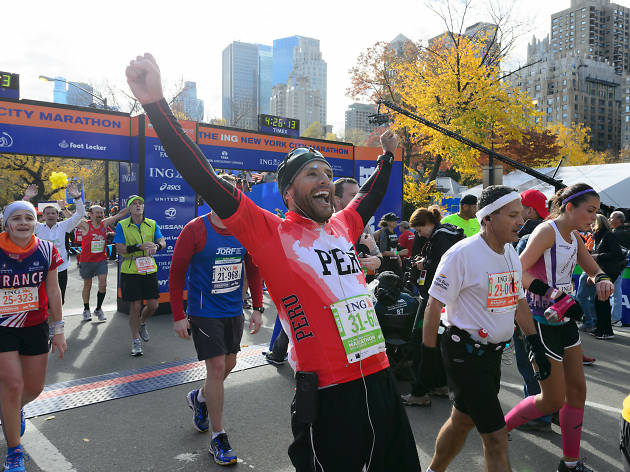 1/16
Photograph: Filip Wolak
ING New York City Marathon 2013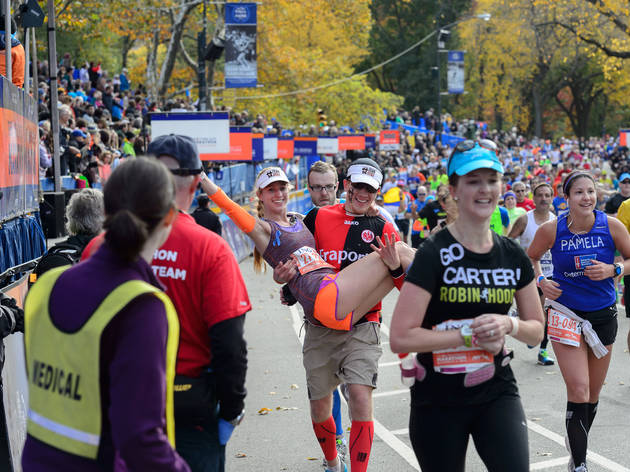 2/16
Photograph: Filip Wolak
ING New York City Marathon 2013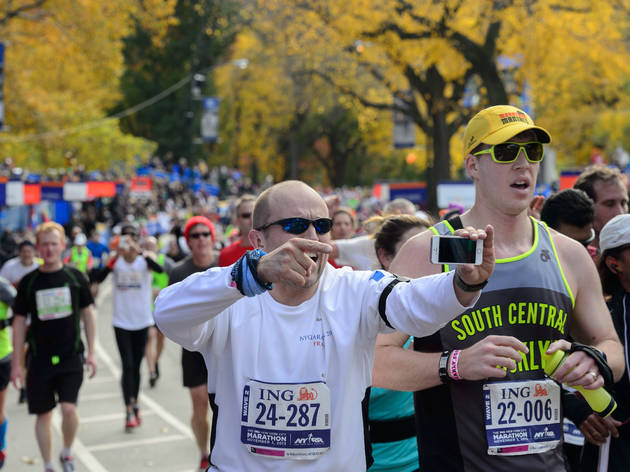 3/16
Photograph: Filip Wolak
ING New York City Marathon 2013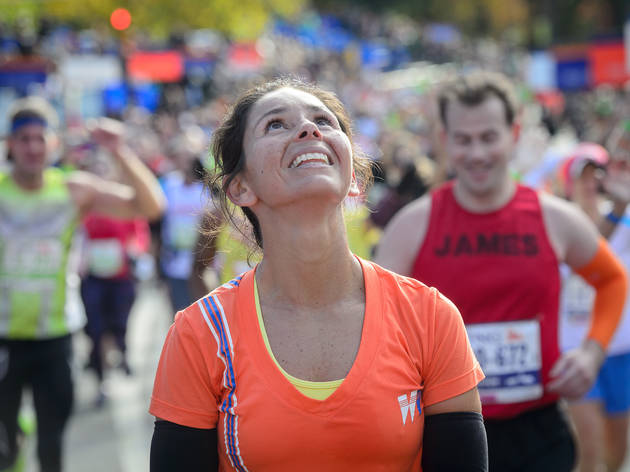 4/16
Photograph: Filip Wolak
ING New York City Marathon 2013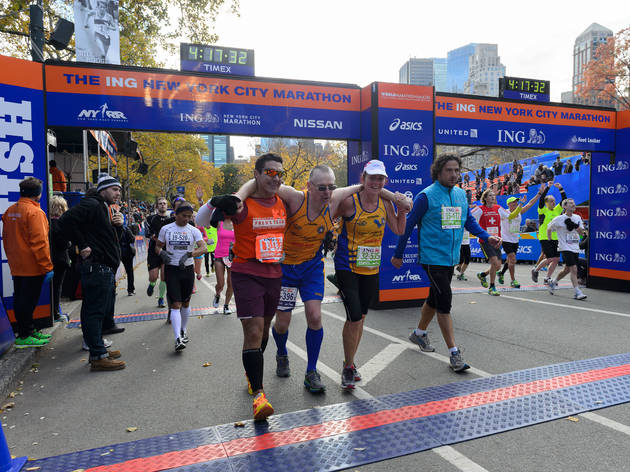 5/16
Photograph: Filip Wolak
ING New York City Marathon 2013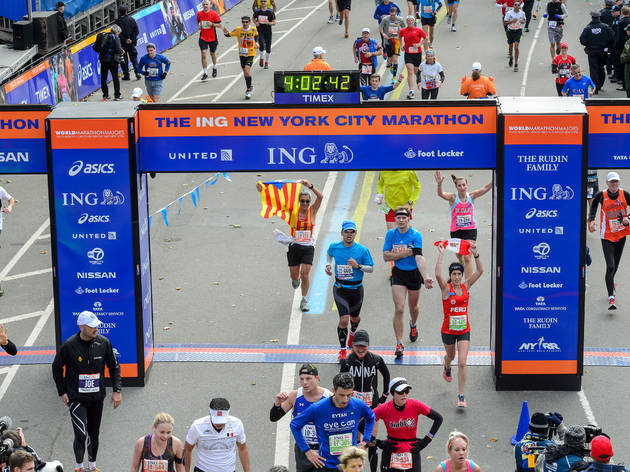 6/16
Photograph: Filip Wolak
ING New York City Marathon 2013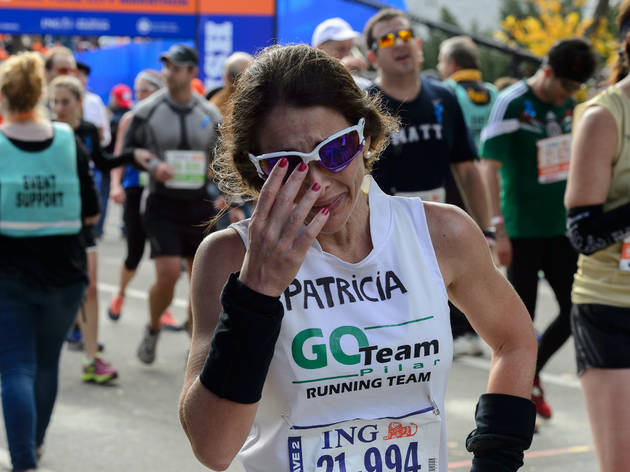 7/16
Photograph: Filip Wolak
ING New York City Marathon 2013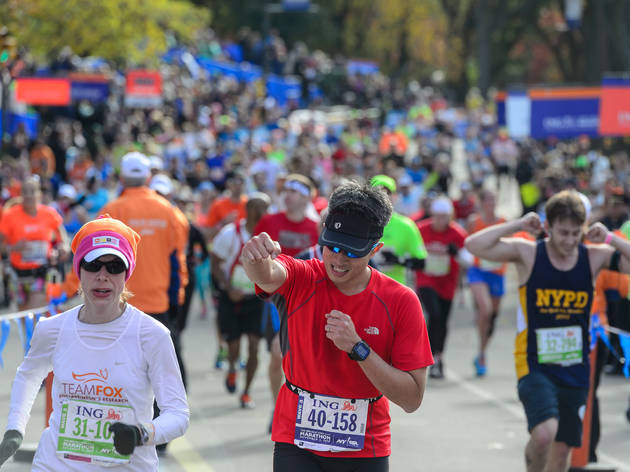 8/16
Photograph: Filip Wolak
ING New York City Marathon 2013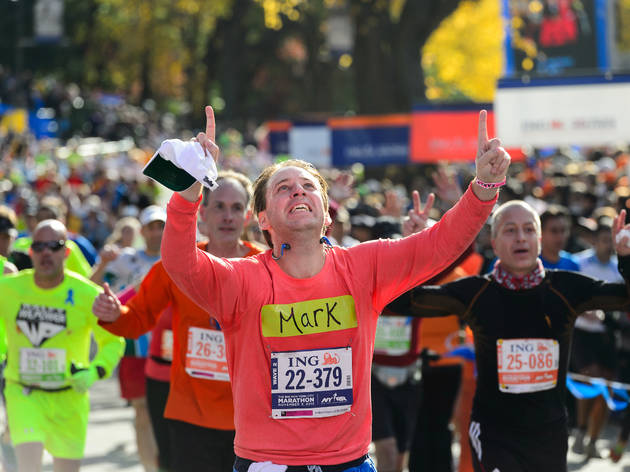 9/16
Photograph: Filip Wolak
ING New York City Marathon 2013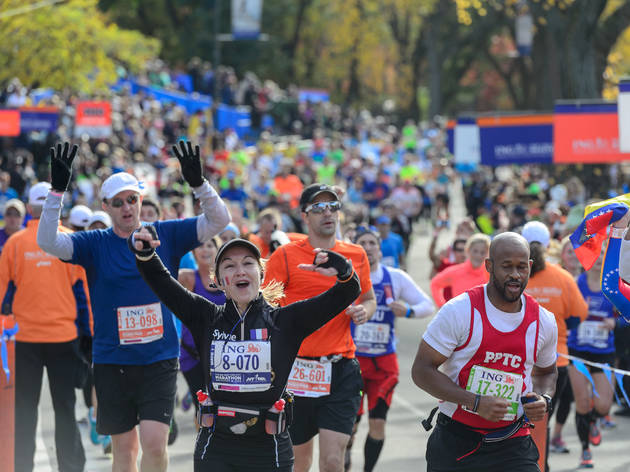 10/16
Photograph: Filip Wolak
ING New York City Marathon 2013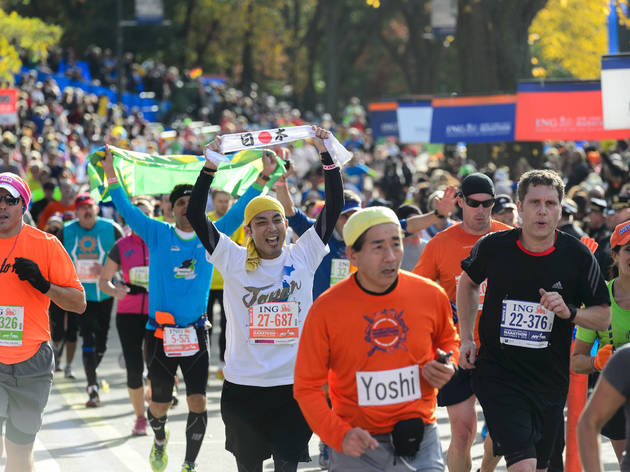 11/16
Photograph: Filip Wolak
ING New York City Marathon 2013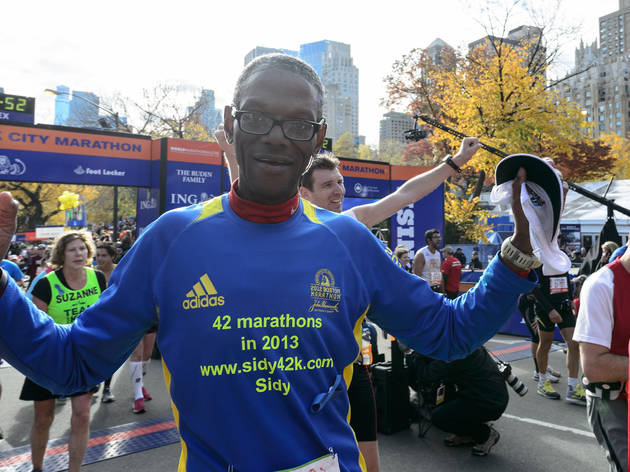 12/16
Photograph: Filip Wolak
ING New York City Marathon 2013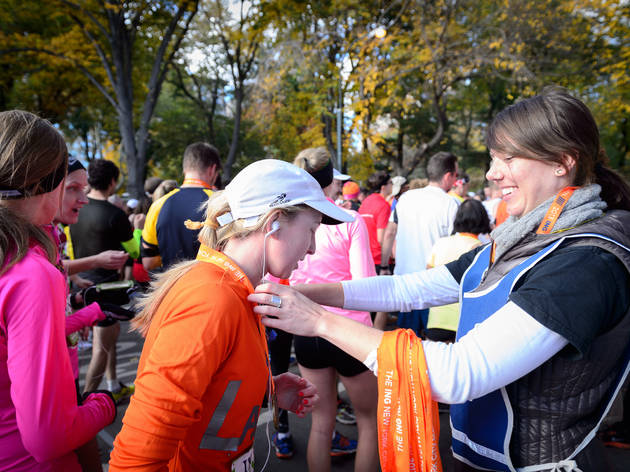 13/16
Photograph: Filip Wolak
ING New York City Marathon 2013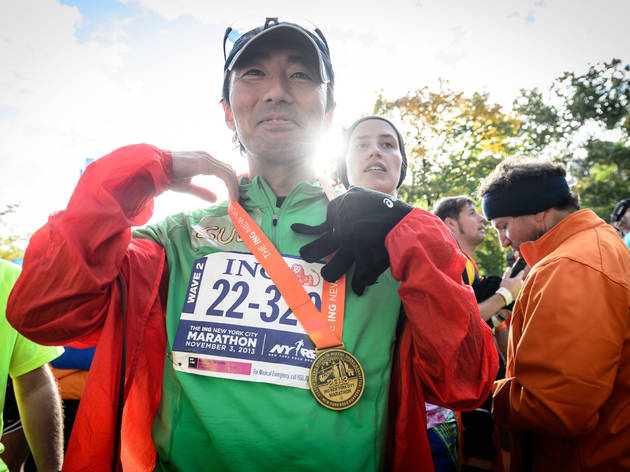 14/16
Photograph: Filip Wolak
ING New York City Marathon 2013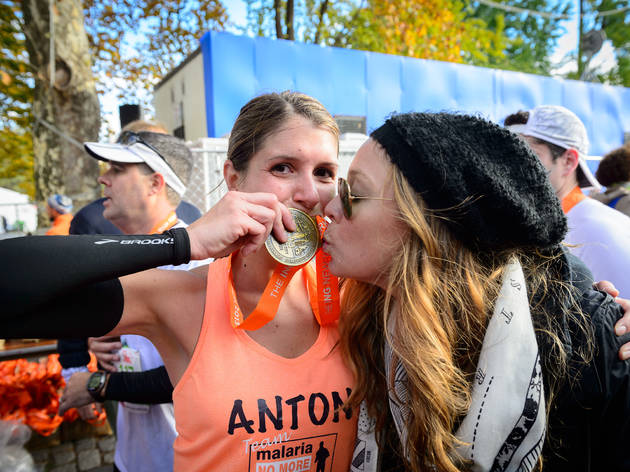 15/16
Photograph: Filip Wolak
ING New York City Marathon 2013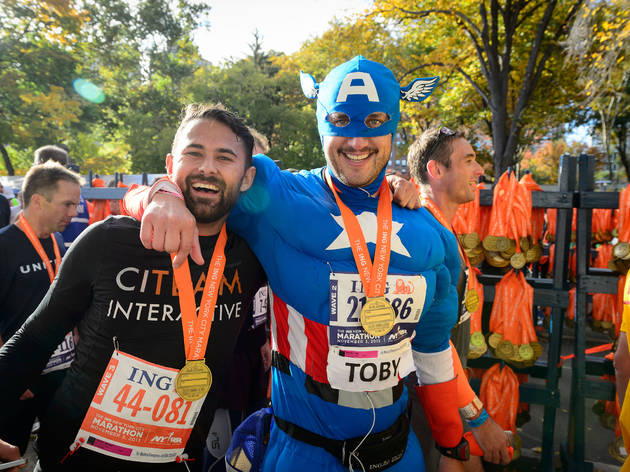 16/16
Photograph: Filip Wolak
ING New York City Marathon 2013
Watch NYC Marathon runners cross the finish line (slide show, video)
Take a look at scenes from the finish line, where runners cried, smiled and laughed (sometimes all at the same time) as they completed the race
Runners in the ING NYC Marathon have been training for months on end to prepare for the 26.2-mile race on Sunday. There are no words for the feelings of victory they must have felt when they completed the event—so here are some photos capturing athletes' reactions instead as they crossed the finish line.
RECOMMENDED: NYC marathon guide
Check out more scenes from the finish line near Central Park South in the video embedded below.
Best selling Time Out Offers