What do your flowers mean?
So you got flowers—just what you wanted, right? Check your bouquet against these memorable blossoms to decode what your sweetie might be trying to tell you.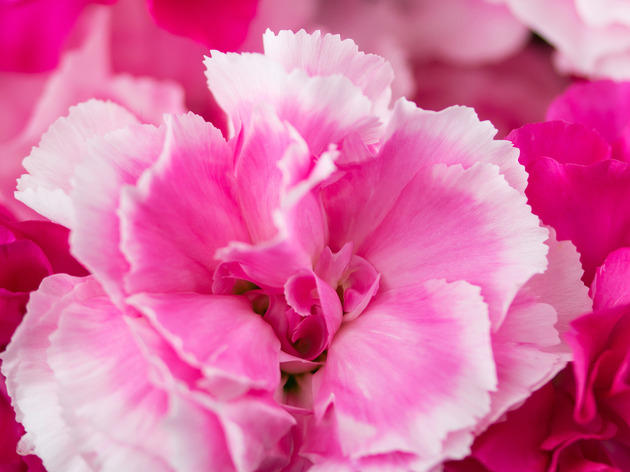 Pink Carnations
Just before their infamous Post-it breakup, Sex and the City's Berger buys Carrie a bouquet of the humble perennials (which she says are "making a comeback") as a gesture that he wants to work things out.

What it means: Your on-and-off flame is making a half-assed attempt to keep you on the hook (for now).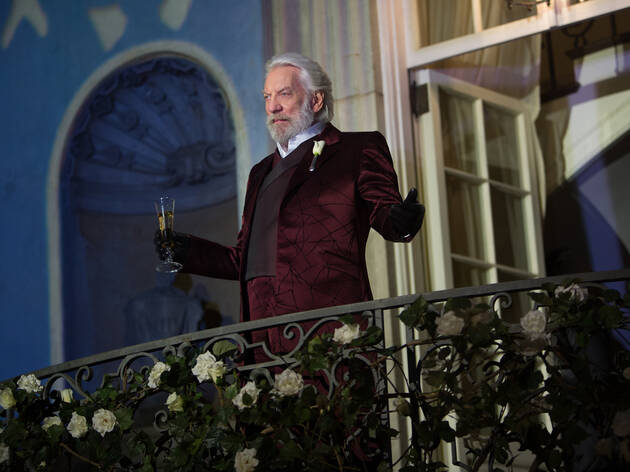 White Roses
Throughout the Hunger Games trilogy, President Snow never appears without one of the colorless blossoms on his lapel.
What it means: Your sugar daddy (or mama) is possibly a murderous despot.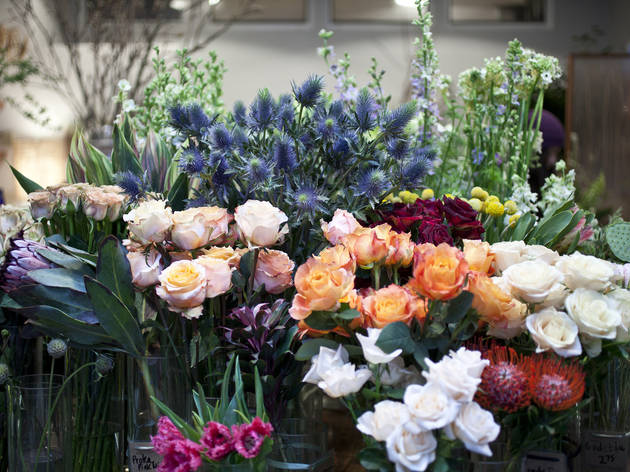 Multiple, delivered bouquets
Marie Antoinette reputedly loved flowers so much that she demanded her fresh-cut blooms be changed twice a day.
What it means: Your valentine wants to cater to a high-maintenance diva—so make sure to announce why the gifts aren't good enough.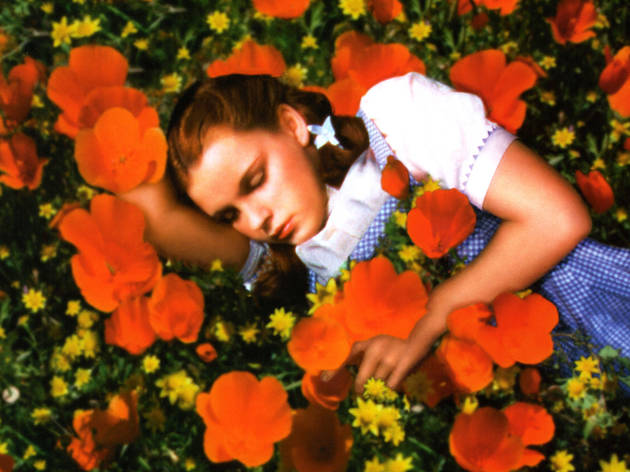 Poppies
In The Wizard of Oz, the sleep-inducing opioids are meant to waylay Dorothy & Co. en route to their emerald-hued destination.
What it means: Your commitment-phobic (and, coincidentally, drug-friendly) fling is trying to charm you into forgetting to have "the talk."