Alphabet City bars: a cocktail crawl of the hood's coolest bars
Within the bounds of Alphabet City lie some of the cities best cocktails. Hit the highlights with this bar crawl.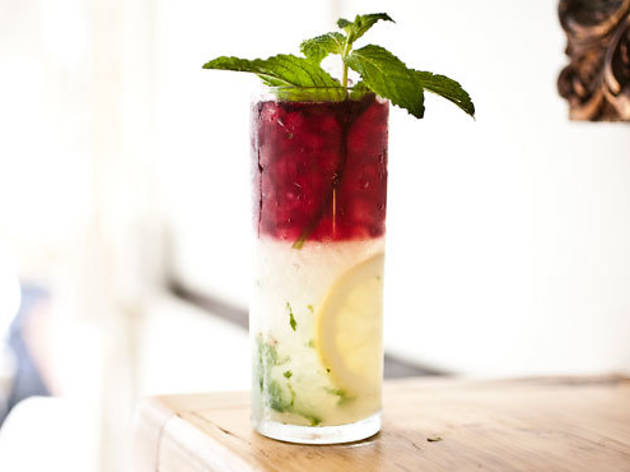 1/5
Photograph: Jolie Ruben
Elsa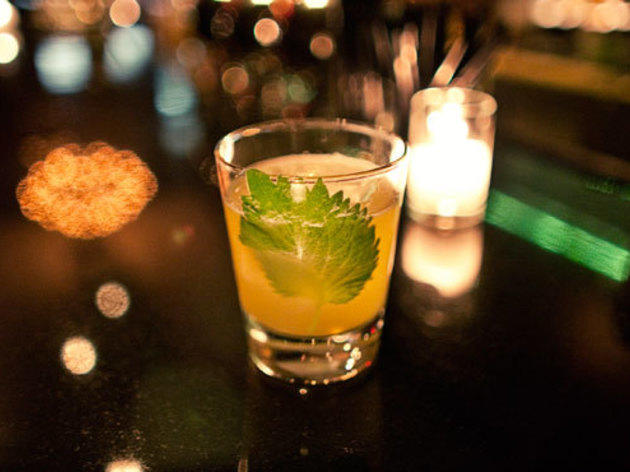 2/5
The Summit Bar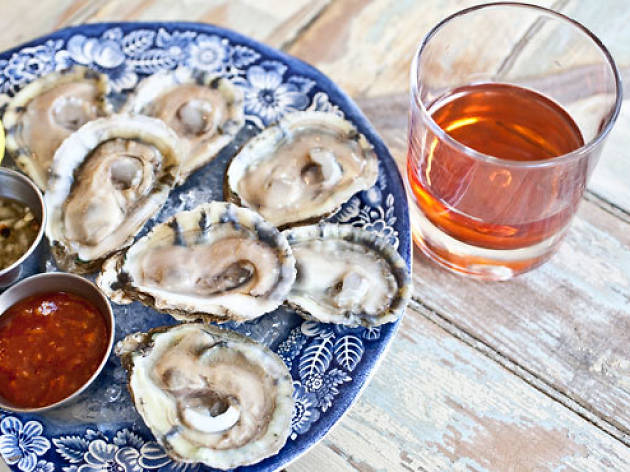 3/5
Photograph: Krista Schlueter
The Wayland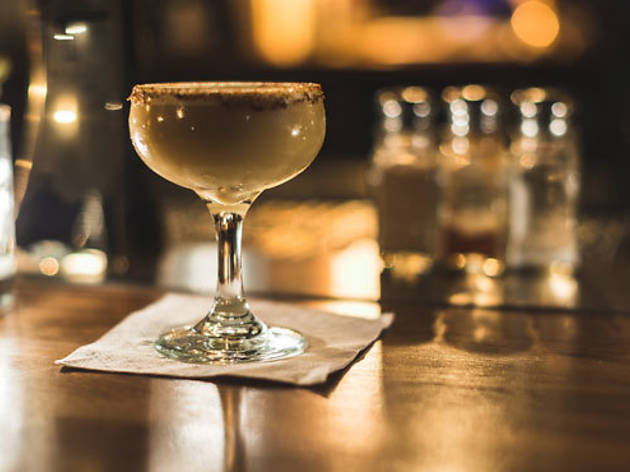 4/5
Photograph: Loren Wohl
Evelyn Drinkery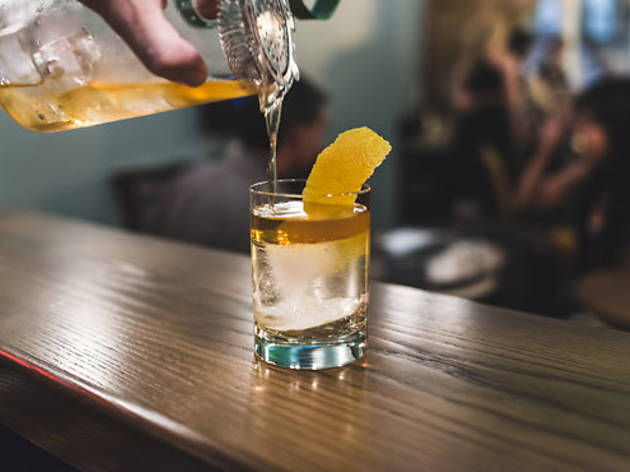 5/5
Photograph: Loren Wohl
Pouring Ribbons
Anyone who's peeked at our lists of the best bars in NYC knows that the boroughs are rife with excellent sipping spots. But one area in particular is undergoing a cocktail renaissance: Alphabet City—the blocks between Avenues A and C, from Houston Street to 14th Street—has sprouted a slew of intimate, low-key joints where East Village bartenders are slinging top-notch quaffs sans pretension. Sidle up to the bar and chat up the staff, or ensconce yourself in a quieter corner nook; either way, you'll be sampling some of the city's best cocktails.

RECOMMENDED: New York guide: 11 themed itineraries
Missing Time Out magazine?
You can still read our latest issue from the comfort of your couch
Read online