Survive Barclays Center crowds: where to go to avoid the masses
The Barclays Center is still new, but the throngs of people are already getting old. Here's how to enjoy the nabe without feeling overwhelmed.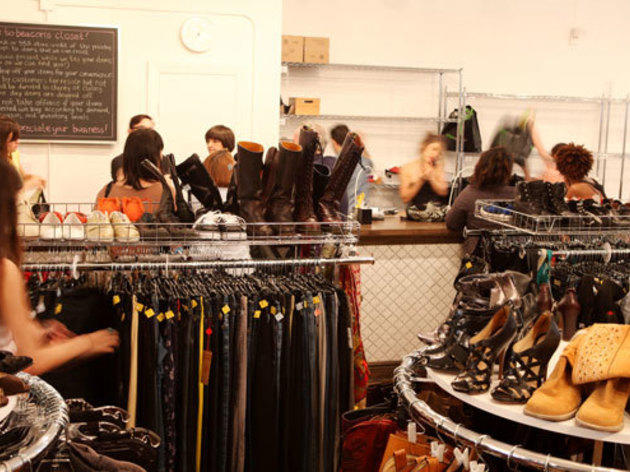 1/5
Beacon's Closet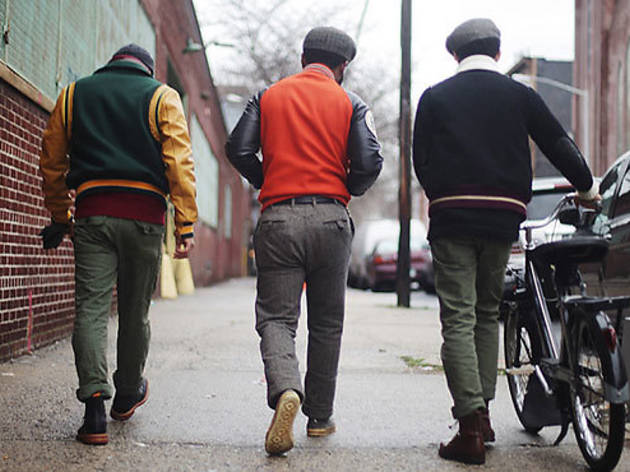 2/5
Brooklyn Circus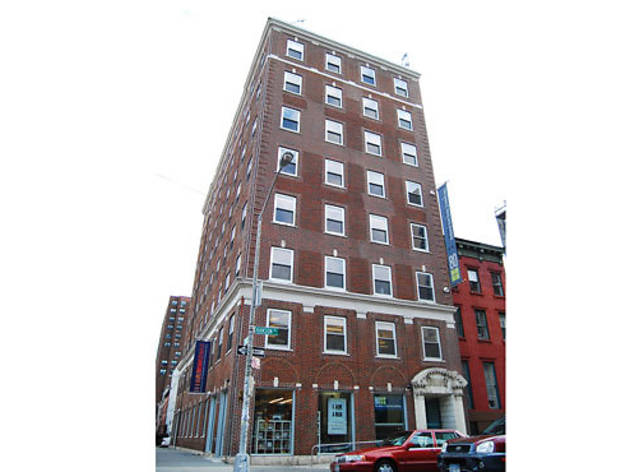 3/5
Photograph: Wikipedia user 'Zefferus'
Museum of Contemporary African Diasporan Arts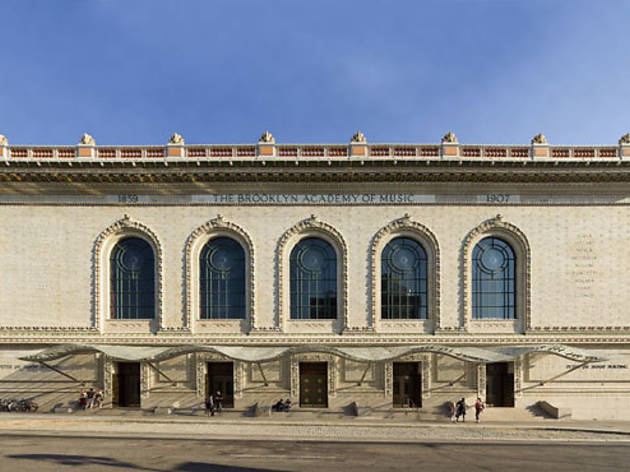 4/5
Photograph: Peter Mauss
Brooklyn Academy of Music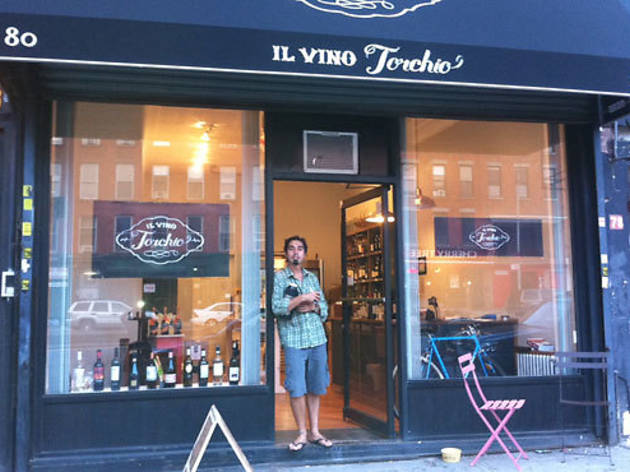 5/5
Il Vino Torchio
We appreciate the Barclays Center—it's Brooklyn's first stadium, after all—but the volume of people that flock to Prospect Heights on game or concert day can be astounding. Don't panic: You don't have to make friends with the (probably drunk) masses, and you don't have to resign yourself to joining the stroller-pushing locals. Instead, head down some a side street and find middle ground in some of the area's best affordable vintage shops, bars, arts and entertainment options.

RECOMMENDED: New York guide: 11 themed itineraries
Missing Time Out magazine?
You can still read our latest issue from the comfort of your couch
Read online