Heads up! We're working hard to be accurate – but these are unusual times, so please always check before heading out.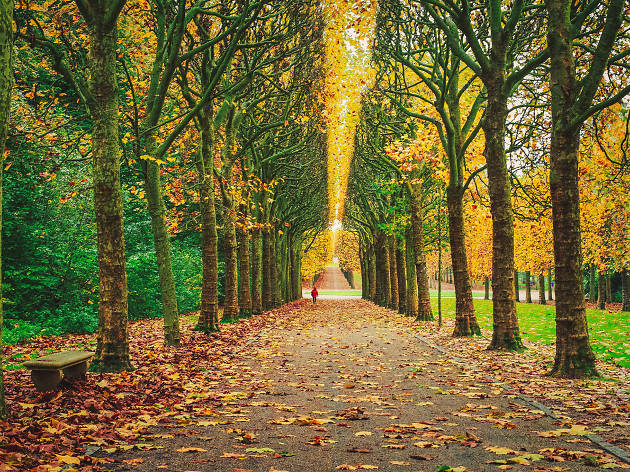 21 unmissable things to do in Paris this automn
A seasonal cornucopia of things to do in the French capital.
'I love Paris in the winter, when it drizzles,' crooned Ella Fitzgerald. 'I love Paris in the summer, when it sizzles.' The First Lady of Jazz may have had a taste for the French capital in all seasons, but anyone truly acquainted with the city knows that winter is when it comes into its own.

Parisians, who abandon their city en masse during its long hot August, have always had a special relationship with September's la rentrée. In theory, it's the 'back to school' season of pressed uniforms and new pencils, but it also represents a wider reinvigoration of intellectual and artistic life – leaves might be falling, but the city blooms into a fantastic array of cultural events that continues for months.

To get you started this autumn, here's our pick of the 21 ultimate things to do in Paris.
Things to do in winter in Paris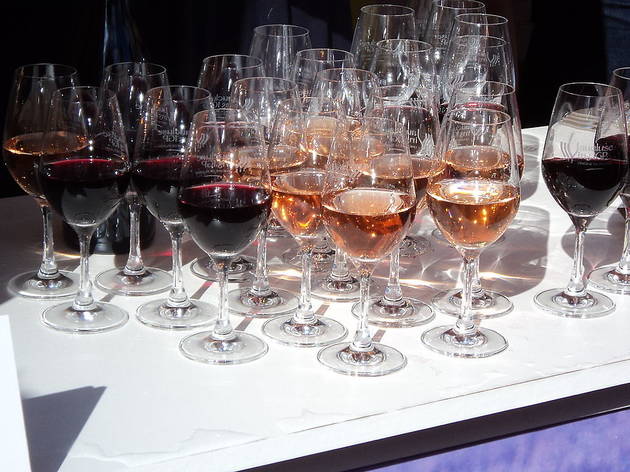 A little known treasure in the 18th arrondissement is the minuscule private vineyard of a monastery, perched high on the hill of Montmartre. Every year, the neighbourhood comes together to celebrate the rare and distinctive vintage that its grapes produce at the Fête des Vendanges de Montmartre. Head on over during October 11-15, for wine-themed events, plus live jazz, exhibitions, street art workshops, and a spectacular firework display by the Sacré-Coeur.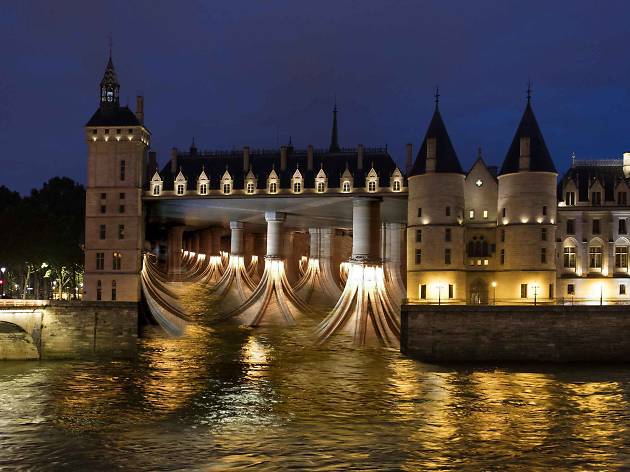 Forget the back-to-school rush and the shortening days: autumn in Paris is as much about reinvigorating the community's artistic esprit as it is about falling leaves and the end of summer. Led by the Nuit Blanche festival, held every year from 7pm-7am on the first Saturday in October (October 7 2017), the city blossoms into a fantastic harvest of art, music and theatrical events. It's an unmissable time to visit, or for resident expats to shake off their post-summer sloth and get out and enjoy the city like true Parisians.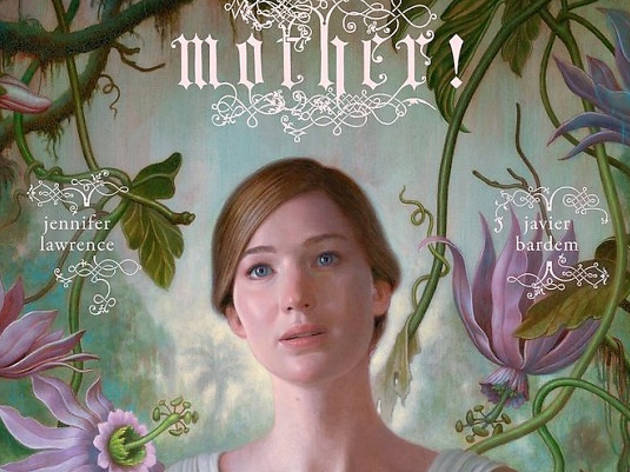 3. Check out Darren Aronofky's latest thriller 'Mother!'
We don't currently know a great deal about Darren Aronofsky's next film Mother! "A couple sees their relationship upturned by the arrival of unexpected guests", we're told. But knowing the director's capacity to create sinister plot twists (Pi, Requiem for a Dream, Black Swan) we know that this original screenplay which brings together Jennifer Lawrence, Javier Bardem and Michelle Pfeiffer is sure to be great.
Out September 13 2017.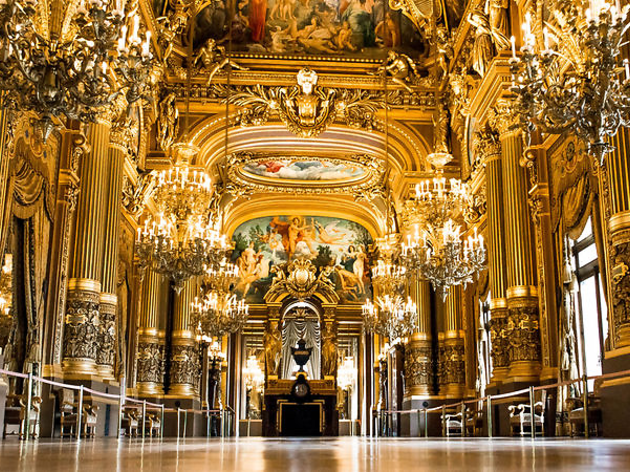 From October on selected dates, you can admire the beauty of Opera Garnier without the hassle of daytime crowds. Beginning in the evening, join a small group on a 1.5-hour narrated after-hours visit and discover an intimate history of Palais Garnier. Get access to the Members' Rotunda, main staircase (Grand Escalier), Grand Foyer and breathtaking auditorium without shuffling or craning your neck to see the sights. A great opportunity to see building the way it should be seen. Almost empty...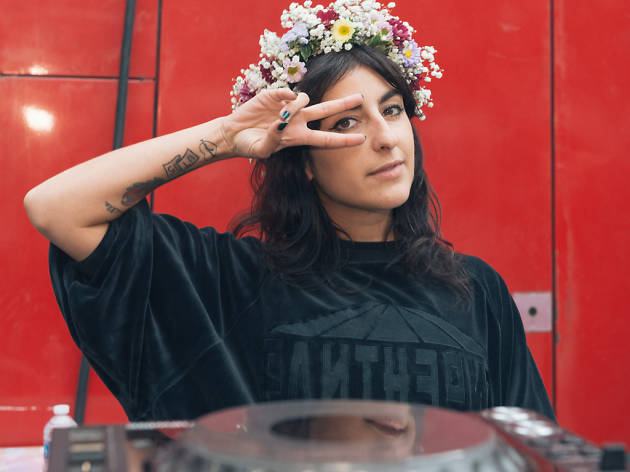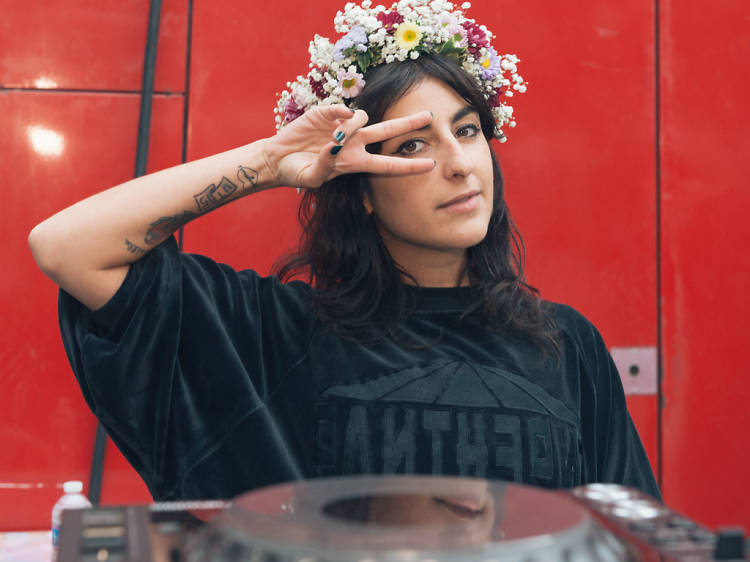 A Vegan Festival might seem off-putting, but it's not what you think – there'll be no outraged anti-meat stands, no giant carrot cut-outs. Instead, Smmmile aims to promote vegan food through conventions, film showings, cooking workshops and food trucks. There's something for everyone, especially music-lovers: the Smmmile line-up sounds amazing. Fun pop band Requin Chagrin, Icelandic electro-pop group FM Belfast, London-based DJ Throwing Shade, and more.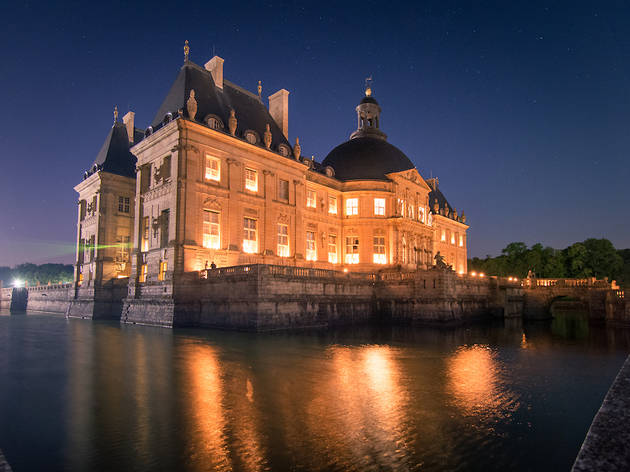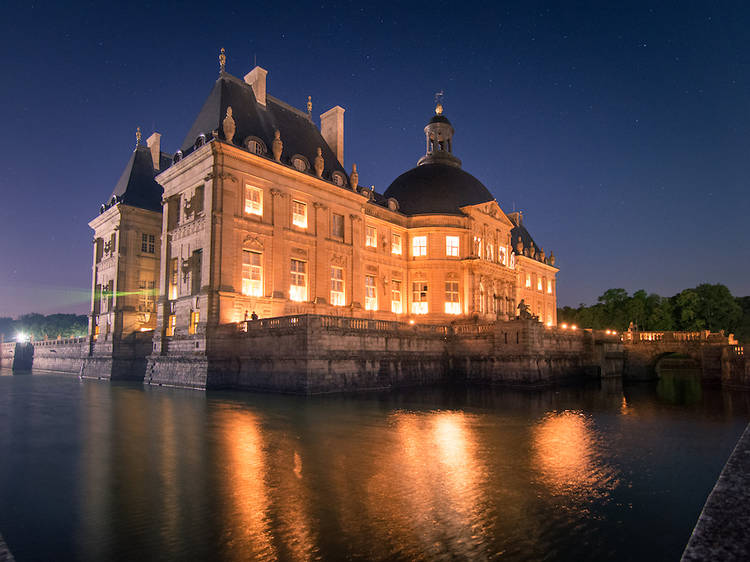 From May 6 to October 7 2017, the Château's manucured grounds will be covered in candlelight - the perfect backdrop an evening walk.The ticket includes entry to the château, basements, formal lounges, and museum area. Whether you choose to have dinner in the grounds looking onto the château or stroll around in the glow, this is one experience that can't be missed.
Every year on the third Thursday of November, the young red vin de primeur Beaujolais nouveau is released on to the market in a frenzy of promotion, buying and drinking. Just 6-8 weeks old, the wine is intended for immediate consumption.Not everyone in Paris is a fan. In fact, the light, fruity wine is as divisive in France as football or politics. But what's certain is that the night of Thursday November 16 2017 will be given over, in many places, to committed (and raucous) testing of this year's vintage.
Set up by the 'Marais Culture+' collective, this large-scale community art project aims to celebrate of Paris's most historic neighbourhoods through the prism of its vast, wide-ranging cultural heritage. These free events – which encompass masked balls, operas, street performances, film showings, book readings and hands-on art workshops – will allow a diverse public, young and old, to venture inside around 20 or so historic attractions in the Marais. And at no cost.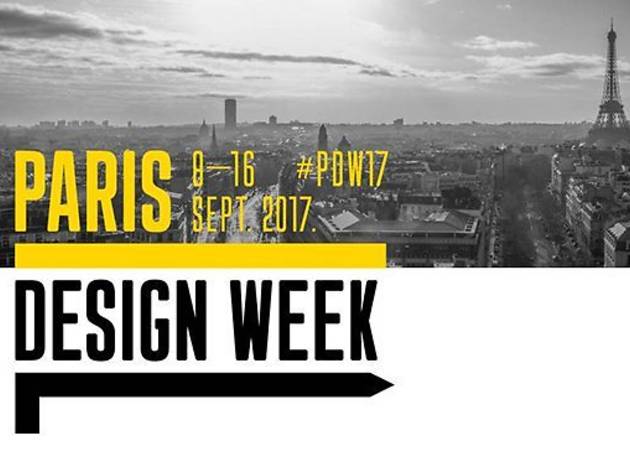 180 exhibition spaces and cultural institutes across Paris An Organised across Paris and comprising over 180 venues, including some of the city's premier exhibition spaces (art galleries, museums and cultural institutes, like La Maison Rouge, 104 and the Musée de la Chasse et de la Nature) as well as concept stores and even hotels and restaurants, the week-long design 'itinerary' is free of charge, inviting the public to discover the year's newest collections and prototypes. Taking a broad-based view of design, the show features everything from furniture and home décor to fashion, art and even gastronomy.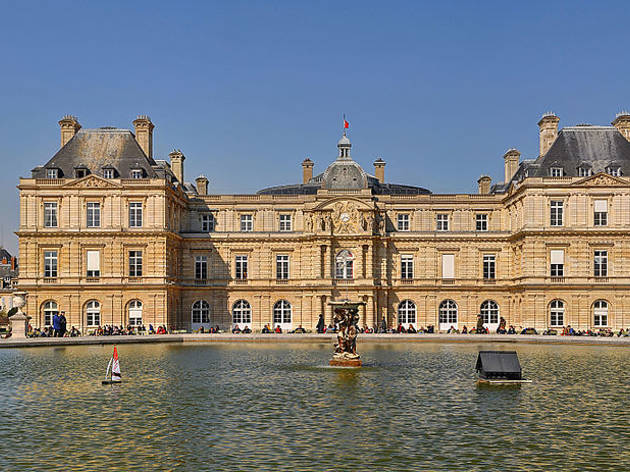 On September 16-17 2017, more than 17,000 buildings and monuments, both world-renowned and lesser known, will open their doors to public. While the more traditionally-minded may relish a trip to the various churches, mansions, cemeteries and libraries of Paris, the weekend is not just a celebration of the old. In fact, there will also be open-door policies at various modern art ateliers and a series of special visits to more contemporary monuments and parks. You can also peep behind the scenes of buildings such as the Grand Rex or discover the world of media by visiting studios like Europe 1 or France Televisions.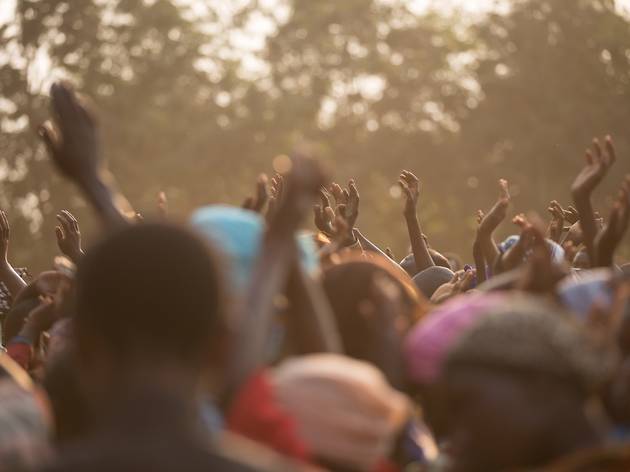 This autumn, a plethora of indie artists will raise the roof of Grande Halle de la Villette for this year's European Pitchfork Music Festival. And to celebrate its sixth edition in Paris, the festival has pulled out all the stops with groups like The National, Kamasi Washington, Run The Jewels, BADBADNOTGOOD and lots of other rising talents. The future of music is here. Around €120 for a 3-day pass.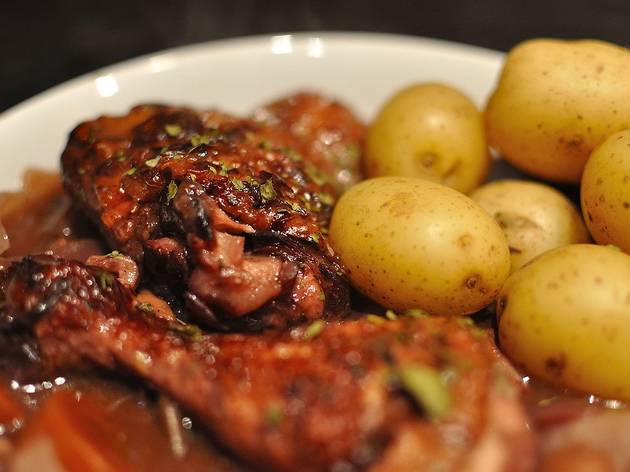 Fête de la Gastronomie, which takes place this year on September 22-24. In Paris, this means a programme of events that bring together food professionals and the general public – from cooking demonstrations and recipe competitions to special lower-priced tasting menus in top restaurants. Keep an eye, in particular, on the city's various cultural centres – many organise one-off events that celebrate the culinary traditions of their respective countries.