Weekends in Paris
Whether you're in the capital to make love or see the Louvre, we have the perfect two-day itinerary for you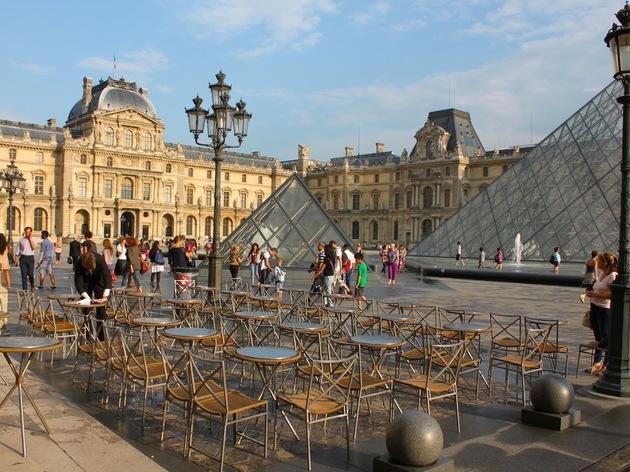 1/8
© C. Griffoulières - Time Out Paris
Café Marly © C. Griffoulières - Time Out Paris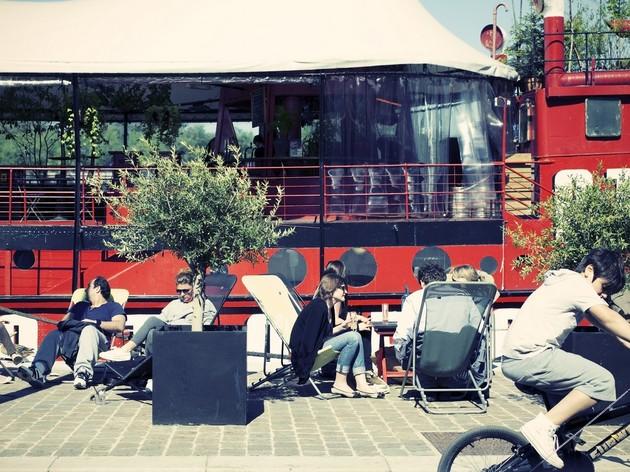 2/8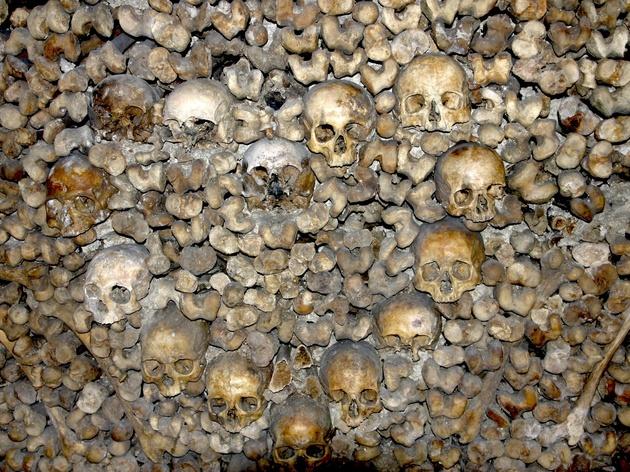 3/8
© Time Out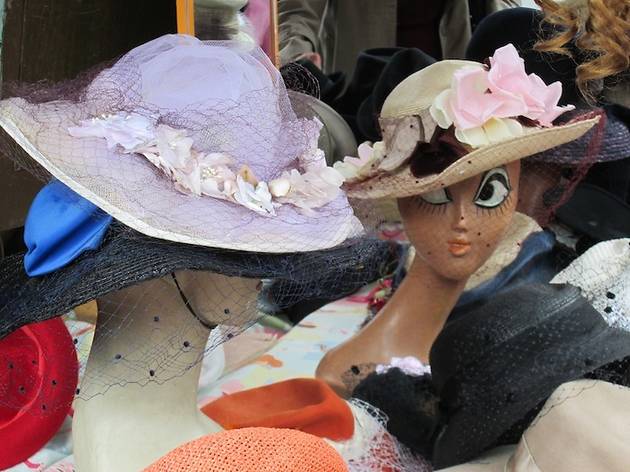 4/8
© Barbara Chossis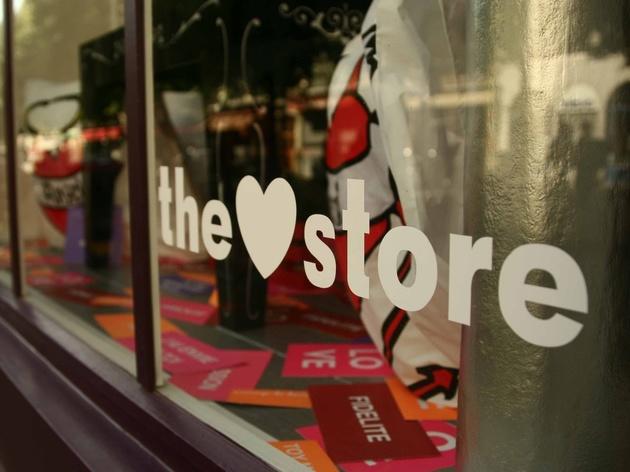 5/8
Presse
Passage du Désir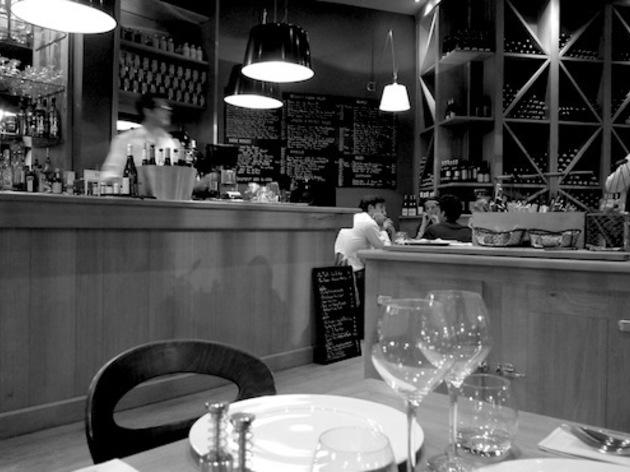 6/8
© Time Out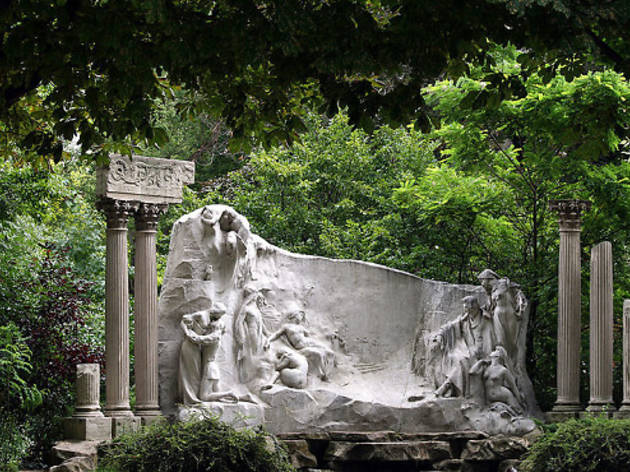 7/8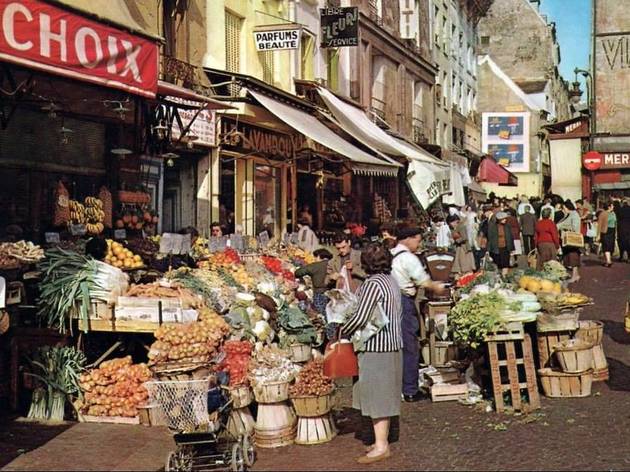 8/8
Two days in Paris are enough to shatter and rebuild a relationship, as Julie Delpy's film would have it. The city is a "lesson in the point of Life", according to Thomas Jefferson; the place "where good Americans go when they die", in Oscar Wilde's words; such is its glitzy magnetism, its romantic appeal, that it threatens to overwhelm the first-time visitor – especially one with only a weekend to spare.
Which is where our tailor-made itineraries come in. Whether you're here to see the Mona Lisa or buy a dildo in the shape of the Eiffel Tower, stroll down the grands boulevards or patrol the dark alleyways of the Montmartre demimonde, we have the perfect schedule for you. We've catered equally for shoestring backpackers and big budgets, Paris virgins and veterans. Each weekend plan is split into two day-long agendas, complete with recommendations for food, drink and accommodation, and supplementary activities for those with extra time on their hands. We've designed them so that you can cram a lot in without going overboard, and hopefully come away that little bit wiser as to the point of Life.

Want to know what's on in the city over the weekend you visit? Look no further than our perfect weekend guide with event recommendations and new reviews, updated every week to give you an idea of what's hot every Friday, Saturday and Sunday.
Think we've missed something obvious? Let us know in the comments box below.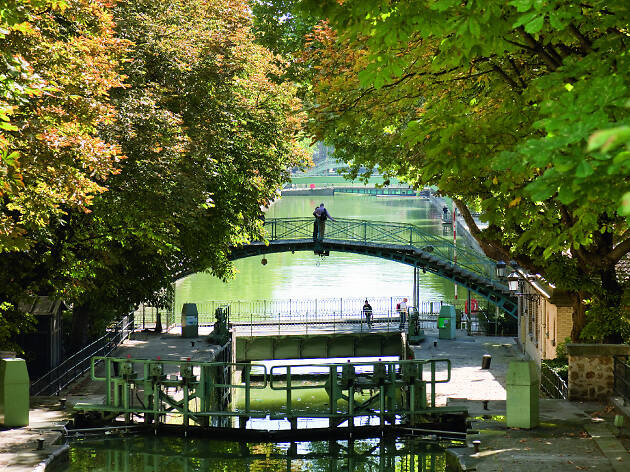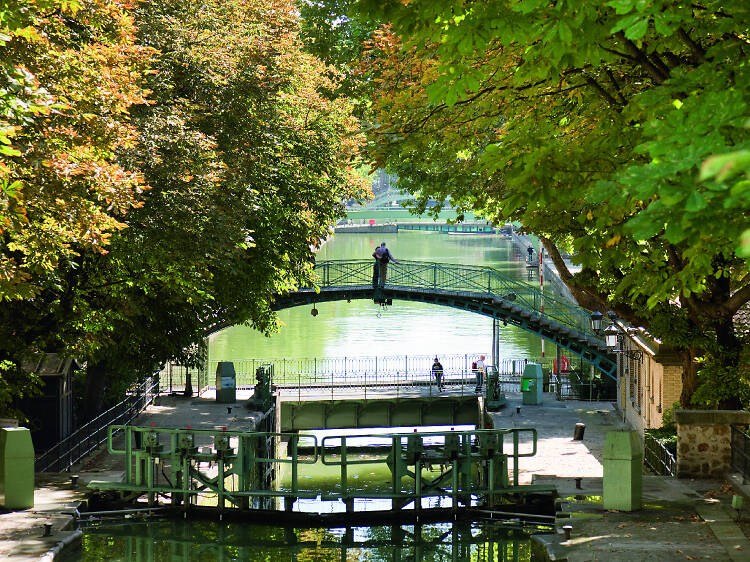 Just two days to take in the most beautiful city in the world? We've got you covered Day 1 • From Marais Mansions to Midnight Munchies 9AM Start the day on the Right Bank with an awesome croissant from the hugely popular Moisan, an easy stroll from beautiful 17th-century Place des Vosges. The Marais is abuzz with culture, shops, bars and, in its imposing hôtels particuliers, important cultural institutions: take your pick from the Musée Carnavalet, Musée d'Art et d'Histoire du Judaïsme or the Maison Européenne de la Photographie. Shoppers, meanwhile, will find rich pickings in the streets leading off the main shopping thoroughfare of Rue des Francs-Bourgeois. NOON From the Marais, head across the Seine via the Pont de Sully to the Institut du Monde Arabe, which holds a fine collection of Middle Eastern art and a rooftop café with fabulous views down the Seine. (Other wonderful panoramas in Paris include the summit of the Parc des Buttes-Chaumont and the Sacré-Coeur, although the latter is worth saving for dusk.) After a wander along the Left Bank to lunch in the back room at La Palette, a classic café, meander along the stone quays that border the Seine and leaf through tatty paperbacks at the riverside bouquinistes, before ducking into the Musée d'Orsay for an Impressionist masterclass. 4PM From here, either hop on a boat tour or explore the islands. Snag an ice-cream from Berthillon on the Ile St-Louis, before popping over to the Ile de la Cité to visit the Mémorial des Mar