Paris in 48 hours
Just two days to take in the most beautiful city in the world? We've got you covered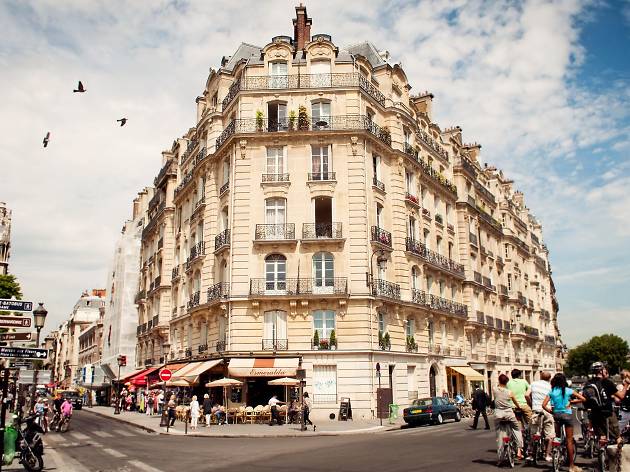 Few cities can compare with the cultural attractions, world-class restaurants and restless nightlife that Paris has to offer. But with just two days in the city, it can be tricky figuring out where to start to take in the absolute best. So we've pulled together the definitive guide to getting the most out of Paris in 48 hours. Read on for an itinerary and list of things to do in the capital put together by Time Out's expert writers and editors.
Day one • From Marais mansions to midnight munchies
Day two • Paintings, park life and bistro perfection
Getting around
The Paris métro is reliable, and local buses are frequent and cheap. However, the city is best seen from ground level, whether on foot or, courtesy of the Vélib' bike-hire scheme, on two wheels.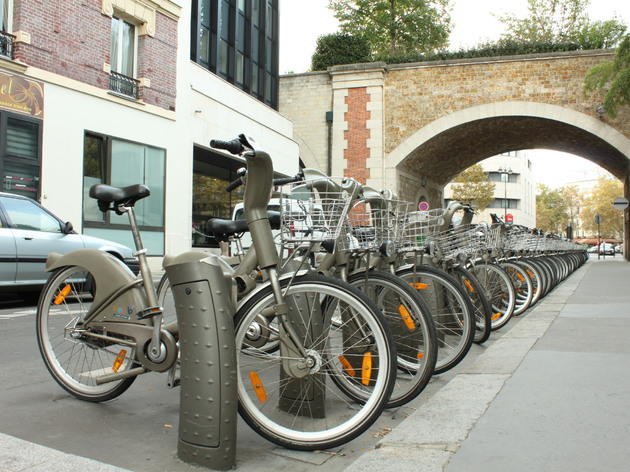 To skip the queues, try to avoid visiting major attractions at the weekend. Major museums are less busy during the week, especially if you take advantage of the late-night opening offered by many of the big museums. Pre-booking is essential before 1pm at the Grand Palais, and it's also possible to pre-book at the Louvre. Note that most national museums are closed on Tuesdays, but all are free on the first Sunday of the month. Many municipal museums close on Mondays.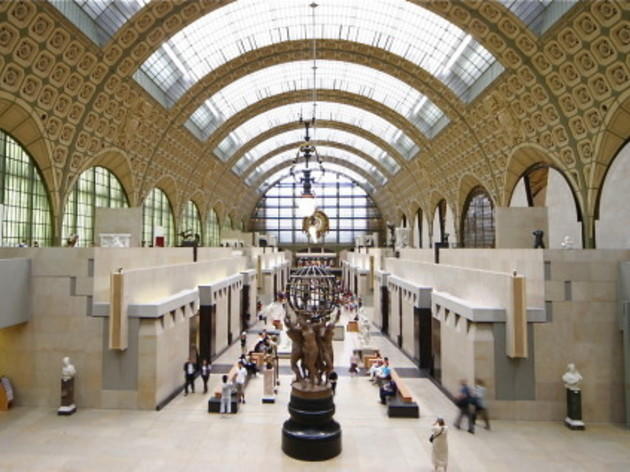 The most economical way to visit a large number of museums is with a Paris Museum Pass, which offers access to more than 60 museums and attractions, including the Louvre and the Musée d'Orsay, are denoted in our. Covering two days (€32), four days (€48) or six days (€64), passes are available from participating locations, tourist offices and can be delivered to your hotel.
GYG Paris Activities Widget