Philadelphia events in March 2018
Make the most out of the last month of winter (finally!) with our list of the best Philadelphia events in March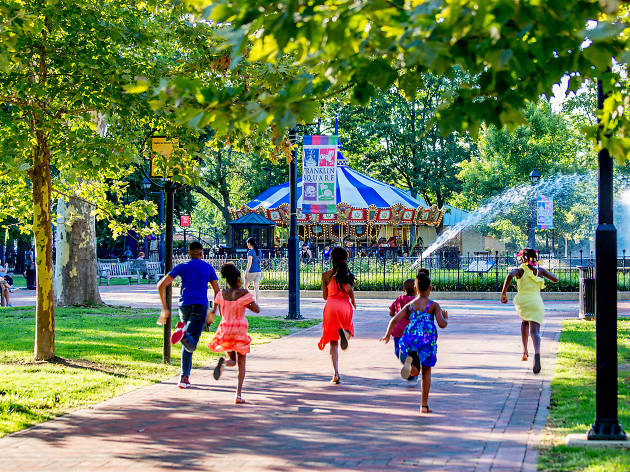 Barring any funny business from Punxsutawney Phil, we've made it through the worst of winter—which means you need to start filling your calendar with the best Philadelphia events in March. As spring approaches, there is more and more happening in the City of Brotherly Love—including major events like the Philadelphia Flower Show and, of course, all the drunken shenanigans for St. Patrick's Day in some of the best bars in Philadelphia. The season is also an ideal opportunity to begin spending more time in Philadelphia parks or getting out there to explore some of the Philadelphia attractions you've been itching to mark off your list. Whatever your interest, you'll find that and more in our list of the best Philly events in March below.
RECOMMENDED: Full guide to the best things to do in Philadelphia
Looking for great lunch spots?
Find the top new eateries in neighborhoods across the city