Things to do in Philadelphia this weekend
Discover a variety of events, activities and things to do in Philadelphia this weekend. There's something for everyone.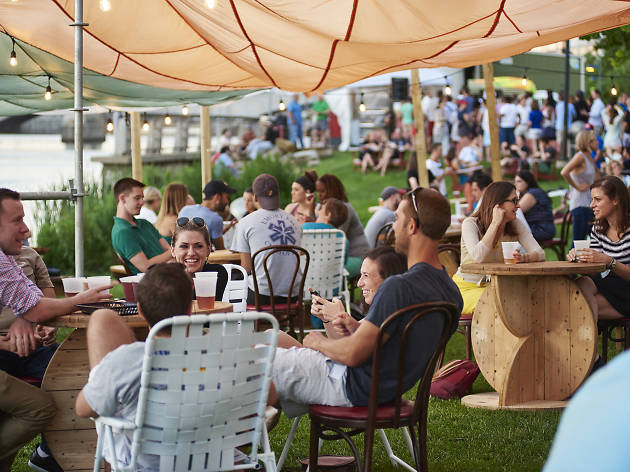 Whether you're just rolling into the office on a Monday or you're running through the halls singing "TGIF!" at the top of your lungs, it's always a good time to start looking for things to do in Philadlephia this weekend. Below, find a host of recommended events around town—from festivals and concerts to theater performances and exhibitions at Philadelphia museums. First and foremost, though, head to a bar after work to take advantage of a happy hour Philadelphia has to offer, and use your weekend freetime to check out one of the best new restaurants in Philadelphia.
RECOMMENDED: Full guide to the best things to do in Philadelphia
Best things to do in Philadelphia this weekend