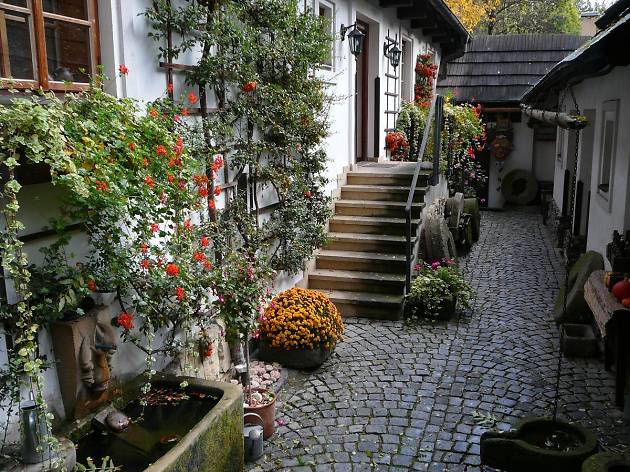 The 10 best hotels in Prague right now
Whether you're going five-star, mid-range or (not quite) cheap as chips, the best hotels in Prague cater to all budgets
Following the fall of the Berlin Wall, much residential property in and around Prague's historic centre was swiftly converted into hotels. That means there's no shortage of decent accommodation all over the city, from luxury boutique spots near the major attractions to more budget boltholes slightly further out. The abundance of choice can make choosing your ideal hideaway a little difficult. But whether you go for glam suites with jaw-dropping views, converted former farmhouses replete with period features, or sleek design spots with easy access to the Czech capital's finest restaurants and things to do, our pick of the best hotels in Prague should help. See you at breakfast!
Looking to save your crowns?
Without being in the know, it can be tough to track down a decent hotel deal, but thankfully we've done the legwork for you by pulling together this list of chic digs and discreet boltholes which pair luxury with thrift.