The 10 best hotels in Prague
Whether you're looking to stay near the historic centre or its surrounding areas, here are the top hotels in Prague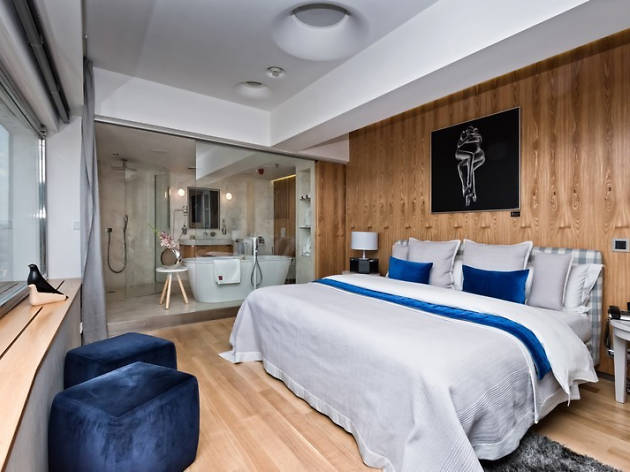 Following the fall of the Berlin Wall, much of the residential property in Prague's historic centre was swiftly converted into hotels. The result is that there's no shortage of accommodation options in the city, from luxury boutique spots near the city's top attractions to more modest, cheap hotels. Prague's plush boltholes are bursting with personality; choose from glam suites with jaw-dropping views housed in iconic landmarks or discreet digs in sleek design establishments a stone's throw from top restaurants and things to do. Or if you're feeling adventurous, go beyond the centre and make your home base in urban vineyards or a quaint former farmhouse replete with charm.
Looking to save your crowns?
Without being in the know, it can be tough to track down a decent hotel deal, but thankfully we've done the legwork for you by pulling together this list of chic digs and discreet boltholes which pair luxury with thrift.