The 11 best Airbnbs in Rome
From luxury pads overlooking the Colosseum to rooms with more charm than Sophia Loren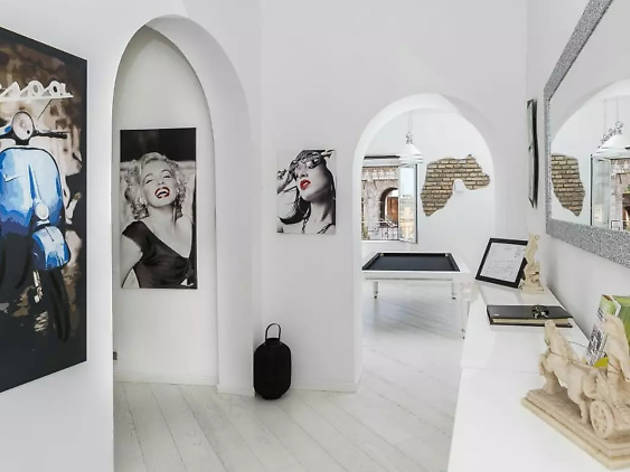 When it comes to a seductive slice of la dolce vita, few cities serve it up better than Rome. Historical attractions from the days of Ancient Rome, dazzling art galleries, chic boutiques, fabulous restaurants and super-luxe hotels—you'll find them all in the Italian capital.
But if you want to really get under the skin of this glorious city and feel like a local, check out our list of the best Airbnb venues in Rome, where we've pulled together everything from luxury pads overlooking the Colosseum or the Trevi Fountain to all those Airbnbs with more Italian charm than a particularly smooth waiter in a high-end Rome restaurant.
Need some neighbourhood knowledge?
Unsure of which part of the city you want to hole up in? Take a look through our guide to Rome's best districts, from bohemian quarters to hipster havens.