Heads up! We're working hard to be accurate – but these are unusual times, so please always check before heading out.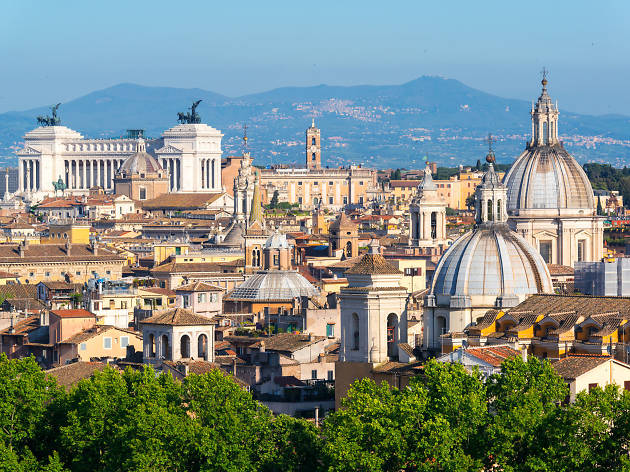 The best time to visit Rome
Discover the best time of year to book a trip to Rome, whether you favour the red-hot heat of summer or the frosty days of winter
The best things to do in Rome—those famous artistic, archaeological and architectural treasures you see in every guidebook—are a year-round draw, but how you enjoy them will be dictated by your choice of season. During the colder months you may have to contend with some bitter weather, but crowds will be decidedly thinner (and some of the city's best hotels will be at a discount). Some may find hordes in the summer heat unbearable, but the fine weather brings a plethora of splendid outdoor events, not to mention the opportunity to sit outside and enjoy the city's finest restaurants and bars. No matter what season you choose, there are plenty of things to do to make the most of your visit.
RECOMMENDED: Your essential Rome travel guide
When to visit Rome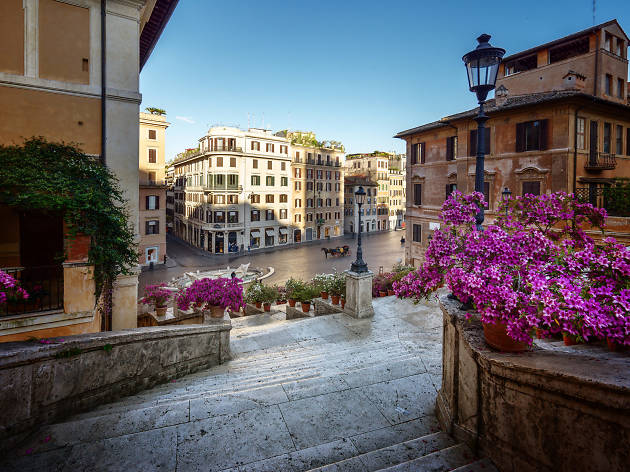 Photograph: Shutterstock
Spring in Rome can be dreamily warm, or it can be weirdly wintery – usually it's a bit of both. With glorious wisteria flowers cascading over walls and pergolas, and the Judas trees in bloom, this is when you'll see the city at its lushest. Easter brings throngs for religious festivities, including the pope's Stations of the Cross in the Colosseum during Settimana Santa on Good Friday.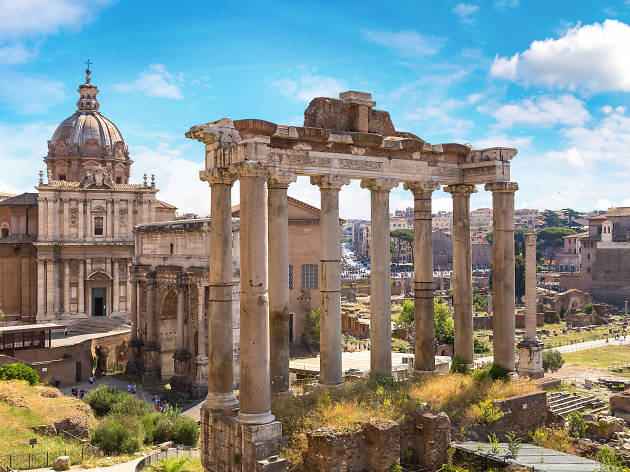 Photograph: Shutterstock
July and August in Rome will test the tolerance of even the greatest heat-lover, but there's respite to be found in the city's leafy parks and in a fantastic series of outdoor evening concerts. There's also a vast choice of goodies in lovely venues around Rome that come under the Estate Romana summer entertainment umbrella. If none of that appeals, the air-conditioning in the city's numerous museums and galleries, and the dark freshness of innumerable churches, offers a chance to cool off.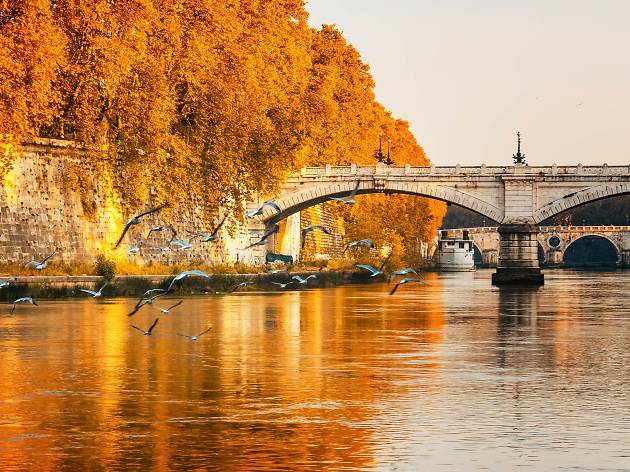 Photograph: Shutterstock
November is tops for average monthly rainfall in the Eternal City, but occasional stolen days of summery warmth and sunshine make up for the damp. Visiting crowds begin to thin at this time of year, but there are still outstanding offerings, from the RomaEuropa Festival to the Rome Film Festival which, though no rival for its big brother in Venice, offers the public a chance to see not yet-released titles, usually in the original language.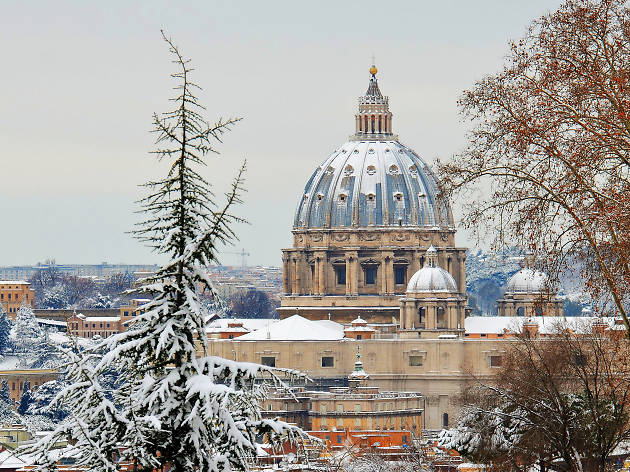 Photograph: Shutterstock
When the northerly tramontana wind whips down from snow-covered mountains, Rome can be icy. It can also be brilliantly blue: if you can take the cold, the view from the top of the Vittoriano on a crystal winter's day is unbeatable. So wrap up warm if you're coming to enjoy the Christmas celebrations or, later in the season, the Carnevale fun (though it should be said, this is a minor event here compared to Viareggio and Venice).
You know when to go, now find out what to do
This is a city steeped in rich history, boasting beautiful buildings and awe-inspiring ruins. No matter how you choose to spend your time here, you'll be treated to stunning views, world-class attractions, friendly locals and many a history lesson.