The 16 most romantic restaurants in San Francisco
Head to the most romantic restaurants in San Francisco to keep the spark alive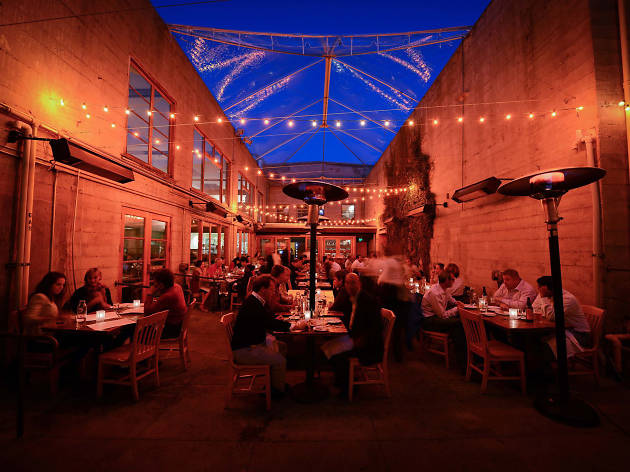 There's a wide spectrum when it comes to defining a romantic restaurant in San Francisco. For new couples (and those who haven't had "the talk" yet), a cheap date idea featuring affordable grub and tea lights might be all that's necessary to get the heart racing. For others, white tablecloths and an affordable tasting menu might have you playing footsie all night before looking up the nearest luxury hotel. Whether the mood calls for a place that's classy and comfortable or a special-occasion splurge, we found a few romantic restaurants in San Francisco that cover every scenario—all you need is your appetite.
RECOMMENDED: The best things to do in San Francisco
Romantic restaurants in San Francisco
Need more inspiration?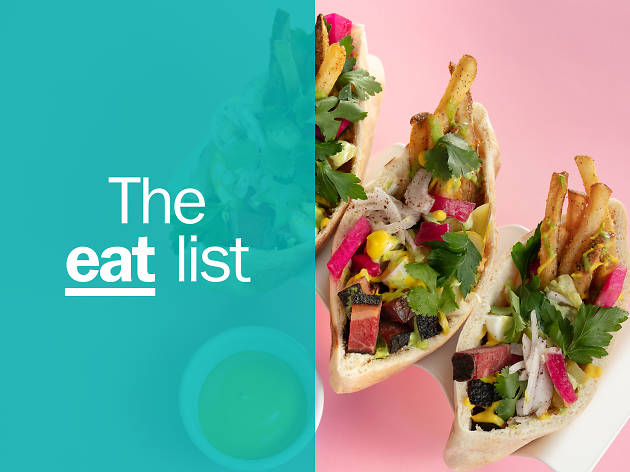 It's no exaggeration to say that San Francisco is one of the best cities for food in the world.