Chart your Seoul summer to-do list to kick off the season.
Let your summer in Seoul be the hottest and the coolest one this year.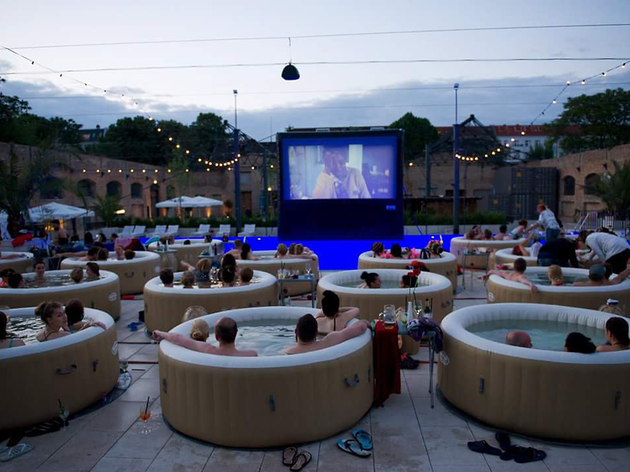 Seoul summer's brutally humid, which makes staying in an air-conditioned room sound more tempting than anything. But there are better things to cool yourself off than sitting and sleeping through the summer: getting soaked at an intense water gun fight with 2,000 people, rocking out at a music festival and getting cooled down with pints of beer, enjoying an artsy film with a glass of Merlot in your hand at an outdoor cinema, cruising on a yacht and picnicking 'on' the river, chilling on the rooftop or a swanky hotel lounge for a an unlimited booze deal.