There is certainly no lack of street art around our sunny island. And amid it all, you may have noticed several beautifully painted scenes of Singapore around neighbourhoods like Tiong Bahru, Chinatown, Little India, Amoy Street, and more. These lovely murals are painted by none other than local artist Yip Yew Chong.
In this exhibition, I Paint My Singapore, Yip will unveil his most extensive painting to date – a project that commenced in August 2021 and concluded in January 2023.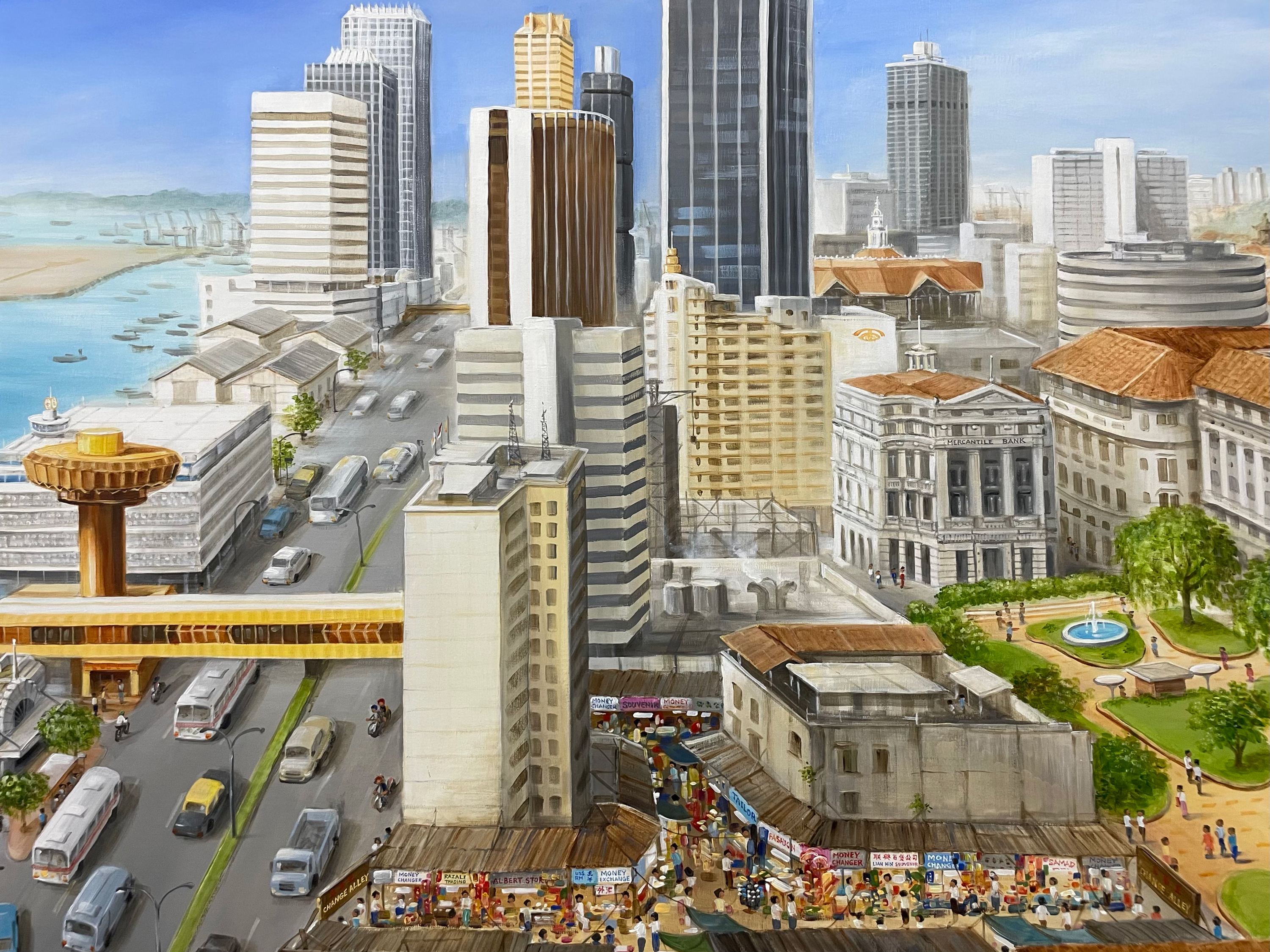 The captivating painting spans across 60 metres, depicting 27 different scenes of Singapore's ever changing landscape – from an island of kampongs to the modern metropolis we live in today. All scenes are joined seamlessly, and will be displayed in a semi-circular arrangement. "Although this exhibition comprises a single artwork, it is the one piece that I hope all of Singapore will come to view. It represents my most significant painting to date. It is also an expression of my love and tribute to Singapore," Yip Yew Chong shares.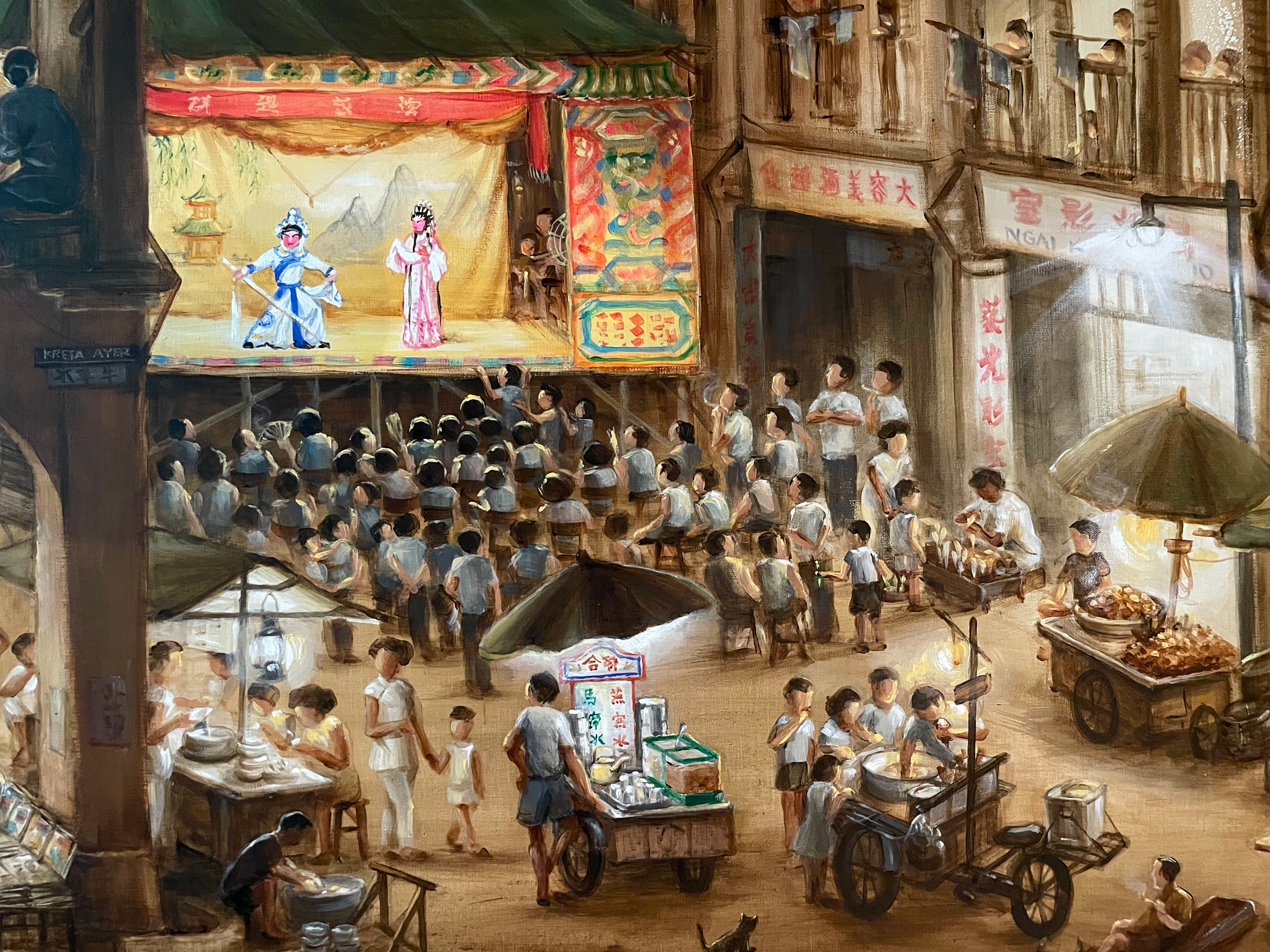 Also, don't miss the artist's live painting session on selected days during the exhibition. For further updates on the schedule, follow Fairmont Singapore on Facebook and Instagram. Furthermore, Accor Live Limitless (ALL) members are able to register for a one-hour private tour by the artist from Thursdays to Sundays at 5pm.