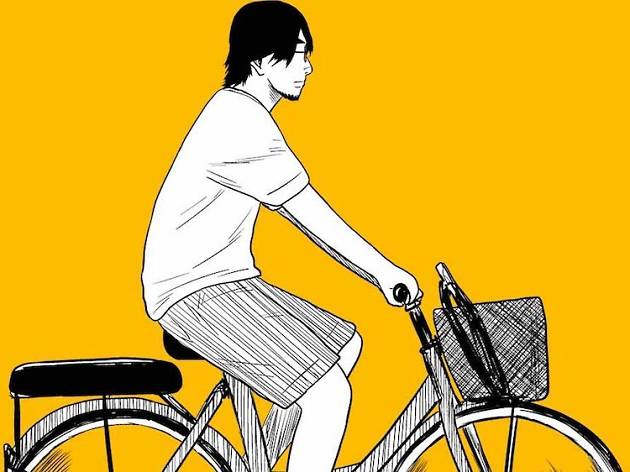 The best comic book artists in Singapore right now
Unlike the awful comic sans fonts, we're actually fond of these local comic stars
Going back in time, we used to get our kicks from burning energy at the playground, watching morning cartoons and of course, reading superhero comics. But save your Marvel, DC and Archie titles for another day – these local artists create their very own brand of styles that run the gamut from light-hearted pencil cartooning to intricate digital portraitures, and everything in between.
RECOMMENDED: 11 local illustrators in Singapore on our radar and the best bookstores in Singapore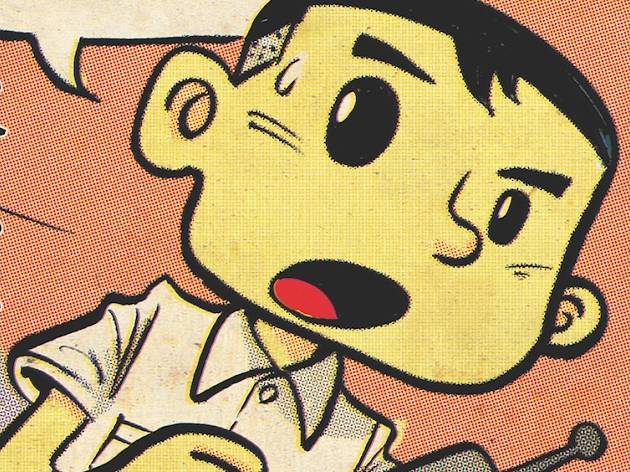 A big win for local comics, Sonny Liew's The Art of Charlie Chan Hock Chye bagged him the prestigious Eisner Award. The graphic novelist continues to experiment with various styles from portraitures to digital painting a la Marvel and DC, and is currently working on a new original graphic novel along – so stay tuned!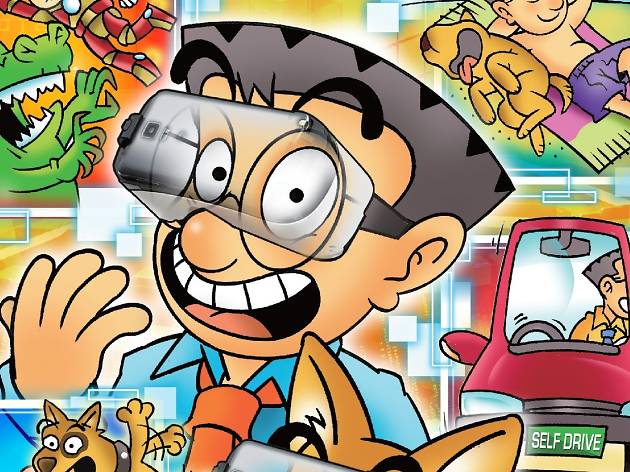 Growing up in the 90s, the iconic Mr Kiasu comic books and TV show are a familiar sight. Featuring a special brand of local humour, the comic series features caricature-like, cartoon-esque characters that go hand-in-hand with its tongue-in-cheek humour.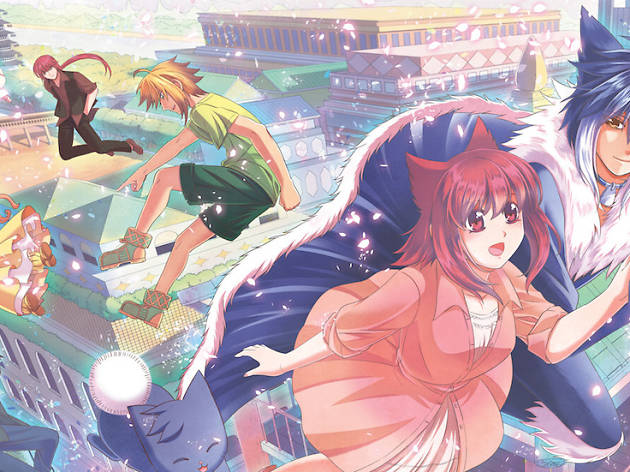 For some girl power, make way for Singapore's first full-time woman comic pro Yeo Hui Xuan. Inspired by manga, anime and video games, her manga series Dream Walker is published in both English and Mandarin, and is one of the fastest rising titles in the city.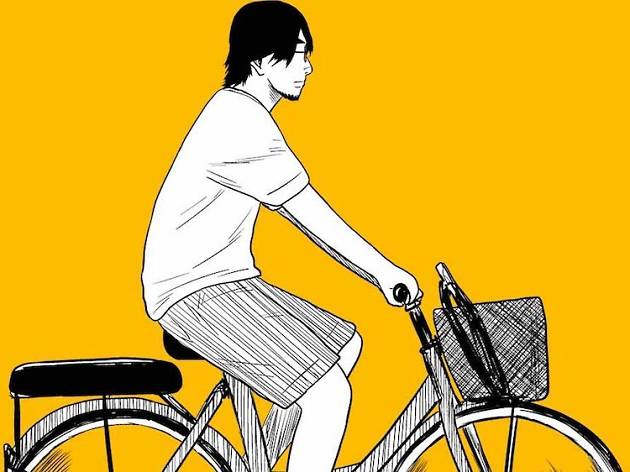 Unlike your average comic artist, Troy Chin grew up not fond of drawing. With no prior training, he dove into the world of illustration when he returned to Singapore from the United States in 2007. His creations are a clever mix of Japanese manga and American alternative comics. His autobiographical series The Resident Tourist is better read as a prose novel in comic book form.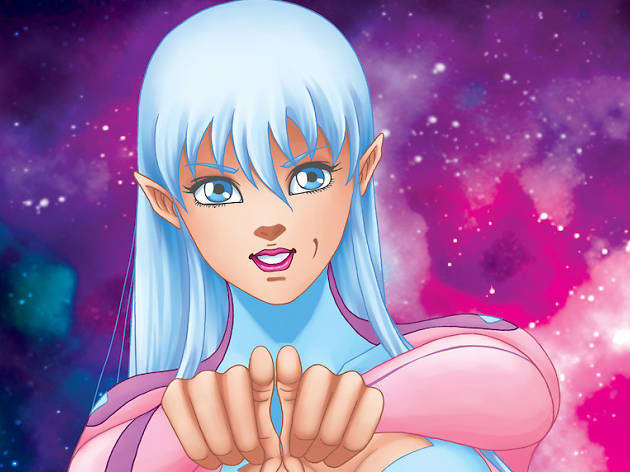 Known as the first local artist to break into the global comics market, Wee Tian Beng's manga-styled titles, including the popular Celestial Zone series, have been translated into 11 languages including French, Spanish and German. The well-established artist also champions up-and-coming creators via his company TCZ Studio and the Comics Society of Singapore, which
he spearheads.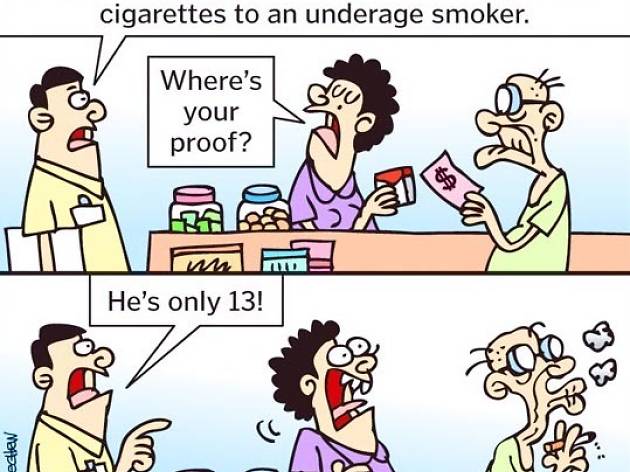 Photo: Lee Chee Chew
Widely recognised for its cartoonish elements – think rubber arms, legs and round facial features – the unmissable comic strip Chew On It! is a regular feature in The Straits Times that has entertained readers of all ages since 1988. Turning his real-life experience into pure comedy, Lee Chee Chew's comic strips are the perfect way to catch a glimpse of local life – with a laugh, of course.
Pick a comic