For most of us, we'll be visiting our relatives and friends, stuffing our faces silly with snacks, and collecting as many red packets as we can. But if you find yourself with time on your hands, here's a host of free activities you can enjoy over the long weekend.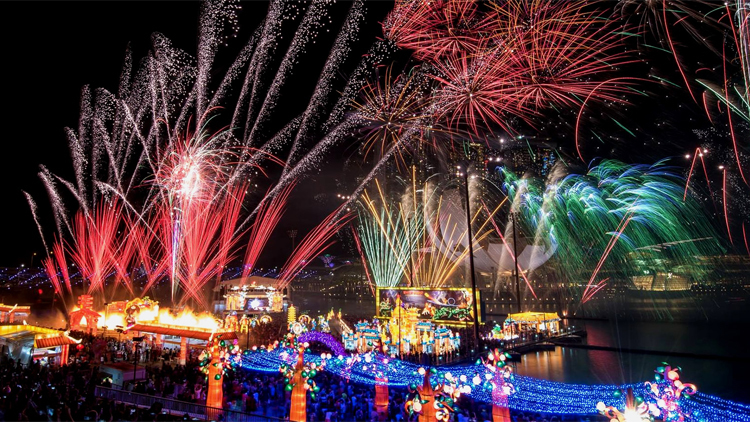 Watch fireworks for free
Join in the festivities in Chinatown with free song and dance shows, and a night market. Then usher in the Year of the Rooster with a fireworks and firecracker display at midnight (Jan 27). Or head down to River Hongbao (Jan 26-Feb 4) where you can watch the fireworks and laser show nightly at 9pm (except for Chinese New Year's Eve, when it will take place at midnight).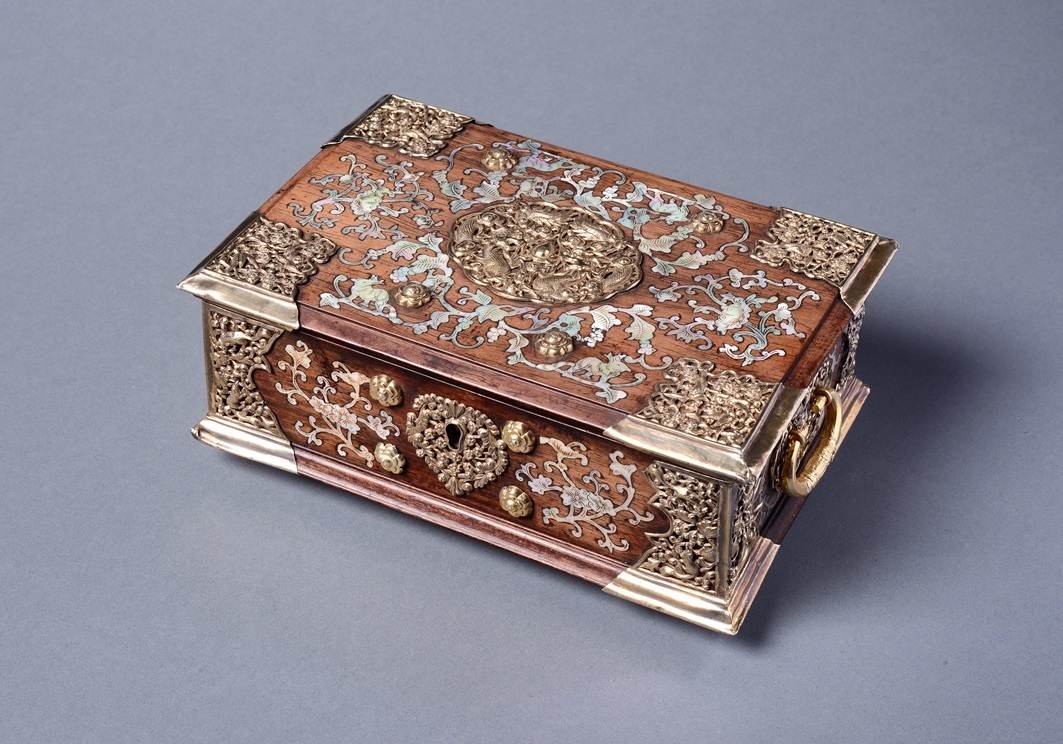 Free entry to the museums and galleries
If you're visiting Singapore, drop by National Gallery Singapore (Jan 28-30) as entry is free for all. Ongoing exhibitions include Artist and Empire: (En)countering Colonial Legacies and Iskandar Jalil: Kembara Tanah Liat (Clay Travels). Asian Civilisations Museum is also offering free entry (Jan 27-Feb 19) so check out Port Cities: Multicultural Emporiums of Asia, which showcases the beginnings of trade and globalisation in Asia.
And don't miss Singapore Philatelic Museum's open house (Jan 29), where there'll be a lion and dragon dance at 3.30pm as well as other family friendly activities. Other free exhibits include Once Upon a Time in Little India and Studio Ghibli Artworks at Polar Bear Gallery. If museums are not your thing, take a walk and discover the free public art around Singapore.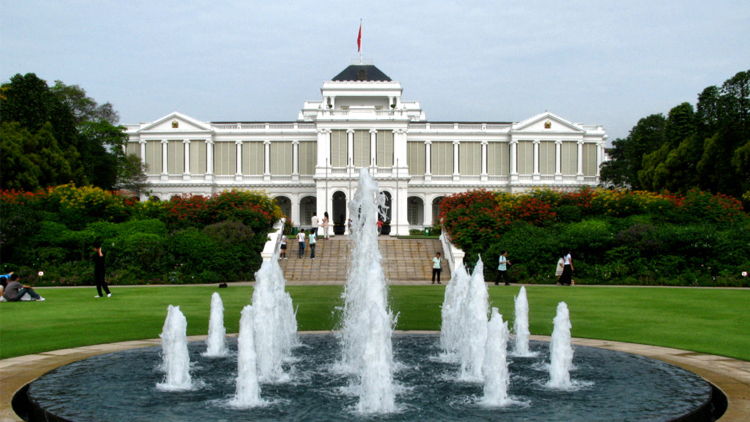 Take a walk around the Istana
Ever wondered what's it like inside the Istana? On Sunday (Jan 29), you'll get the chance to walk around the grounds, and be entertained by music and dance performances throughout the day. There'll also be booths displaying Chinese calligraphy, and birds brought in by Wildlife Reserves Singapore. Entry to the grounds is free for Singaporeans and PR, and $2 for all other visitors. Guided tours around the main Istana building and guided nature walks are available for a small fee.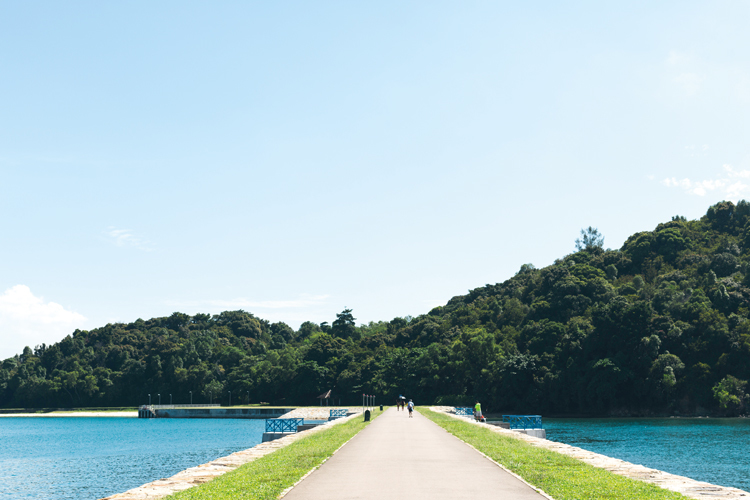 Get away from the city
Pack a picnic and relax from the hustle and bustle of the city. If you've got kids, let them soak in nature at Kranji Marshes, run riot at these parks, or have a splashing good time at these aqua playgrounds. For the more adventurous folks, hop on a ferry ($12/child, $18/adult) and explore Singapore's offshore islands – no passports or entry fees needed. And if the weather's good this weekend, you can always fly a kite at one of these open spaces.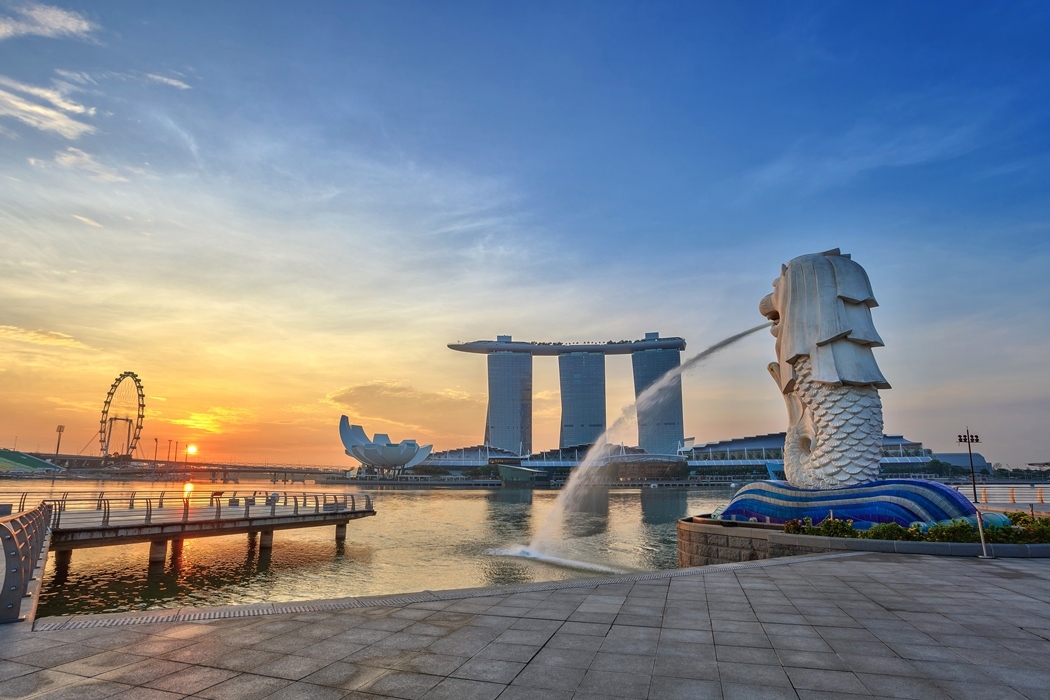 Watch the sunrise
We know you'd rather snooze the public holiday away. But if you're awake early (or just can't sleep), head to one of these spots around the island to catch the sunrise. Plus if you happen watch the sun rising at Merlion Park, congratulations, you'd have found two of the seven official Merlions in Singapore. You can now start on your quest for the other five.
Have a good weekend and here's wishing you a happy and prosperous Chinese New Year!