The best stand-up and comedy shows in Singapore
From stand-up to improv, here are the live comedy shows we're saving our laughter for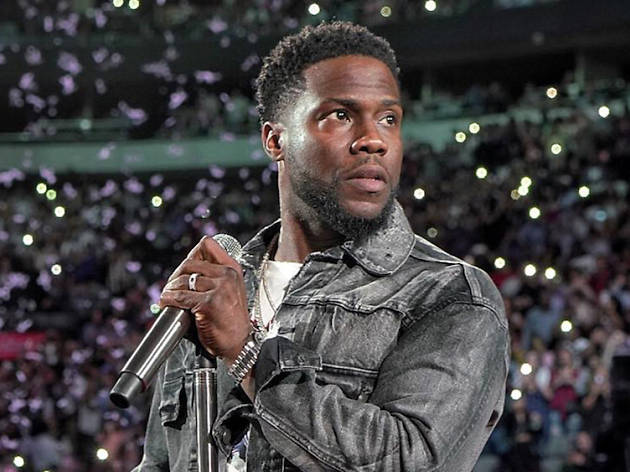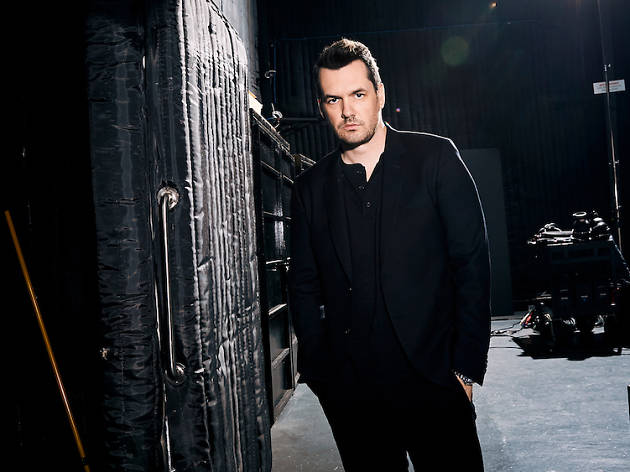 Comedy, Stand-up
Capitol Theatre, City Hall
One of the most prolific comedians is taking the Capitol Theatre stage with his razor-sharp wit. The Aussie wisecracker is known for his late-night comedy show The Jim Jeffries Show and Netflix specials including the latest This is Me Now. With his controversial stand-up style, prepare for some gasps but mostly roaring laughter.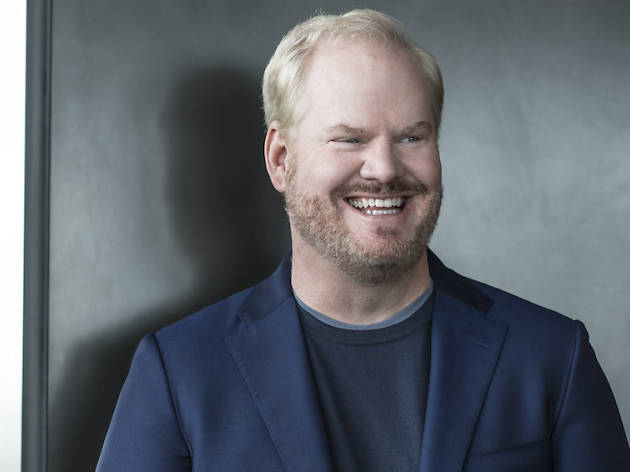 Comedy, Stand-up
Capitol Theatre, City Hall
This Grammy-nominated comedian, New York Times bestselling author and Daytime Emmy Award winner (quite an impressive CV if you ask us), is bringing his unique brand of family-friendly humour to our shores this March. If his latest Netflix special Cinco had you in tears (the good way), expect more sharp comedy dig at his life as a father of five and his misanthropic observations on life. No gimmicks, Jim Gaffigan is one to take it back to basics with a microphone in hand, delivering all his relatable thoughts in the best way possible – humour with a side of deadpan charm, satire and sarcasm.