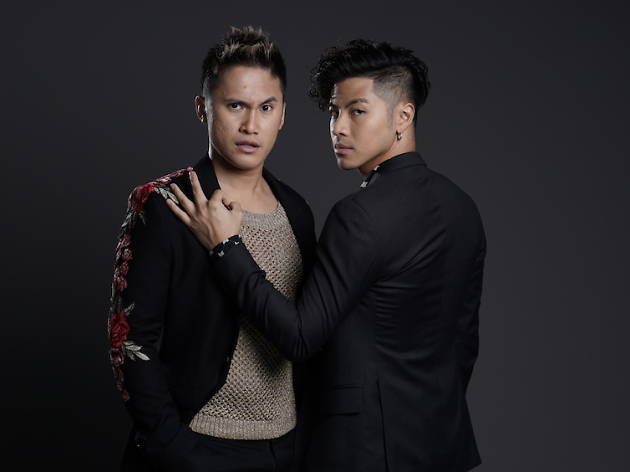 Stand-up comedians in Singapore you should know right now
Funnymen – and woman – who can even turn Joaquin Phoenix's Joker's frown upside down
The wait is over – the highly anticipated Joker is finally in cinemas. Not your average superhero flick, director Todd Phillips' much-raved about film is a dark, gritty character study of Batman's most notorious nemesis. Set in 80s Gotham City, the origin story follows Golden Globes Award-winning Joaquin Phoenix as the titular character. Follow the aspiring stand-up comic who turns to a life of crime after failing to make ends meet. Only a handful of characters, especially antagonists, can capture the public's imagination quite the Clown Prince of Crime.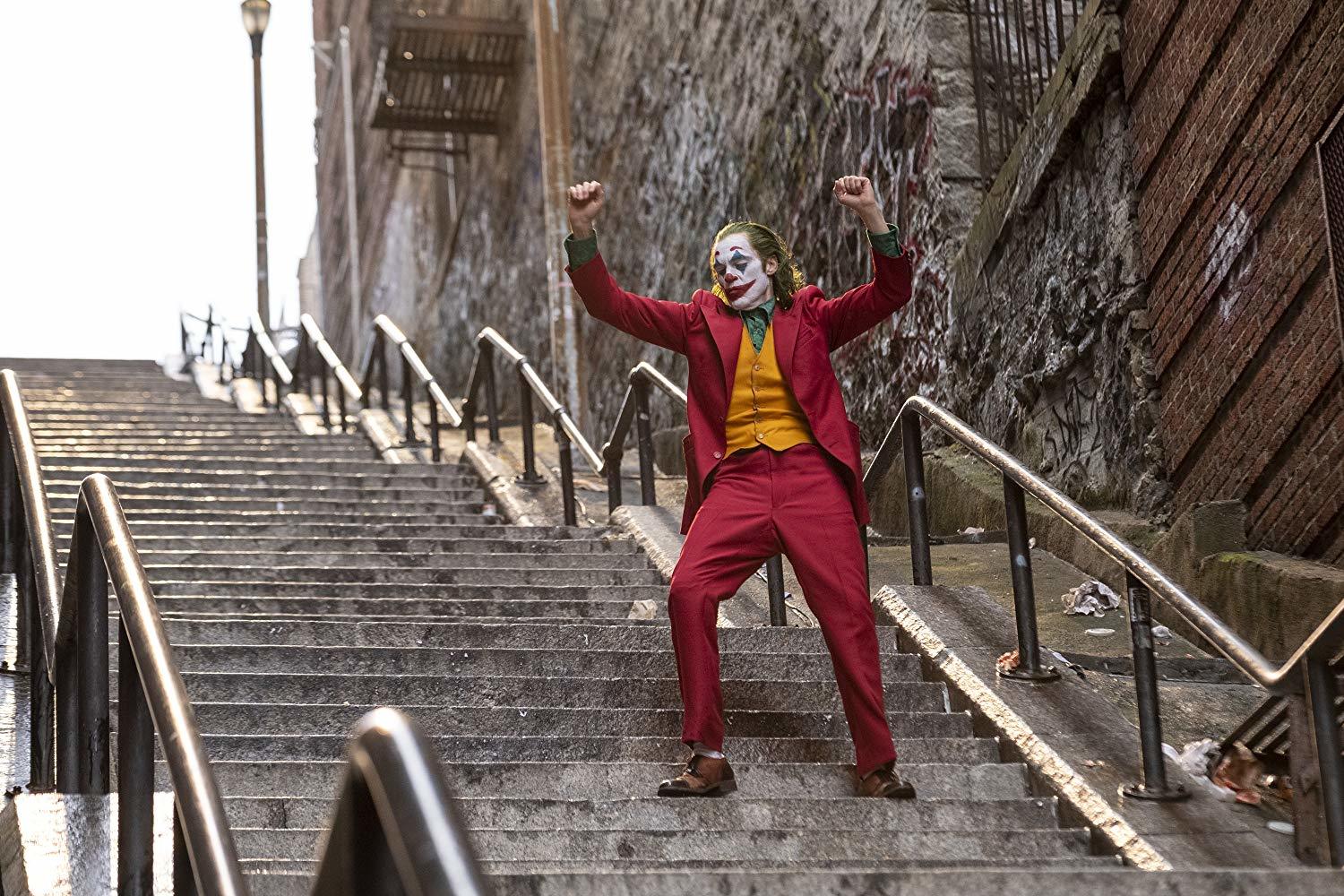 And speaking of stand-up comedians, here are some Singaporean comics who are dominating stages around the world with a mic and quick wit. Hopefully, watching the world burn à la the Joker isn't part of their set.
RECOMMENDED: The best comedy clubs in Singapore and upcoming stand-up and comedy shows in Singapore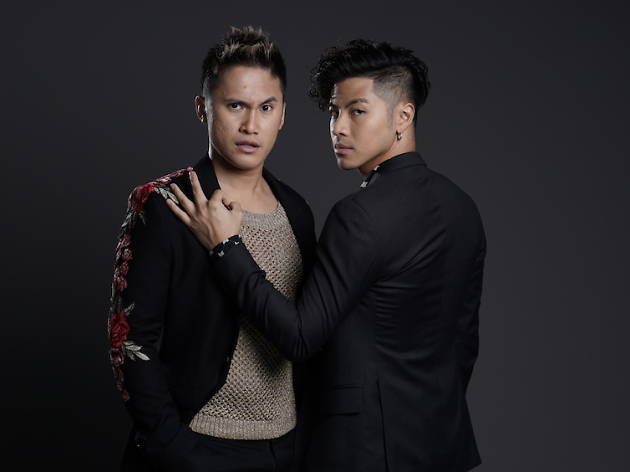 Photo: Daniel Ho
One's better known as a member of pop quartet The Sam Willows, while the other rose to fame on YouTube as half the dynamic comedy duo, MunahHirzi. Together, Benjamin Kheng and Hirzi Zulkiflee are The BenZi Project. Comedy's unlikely pair are the brains behind a sketch series that lives on the internet, but they are also hosting the fourth season of Comedy Central's Stand-Up, Asia! dropping in November. Watch them perform sketches fuelled by satirical elements that highlight Asian culture, social norms and idiosyncrasies – comedy for woke millennials.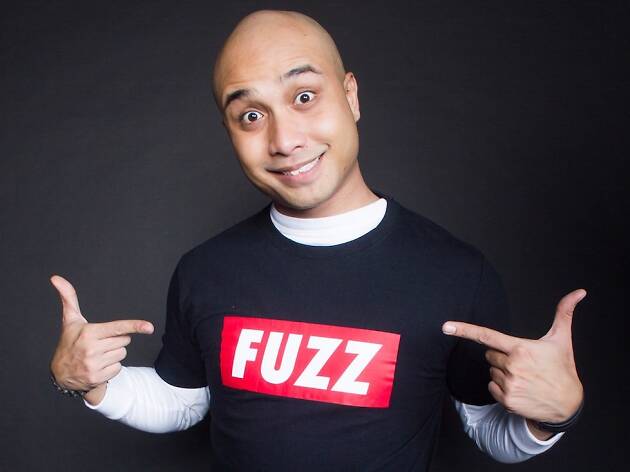 You may have seen his stand-up special on Netflix – but Almost Banned is just the starter. The brazen comic, who once ran into trouble with Malaysia's former Prime Minister Najib Razak in 2016, is not slowing down or keeping mum. He's delivering more humorous observations of the Malay community in Singapore on various stages including the recent Melbourne International Comedy Festival Roadshow. Locally, he hosts comedy nights at Canvas Club and Kilo Lounge, keep tabs on his socials to find out who he's going to offend next.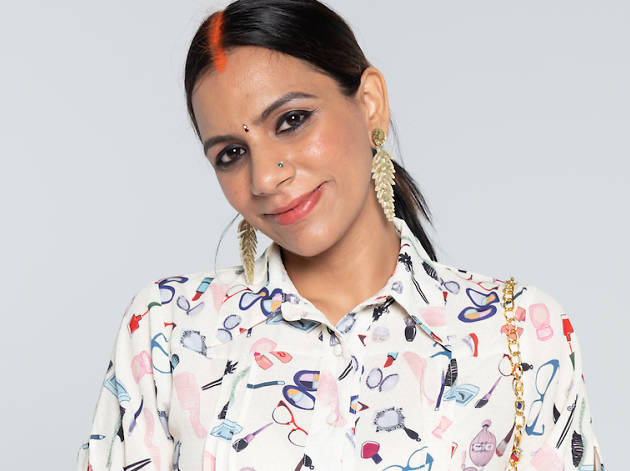 Photo: KC Eng
Don't expect the fastest mind in local comedy to rely on stereotypes and accents for laughs. The bold motormouth covers topics that run the gamut from the psyche of Asian men and the notion of life and death to stories of her travels. She's not afraid to get her hands dirty, recently showcasing her quick wit and acid-tongued humour during a massive tour in India. She's also known for her one-woman comedy monologue Crazy Poor Sita, which also doubles as a fundraiser for AWARE.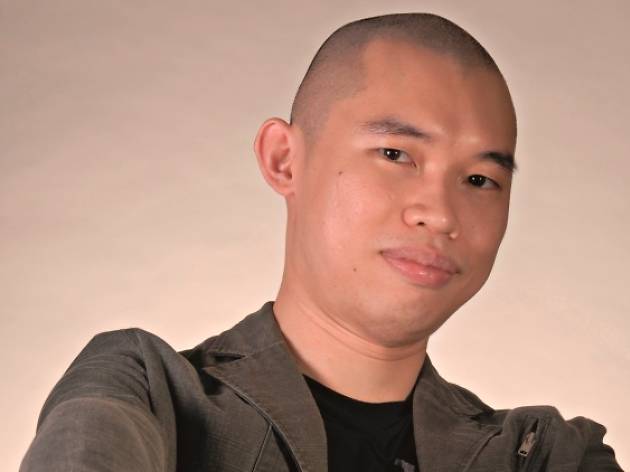 Contrary to what his name might suggest, this geeky comic isn't here to jinx your night. Instead, he fills it with plenty of roaring, thigh-slapping laughs with his East-meets-West banter. It seems like everyone wants a piece of the Fringe World Award-nominee as he tours Australia, New Zealand, the UK and other parts of Europe with an arsenal of original material. Jinx's jokes are influenced by his conservative Asian upbringing, overseas studies and wild imagination. The bold comic occasionally performs at The Merry Lion.