The best Christmas movies of all time
From classic animated flicks and holiday rom-coms to puppet musicals, here are our top festive film picks that aren't Love Actually
Tired of hearing the movie Love Actually every time Christmas rolls around? You're in luck. Because so are we. We've gathered six of our favourite holiday films that you can binge-watch over Christmas break.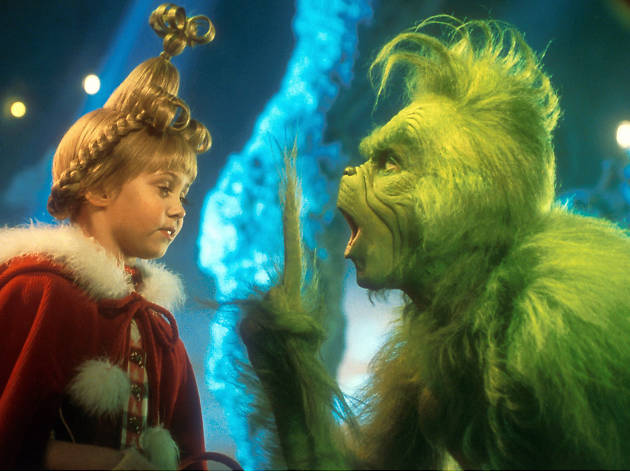 Starring Jim Carrey, Taylor Momsen and Christine Baranski
The story Jim Carrey stars at the titular Grinch in this live-adaptation of Dr Seuss' classic children's tale about a grumpy, anti-holiday man who tries to ruin Christmas for everyone until he meets with naive Cindy Lou Who.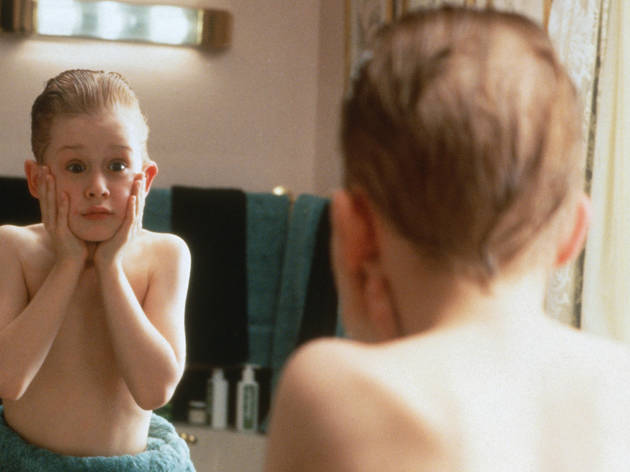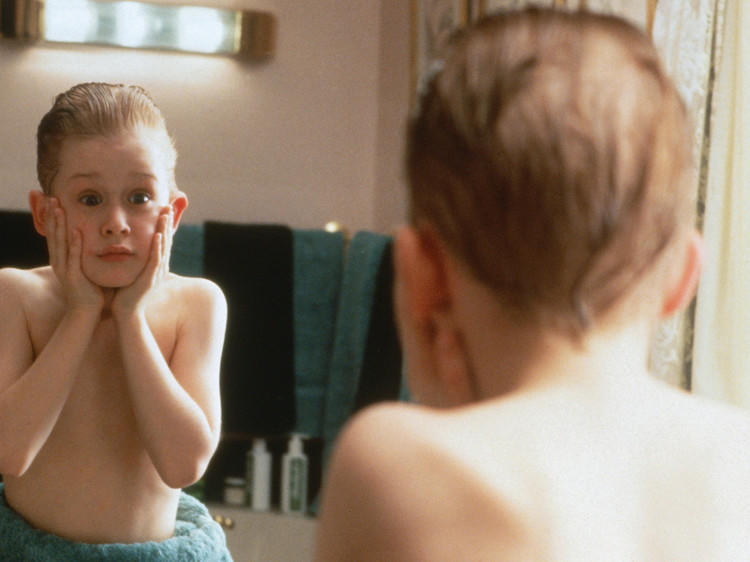 Starring Macaulay Culkin, Joe Pesci and Daniel Stern
The story The film that shot young Macaulay Culkin to fame is a total holiday hit. In Home Alone, he plays the troublemaker Kevin Mccallister who accidentally gets left behind when his family leaves for a vacation to France. The exciting idea of freedom quickly takes a bad turn when the young Mccallister encounters two burglars who plan to rob his family home.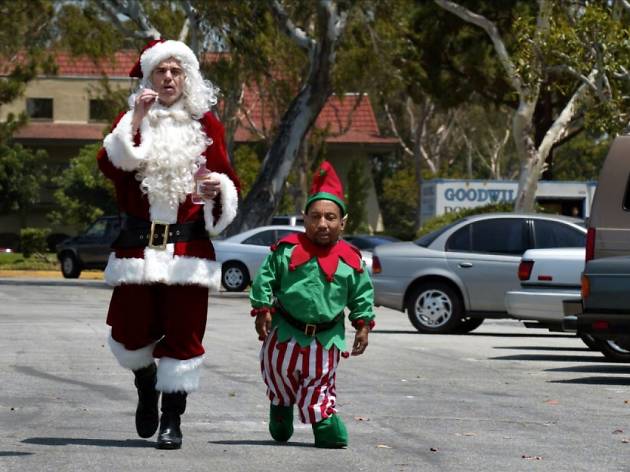 Starring Bernie Mac, Billy Bob Thornton and Tony Cox
The story Every year on Christmas Eve, Willie and his partner in crime Marcus disguise themselves as Santa and his elf assistant to rob department stores. However on one unlikely day, Willie partners with a lonely kid and they both discover the true meaning of the holiday spirit.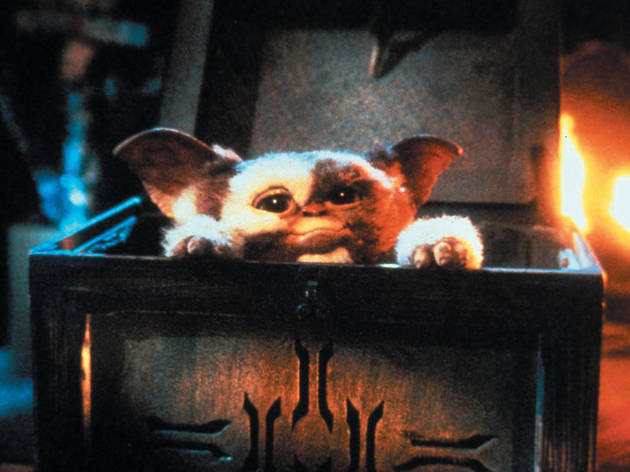 Starring Zach Galligan and Phoebe Cates
The story There are two types of parents in this world: ones that get their children puppies for Christmas, and ones that gift... miniature Furby-lookalike monsters that rip your house apart. Well, unfortunately for Billy Peltzer, his parents fall into the latter category.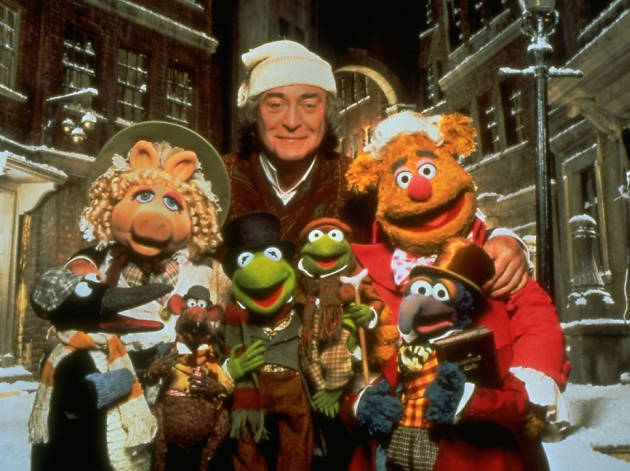 Starring Michael Caine, Frank Oz and Steve Whitmire
The story Here's an adaptation of Charles Dickens' beloved tale as told by the Muppets. Go on a musical journey with favourites Kermit the Frog, Miss Piggy and Fozzie the Bear as the gang tries to spread the festive cheer to the ever-so uptight Ebenezer Scrooge (Michael Caine).