The best Christmas movies of all time to watch
From classic animated flicks and holiday rom-coms to puppet musicals, here are our top festive film picks that aren't Love Actually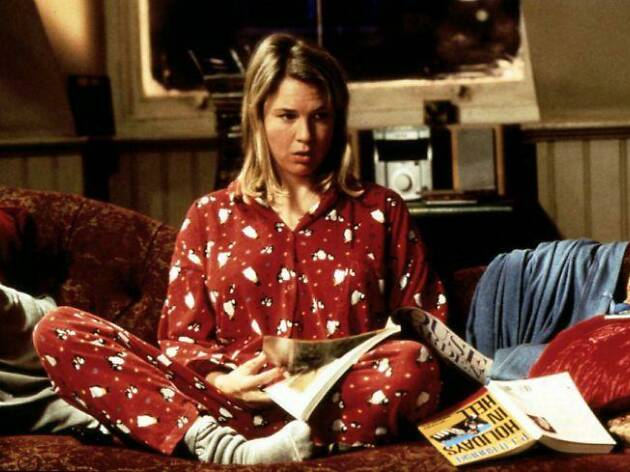 A huge part of Christmas is the selection of feel-good movies. And that's what Christmas is all about really. There's always something for the kids, a film for the romantics, a little bit of fantasy, a family-friendly flick and even some for the action movie fans out there.
And if you're tired of hearing the movie Love Actually every time Christmas rolls around, you're in luck. We've got all sorts of genres covered in this list so binge on this if you want to to feel the Christmas vibes. Happy binge-watching!
RECOMMENDED: The definitive guide to New Year's Eve 2018 and the best Christmas meals and festive menus in Singapore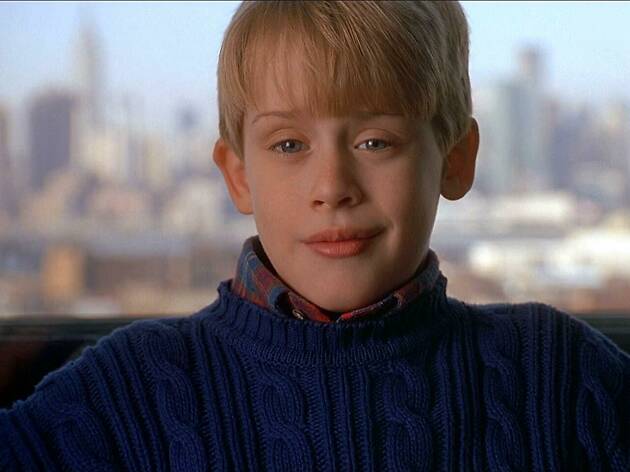 Starring Macaulay Culkin, Tim Curry, Joe Pesci and Daniel Stern
The story A family holiday favourite, the sequel to Home Alone, the sequel sees Kevin (Culkin) gets detached from the family again, and while they fly on holiday to Florida, he fetches up alone in New York. Bad burglars Harry (Pesci) and Marv (Stern) turn up again to rob a toy shop of its Christmas takings, which owner Mr Duncan (Bracken) has earmarked for a children's hospital. Wandering about Central Park, Kevin encounters a sinister-seeming but actually lonely pigeon lady (Fricker), and advises her about love and life (much as he did the sinister-seeming but lonely snow-shoveller in the earlier film). His sojourn at the Plaza Hotel is fraught with suspicious staff (Curry), but his battle with the burglars - surely the point of these flicks - mistakes the pain threshold for hilarity.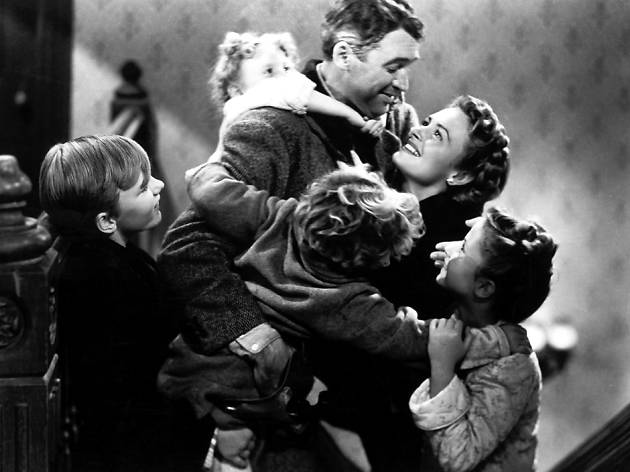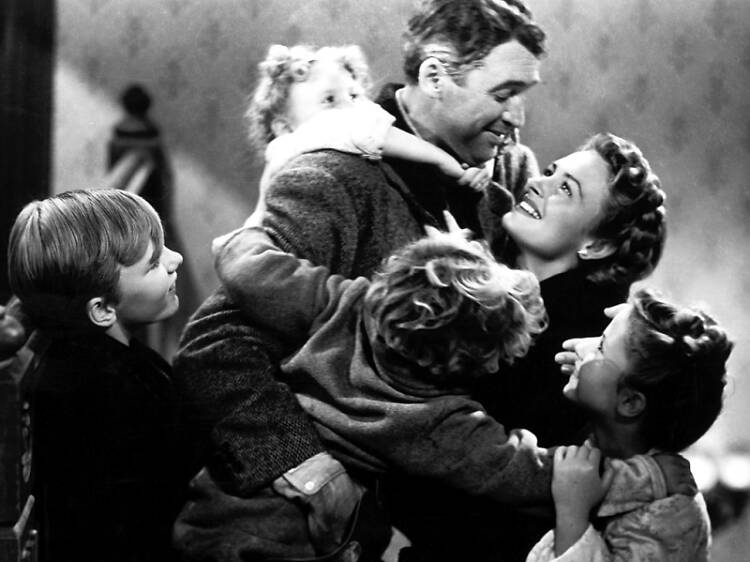 Starring James Stewart, Donna Reed, Lionel Barrymore
The story The only Yuletide favourite to pivot around an attempted suicide, this post-war fable is a fascinating melange of social and personal impulses and the questionable charms of home. James Stewart is impeccable as George Bailey, the boy-next-door whose dreams are continually deferred by the demands of family and national upset. There are angels, a kickass fantasy sequence and a heartwarming message at its core – this is the ultimate Christmas movie.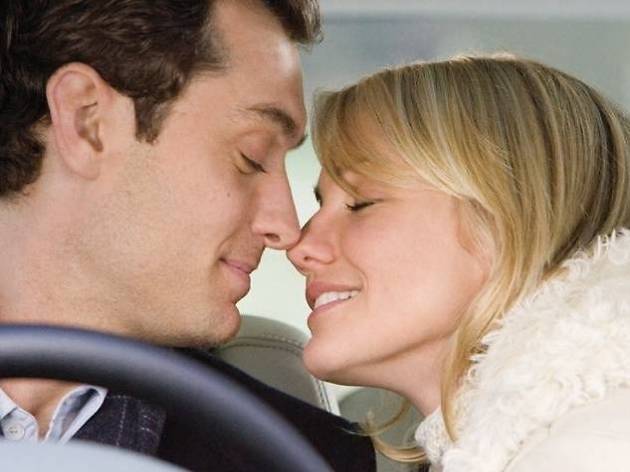 Starring Jude Law, Kate Winslet, Cameron Diaz, Jack Black
The story Bring on the the rom-coms this Christmas. A leisurely feelgood rom-com from the director of 'What Women Want', this big-name ensemble cast ticks all the transatlantic boxes. An American woman (Cameron Diaz) and a Brit (Kate Winslet) swap houses for Christmas, both smarting from break-ups. While one gets Jude Law knocking on the door of a quaint Surrey cottage, the other finds Jack Black buzzing at the Hollywood mansion gates. Magic happens and sparks fly at Christmas.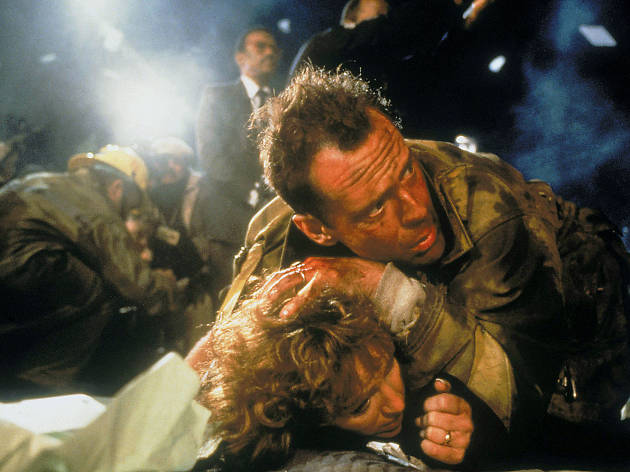 Film, Action and adventure
Starring Bruce Willis, Alan Rickman
The story For something different, this action-thriller with a human heart is still very much a Christmas movie. On Christmas Eve, visiting New York cop McClane (Willis) enters the high-rise LA office block where his estranged wife works, not realising that it has already being taken over by sadistic villain Hans Gruber (Rickman) and his ruthless terrorists. Inside the building, having taken McClane's wife and celebrating colleagues hostage, the gang tries to crack open the Nakatomi corporation's computerised vault. There is a media frenzy outside and cops and agents squabble over jurisdiction it's up to McClane to save the day (and Christmas).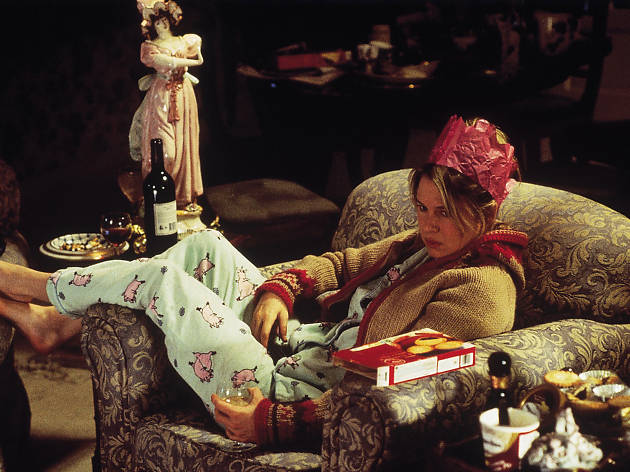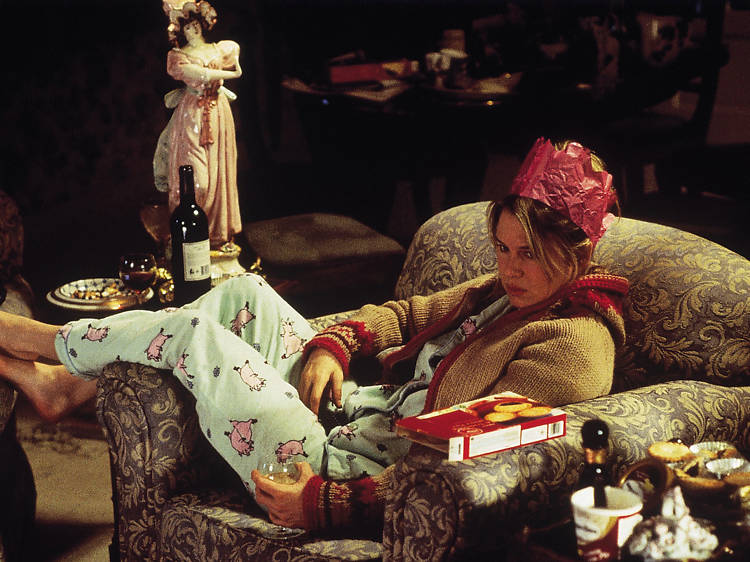 Starring Renée Zellweger, Colin Firth, Hugh Grant
The story Bridget Jones (Zellweger) really does seem a hopeless case. Why? Because she's overweight and stays that way - for all Bridget's New Year resolutions, there's no 'ugly duckling blossoms into swan' scenario here. She's also witty, and has a quivery way with her chunky nose and mouth that makes watching her feel refreshingly non-voyeuristic. Like a prodigious toddler, Bridget wears a permanent expression of concentration and it rubs off on us as she manoeuvres clumsily through the festive season as a single woman.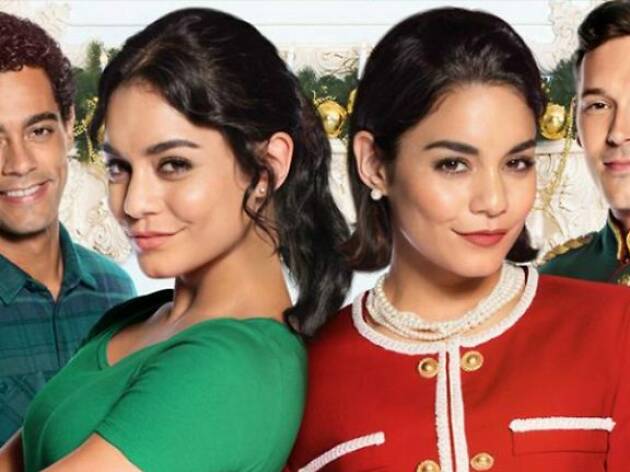 All the Netflix Christmas specials
With innocuous titles like A Christmas Prince, Christmas Inheritance and The Princess Switch, Netflix are building quite the repertoire of original Christmas movies. Maybe not too original when it comes to ideas and plotlines – falling in love with a European prince on a Christmas break, switching lives with a European princess on a trip during Christmas, you get the schtick. Still, it's almost all feel-good films and we could do with more of that during the holidays.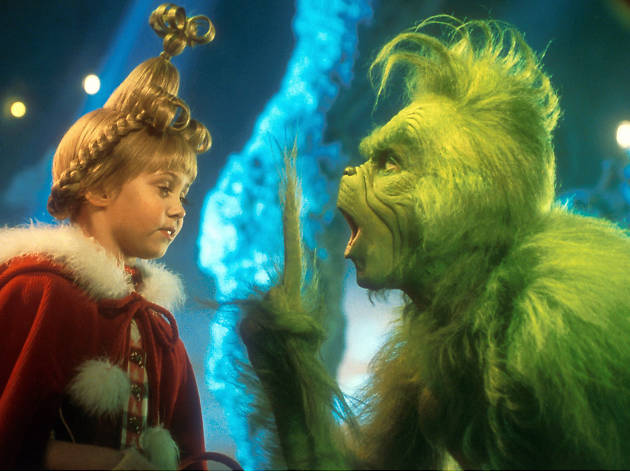 Starring Jim Carrey, Taylor Momsen and Christine Baranski
The story Jim Carrey stars at the titular Grinch in this live-adaptation of Dr Seuss' classic children's tale about a grumpy, anti-holiday man who tries to ruin Christmas for everyone until he meets with naive Cindy Lou Who.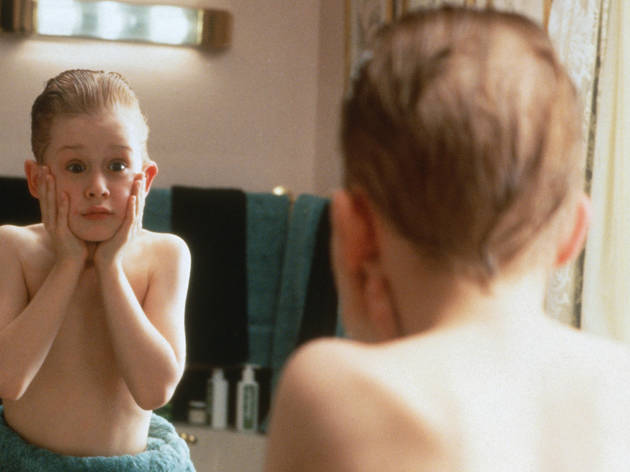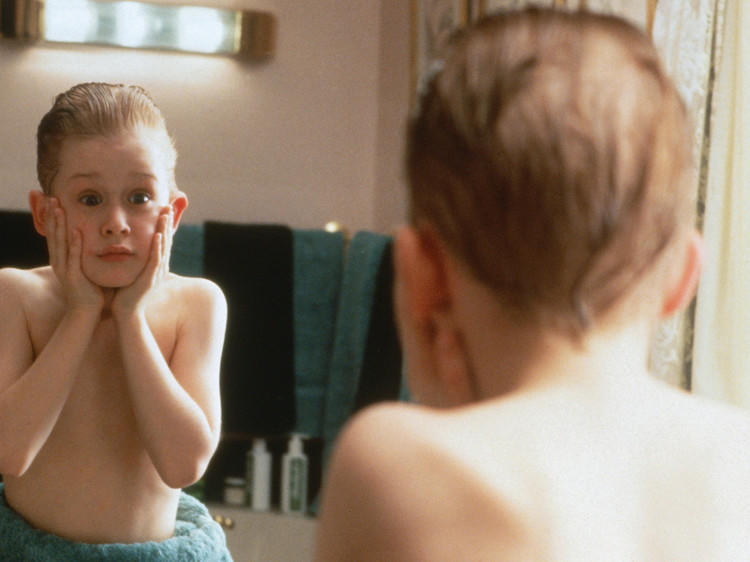 Starring Macaulay Culkin, Joe Pesci and Daniel Stern
The story The film that shot young Macaulay Culkin to fame is a total holiday hit. In Home Alone, he plays the troublemaker Kevin Mccallister who accidentally gets left behind when his family leaves for a vacation to France. The exciting idea of freedom quickly takes a bad turn when the young Mccallister encounters two burglars who plan to rob his family home.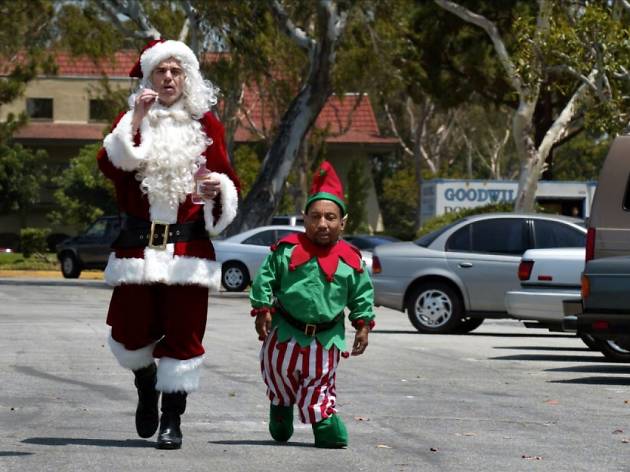 Starring Bernie Mac, Billy Bob Thornton and Tony Cox
The story Every year on Christmas Eve, Willie and his partner in crime Marcus disguise themselves as Santa and his elf assistant to rob department stores. However on one unlikely day, Willie partners with a lonely kid and they both discover the true meaning of the holiday spirit.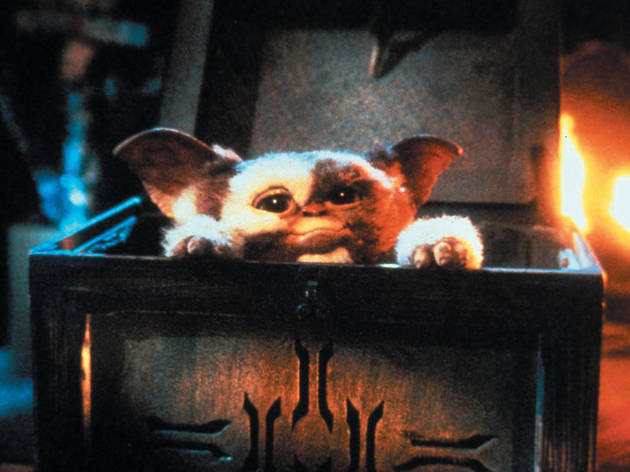 Starring Zach Galligan and Phoebe Cates
The story There are two types of parents in this world: ones that get their children puppies for Christmas, and ones that gift... miniature Furby-lookalike monsters that rip your house apart. Well, unfortunately for Billy Peltzer, his parents fall into the latter category.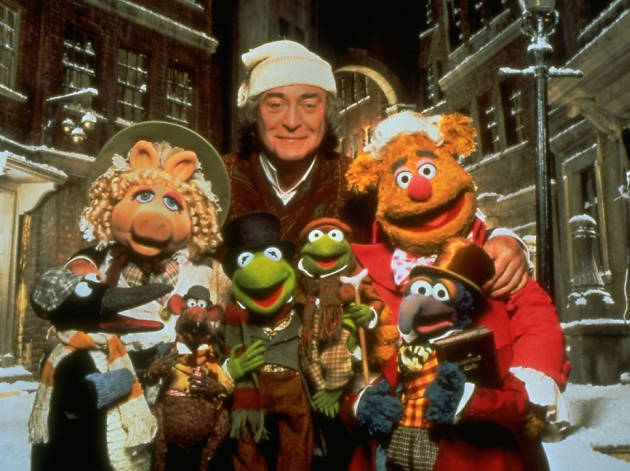 Starring Michael Caine, Frank Oz and Steve Whitmire
The story Here's an adaptation of Charles Dickens' beloved tale as told by the Muppets. Go on a musical journey with favourites Kermit the Frog, Miss Piggy and Fozzie the Bear as the gang tries to spread the festive cheer to the ever-so uptight Ebenezer Scrooge (Michael Caine).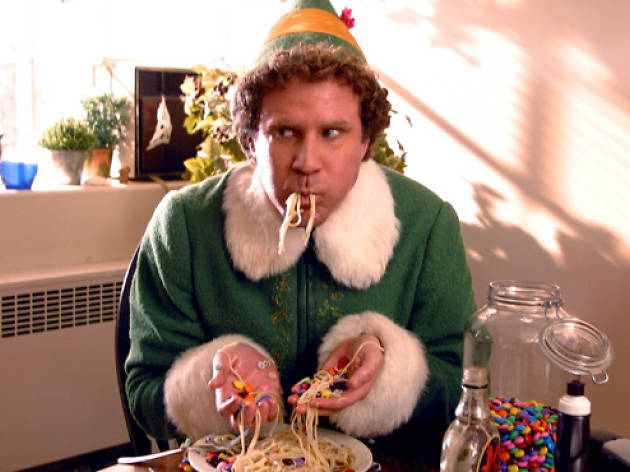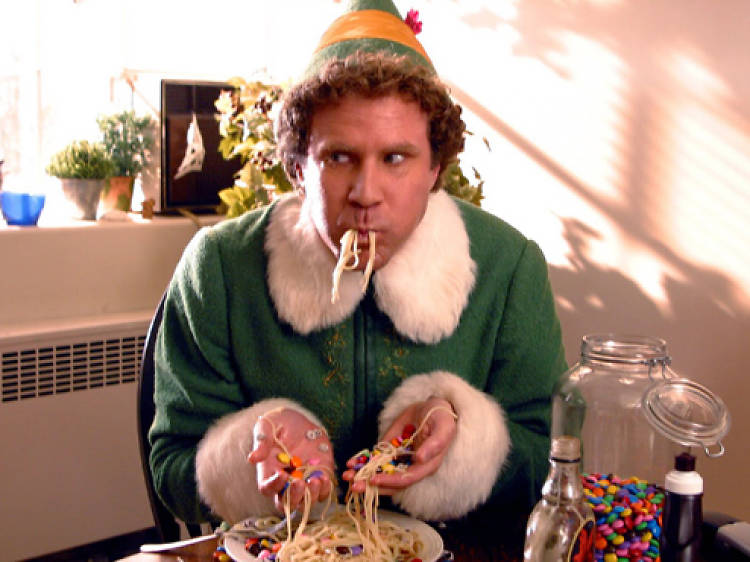 Starring Will Ferrell, James Caan and Zooey Deschanel
The story After three decades of growing up in Santa's grotto and raised by elves, Buddy (Will Ferrell) realises that he's actually human. In search of his real family, Buddy goes on an extensive trip to New York.
More to explore