The definitive guide to New Year's Eve 2018
There's no other way to ring in the New Year than with a bang – we round up the best parties and more to welcome 2019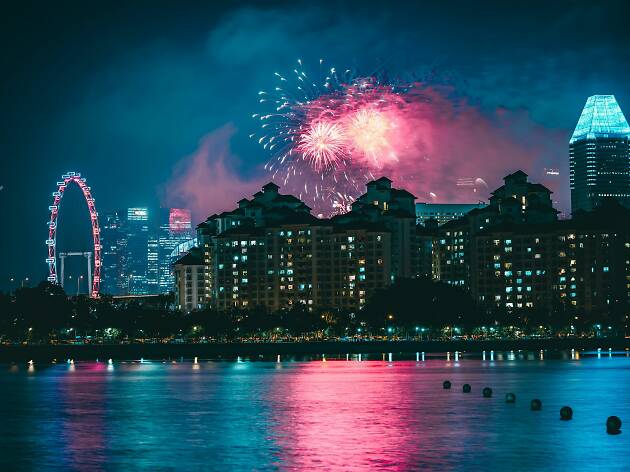 What are you doing on New Year's Eve? Whether it's partying it up at a beach party or toasting the new year on a rooftop bar, we hope you're having a blast on the last night of 2018. With loads happening around town on December 31, there's really no reason to be cooped up at home (but that's all right too).
Parties with banging tunes (if dancing is your prerogative), beach-side barbecues or rooftop soirees – take your pick! And if just watching the fireworks from a killer spot or cuddling with a loved one in a quiet(er) place makes you happy, we've also got some spots for you to check out. It's time to say goodbye to 2018 with a bang, but not without studying this list first.
A party's not your thing? Park yourself here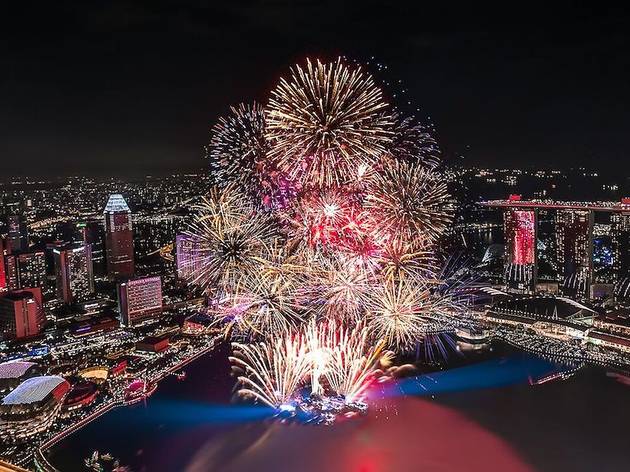 Put your party hat on (and that awful pair of new year's glasses) and ring in 2019 with a bang – literally.
Nothing beats the feeling of the wind in your hair and a tipple in your hand.