The definitive guide to New Year's Eve 2018
There's no other way to ring in the New Year than with a bang – we round up the best parties and more to welcome 2019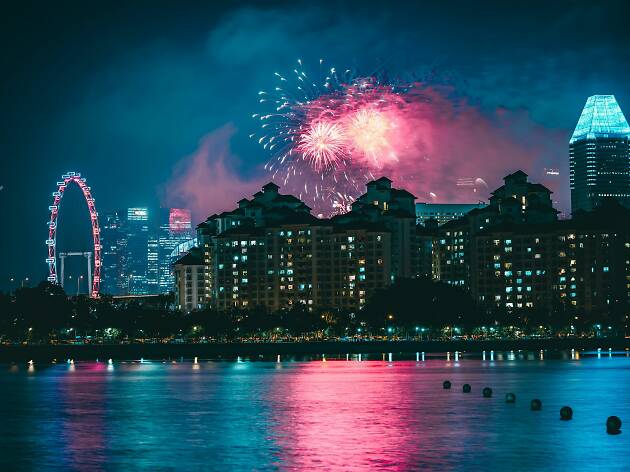 By

Time Out Singapore editors
|
What are you doing on New Year's Eve? Whether it's partying it up at a beach party or toasting the new year on a rooftop bar, we hope you're having a blast on the last night of 2018. With loads happening around town on December 31, there's really no reason to be cooped up at home (but that's all right too).
Parties with banging tunes (if dancing is your prerogative), beach-side barbecues or rooftop soirees – take your pick! And if just watching the fireworks from a killer spot or cuddling with a loved one in a quiet(er) place makes you happy, we've also got some spots for you to check out. It's time to say goodbye to 2018 with a bang, but not without studying this list first.
For killer tunes and choons
For midnight drinks and munchies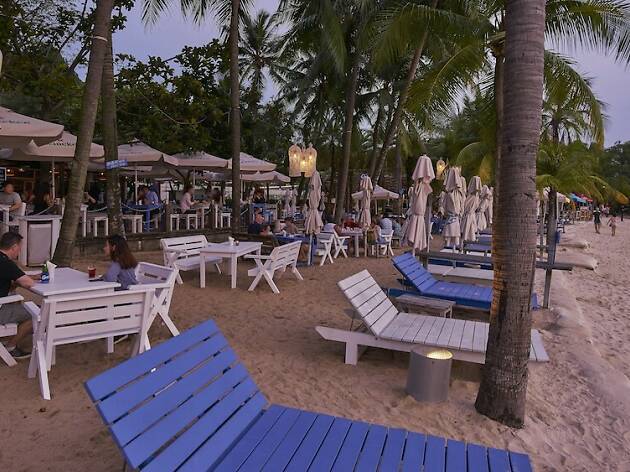 Usher in the new year with a beach bash at Coastes. Enjoy the thrill of the grill as the annual NYE affair serves up an all-you-can-eat spread of freshly-grilled seafood, smokey meats, hearty mains and sweet treats at $75 per adult and $35 per child. Fill your glasses with a wide selection of premium booze, including a jug of Heineken at $28, a glass of housepour spirit at $9, a bottle of sparkling wine at $44 and selected red, white and rosè at $48. Bust a move under the stars on Coastes' sandy dancefloor as SF-XPRESS – led by music maestro Stephen Francis as well as powerhouse vocalist Lily Anna Nuris – provide pop classics and chart-toppers with their own spin of rock, funk and soul to you beach revellers.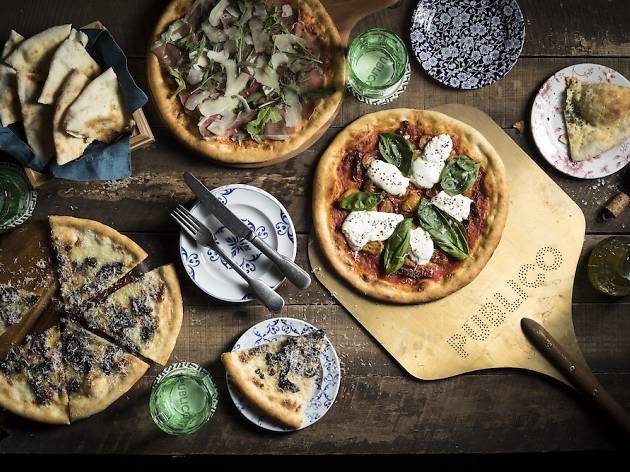 Things to do
Publico Ristorante, Clarke Quay
The breezy al fresco Italian restaurant is throwing a masquerade ball to usher in the new year this December 31. A nod to the Venetian Carnival of the Renaissance, Publico Ristorante invites all to come dressed in black or white with a mask on. In true blue masquerade ball tradition, music and dancing are mandatory here and DJ Passion and DJ LazyBeatz are serving up tunes that'll get you in the party mood. Countdown with endless Bellini, Pasqua Romeo & Juliet Prosecco, Peroni Beer and more from 9pm to midnight while sampling a selection of the restaurant's best gourmet highlights such as truffle arancini, tartufata pazza and mini tiramisu from 9pm to 10pm. When the clock strikes midnight, toast the new year with a glass from the spectacular champagne tower on display.
Pop by Loof for a NYE bash filled with booze, balls and… blowjobs. Okay, not literal ones but a Bestman Balloon challenge – y'know, those old-school tubes of blow-your-own-bubbles you used to buy from the mama shop. If that's not your thing, fuel up on group-serve cocktails and fill up on its signature dude-sin grub like the bak chor mee grilled cheese sandwich and the chilli crab waffle fries. And once midnight strikes, check out the balls dropping while you cry out "2019 lai liao!"
For plain ol' fun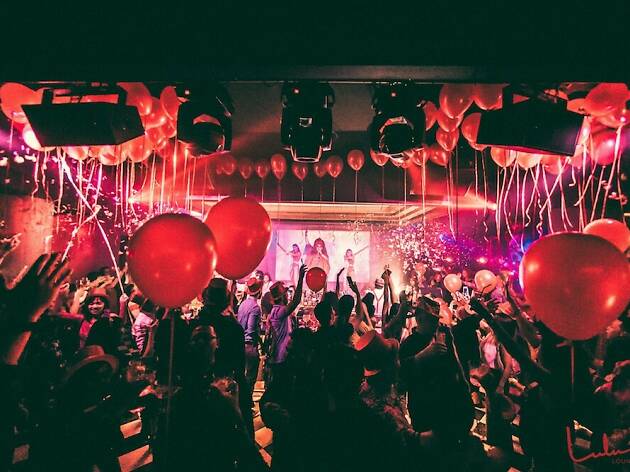 Put on your hedonistic hat as Lulu's Lounge brings its most coveted glitzy NYE soirèe to town. For one night only, Lulu's Lounge is turning into a winter wonderland decked with a theatrical spin that features circus favourites, stilt walkers, jugglers and other flamboyant performers such as the dynamic Lykie and her captivating burlesque act. Singapore's favourite drag queen Becca D'Bus is also down to charm and tease the crowd with her outlandish character as she hosts the countdown to the new year.
Nightlife
The Warehouse Hotel, Raffles Place
Paint the town red, black and glitz this New Year's Eve at the Warehouse Hotel as it turns into an elegant yet experiential space to welcome 2019. Be entertained by the sensual spectacle showcased by the city's sexiest dancers and showgirls The Glamourette, and let your hair down to the disco funk notes of crowd favourite DJ KFC along with the sultry sax sounds from Darker than Wax's Kaye. Book a room while you're at it to snag a coveted pre- and post-party den of your own.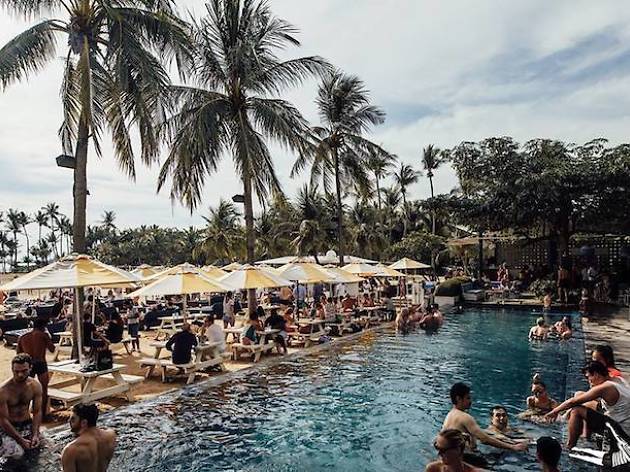 Nightlife, Clubs
Tanjong Beach Club, Sentosa
Fling your troubles to the wind and focus on the good times 2018 has bestowed upon you. Get to the party early to catch some sun and sway on the sandy dancefloor to tropical beats of DJ Orio. Refuel your party energy with a hearty seaside brunch and soak in the chill beats of Sivanesh Pillai along with a cocktail in hand – New Year's resolutions can wait another day.
A party's not your thing? Park yourself here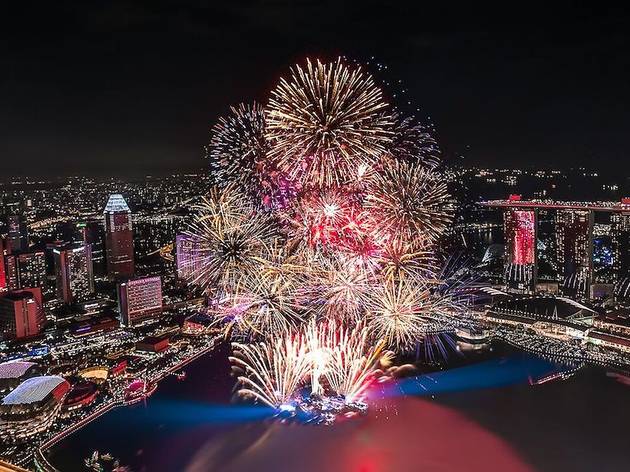 Put your party hat on (and that awful pair of new year's glasses) and ring in 2019 with a bang – literally.
Nothing beats the feeling of the wind in your hair and a tipple in your hand.