Health and wellness treatments to try in Singapore
Get into the right state of mind with these wellness therapies and methods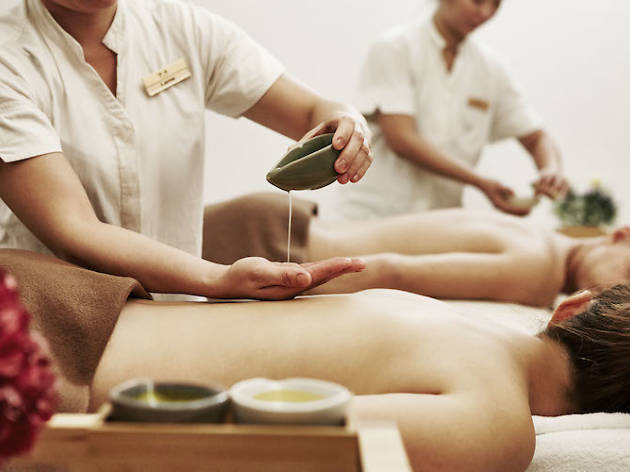 3 questions with Vikas Malkani from Soul Centre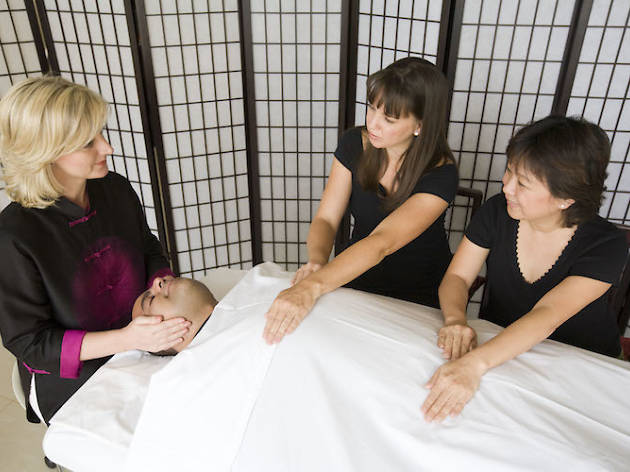 Health and beauty, Therapy
We speak to Vikas Malkani, head teacher for meditation and mindfulness at Soul Centre on how to find your zen
1. What is meditation?
Meditation is an ancient science of understanding our mind and training it to be our friend, not our enemy. It's necessary if you value the positive emotional states of life because our thoughts affect our wellbeing.
2. How do I incorporate meditation into my daily life?
One of the easiest ways to begin meditating is by focusing on your breath – it's a great way to improve focus and concentration. Each time you notice your mind wandering off, simply bring your attention back to following your breath. Five minutes at a time, three times a day is ideal to start with.
3. Any other good habits we should practice that support our mental clarity?
If you want to have a good year ahead with positive results, the most important element to get right is your mindset. Because you start and end your day with your thoughts, it's good practice to set yourself five important things to accomplish at the start of the day. Read inspirational material – consider it nourishment to your soul.
Price From $450/four sessions.