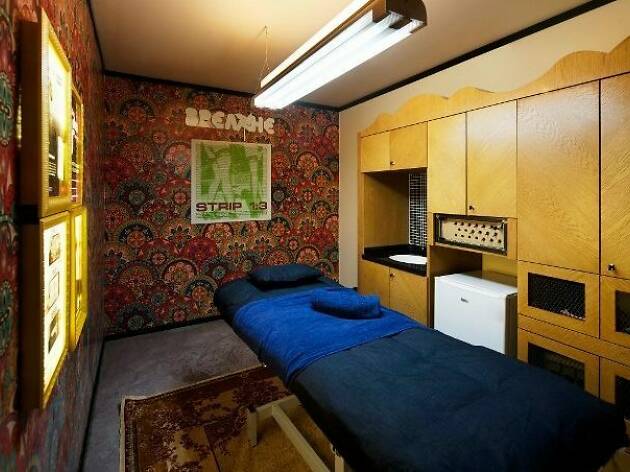 The best hair removal salons in Singapore for waxing, IPL and sugaring
Dealing with hairy situations can be messy, so leave it to the professionals. Here are the best salons in Singapore for hair removal treatments.
Don't we all want the fuzz-free life? Hairy situations may not be the best ones to deal with. There will be a period of pain and suffering before we can enjoy the results so that's that. Which is why sometimes it is best to leave it to the professionals in a nice and comfy salon.
Whether you're getting a Brazilian wax, an IPL treatment for your underarms or trying out the Egyptian sugaring method to get rid of some unwanted fuzz, we've rounded up some of the best salons in town to check in for when the time comes. Keep calm and hairy on.
RECOMMENDED: The best facial treatments to try in Singapore and the best mobile beauty services in Singapore
Wax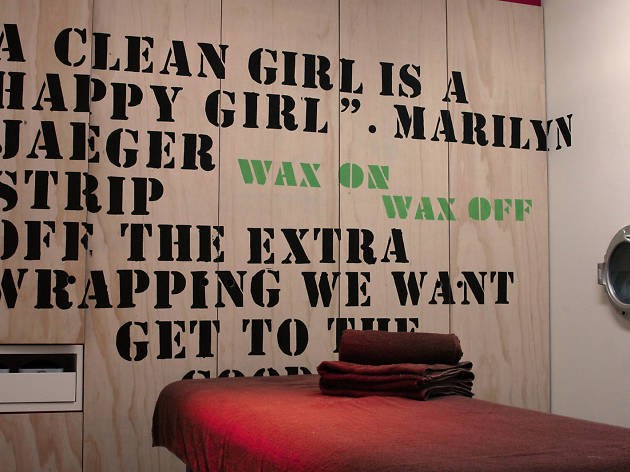 Also styled as the 'Ministry of Waxing', the homegrown brand was birthed in a time when the local wax culture was, at best, medieval. Dodgy waxing studios with unhygienic practices, anyone? Thankfully, these smooth operators offer a myriad of ways to get rid of hair down there, and dudes aren't excluded.
Treatment to try You'll be waxing lyrical for days yet, whether you're gunning for a 15-minute Brazilian/Boyzilian session (from just $9)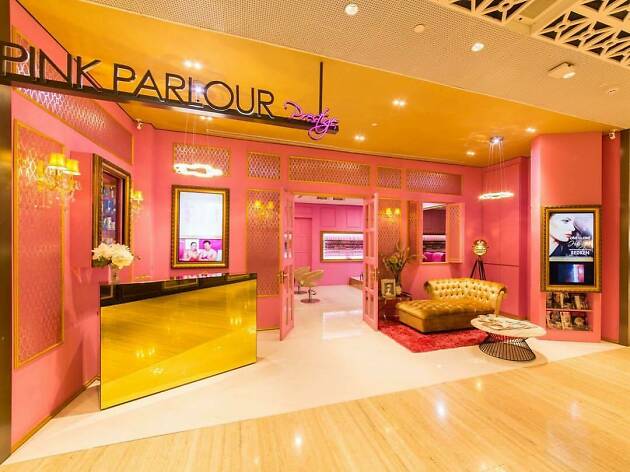 Like its name, everything in this parlour is pink. If you like your treatments with a side of dramatic flair then this joint is for you. There's plenty you can settle here, from manicures to underarm whitening but the waxing services are known for keeping high standards of hygiene and being both men and women-friendly.
Treatment to try Prices are very reasonable – a simple Brazilian wax starts from $30 and an underarm wax treatment will set you back $15. If you want to level up, go for the Vitamin C whitening mask ($18) to soothe your skin post-treatment.
When it comes to Brazilian waxing, gurus Honeypot have a whole range of interesting services, from the Hollywood edition Brazilian wax treatment ($63) to the L'Amour ($68) which leaves a heart in the front. They also have other waxing services as well from a simple arms and legs treatment to the full body package.
Treatment to try For kicks and giggles, try out the L'Amour ($68) or clean it all at once with the full body wax ($250).
IPL treatment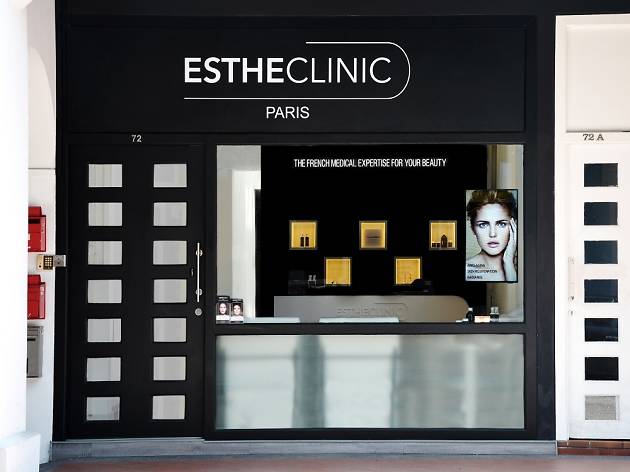 With over 15 years of experience treating skin concerns in France and across Europe, EstheClinic now offers advanced aesthetic treatments in Singapore. Each programme promises to be effective, painless and non-invasive, allowing you to see both immediate and lasting results. Its star treatment is the Smooth and Glow IPL Body Perfection (from $90/session), which removes unwanted hair while evening out skin tone. This IPL treatment passes high-intensity pulses of light over the skin every second – a much quicker process than traditional IPL that manually delivers one pulse per area. You'll be in and out of the treatment room in 10 minutes or less. The device also does not have the 'rubber band-snapping' sensation typical of other IPL machines, making for a more enjoyable experience. Hair will slowly start to shed after a week, resulting in about a 10% reduction in body hair per treatment. It usually takes ten to 12 sessions for complete body hair removal. For people looking for a quick fix to problematic skin, EstheClinic's Three Days to Instant Youth programme (from $990) smooths, firms and hydrates almost immediately, leaving you with tighter and brighter skin from the moment you get out of the chair. Marketed as an anti-ageing solution, the programme is also good for people with stubborn acne scars and pigmentation as it increases skin regeneration. The five-step facial is repeated over three consecutive days. On the first and third day, skin is treated to a thermo-control
Sugaring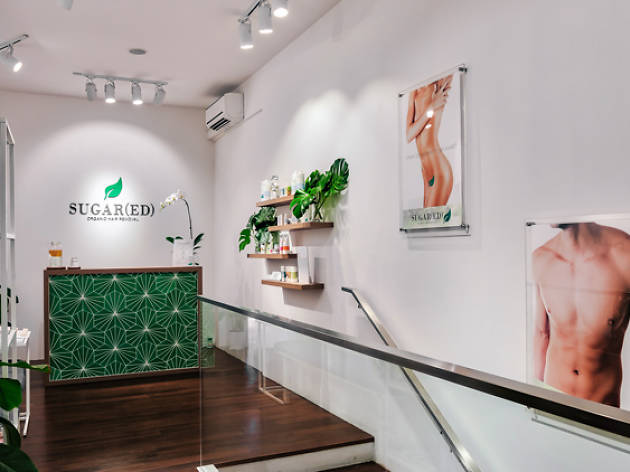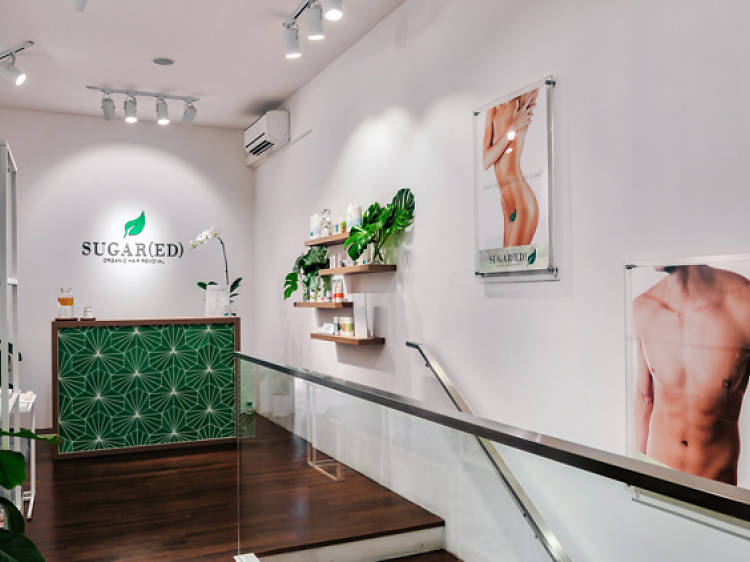 Sugaring is an ancient Middle Eastern hair removal technique that uses a warm, thick paste made from sugar, lemon juice and water. It claims to be a sweeter deal compared to waxing: its all-natural ingredients don't adhere to live skin cells, which minimises – if not completely eliminates – the formation of dreaded ingrown hair. It's simpler than it sounds: a warm, honey-coloured paste, imported from the US, is applied in the opposite direction of hair growth before it's stripped off in the reverse direction. This removes the hair from follicle with the bulb intact. It's almost like waxing, except with sugar paste.
Treatment to try The price here is pretty reasonable too, a Brazilian sets you back $60 (first-timers only), while underarms go at $25 and $45 for lower legs.