Best shops for kids in Singapore
At these kids' boutiques, pick them out a new outfit, toy or something to make your life a little easier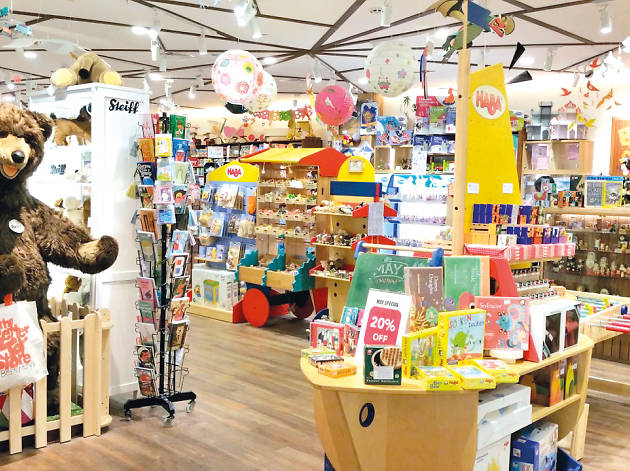 By

Time Out Singapore editors
|
Dress the kids up – and snag something for yourself – when you check out these stores for the little ones.
RECOMMENDED: The best shops in Singapore
Toys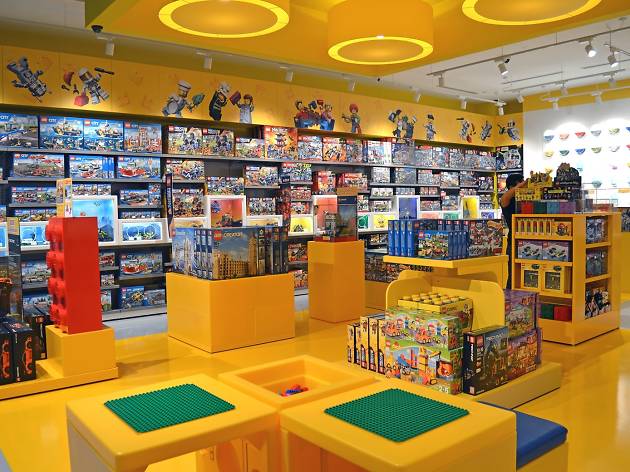 Bricks World carries all the basic building blocks your child needs, and, for the parents, collectible LEGO sets. The stores are as family-friendly as they come: there are interactive play areas for parents to build castles with their children and a custom-built fixture lined with cylindrical canisters – they're filled with LEGO bricks and other elements shoppers can use to bring to life their designs and imaginations. The newest outlet, in Plaza Singapura, is home to Asia's first Digibox, a 3D digital experience based on augmented reality where you can hold a LEGO set up to the box and watch the contents come to life.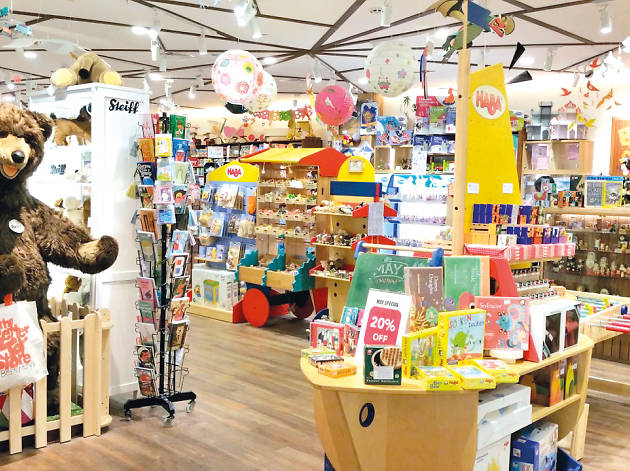 The Better Toy Store believes that all good toys share one common trait: the ability to engage and build, rather than fragment, a child's attention span. With that in mind, this chain stocks a huge array of toys selected for their play value, functional design and impact on the environment.
There are toys for kids as young as three months all the way to teens, with a modest selection of collectibles and limited edition teddy bears for adults. Bestsellers include a dancing alligator pull-along from Plantoys ($29.90) for toddlers a year old, and an open-ended marble run system from Hubelino ($109.90) for preschoolers to stoke their imagination.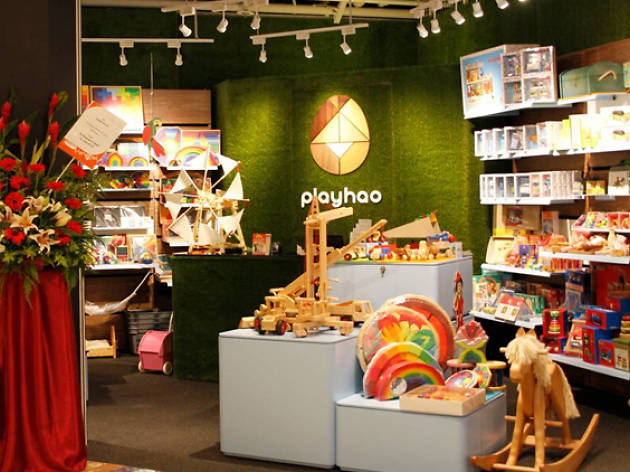 Like its online store, Playhao's brick-and-mortar outlet specialises in open-ended toys that children can experiment, discover and learn with. There are toys for most age groups: ride-ons for toddlers, role-play toys like dollhouses for older children, and even cognitive and creative toys – think drones, puzzles and construction sets – for pre-teens.
Playhao also carries a few rarer, high-tech gizmos, such as build-it-yourself remote-controlled cars and the SMARTGurlz doll ($199): it's a robot that kids can learn to code and control via a smartphone app. Yes, as though dolls weren't creepy enough.