How to plan a children's party
Planning your little one's birthday bash is no easy task. We ask Jason Lee of PartyMojo, a kid's party planning company with more than 800 events under its belt, to share a few tips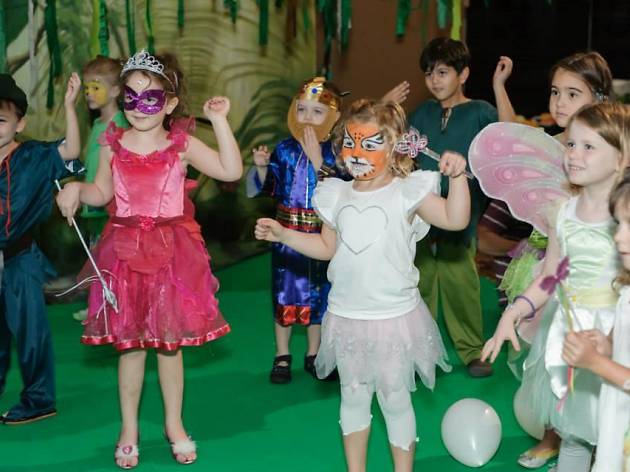 'Parents should keep in mind that sugar turns your little ones into super powered beings!'
#1 Plan well ahead
'We would say start planning one to two months before the party. From confirming the guest list to deciding on the venue and entertainment, the whole process takes up to a month to get everything in place. But if you use professional services like PartyMojo, we can plan it within one week.'
#2 Decide on invitation cards
'The traditional way of sending the invitation would be mailing the cards. If you're inviting your kid's classmates, you can pass them to the teacher. E-invites are very popular, too.'
#3 Invite the class
'It depends on you and your child, of course, but the average party has around 15 to 25 kids – like a typical class.'
#4 Pick the right theme
'The most popular themes are superheroes for boys and princesses for girls. Otherwise, safari-themed parties are also quite popular for both genders.'
#5 Beware of sugar
'Parents should keep in mind that sugar turns your little ones into super-powered beings! If you want a lively party, candy floss and sweets would help, but if you'd rather have them under control, then tone down on the sugar. Also, ask the guests for any allergies they may have in advance.'
#6 Indoors or outdoors?
'An enclosed area is definitely a better choice because it's easier to decorate, easier to control the children and prevent them from running out, and you won't have to worry about erratic weather. But outdoor venues have their advantages too, as bouncy castles are great for fields and there's a lot you can do in terms of entertainment if the sky – as opposed to the ceiling – is your limit.'
#7 It's not an all-nighter
'For toddlers, parties usually last around one to two hours, as they get tired and distracted easily. For three- to eight-year-olds, it typically lasts for two to three hours.'
#8 Let the games begin
'For toddlers, it's better to keep it simple: sing-along or dance-along games are the best as it keeps them moving and happy. For three- to five-year-olds, games like musical statues, duck duck goose and musical chairs are good. For six-year-olds and above, competitive games like relay races are popular and keep them entertained.'
Where to host your kids' birthday bashes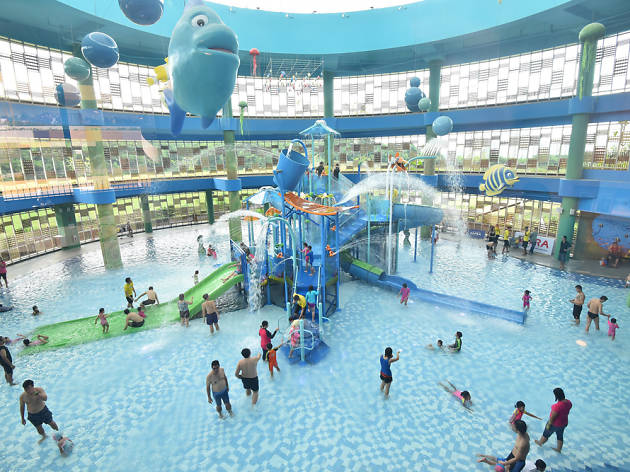 For water babies
While you won't be able to chope the entire water playground, you can book out one of three rooms, each bearing a different aquatic theme and able to fit 20 kids and 40 adults. Go for the Frills Package ($790-$840): it includes 3 hours of use, finger food, gifts, a 'party facilitator' and easy access to the park proper. Be warned, though: the booking comes with a laundry list of regulations. Like no alcohol, no footwear, and 'no release of helium balloons'.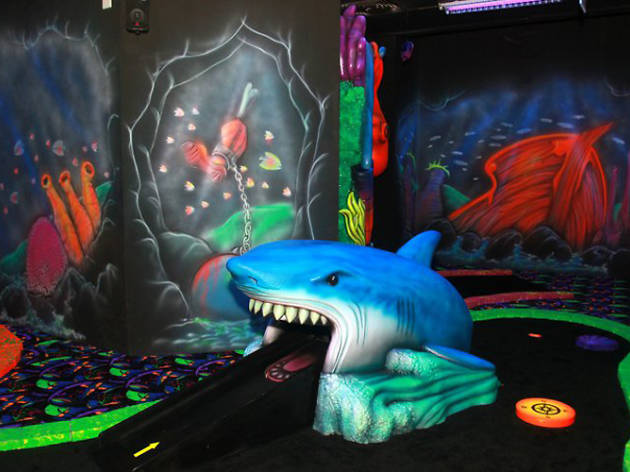 For active tykes

If your kids are the kind to go nuts in mazes, tunnels and slides, then Amazonia is where you should hold their birthday parties. The huge jungle gym offers six party packages (from about $980 to $1,900) that go from space- to wildlife-themed. There's even a package that includes a few rounds of laser tag ($1,650). Each package comes with a cake, food, goodie bags and, the kicker, 3 hours of playtime in Amazonia.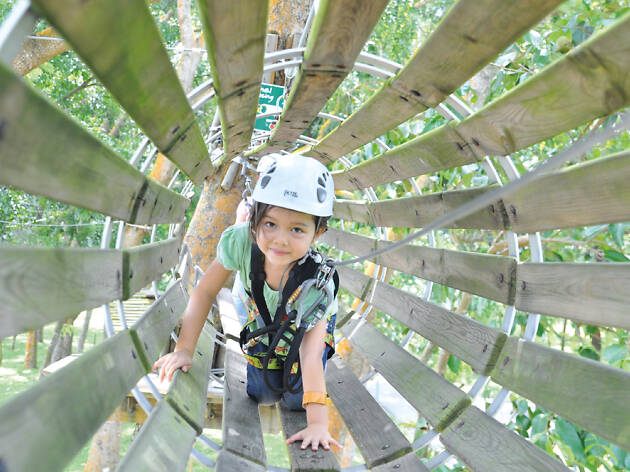 For young daredevils

Make like Tarzan and swing from the treetops, 4 metres off the ground, when you book a party package ($865, $40 for additional child) with Forest Adventure. You get 90 minutes of exclusive access to the Kids Course, which features 16 crossings and finishes with a zip line, and two instructors to show you the ropes. A cake, beverages and t-shirt cap off the experience. Oh, and by the way: kids need to be taller than 1.1 metres to take part.
For more kids party ideas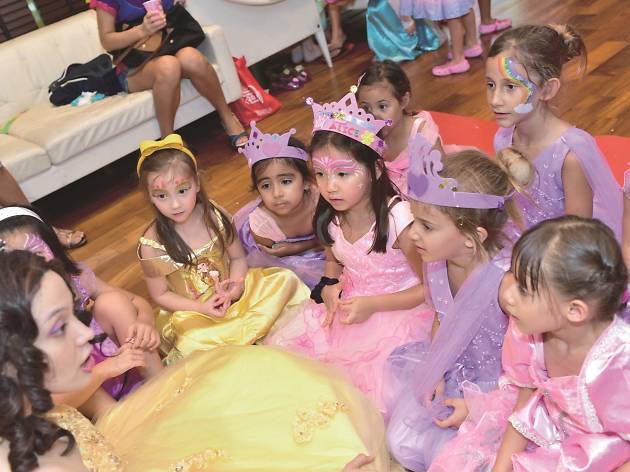 We check out these entertainers that make it possible for a tantrum-free party for kids