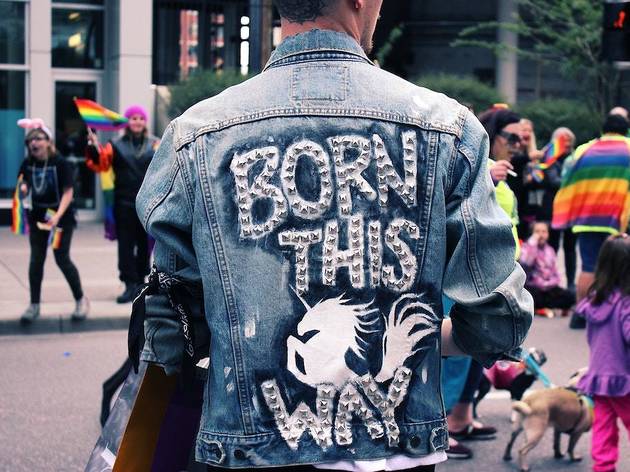 Pride Playlist: the best songs by LGBTQ+ artists and allies to celebrate Pride
What's a Pride celebration without LGBTQ+ anthems to sing loud and proud?
Born This Way by Lady Gaga
The Mother Monster is one of the most powerful LGBTQ+ allies in the world, and it'd be rude not to include her bombastic disco-metal smash, a gift to her LGBTQ+ fanbase. But despite bearing striking similarities to Madonna's Express Yourself and including some questionable lyrics ("chola" and "orient"), the powerful anthem is ultimately about self-acceptance – no matter your race, gender, or sexuality.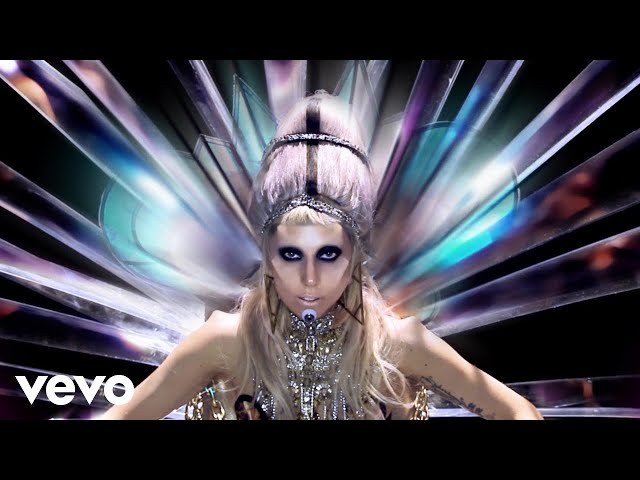 This song needs no introduction. Inspired by the underground drag ball scene in New York (famously documented in Paris is Burning), the Queen of Pop managed to bang out this deep-house-inflected track at the height of the AIDS crisis with a tight budget. And decades later, this classic track remains an iconic party starter for every Pride party.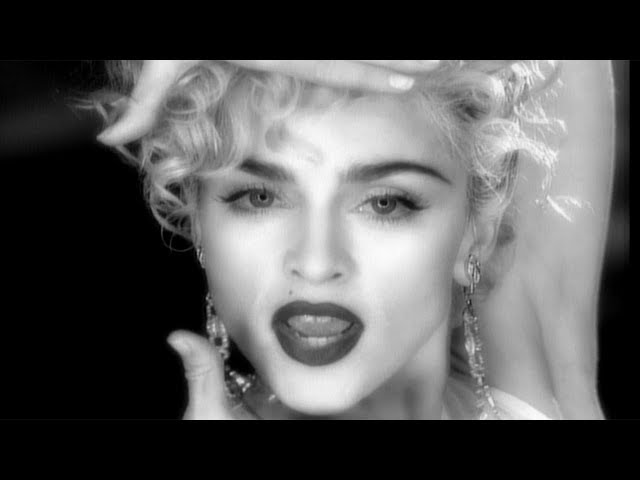 The twin lesbian sisters enjoyed massive success with this shimmery dance-pop tune that shifted away from their alternatively dark and melancholy pop-folk sounds. The dancefloor-filler makes a great song to make out to or even to fantasise about getting closer and physical with that special someone.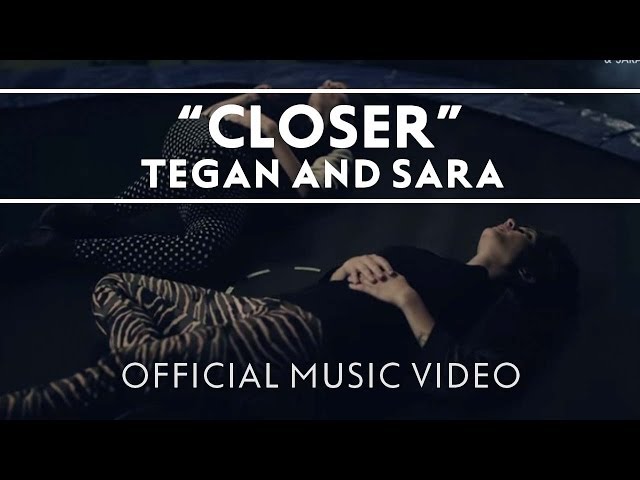 Set the mood with this laid-back number that's unapologetically, openly queer – it's a song about a woman selling herself to another woman in the name of fickle love. The smooth, Afrofuturistic trippy tone features singer Syd's soulful croons and Kaytranada's bouncy Neil Merryweather sample, and will have you melting upon pressing play.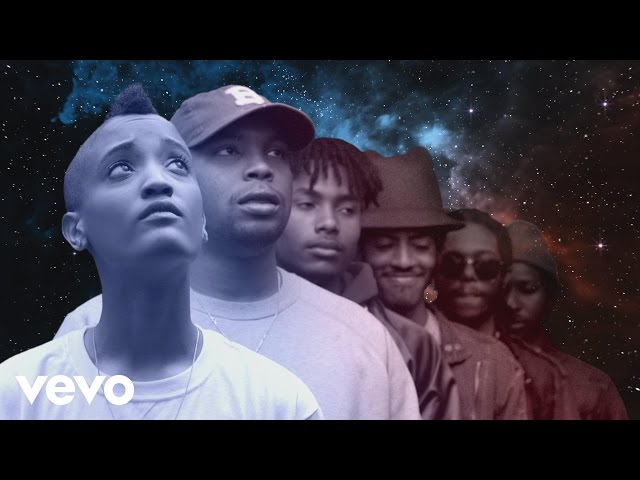 It's Raining Men by The Weather Girls
You best believe gay icons Diana Ross, Donna Summer, Cher, and Barbra Streisand passed on recording Paul Jabara and Paul Shaffer's campy composition before the Weather Girls picked it up in 1982. With the duo's fearlessness and vocal pyrotechnics, the song turned out to be a major success, soundtracking every dry spell that begs the weather to be cloudy with a chance of men.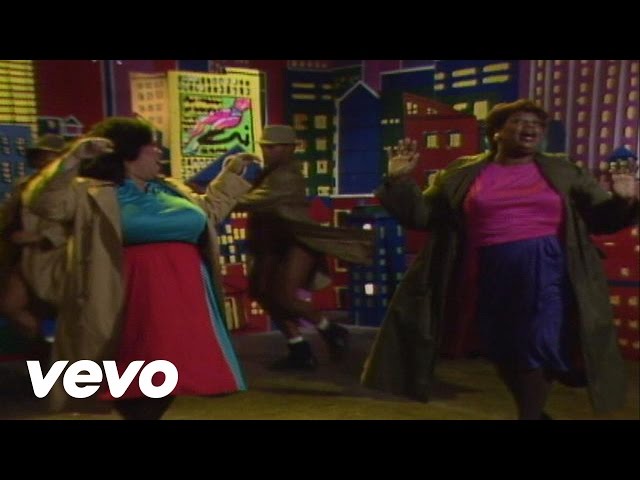 I'm Coming Out by Diana Ross
As it says on the tin, it is a quintessential anthem of liberation. Penned by Nile Rodgers, the funky 1980 gem was written with Diana Ross gay fanbase in mind. He was also inspired after seeing multiple drag queens dressed as the iconic singer at a gay disco bar in New York. The track also doubles as a parting song as Diana Ross was in the midst of withdrawing from her long relationship with Motown when the track climbed into the charts.
Dancing On My Own by Robyn
This pop masterpiece about rejection resonates with most of us, especially those who are marginalised. There's no denying that Robyn's emotional delivery gives the song a visceral quality. But instead of rocking our tear-soaked selves to sleep, the heartbreak heroine sings alongside those iconic synth beats, reminding us to dance alone and for ourselves.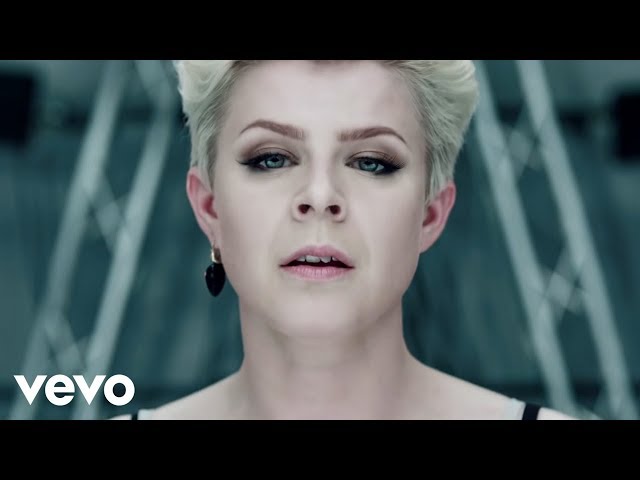 Desire by Years & Years and Tove Lo
Frontman Olly Alexander has never been shy about speaking openly about his sexuality, his struggles, and other pressing issues – and that's reflected in his music. The remix features LGBTQ+ singer Tove Lo, and remains one the most evocative tracks in today's music.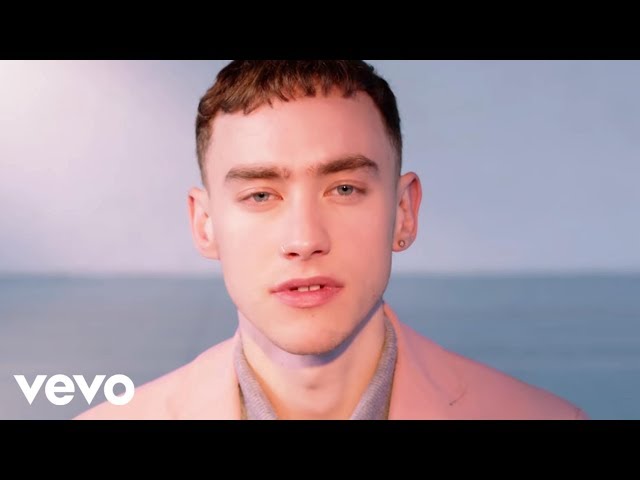 I'm Ready by Sam Smith and Demi Lovato
Getting two power vocalists together – Sam Smith who came out as non-binary last year and Demi Lovato who has described her sexuality as fluid – is a no-brainer. The empowering song is beefed up with their emotive vocals, backed with a gospel-influenced chorus that's altogether powerful. Plus, the single comes with a music video featuring queer Olympics.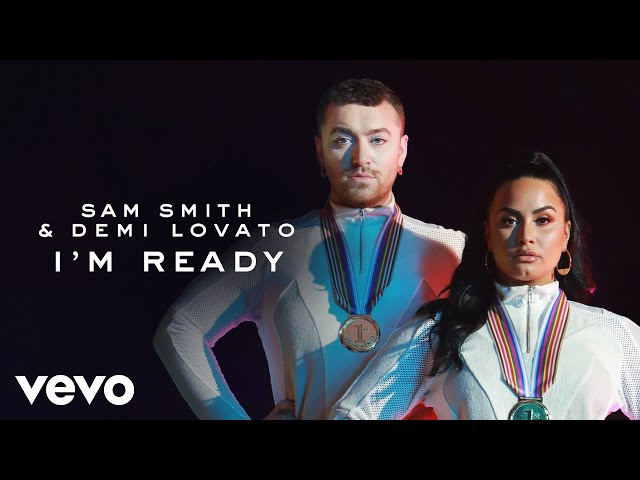 A Little Respect by Erasure
A worldwide hit in gay-unfriendly 1988, the stirring synth-pop classic was a response to the British government's outrageous Section 28 act that definitely wasn't gay-friendly. Back in the day, singer Andy Bell would introduce the song onstage with "When I was a little girl, I asked my mummy, 'Can I be gay when I grow up?' She replied, 'Yes, if you show a little respect.'"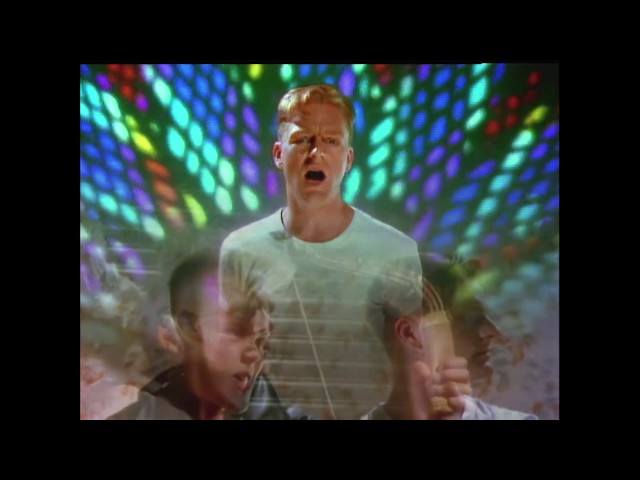 Supermodel (You Better Work) by RuPaul
It's no wonder RuPaul's breakthrough hit skyrocketed upon its release – it brought together elements drawn from the experiences of the Black gay community and the drag scene. Not only did the mainstream approved of the track, but Nirvana's Kurt Cobain was a fan too. It also popularised the declarative taglines "sashay" and "shantay" in drag balls.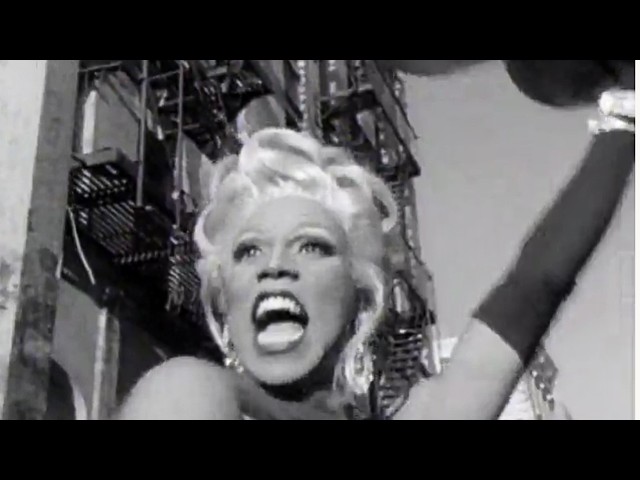 Freedom '90 by George Michael
Before coming out in a 1998 interview, the charming former Wham! frontman released the catchy single, addressing his struggles with identity, artistic growth and stardom in the best way he could – through music. In the music video, symbols of his Faith fame – leather jacket, guitar and the Wurlitzer – are in smokes, and instead of the star himself, you get supermodels. Nonetheless, the ageless classic has had a lasting cultural impact.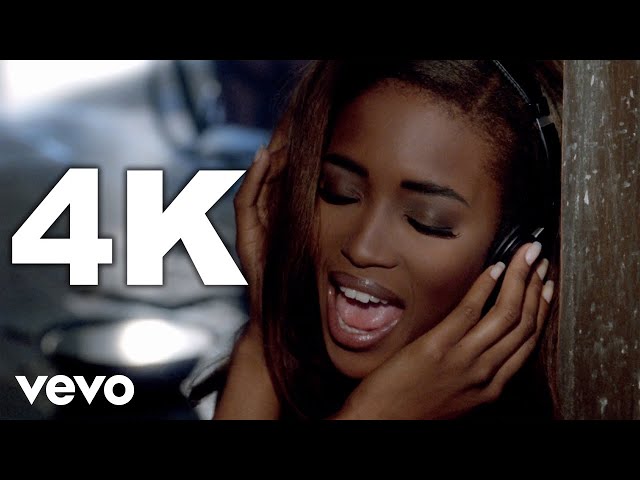 Take Your Mama by Scissor Sisters
Around the time of the single's release in 2004, San Francisco briefly issued marriage licenses to same-sex couples, Massachusetts became the first state to recognize same-sex marriages, and issues like adoption for same-sex couples are pushing to the forefront. Scissor Sisters' dancey track is about coming out to your mama, taking her out, and showing her a gay ol' time.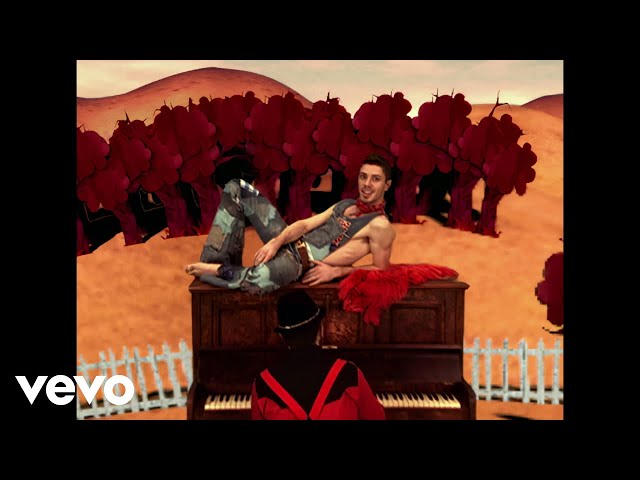 Standing in the Way of Control by Gossip
The band's fiery frontwoman – who's openly lesbian – has said that their punk-disco breakthrough hit was penned in response to then US President Bush's endorsement during the 2004 election cycle of a constitutional amendment against same-sex marriage. It's no surprise this hard-hitting indie anthem has made its way into many TV shows, and even Pride playlists.
Forrest Gump by Frank Ocean
The penultimate track of Channel Orange, this heartrending ode to lost love flips the script of the film of the same name by having Frank Ocean channeling Jenny. Prior to the release of his debut album, the singer confirmed his sexuality on Tumblr, sharing his feelings for a guy when he was 19.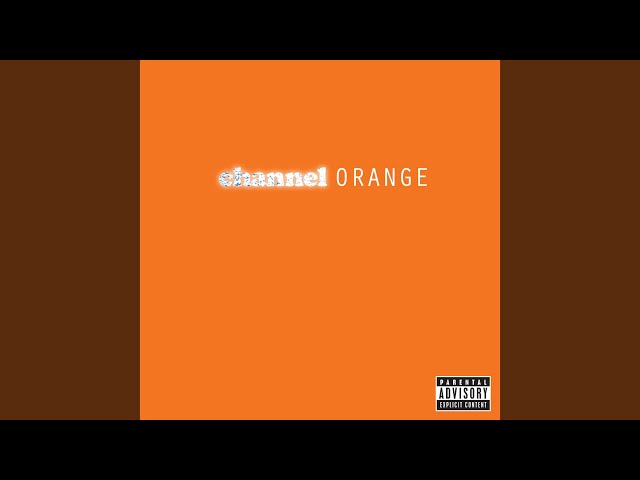 I Want to Break Free by Queen
Contrary to popular belief, this emancipation anthem was written by bassist John Deacon, and not frontman and gay icon Freddie Mercury. The release of the song in 1984 was accompanied by a music video that parodies British soap opera Coronation Street featuring the band in drag with Freddie Mercury as the horny housewife.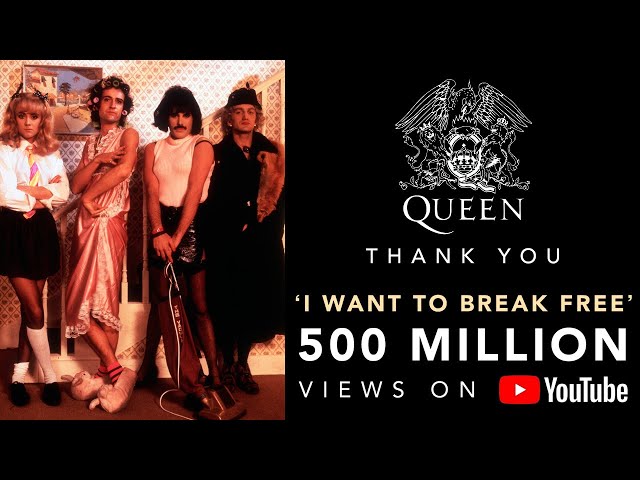 Frontman Ray Davies decided to redefine The Kinks' comeback by taking a gamble on what was then forbidden love. This guitar-esque single takes listeners on a path of discovery and self-acceptance led by a man who finds himself falling for a trans woman who affirms his masculinity. Lola ultimately saved The Kinks' careers.