Best albums of 2015
This year was a brilliant one for local music, with dozens of record releases. We whittle them down to these ten (in no particular order)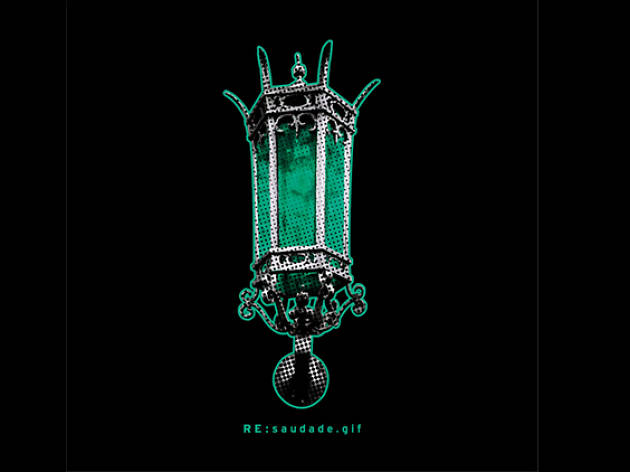 .gif – RE:saudade
A follow-up to their 2013 debut EP, this remix album features the electronic wizardry of such local luminaries as The Analog Girl, Max Lane and Kiat.

Listen to it here.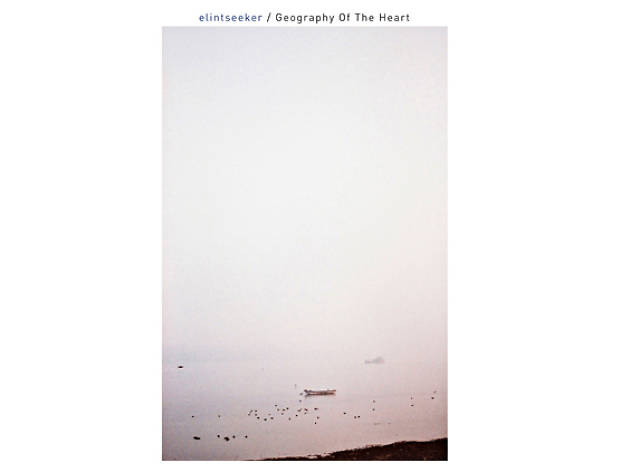 Elintseeker – Geography of the Heart
Inspired by Japanese pastoral pop, guitarist Fuzz Lee crafts elegant – and elegiac – tone poems, as soft as snow.

Listen to it here.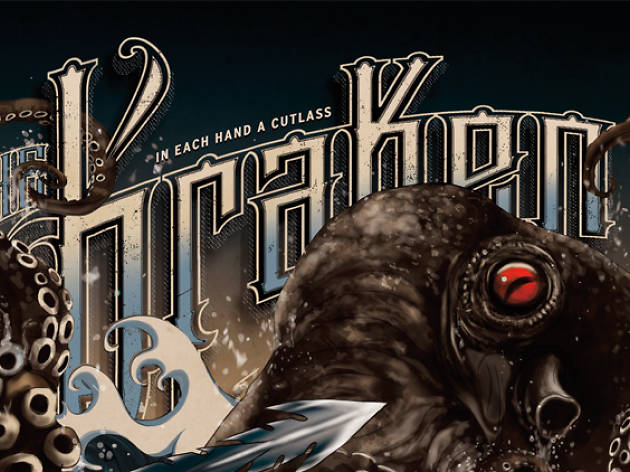 In Each Hand a Cutlass – The Kraken
As its title suggests, this one's a massive, chunky, chugga-chugga cross between post-metal and prog-rock.

Listen to it here.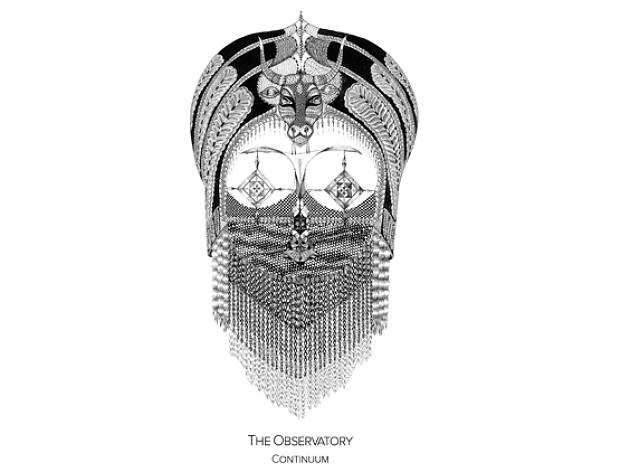 The Observatory – CONTINUUM
Certainly not their best release by a long shot, but this EP of gamelan music spiked with noise and doom rock deserves mad props for its bravery.

Listen to it here.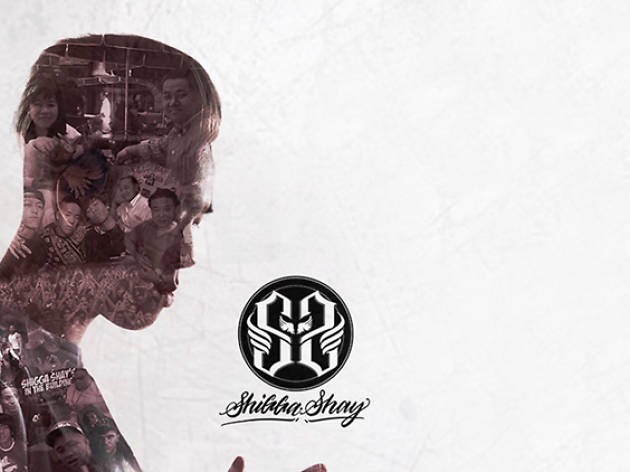 ShiGGa Shay – Self-titled
Because on which other album will you find rap tracks named 'Lion City Kia', 'Ang Moh Pai' and 'Limpeh'? Make no mistake, ShiGGa's straight outta the heartlands.

Listen to it here.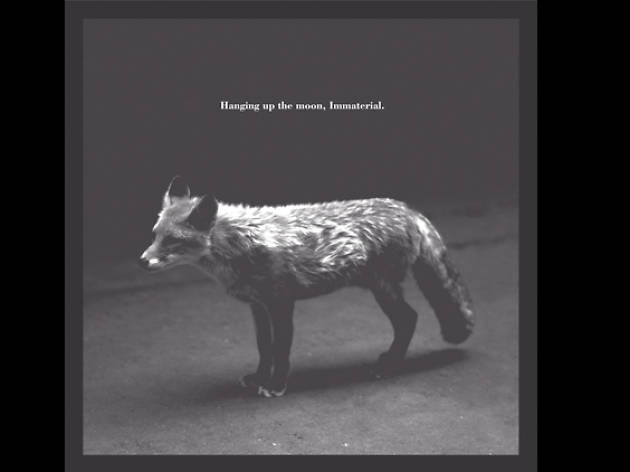 Hanging up the Moon – Immaterial
Sean Lam's folk-pop vehicle breaks no new ground, yet their latest record is as weightless and effortlessly guileful as its title.

Listen to it here.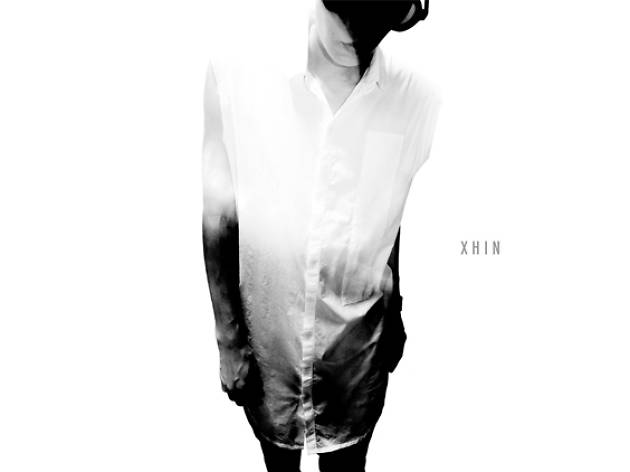 Xhin – Self-titled
The dark prince of techno discards the 4/4 pulse for double-pedalled metal mayhem, throwing in a pinch of prog rock for good measure. \m/

Listen to it here.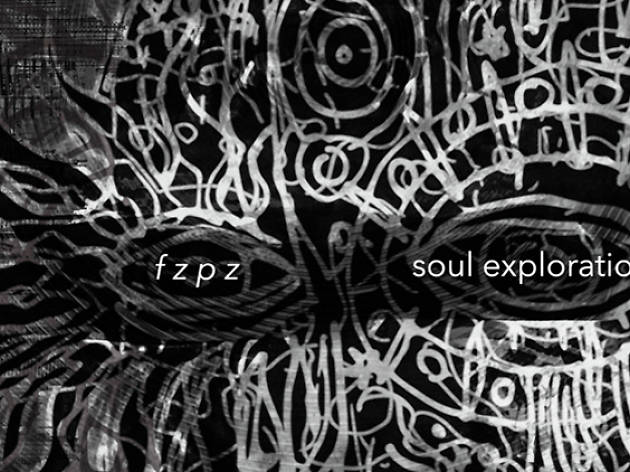 fzpz – Soul Explorations
Footwork, bass and juke are this young electronic music producer's calling cards – and this five-tracker will get the dancefloor grinding, no sweat.

Listen to it here.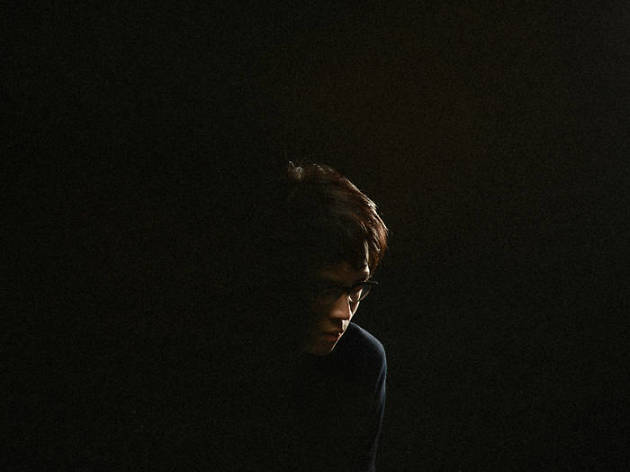 Charlie Lim – Time/Space
This double EP release by the pensive singer-songwriter has alt R&B on one side and folk-rock on the other.

Listen to it here.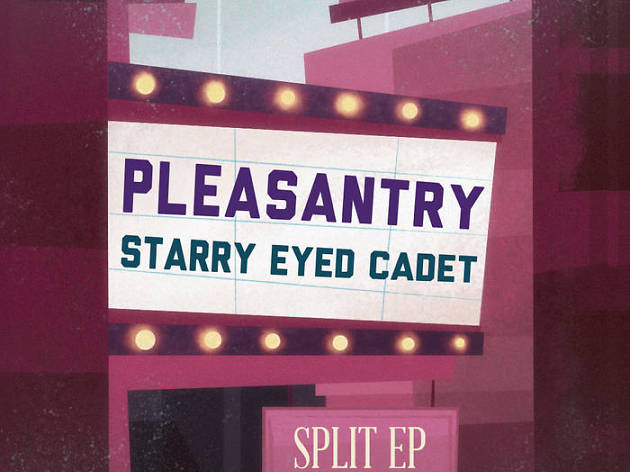 Pleasantry and Starry Eyed Cadet – Split EP
Two tracks apiece by the local outfit and the San Franciscan quintet usher in bright and twee-some indie pop.

Listen to it here.