Gareth Fernandez and The Momma Shop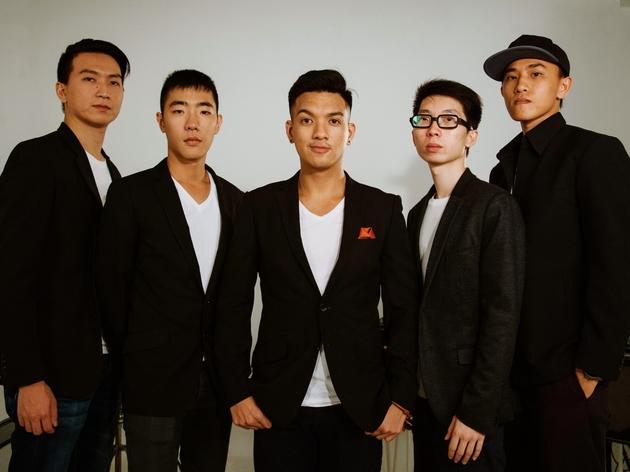 Young soul sensation Gareth Fernandez and his dapper quartet, The Momma Shop, will strut their sultry brand of R&B in three sets at this outdoor gig. Expect a mix of covers and originals, and a few surprise cameos.
Read the interview with Gareth Fernandez.