The Dance Song by Yung Raja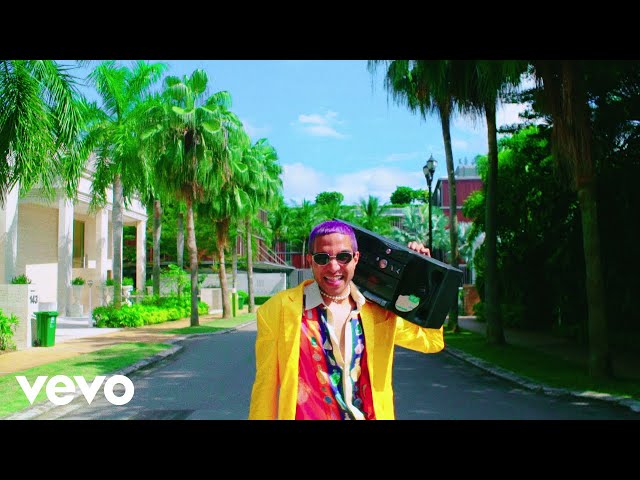 There's no denying that 2020 has been a stellar year for Yung Raja who puts Singapore on the map with his tongue-in-cheek bop The Dance Song, which is also his debut release for US label Alamo Records. Released with an equally fun music video (which has reached over one million views in three months!), the bilingual hit features the hip-hop trailblazer rapping in both English and Tamil over an upbeat trap beat. The track is further injected with Busta Rhymes-fast flows, brag-filled bars, and references to Tamil cinema, cuisine, and pop culture. Its infectious hook will also have you repeating "Look at me dance," by the end of your third or fourth replay.
The Dance Song is available on Spotify and Apple Music.