EDM 101: An introduction to Singapore's electronic dance music scene
Get clued in our local EDM scene. Here are five electrifying spinners to get you started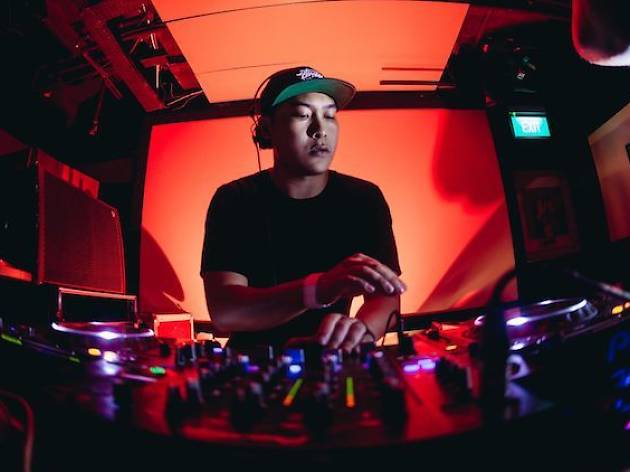 Out of a plethora of genres Singapore has to offer, from fusion hip-hop to mainstream pop, it's apparent that electronic dance music (EDM) dominates the charts. You hear it at nightclubs such as Zouk, 1-Altimate, Bang Bang and Attica and big festivals like Ultra, ZoukOut, It's the Ship and Garden Beats. Singaporeans are also known to jet off to regional EDM festivals such as Wonderfruit in Thailand, Epizode in Vietnam and S2O Songkran Music Festival in Japan. Suffice it to say, we're pretty big on the scene here.
But don't be fooled – EDM is not a genre but is a term used to categorise dance sub-genres like house, techno, dubstep, trance, drum 'n' bass and more. These sounds are produced by DJs via their digital audio workstations (DAW), which mostly include computers and instruments such as the synthesisers, drum machines, turntables, samplers and more.
To get a sample of Singapore's EDM scene, here are five major players including prolific artists and DJs that will have you throw serious shapes on the dancefloor with their high-energy beats.
RECOMMENDED: The best nightclubs in Singapore and upcoming DJ sets and club parties in Singapore