We chat with Martin Solveig ahead of his DJ set in Singapore
French house maestro Martin Solveig talks collaborations, dance moves and what to expect since his last headliner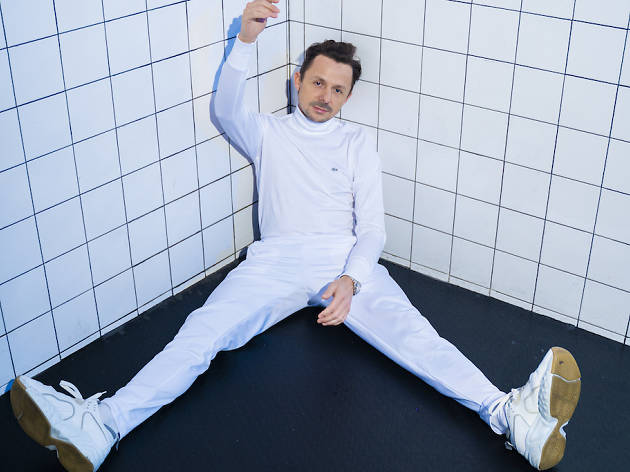 Rewind to 2012 when world-renowned DJ and producer Martin Solveig's single with Dragonette Hello, spilled through the speakers of every clubs and parties. The Parisian hitmaker has since come a long way with more irresistible party starters such as Intoxicated and recent releases All Day and Night with Jax Jones and Madison Beer, as well as Thing For You with David Guetta.
Taking his new tracks 57 floors atop the Marina Bay Sands, Martin Solveig is set to take on spinning duties at CÉ LA VI's rooftop dancefloor on December 13. But before he kickstarts the party, we chat with the dance music trailblazer on collaborations, his dance moves and how he plans to keep spirits high until the AM at his latest show in Singapore.
RECOMMENDED: Upcoming live DJ sets and club parties in Singapore
Hi Martin! First things first, what gets you excited about Singapore?
I've been to Singapore a few times and I have to say it's such a beautiful and inviting city! It's so different compared to Paris, the city where I live. And that's what I find the most exciting: to be immersed in an environment I am not familiar with.
We can't wait to see you this weekend! You last performed in 2017 as part of Ultra, but will we be seeing a show different to that?
My show definitely evolved throughout the years. I'm always adapting my sets based on the city, the venue, and the people coming to the show. Expect me to play all my recent tracks but also some new edits that I might test out. I always try to be creative and innovative, and hopefully, the audience will love it.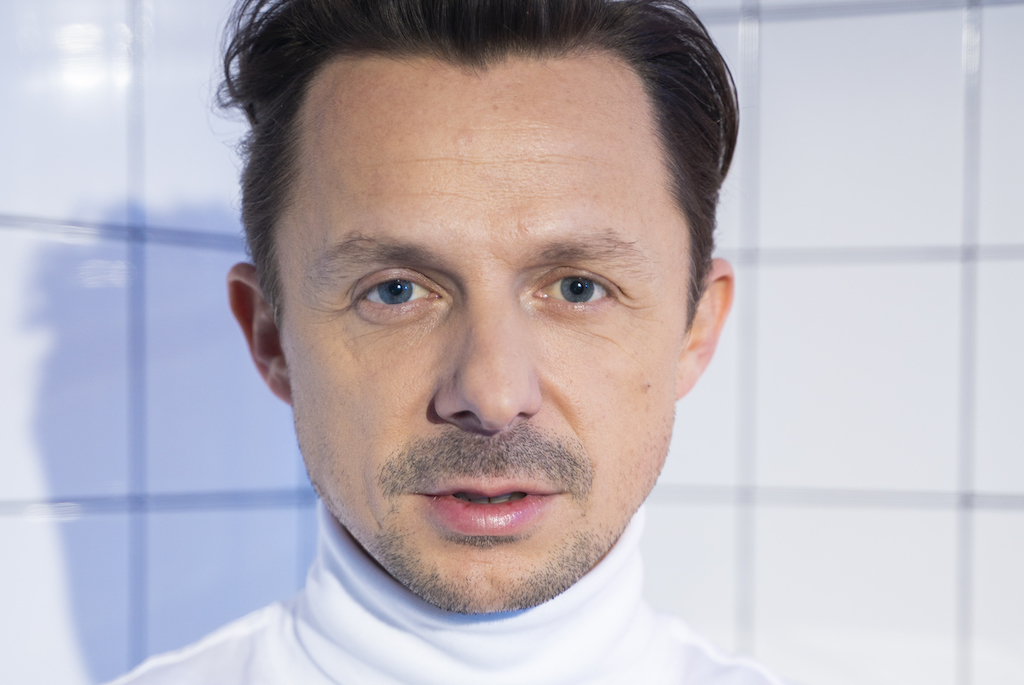 You have collaborated with some of the biggest names in music, recently Jax Jones and Madison Beer in All Day and Night, and David Guetta in Thing For You (plus we heard Madonna is in there somewhere too) – do you think creating music works better with collaborations?
I don't know if it works better when it's a collaboration, but when you join forces, it definitely helps when it comes to promoting the song. I had the chance to collaborate with a variety of artists and producers that I really admire artistically and personally, and yes, they had a huge part in making the songs explode. But it's also really special to produce your tracks and release music on your own. It's more personal and it's important to keep producing solo tracks to expand the perception you have as a solo artist.
What are your thoughts on electronic dance music with vocals? Do you think it's mainly done for commercial purposes?
I suppose there's a bit of that because the songs will have more chances to be broadcasted on the radio. And during festivals, the public likes to sing along. But the crowd goes crazy when the beat drops, which is why I don't think all songs have to be with vocals necessarily. Both are great and enjoyable!
If you could choose anyone, who would you like to collaborate with?
There are so many artists and producers I'd love to work with. The name that pops up in my mind right now is Stromae. I find him so talented, fascinating and right in his artistic choices – it's impressive.
How has your music evolved since your debut album Sur la Terre?
Quite a lot of time has passed since Sur La Terre. It's been a pretty long journey – almost 18 years since I released my first album and it's been very satisfying. I do think that the pleasure comes more from the adventure than in the achievement – that's my philosophy anyway.
I had a progressive rise. My biggest commercial successes were Hello in 2012 and All Stars in 2017. Thanks to that, I was lucky to learn enough about the music industry along the way to make me who I am today.
You produce great dance music, but are you an even greater dancer?
Well, I have to say I'm not so sure about my dancing skills but that doesn't stop me from dancing. I think that no matter how confident you are or how weird your dance moves can be, if you feel like dancing, do it. There are a few videos of me dancing during my sets online but I suggest you do not check them out!
What's the song you'd select as your ultimate party starter?
Can I select my own song?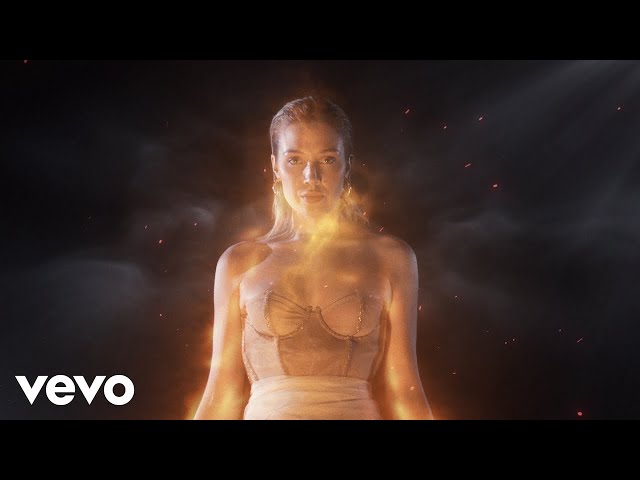 Sure thing – it's your party, Martin!
Juliet & Romeo just dropped and I can't help but feel so excited about this one.
Lastly, who do you have playing on repeat?
I love Calvin Harris. He's an amazing producer and has released pioneering music these past few years. I look up to him a lot!
Martin Solveig takes over the decks at CÉ LA VI on December 13. Secure your tickets at $38 online. Table reservations can be made via phone or WhatsApp at 6508 2188 or email at reservation-sg@celavi.com. Guests have to be 18 years old and above to enter the Club Lounge after 10pm.
More interviews