Updated, April 14. One week into the 'circuit breaker' and Singapore has gone quiet. Tourist attractions are only visited by Java myna birds, once packed shopping streets are desolate and you won't find signs of life unless you're queueing to get into your neighbourhood supermarket. But this emptiness is a good thing – it means that people are taking staying home seriously, and with all of us playing our part, we can get out of this together, faster.
We asked our readers to tag us in pictures that show the stillness of the city – here's a glimpse of Singapore's new normal.
April 4. Even before PM Lee addressed the nation to 'stay at home', many of Singapore's streets and attractions were already eerily empty due to the Covid-19. On April 3, right before the nation-wide speech, Time Out's designer Kashmira Kasmuri went down to some of the city's most popular spots to catch of glimpse of what things are like now.
Here's a peek of what Singapore will look like come April 7 when everyone has to stay home and only go out for essential services.
RECOMMENDED 5 things you need to know about PM Lee's 'stay at home' address
Orchard Road
Universal Studios Singapore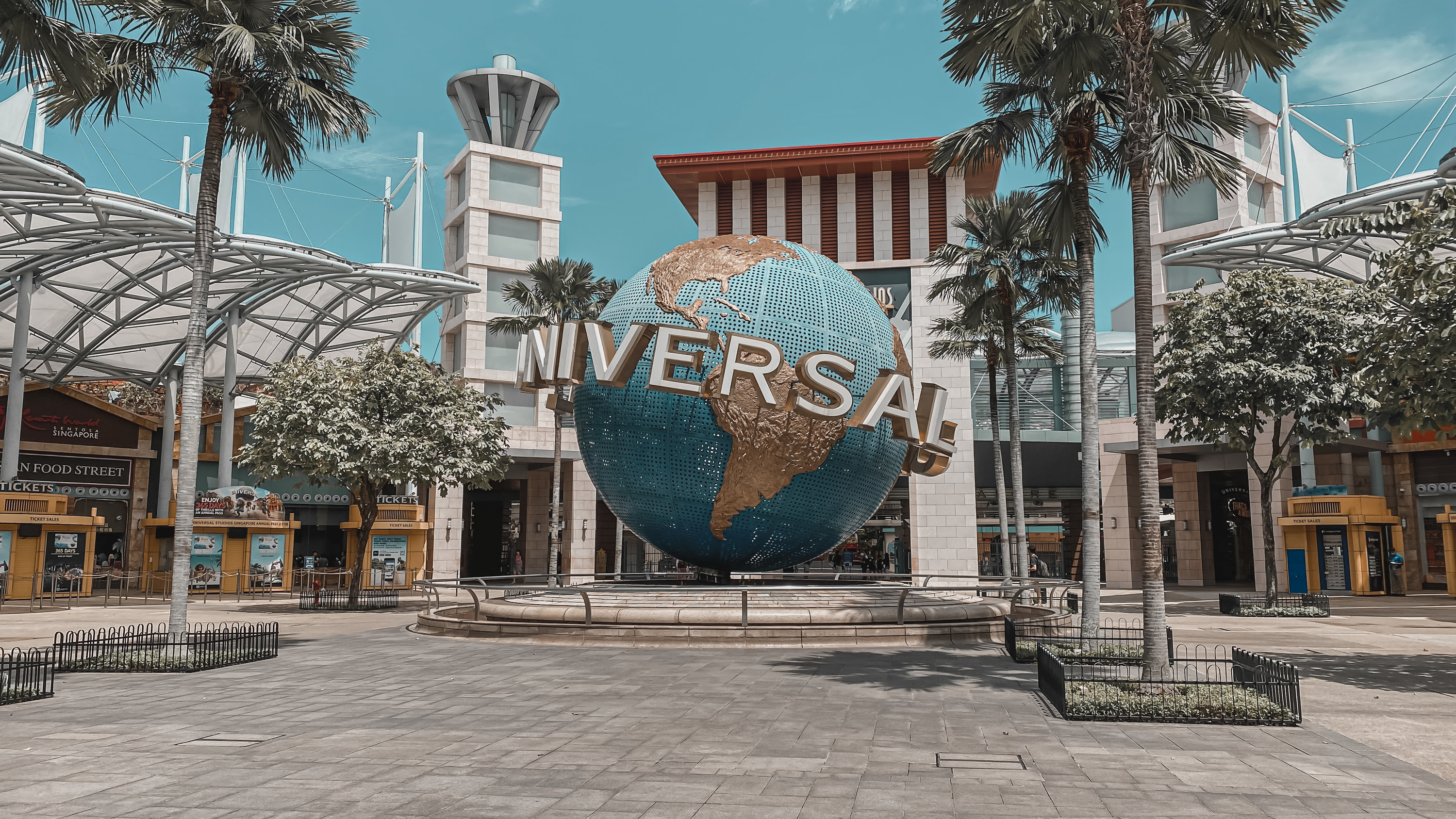 Robinson Road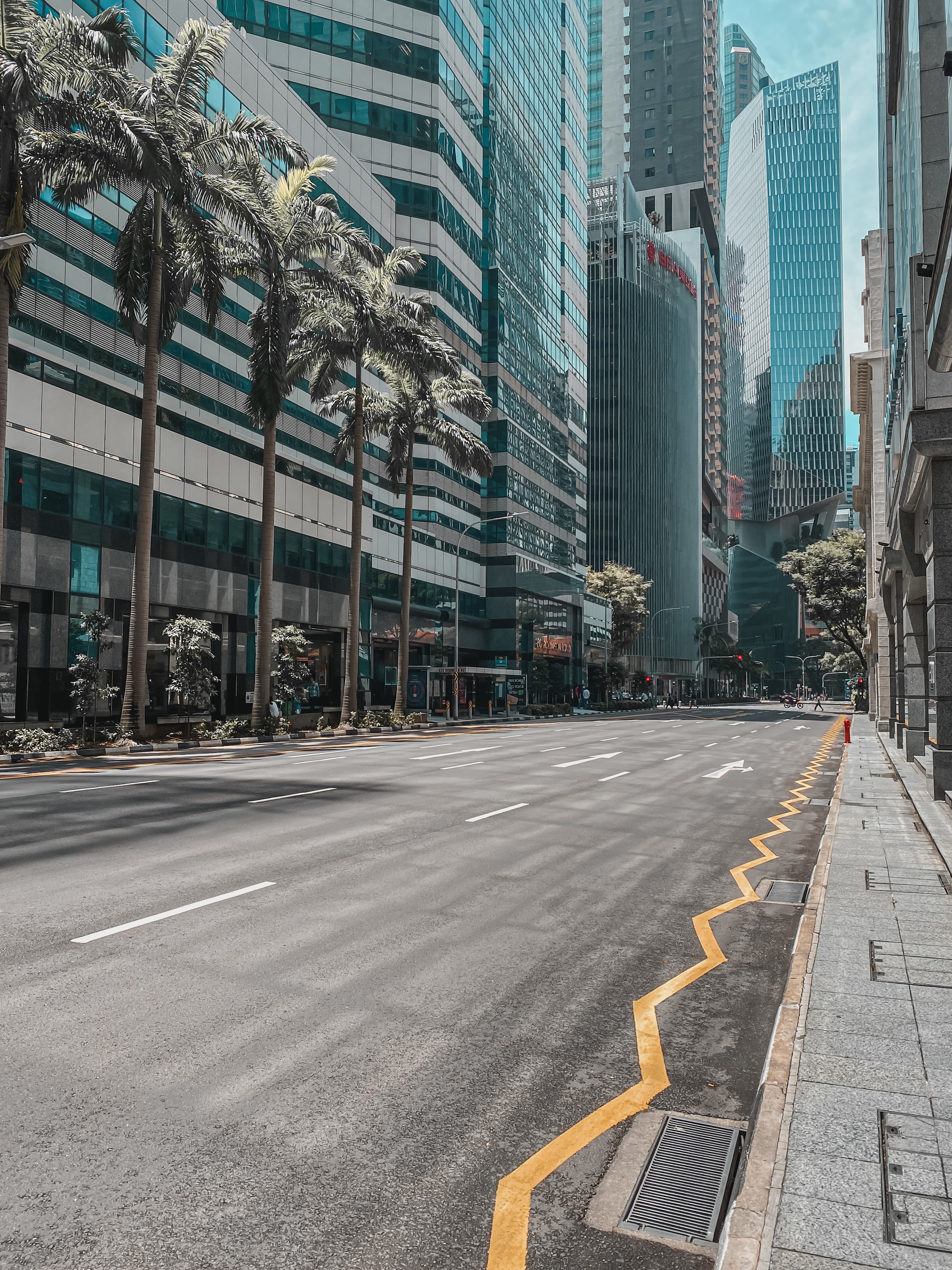 Lau Pa Sat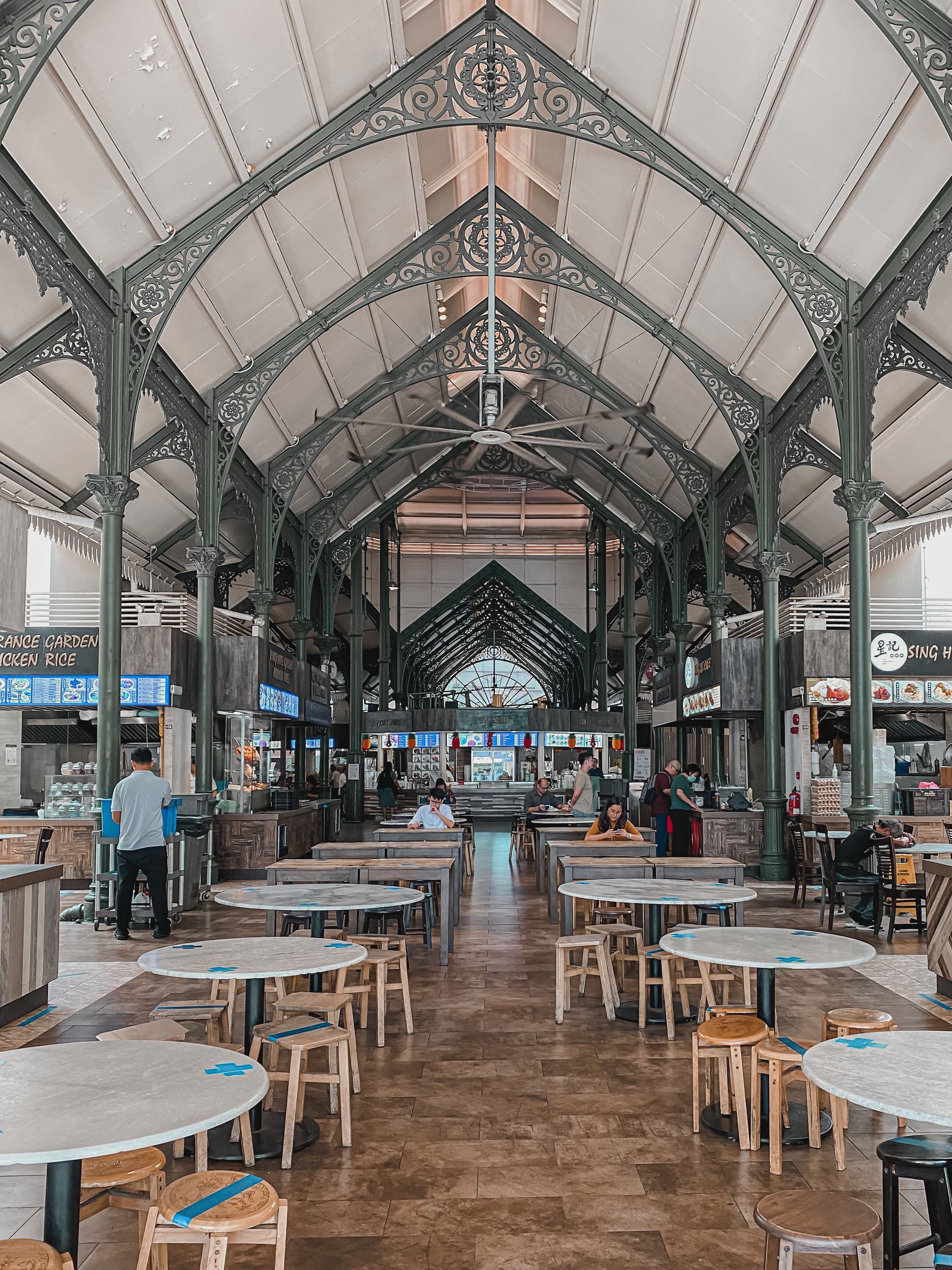 Marina Bay Sands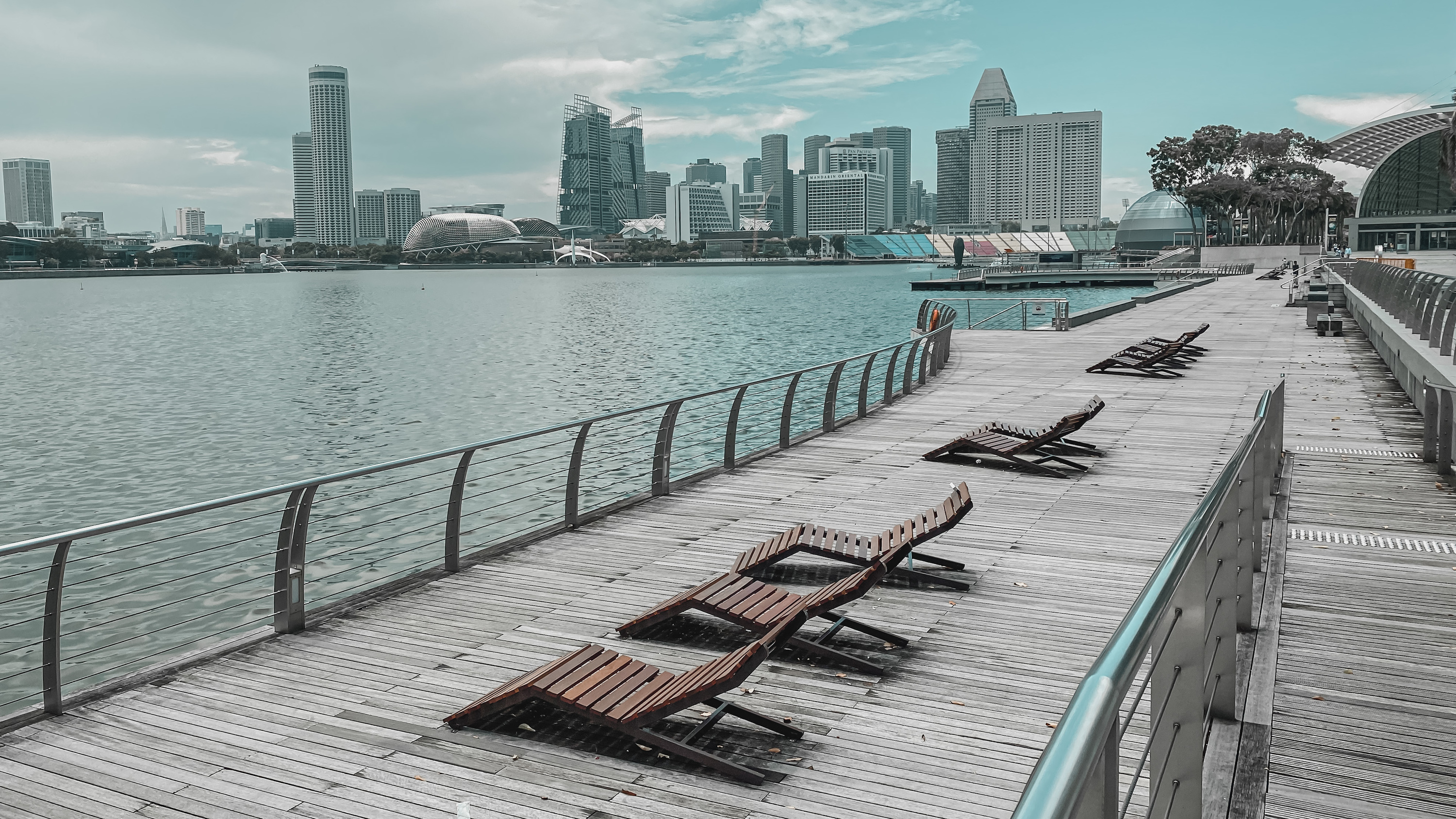 Helix Bridge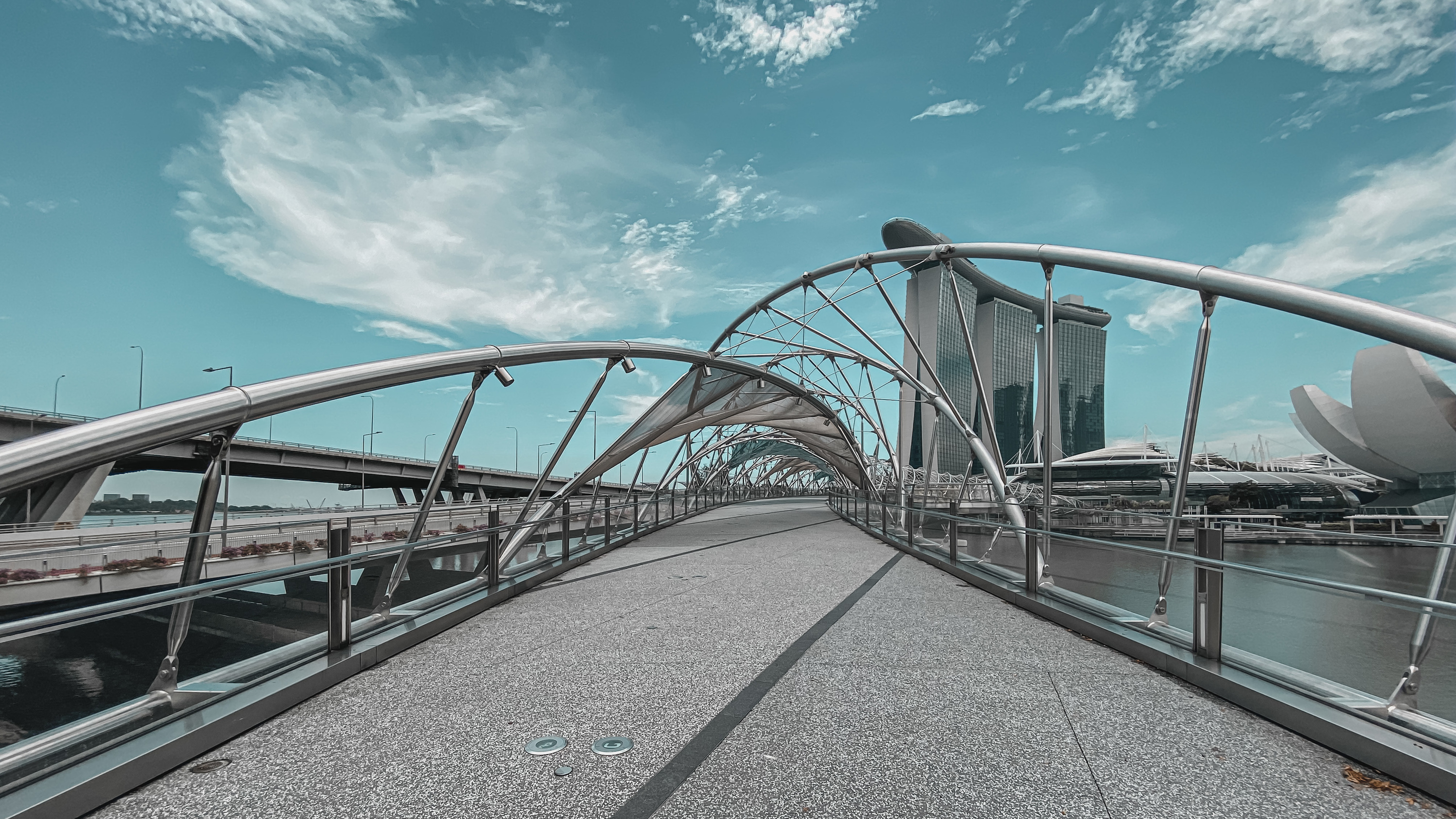 Esplanade – Theatres on the Bay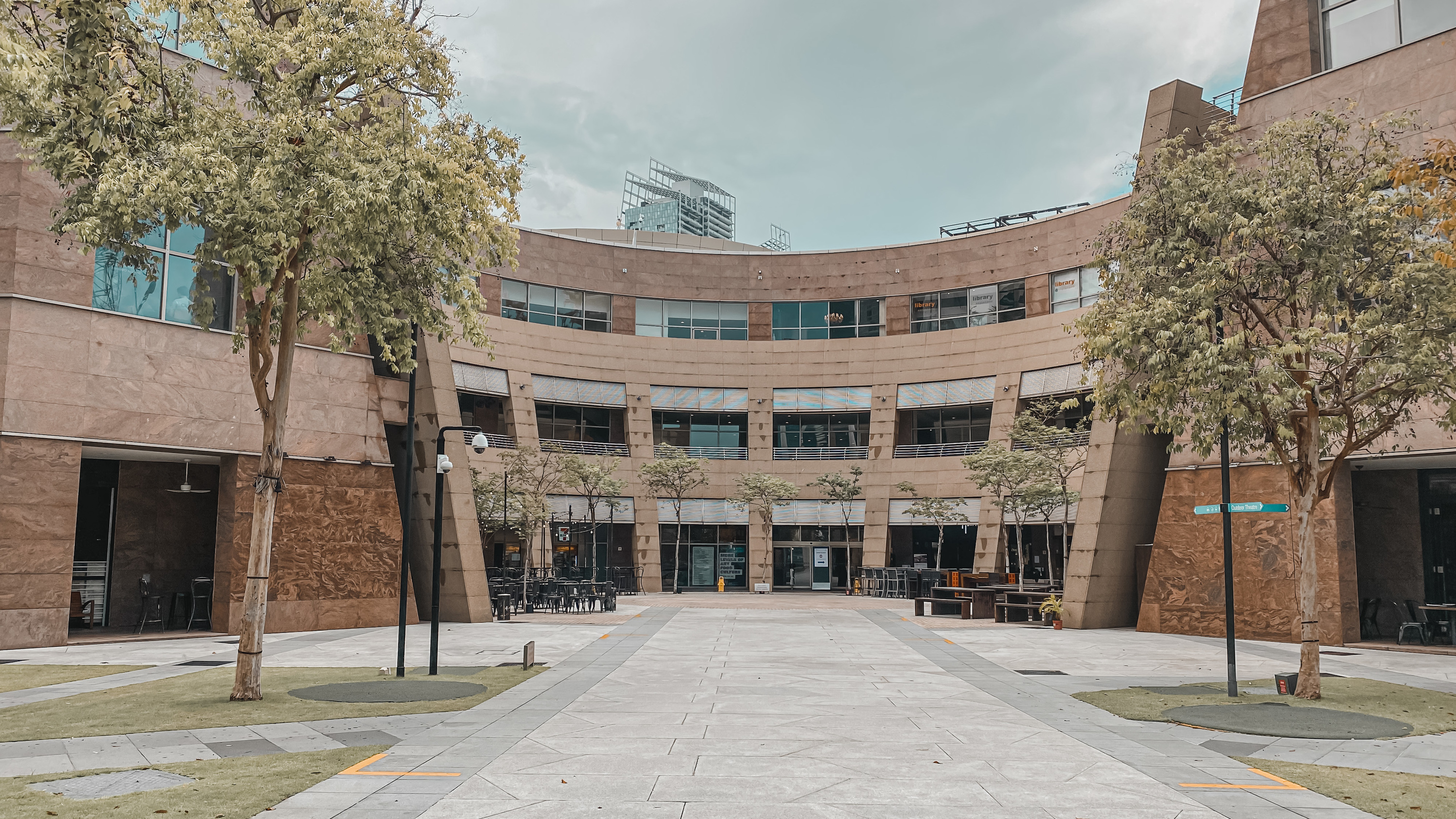 Jubilee Bridge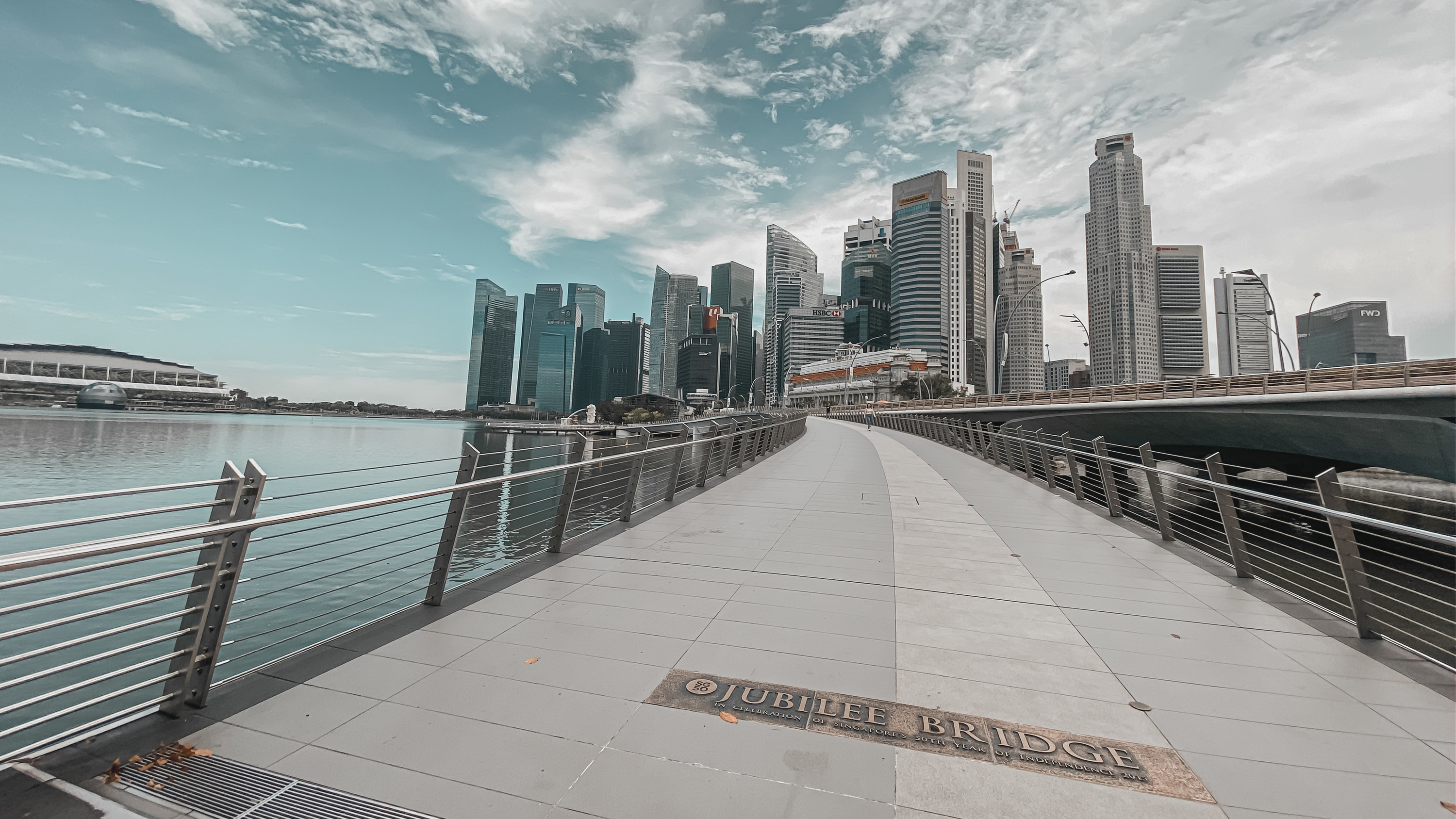 Merlion Park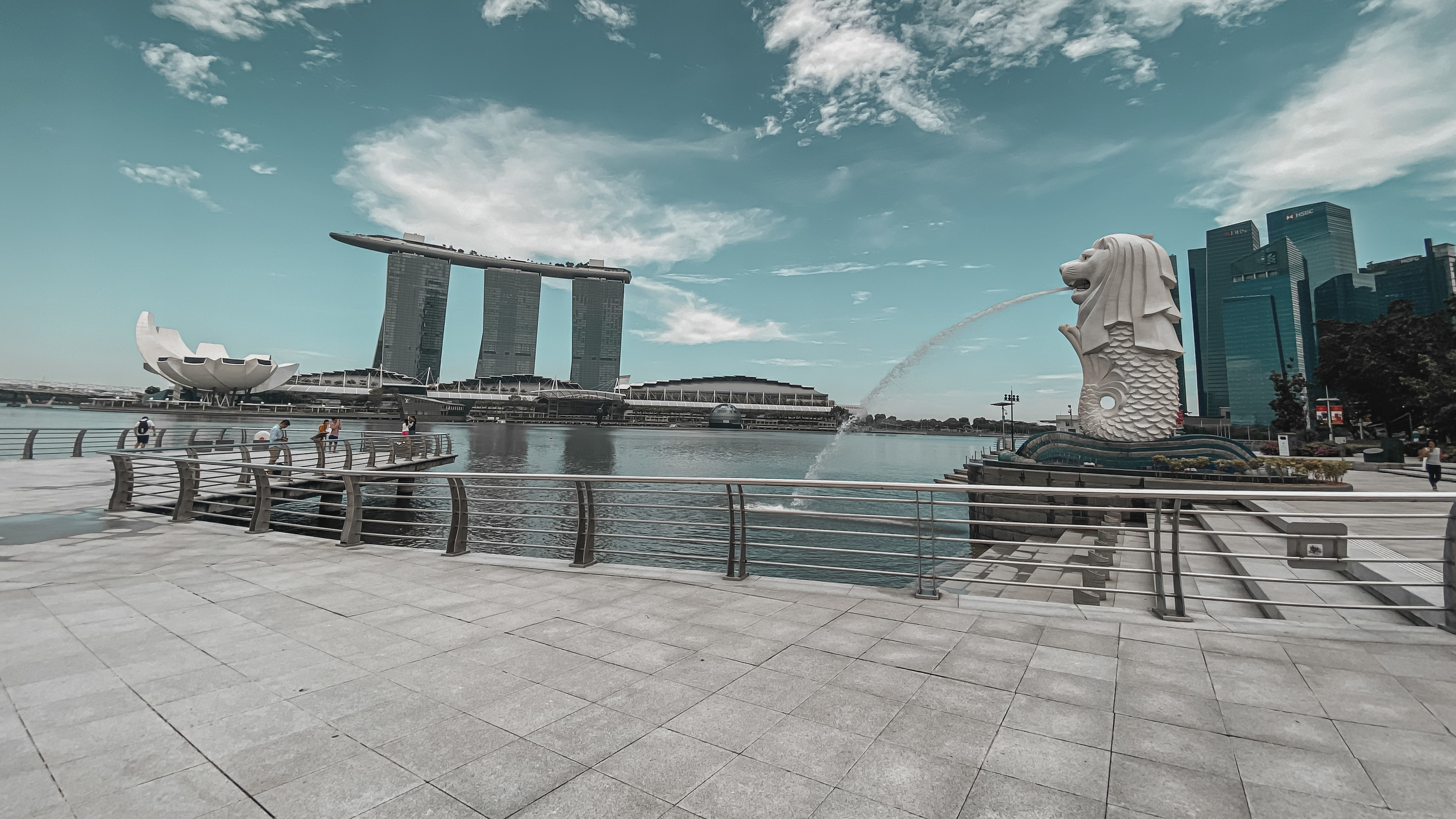 Have a picture of a local landmark that's now empty? Send them our way by tagging us @timeoutsg on Instagram.