Bangkok's famous night market made it's Singapore debut at The Grandstand on February 4, and was slated to run until May 3. But due to COVID-19 concerns, Chatuchak Night Market has brought forward its closing date to March 29. It will remain open till then but in a recent press statement, its organisers urge everyone "to be sensible and stay home if you're unwell".
Chatuchak plans on returning to The Grandstand in July and August, but the postponement depends on how the situation pans out in the coming months.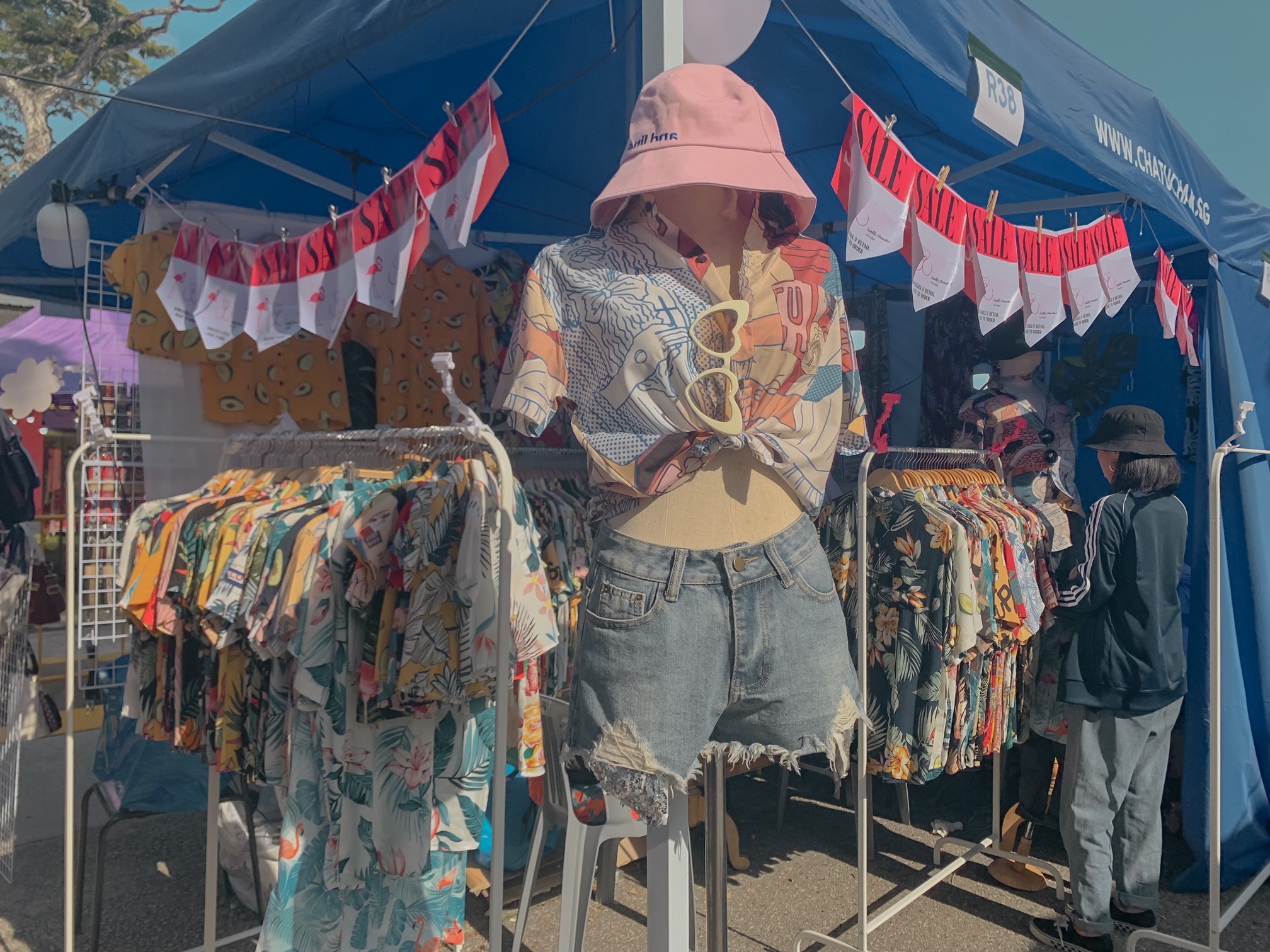 The inaugural Singapore edition of Chatuchak Night Market features over 200 different vendors that rotate every week so that you can always experience something different. Offerings include sketchbook tees from Chapter One, movie-inspired art pieces from Akemprovisart, made-to-order frocks from Itthikorn, handcrafted ceramics from Aa ar ie ee Studio, and handmade jewellery from Lamiad Selected Silver, among others. There are also stalls serving street food such as Chatuchak's famous barbecue octopus from king octopus, pad thai from Phadthai Sukhothai Baanna, vegetarian snacks made from purple potatoes from Tomoko, and more. Read our guide on the market here.