Having already wowed over 12,000 diners during the wildly successful Gaggan Anand residency at Mandala Club, the demand to experience the headlining collaboration is still pretty hot. As part of Gaggan Anand's master plan to move towards a Chef's Table direction and to satiate those who've yet to experience Gaggan's culinary magic for themselves, this final extension will feature a definitive retrospective menu showcasing all of the rebel chef's greatest hits – signalling the end of an era.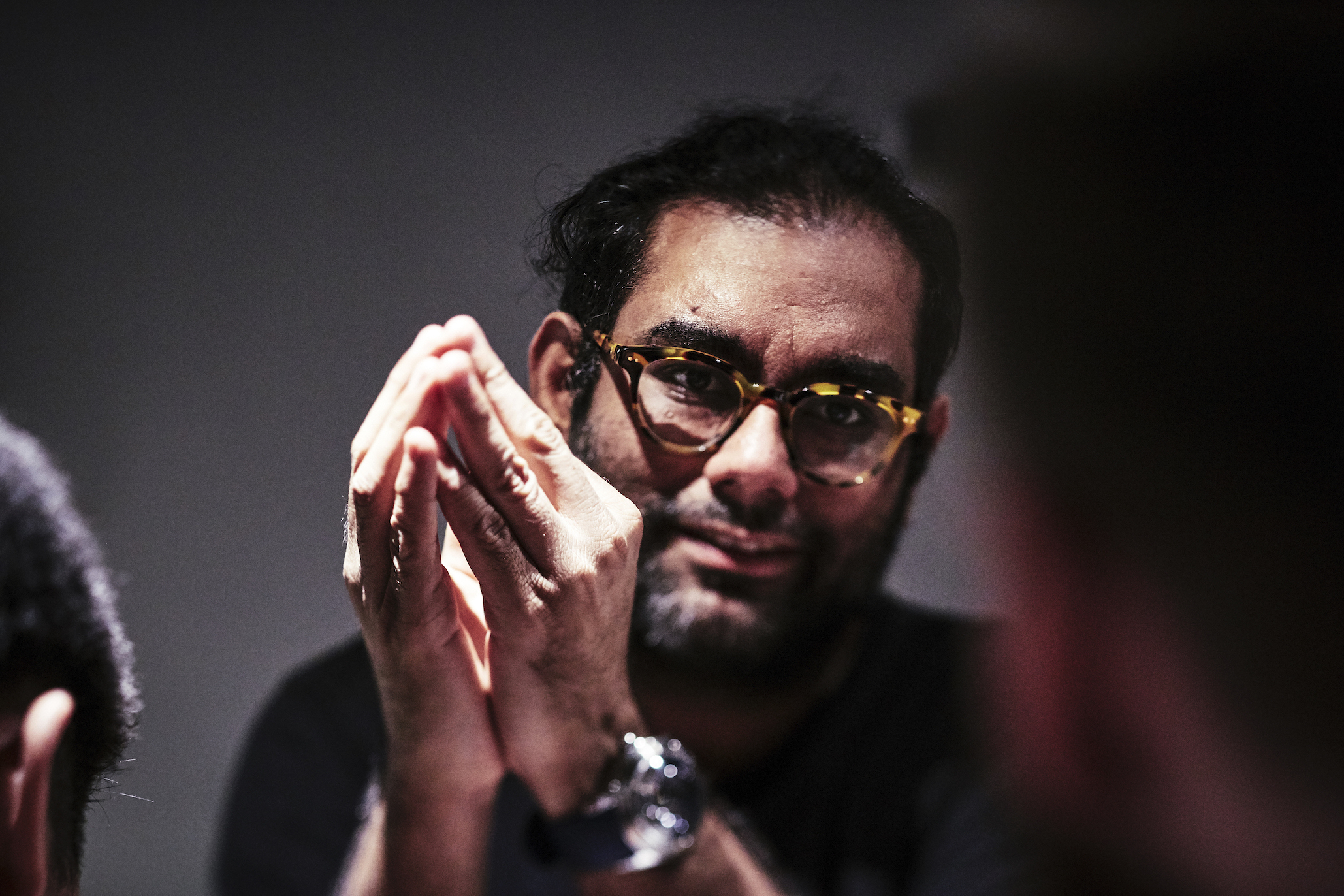 "People come to my restaurant for a rebellious experience, and we want to push their imagination to new frontiers with this residency," says Gaggan. Come April till June, this ultimate degustation attempts to show hand Gaggan's collective of core creations that made their debut in the past decade – a critical era for Gaggan as he rose to international prominence – and treats diners with the most outrageous, riotous, and delicious dishes.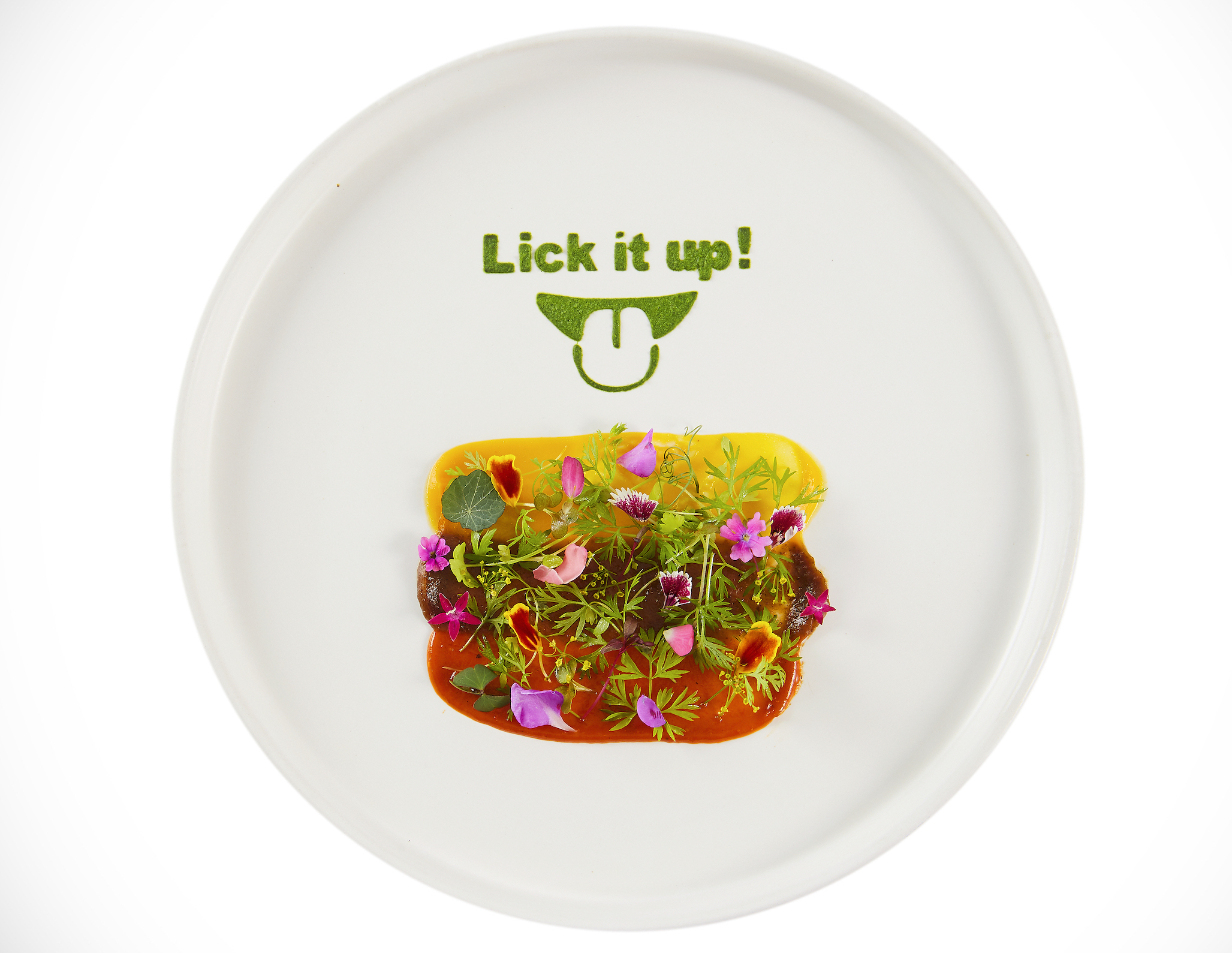 On the line-up are the most enthralling works, such as the signature amuse-bouche of Yogurt Explosion from the early days, the more recent Panipuri Middle Finger, and the return of the provocative Lick it up – a dish to be licked straight off the plate to the sounds of the KISS anthem of the same name.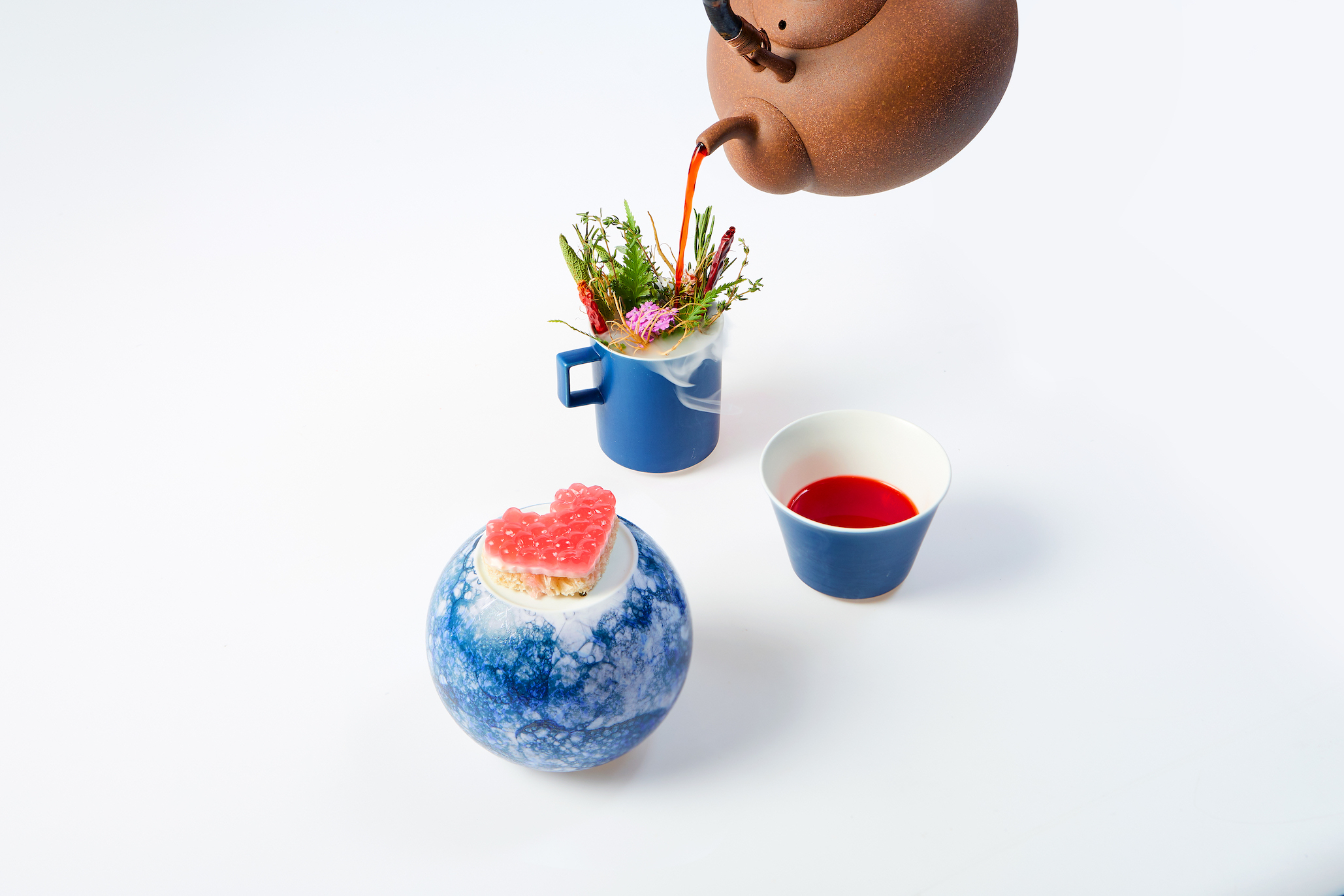 Other gems that promise to excite the senses include a whimsical Eggplant Cookie with its plain appearance and humble ingredients belying a depth of surprising textures and flavours. While the beautifully sublime Tomato Matcha Tea is presented with the Zen of a traditional tea ceremony, yet carrying with it the distinct spirit of Gaggan's creations.
As die-hard Gaggan fans would come to preach, each dish is a milestone in its own right reflected through thoughtful culinary morsels as a tribute to the biggest influences and inspirations in Gaggan's life. Teasing it as the last time you'll ever get to eat these dishes with limited tickets released for sale to the general public on March 8, this is a culinary curtain call you wouldn't want to miss.
Lunch prices start from $288 (wine pairing $148 pre-booking and $168 on-site), dinner is from $388 (wine pairing $198 pre-booking and $218 on-site). Book here.
READ MORE
Nobu opening a Singapore branch this May
1-Altitude officially closing its doors after 12 stellar years
March Exclusive: Tiffin Room's holy matrimony of rich food, culture and history