If you're all familiar with American celebrity Chef Nancy Silverton, you'd know about Osteria Mozza. Lucky for us, the Cal-Italian dining concept is now back in Singapore with a spanking new 120-seater at the Hilton Singapore Orchard. Perched up five-storeys high, the space is definitely brighter than the previous spot in Marina Bay Sands. It is said that the current interiors were modelled to the original one-Michelin starred outpost in Melrose Avenue, Los Angeles – think a Tuscan living room with a warm and cosy fireplace.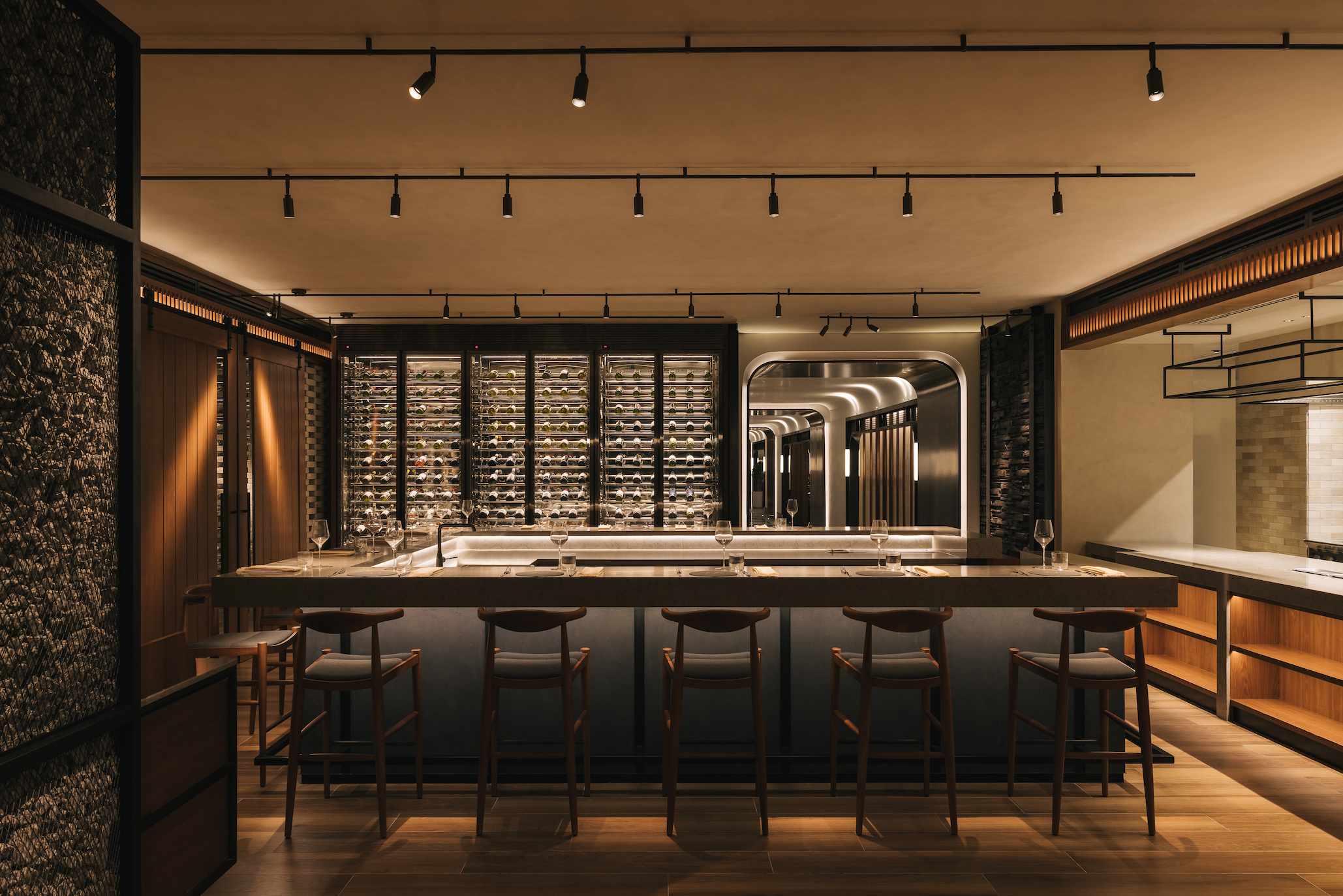 As you step in, you'd be swallowed by the buzzy main dining hall that's angled toward the all-new open kitchen with two wood-burning ovens. There's also an alfresco area with a herb garden (where you can marvel at pretty sunsets) and the iconic mozzarella bar (pictured above) where mozzarella, burrata and fresh cheeses with Italian cured meats are aplenty.
A little more about the bread maven if you didn't already know.
Rising up from the days when she single-handedly popularised artisanal bread with La Brea Bakery that wasn't simply made from a packet mix – mind you, that was back in the 80's – to the birth of Osteria Mozza back in 2007, she's no stranger to obsession.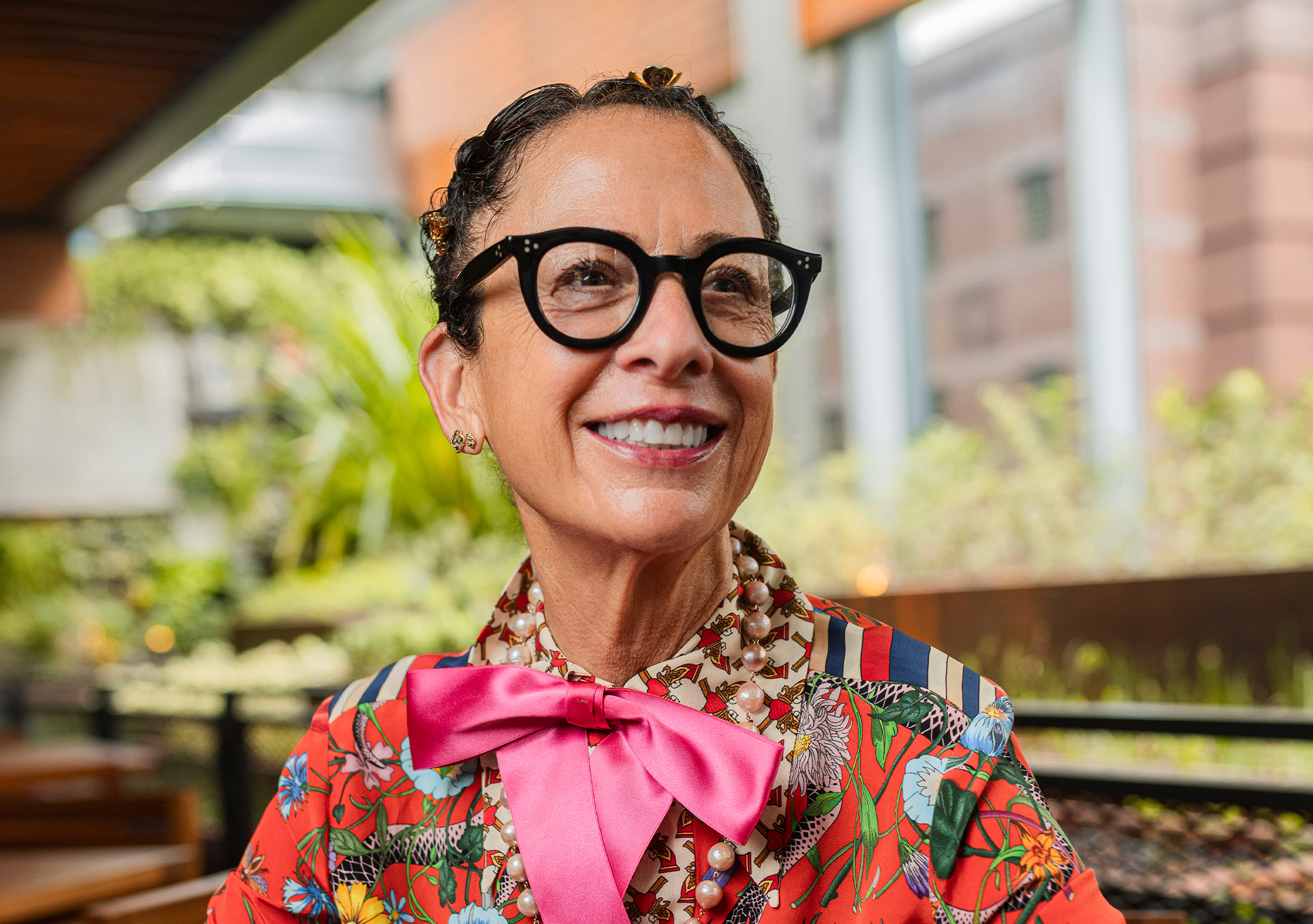 Dishes here are nodes to classics that first rocketed Osteria Mozza into the dining sphere and a few others that were crafted exclusively with the Singapore outpost in mind. You just wouldn't come to expect any frippery, tricks, or even fancy garnishes. Silverton's approach has always been using and showcasing the freshest produce itself in its own expressive way.
Did the food live up to its hype? A thousand per cent, yes.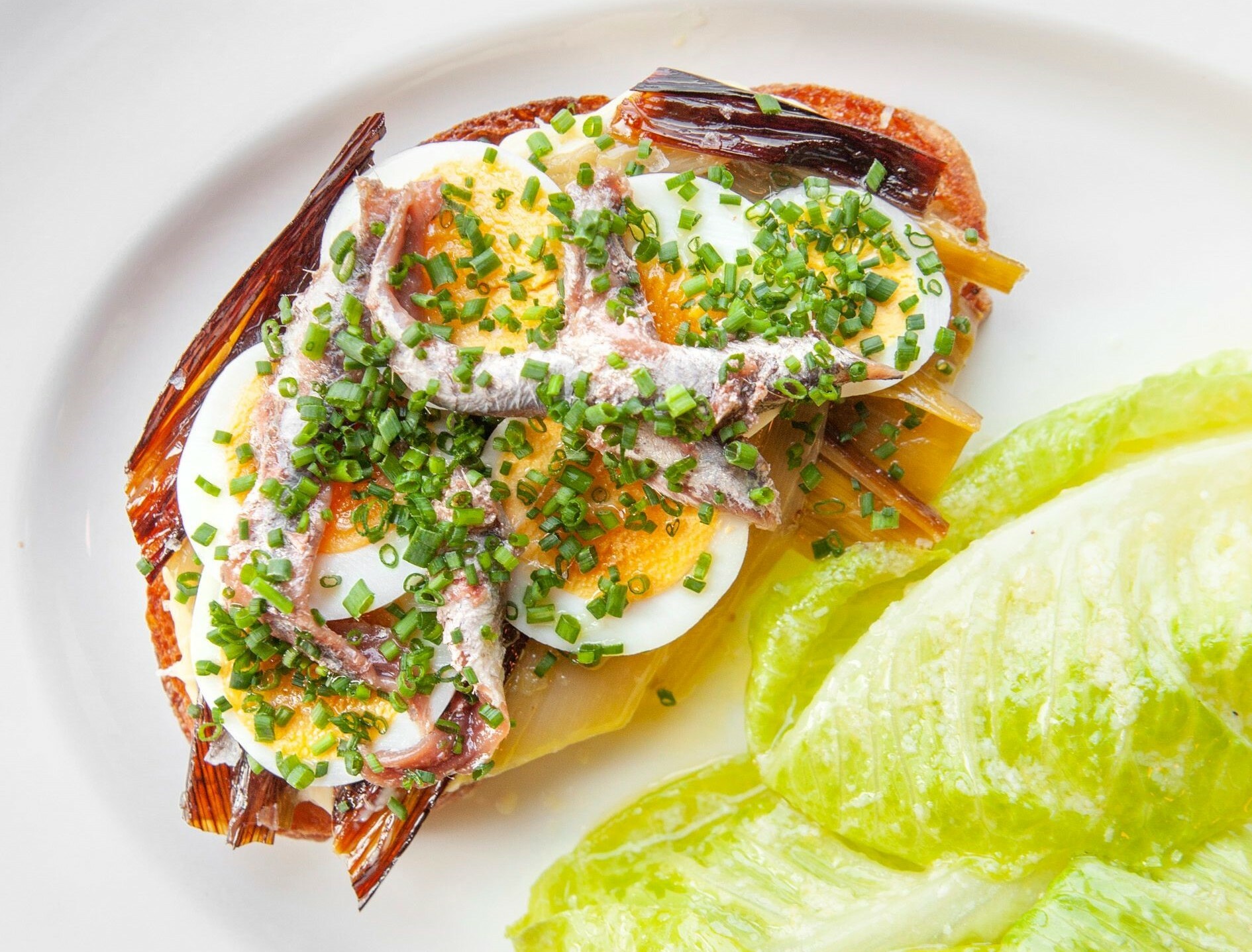 Take Nancy's Caesar ($23) for instance. Traces of her infamous chopped salad lingers as we were presented with the deconstructed rendition. It is all but a perfectly crisp crostini crowned with luscious slices of boiled egg, caramelised leeks and plump anchovies and served with impeccably-dressed crisp romaine lettuce. An elegant yet subdued combination that is bursting with flavours and textures while honouring the fresh produce.
Handmade pasta comes as no surprise. Silverton sure knows the way to a turophile's heart with the Fonduta Ravioli ($28). Splashes of the lauded 25-year-old balsamic vinegar filled our noses even before our cameras ate. Together with burst-in-your-mouth pillows of parmesan and ricotta-filled ravioli, the intensely sharp yet sweet tang of the balsamic balances out the moreish cheese pasta.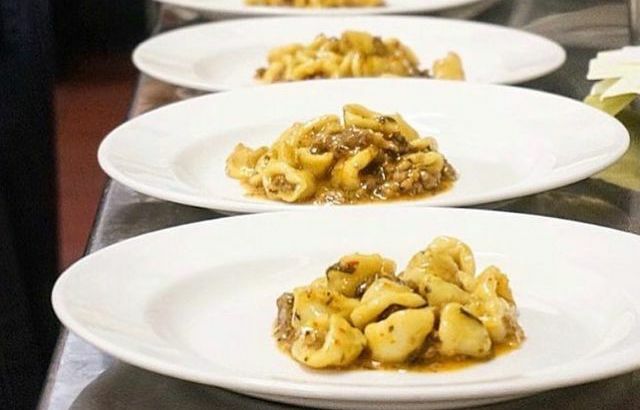 But it is, once again, the inimitable Orecchiette ($32) that stole the show – and our hearts. Glistening little ears of al-dente pasta lie with sausage and Swiss chard that showcases a myriad of textures backed with truck loads of flavour. Think warm, earthy and nutty notes mainly from fennel followed by a tingling paprika spice to finish. When done right as such, this classic Pugliese winter dish eats like a hug and warms the soul.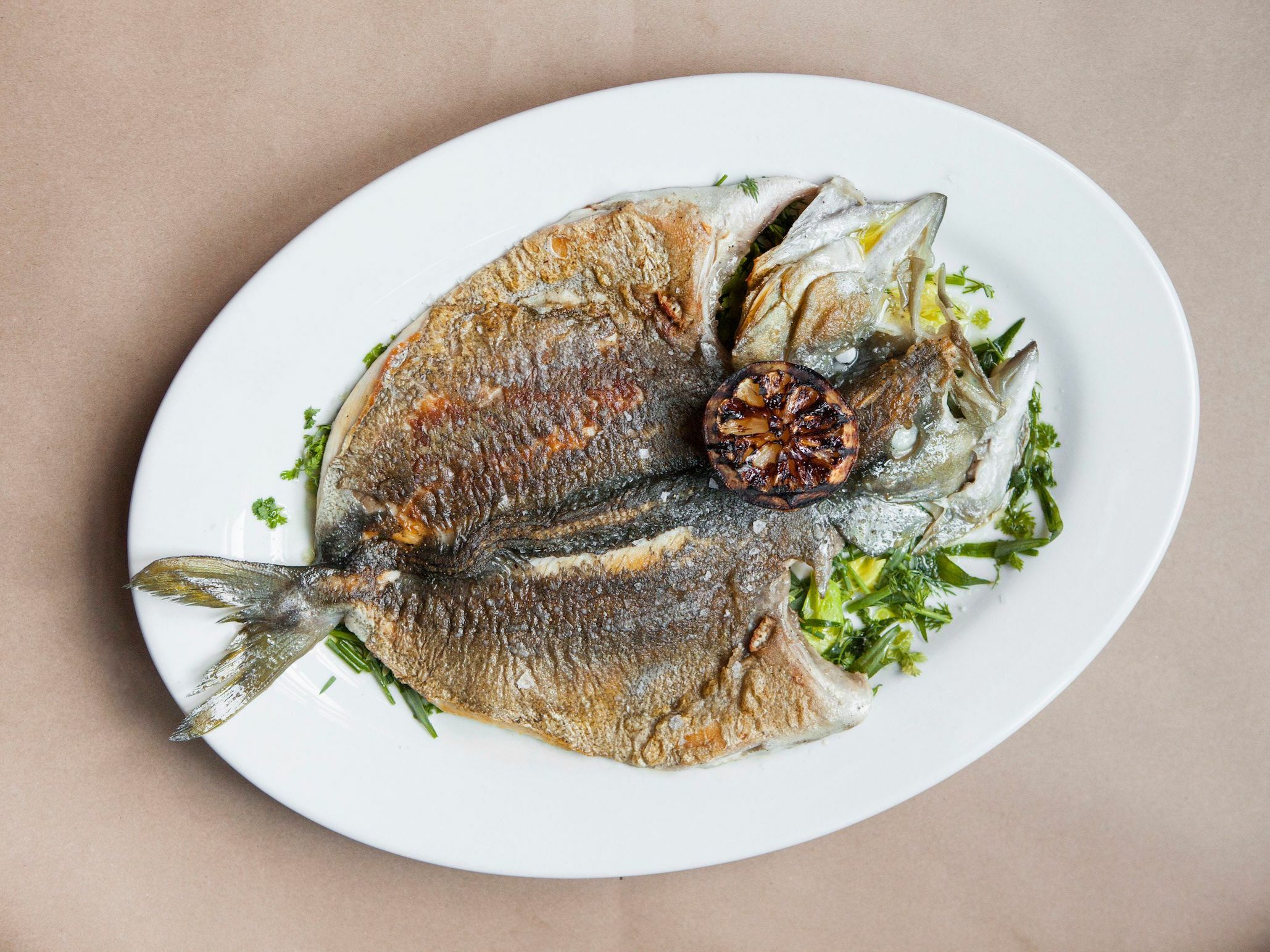 Mains such as the biscuity crisp and juicy Pork Chop Milanese ($46) and Branzino alla Piastra ($65) – grilled seabass with herb salad – were also well-executed. Flame-kissed sides are also a hit with our table. The roasted carrots ($18) were clear favourites. Large chunks of the sweet tube vegetable are dry-rubbed with earthy spice, roasted till tender and paired with cooling dill yoghurt.
Hold up, where are the pizzas?
If you thought you were getting your hands on the famous pies right now, you'll have to wait just a little longer. With plans to open for lunch within the next two months, the headlining pizzas are teased to make an emphatic return. Ever since the French baguettes, Silverton's constantly on her toes. Making tweaks to recipes and then doing it all over again to the point where artistry turns into a twisted semblance of craftsmanship.
Case in point, the pizzas will feature a tweaked version of what we're all familiar with in the previous outpost. Now, they are somehow lighter, airier but also crisp – sort of like an Italian quesadilla for a lack of better words. After all, she did spend some time – by some, we meant as long as it takes to complete a master's degree – to come out with her first-ever pizza recipe. But for now, there's nothing to do but eagerly wait. A word, however. The strong concept behind the dinner menu still warrants a visit so don't sleep on it and get yourselves on the reservations list.
Book here.
READ MORE
This intimate steakhouse is one of Bukit Timah's well-kept secrets
Look forward to an Italian spring affair with beautiful seasonal produce in Michelin-starred Braci
Sushi Yujo is a new omakase restaurant in Tanjong Pagar with $38 lunch sets