After two long years, Japan is finally reopening its borders to welcome tourists this June. Prime Minister Fumio Kishida announced that tour groups consisting of international travellers will be allowed to enter the country starting June 10, and the number of arrivals permitted per day has been increased from 10,000 to 20,000.
The latest measures see countries and regions split into three groups based on infection rates, according to Japan's ministry of foreign affairs. Those arriving from places deemed low risk will be subject to less stringent entry requirements. This move is to help the Japanese government and its official tourism body decide on a road map for a larger reopening by the end of 2022.
Currently, citizens, residents, researchers, students, residents' family members and business travellers with prior approval may enter the country. Some of them may need to quarantine, depending on where they are arriving from.
A full list of countries whose citizens can enter under these current regulations can be found here.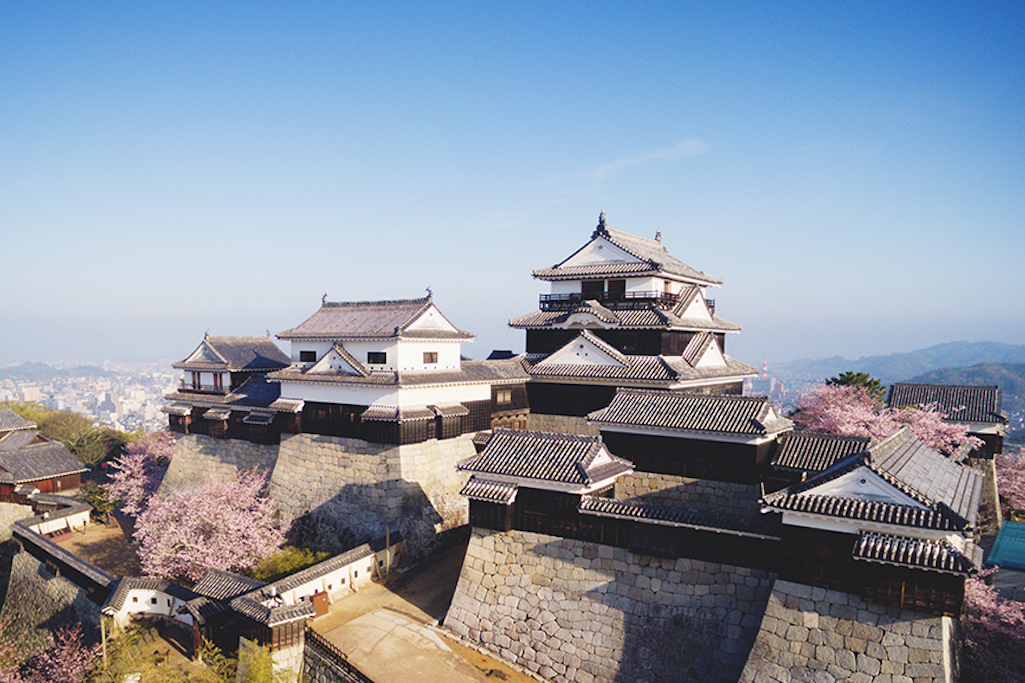 This June 10, tourists from different countries including Singapore will be allowed to enter Japan via scheduled tour groups, and no individual travellers will be allowed. Japan has categorised countries into three different groups: Group Blue for lowest risk countries, Group Yellow and Group Red for countries with the highest risk. Singapore falls in Group Blue, the lowest risk group. Both vaccinated and unvaccinated individuals from this group can travel to Japan (under the prevailing conditions). No quarantine or on-arrival PCR test is required for travellers in this group.
Before you book a flight to Japan, here are the requirements that travellers from Group Blue countries (that's us), need to know.
You need to be part of a guided tour group and be escorted around by tour guides. Packaged tours have to be sponsored by Japanese travel agencies and organisations that are responsible for bringing in tourists. Each group will have a limited number of tourists, though the current number is still unknown.

It is important to note that individual travellers will not be allowed to enter Japan.

There are more international flights at various airports in Japan. International routes will resume at Tokyo's Narita Airport, Hokkaido's New Chitose Airport and Okinawa's Naha Airport.
Singapore is one of the countries that fall under the Group Blue, along with Thailand, Australia, US and UK. Travellers from these countries are not required to be vaccinated to enter Japan, and they do not need to do any on-arrival PCR tests upon arrival, or go through any quarantine.
Read more
Gardens by the Bay rings in its 10th anniversary with new attractions
i Light Singapore 2022 will brighten Marina Bay once again this June
How arts and culture is coming back to life in Singapore