Jurong Bird Park, a rite of passage for any young Singaporean, is taking its final flight and receiving its last visitors on January 3 next year. That's exactly 52 years since it officially opened in 1971.
On the bright side, it's not goodbye forever to the beloved park. Instead, the staff and residents will be making a move to their new home in Bird Paradise at Mandai Wildlife Reserve.
In the meantime, visitors are invited to take a trip down memory lane. As a final bow, Jurong Bird Park will be running a slew of activities to celebrate the park's rich legacy.
A Flight to Remember
From September 3, 2022 to January 3, 2023, there will be plenty of opportunities to relive old memories and make new ones in A Flight to Remember.
Take a look back at Jurong Bird Park's key milestones and evolution through a self-guided Heritage Trail via a series of heritage displays.
Long-time visitors of the park may also recognise a recreation of the park's old cuckoo clock tower at the park's entrance, which will double as a countdown timer to its final day of operations. Take some photos and share your favourite memories at the Memory Wall at Penguin Coast, and watch your reminiscences pop-up on screen in real-time.
The old Panorail Station, the starting point for a monorail system that delighted passengers with panoramic views of the park from 1992 to 2012, will also be reopened to the public alongside a recreation of the Manorial for eager photo takers.
More nostalgic activities in store
Jurong Bird Park will also launch two special tours, each giving visitors a brand-new perspective of the park.
The first is a staff-curated trail that serves as an insider's guide to Jurong Bird Park. Discover its best spots and hidden gems, including a secret 'staff-only' menu item at Hawk Café. The trail can be downloaded at go.mandai.com/insidersguide.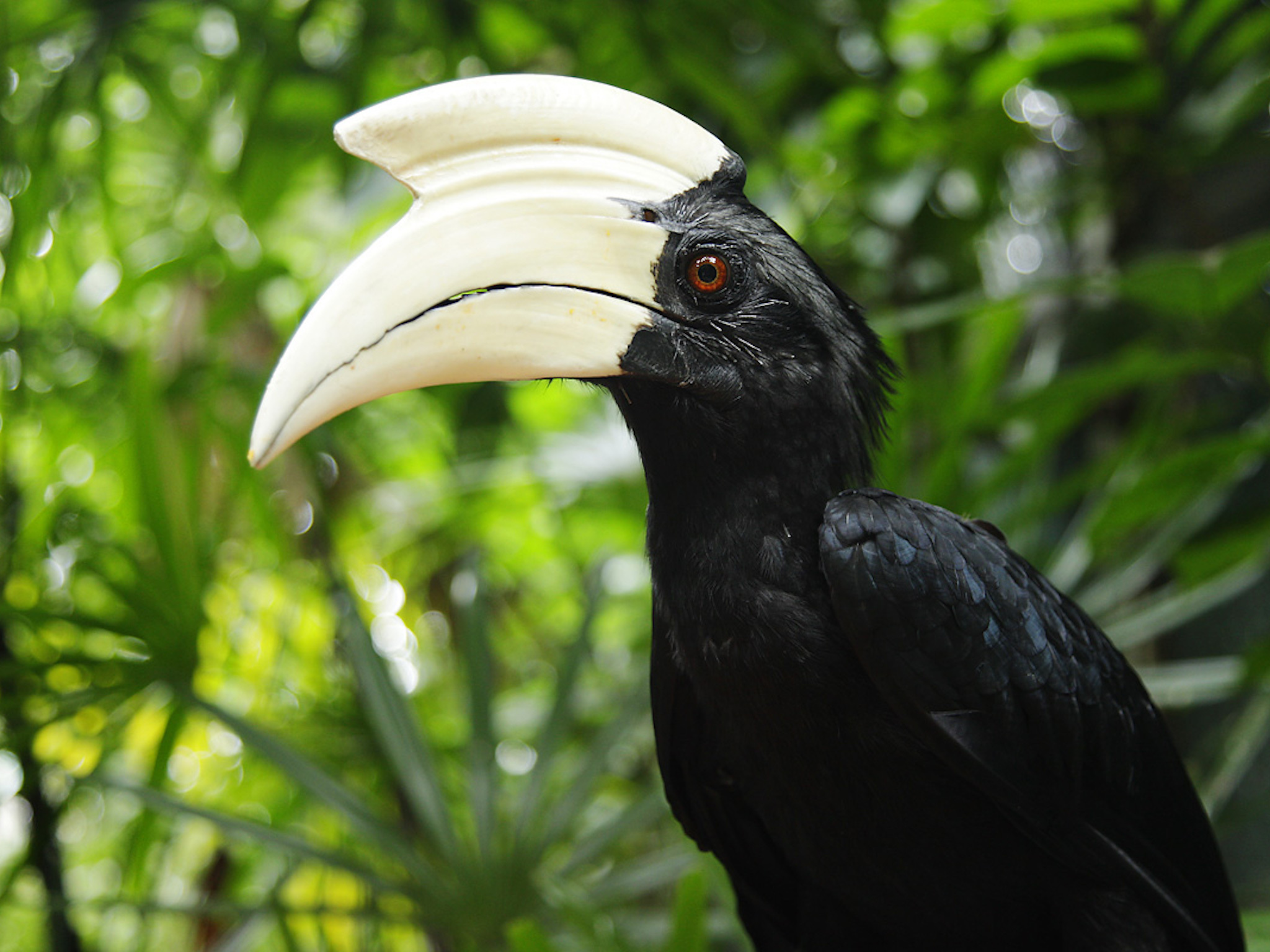 Later in November, the park will also launch the Nostalgic Signature Tour led by seasoned guides, complete with interesting anecdotes about the park's avian residents, exclusive feeding sessions and avian encounters in African Treetops and Waterfall Aviary. This experience will be open for booking on October 19.
Finally, a new dining experience in November will take you back in time to the days of traditional pushcarts and carnival fairs.
Local residents now enjoy up to 20 percent off tickets to Jurong Bird Park. To find out more about the activities that are a part of A Flight to Remember, visit birdpark.com.sg/closing.
READ MORE
World's rudest restaurant Karen's diner to pop-up in Singapore only in mid-2023
FI Pit Lane Experience is back – here's how to score tickets
Fort Canning Park has a new heritage gallery and enhanced Spice Garden