If you've ever planned a trip to New York or Japan then Luke's Lobster has definitely made its way onto your itinerary. The famed seafood shack is best known for its Maine-style seafood rolls loaded with lobster, crab or shrimp. Thankfully, you don't have to wait for travel bans to lift in order to make a trip down. Luke's Lobster is opening its first Singapore outpost on the first floor of Shaw House come August 2020.
It is currently waiting for the go-ahead to begin renovations at its 30-seater space.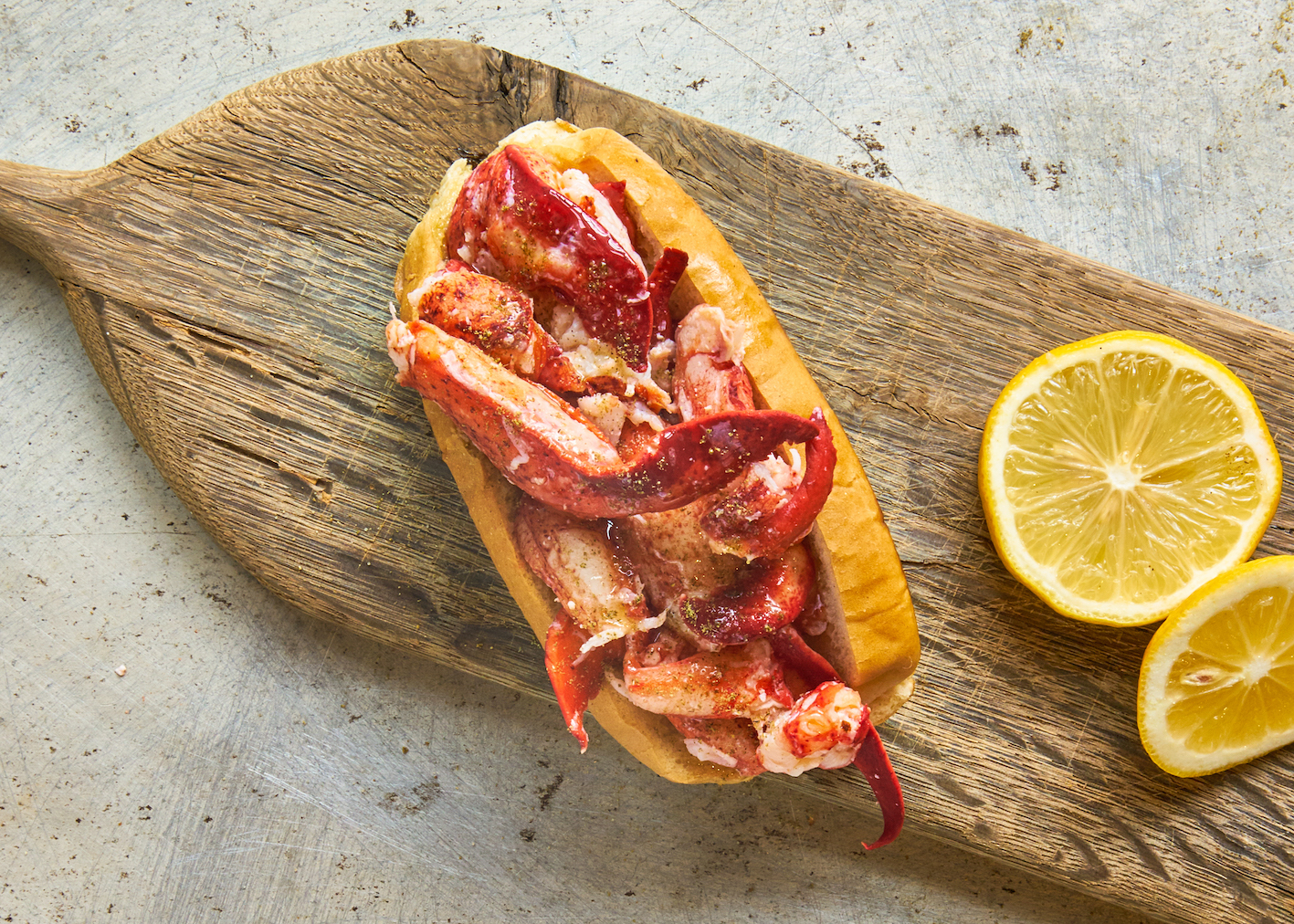 The menu will, of course, feature the brand's signature Maine-style rolls of lobster, crab, and shrimps – served chilled atop a New England-style bun, complete with mayonnaise, lemon butter, and a dash of its secret seasoning. While the brand hails from the East Village in New York, most Singaporeans are more familiar with its Shibuya outlets in Japan that constantly draws long queues.
The brand makes its Singapore debut in partnership with Caerus Holding, the same company responsible for introducing Lady M, a famous New York cake boutique, and Los Angeles-based ice cream parlour Little Damages to our shores.
Prices, and the full menu, have yet to be release. Luke's Lobster Singapore is also working on a delivery menu for those who aren't ready to dine-out just yet.