One of Singapore's most famed icons will be lighting up for its 50th birthday – every night from September 15 to 29, the Merlion by One Fullerton will be flashing all colours of the rainbow. As a nod to the Singapore Grand Prix, the Merlion will continue to light up in colourful hues from September 30 to October 2 too.
This is one light show that's been tastefully done too, since there are several scenes that stand out. One of them, is a garden-inspired display with leaves cascading down the Merlion's body to show our standing as a Garden City. Another, is when the Merlion is a vibrant all-gold hue: a golden stamp to mark its golden jubilee.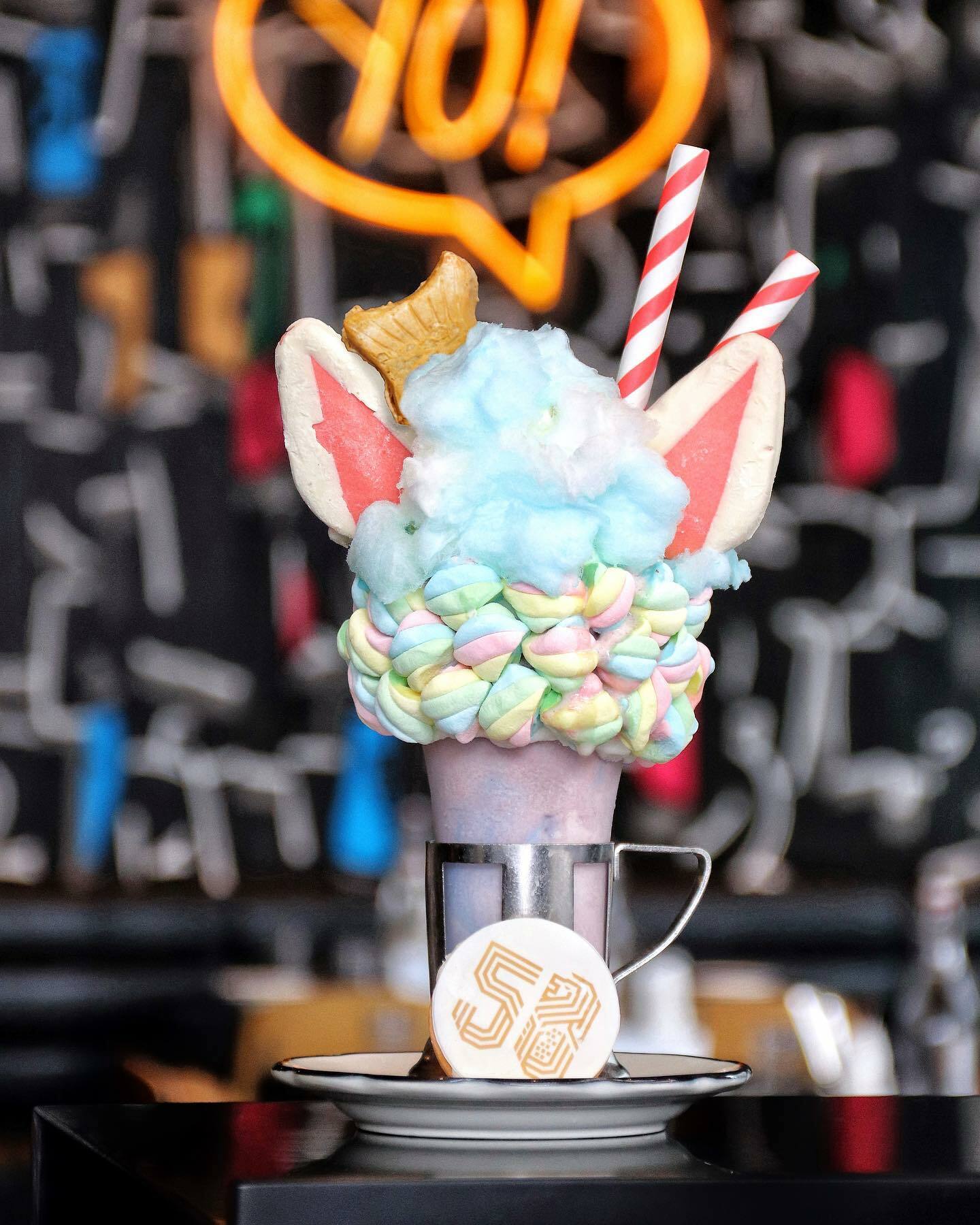 If you're well and truly revved up with patriotism, you can also try drinks that have a special Merlion twist. Some even use locally distilled spirits or homegrown botanicals, such as Koma's Pandan Dream ($24) and Spago's Purple Lion ($22). Burger joint Black Tap also has a special milkshake just for this, called the Merli's Golden Jubilee, that's literally an over-the-top strawberry ripple shake that's overflowing with vanilla frosting, rainbow marshmallow twists, and cotton candy.
Head down from 6pm to midnight to see this colourful sight. The Merlion was first created as STB's logo, known for its unique structure featuring the head of a lion and the body of a fish, and the original statue came about at the mouth of the Singapore River in 1972.

READ MORE:
Seletar Cycling Lane opens this October 16, dedicated to buses and bicycles only
Holey Moley Golf Club will be closing its doors end of September
Por Vida Skateboarding: Singapore's largest indoor skatepark set to open on October 1